Same Day Delivery:
→ This option for who wants Same-day & Next-day delivery with a cut-off time.
→ By selecting this option will hide the time slots after the cut off time.
→ Check this option and select your time for cut-off time, and that's it! It starts working on your site.
---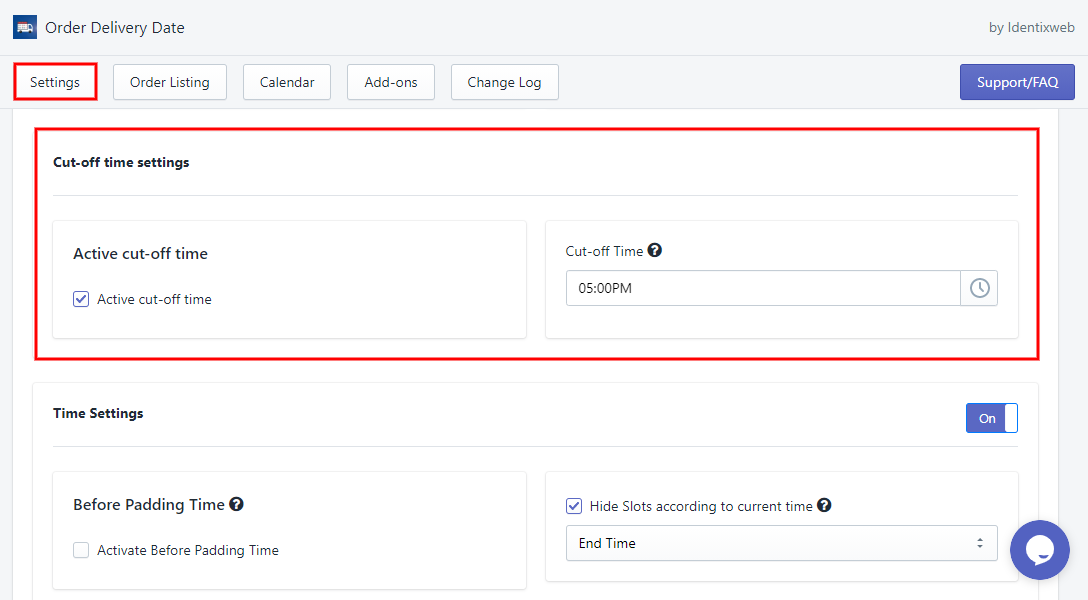 To read the complete guide on Order Delivery Date click here.