TablePress
Provide a great viewing experience for your visitors with TablePress Shopify app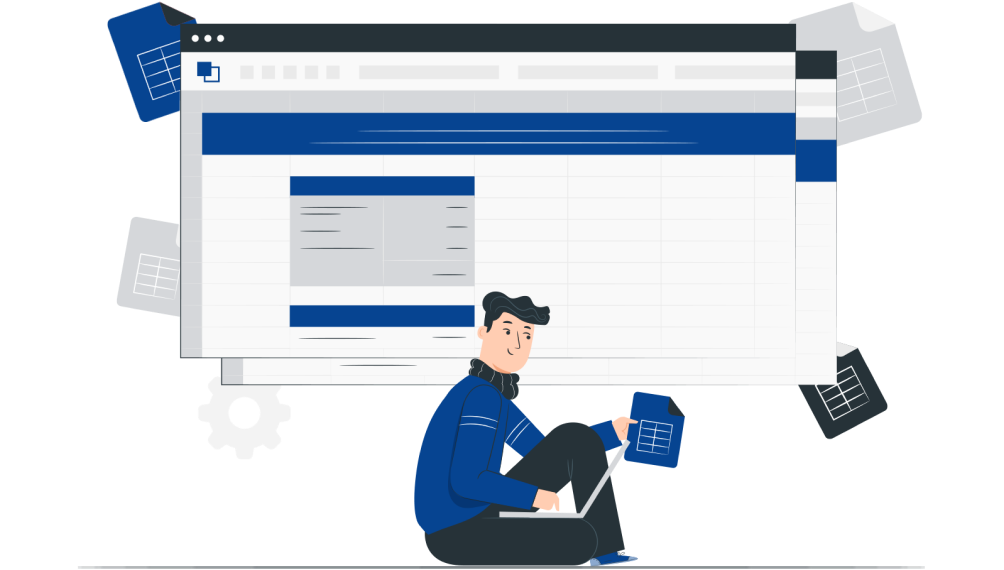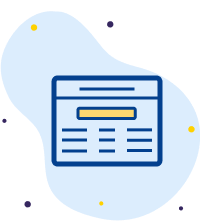 Use tables in your Shopify store and present your data clearly with TablePress
Do you want to create tables in your Shopify store? TablePress allows you to create tables and embed them into any of your pages. Showing your data in tables will give a good viewing experience to your store visitors.
TablePress
Best Shopify Table Generator
Create tables using the TablePress app and embed them into blogs, pages, or text widgets with a simple shortcode. You can edit the table in a spreadsheet which helps you save from coding. No need of editing data manually as you can import the data easily. Having a table in your store will allow you to present data in a clear way. You can show these tables on any of your store's pages. TablePress is a very easy-to-use app without any coding.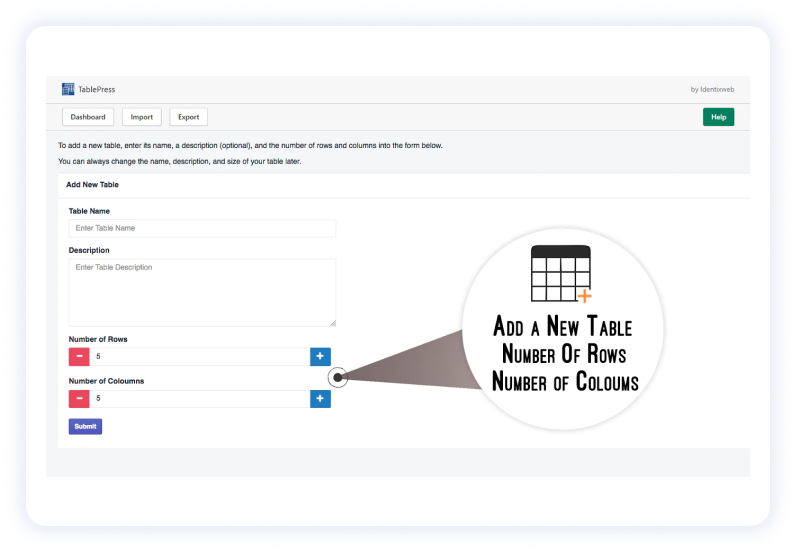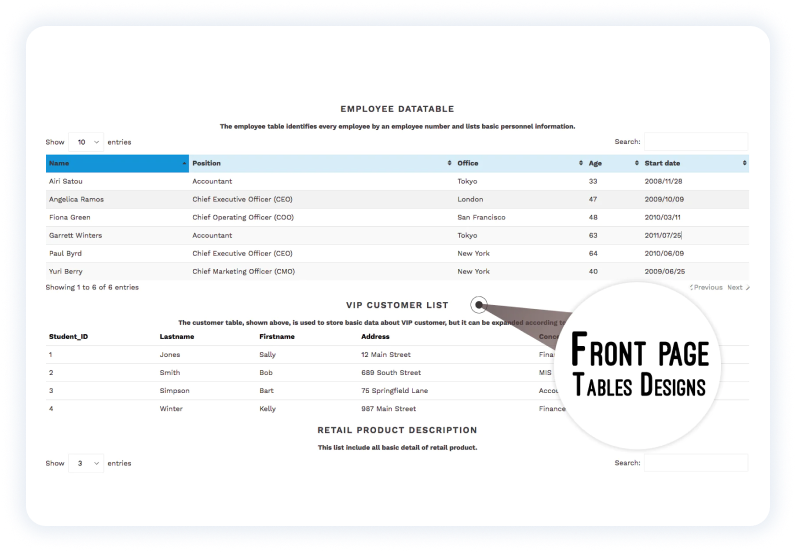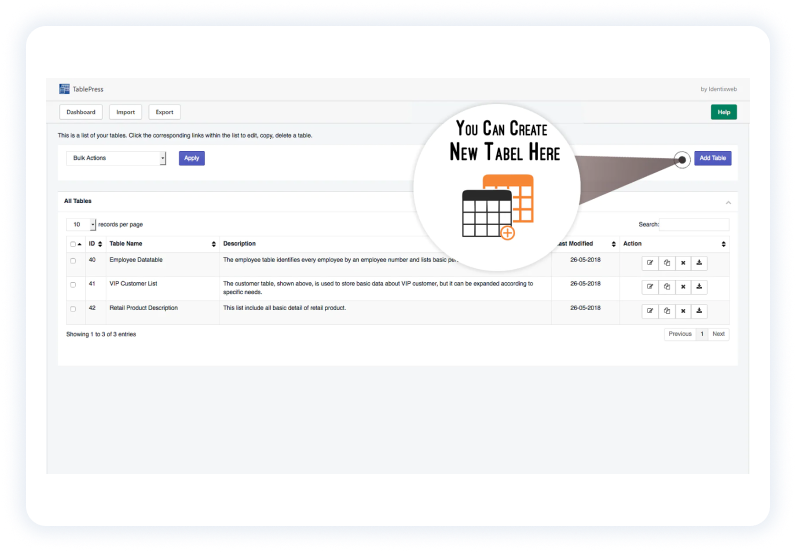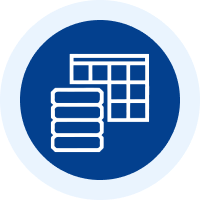 Main features of the app
Tables can be created and embedded in any page of your store using shortcode
Import tables from Microsoft in XLS and CSV formats
Export tables in CSV and Zip formats
Individual tables can be customized with custom CSS as per your need
Easy to create complex data tables with a search box, pagination, and filtering.
Try tablePress and create beautiful tables to attract customers
All changes are billed in USD. Recurring and usage-based changes are billed every 30 days.
Reviews from Shopify Merchants
The feedback we get from our merchant that makes us more inspired to move forward and offer them the best featured apps.
Hong Kong SAR
Manoj Prajapati helped me adapt the color of the table to our brand color, and added our product technical specification sheet to the product page. Very good service, I recommend everyone to use it.
– GardePro
United States
Table looks great and functions well. Our site https://kanseiwheels.com/ uses this on all the products. Thanks Manoj!
– Kansei Wheels
United States
App works great with our website! Easy to use on uploading information. We have a ton of products that uses this table.
Visit https://racelinewheels.com/ to see!
– Nomad Wheels
Australia
App is good very useful on auto search and support is very helpful and attentive to our inquiry! We will keep using this app and provide feedback.
http://www.sirhcnus.me
– Bridge Road Florist
China
Great experience and quick response. I am very satisfied with this app.Just subscribe this if you need any table.recommended!
– IMRENBATTERIES.COM