We invite you to know our journey, our experts, and company life at Identixweb.
Identixweb Private limited is a leading Shopify development company offering end-to-end Shopify solutions all around the globe since 2015.
We harness the power of E-commerce Shopify and emerging technologies to help our merchants adapt to the digital world and make them successfull.
A company recognized globally for its comprehensive portfolio of services, a strong commitment to sustainability, we have over 50+ dedicated employees serving clients across the world.
Together, we discover ideas and connect the dots to build a better and a bold new future.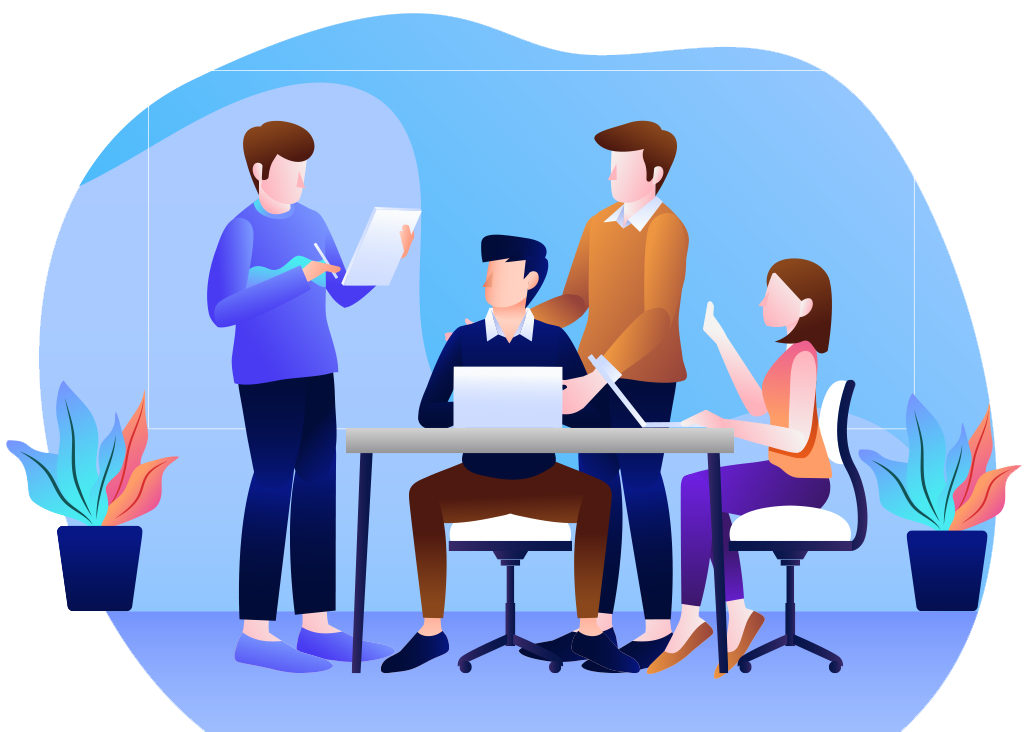 At Identixweb, if you raise our team members what they like best concerning operating here, the solution you'll generally get is "the individuals." We're a small, cooperative team and we're addicted to changing the world.
As we give values to clients, our mission is to provide value-centric solutions for our clients. We put our best to synchronize the objectives of your business with maximum ROI and sales through your online store. We not only aim to provide on-time services but to maintain a long-lasting relationship with our clients.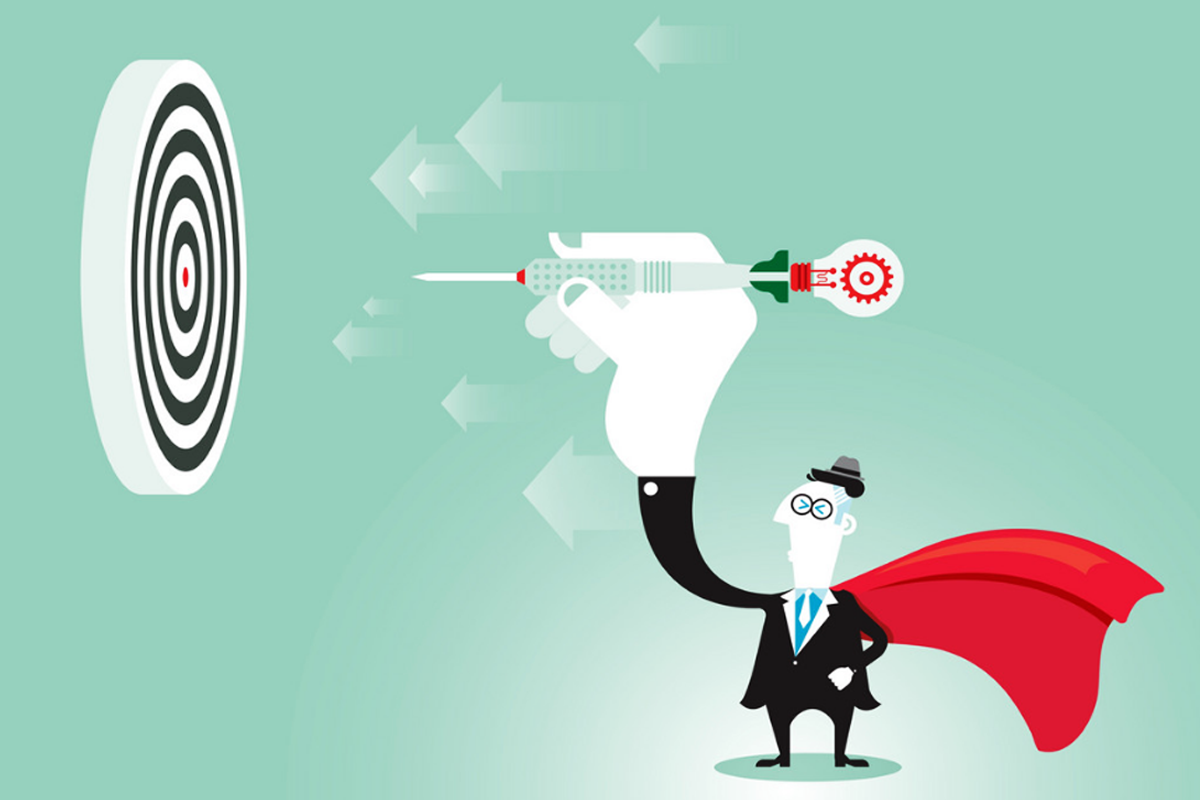 Our core values are quality assurance, teamwork and giving values to our valuable clients with utmost satisfaction through our services. While working with the project we focus on the sustainability and long-term growth of a brand or business.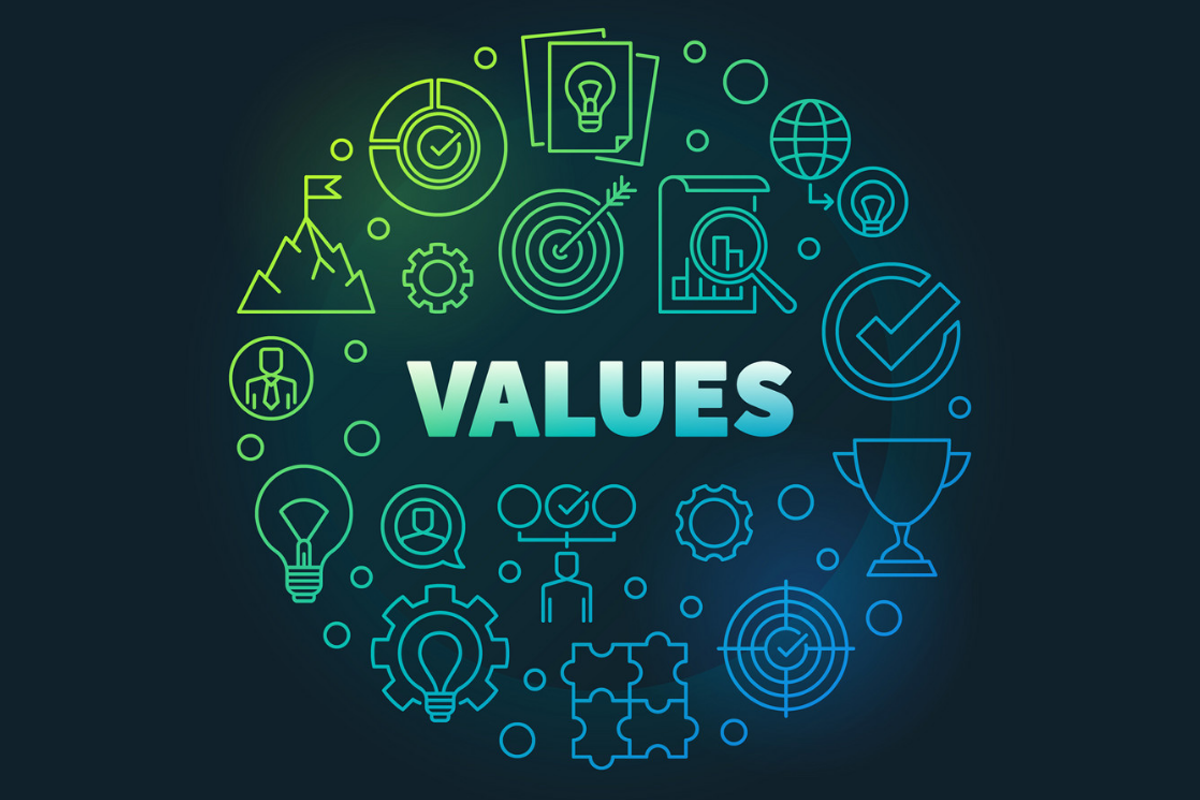 Your success is our success, so we put our maximum dedication  for the completion of a project without any delay. We work together and put our maximum effort in completing a project with 100% success to satisfy our client's needs.