Stellar Delivery Date & Pickup
Improve the shopping experience of customers by giving them the option of selecting their own order delivery date for local delivery, store pickup, and shipping.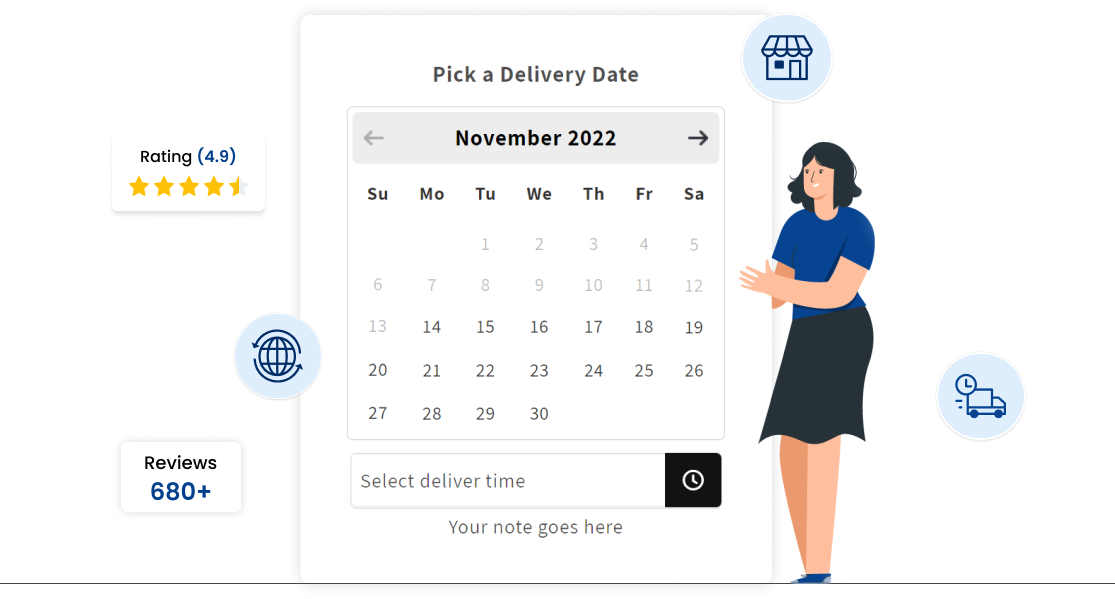 Show date picker on your cart drawer and cart page
Allow customers to choose their own order delivery date and delivery time from the date picker for their order pickup, local delivery, or shipping.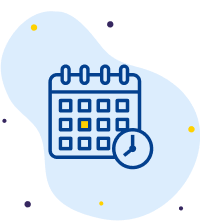 Show estimated delivery date on the product page
Display estimated delivery date on product pages so that customers can know their estimated order delivery date and time.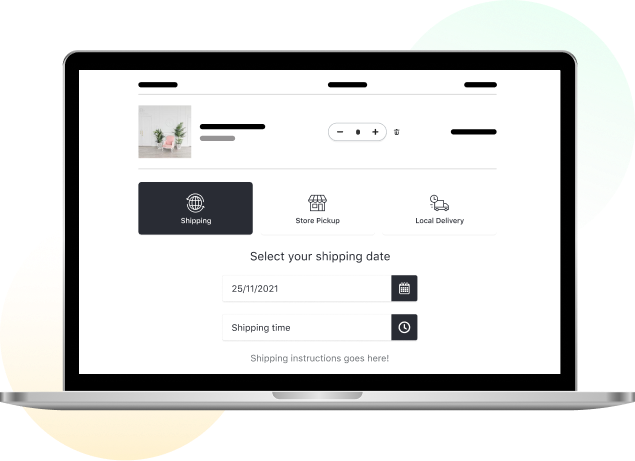 Store Pickup & Local delivery
Take the hassle out of shopping in-store by delivering quality & convenience with pickup or local delivery choice
Save delivery cost on pickup-orders; expand reach with local-delivery
Reduce cart-abandonment, return & cancelled orders
Product delivery scheduler
Control individual product's availability – that too can for specific days
Show/hide delivery scheduler for selected/all products; individual date & time-slots availability per product
Delivery transparency on product page – increases checkout-conversion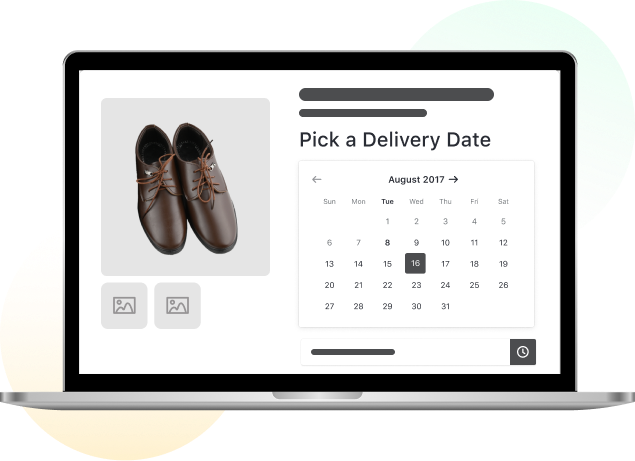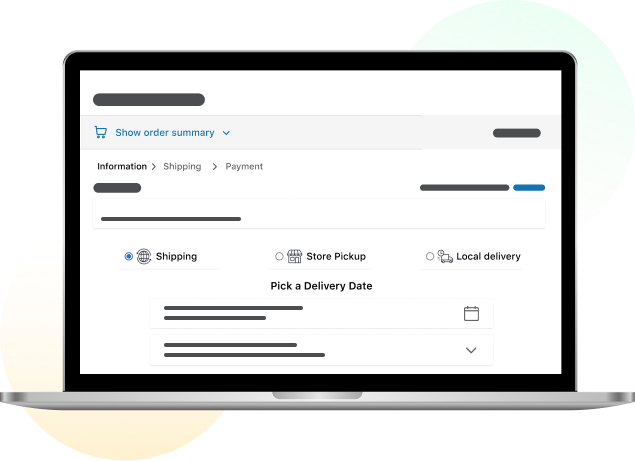 Checkout page
Having minimal funneling to straight-to-checkout – have got you cover with delivery scheduler widget on Checkout page
Leveraging Shopify's Checkout extension, allow customers to select & schedule delivery method on Checkout page – although for Shopify Plus store only
Explore the key-features
Order limit
Set a specific limit for the number of orders that you want to receive per day/time slot.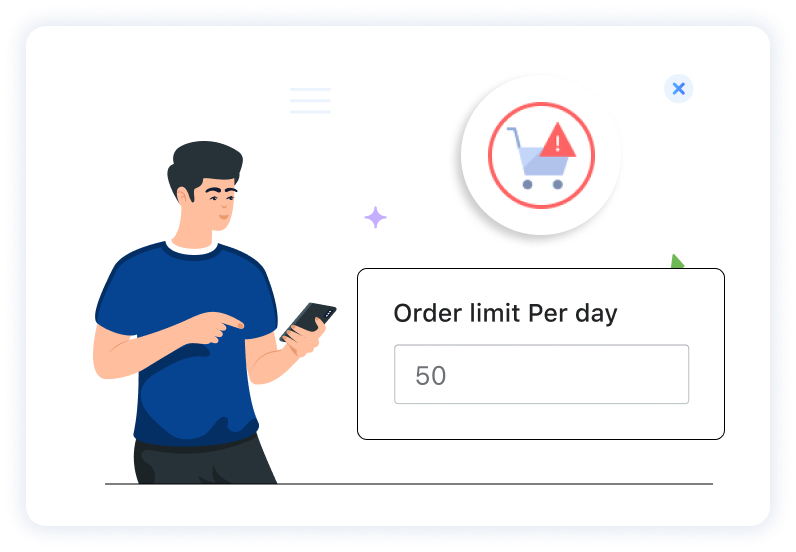 Shipping price
Set different shipping rates for different weekdays based on certain data range conditions.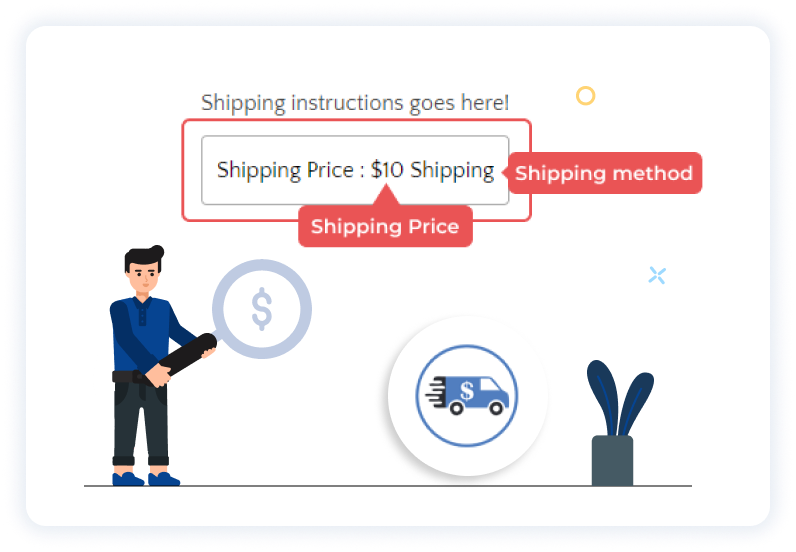 Product limit
Limit the number of products that you want your customers to order from your store.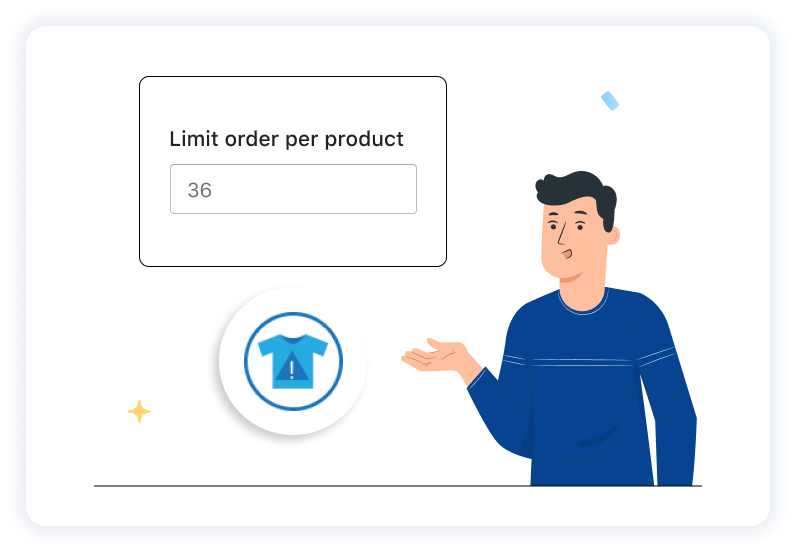 All orders
By default, Shopify only allows to read the last 60 days' order. Using this addon we show you all order history.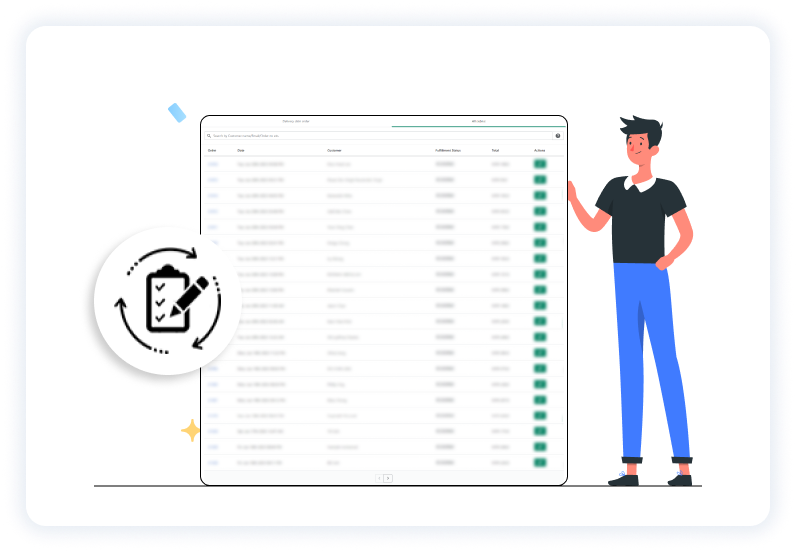 Multiple cutoff time
Set multiple cutoffs for different days.
Google calendar
Manage your store orders in your Google calendar itself. You can view and edit orders from Google Calendar itself.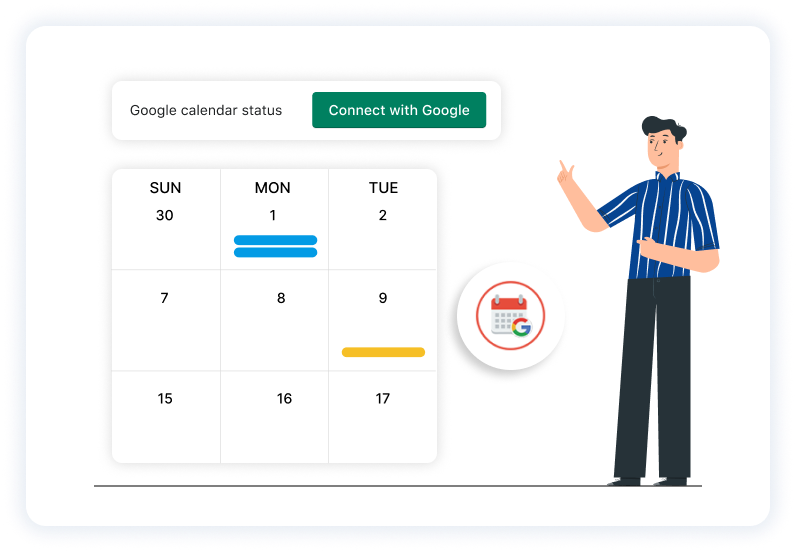 Make package pickup & delivery experience easy with these features
View order listing and export orders to CSV file using various filters like date, location, order status & delivery method
Different date & time settings for different locations in store pickup and local delivery
Rescheduling delivery, pickup, shipping for customers on thank you page & for merchants in backend
Customer can preorder by choosing the delivery date and time and curbside pickup date of their package using the order delivery date picker
Restrict date and time area-wise
Set shipping date and time for block dates(holidays), blackout dates, and working days
Fraud prevention for store pickup
Multi-language support(translate app's text to store language)
Manage orders through Google Calendar
Custom tags to filter shipping, delivery, and pickup orders
Customize your calendar by changing text, color, style, alignment by using custom CSS field
Set product availability
Print packing slip
Suitable for businesses like
PARTNERS STORES
Free
For all Development and Partner stores
Delivery date
Store Pickup
Local Delivery
Unlimited Locations
All other features
SINGLE LOCATION
$14.99/month
Perfect for 1 location
Unlimited order
Order delivery time & date picker
Estimated delivery date
Reschedule delivery
CSV export
Anv language
STORE PICKUP
$19.99/month
Perfect up to 3 locations
All features of a single location plan
Shipping rate management
Set shipping rate per delivery day & cart value
POS
PRODUCT DELIVERY
$14.99/month
Date/Time picker on product detail page
Schedule unlimited products
Product base settings & preparation time
Product wise cut-off & timeslot
FAQs
What is Shopify local delivery app?
Shopify local delivery app will help you to manage your store's order delivery process.
What is Shopify store pickup means?
Shopify store pickup means customers need to collect their orders directly from the store.
Which is the best local delivery app Shopify provides?
You may find thousands of Shopify apps in the app store so it's up to you in selecting the best app that satisfies your needs.
Can you manage shipping with a Shopify pickup app?
Not all apps provide this feature but Order Delivery & Pickup app provides this feature.
How to setup Shopify in store pickup?
Shopify provides this option in Settings tab but if you want to give the date and time option along with in store pickup then you can use Order Delivery & Pickup app.
Reviews from Shopify Merchants
The feedback we get from our merchant that makes us more inspired to move forward and offer them the best featured apps.
United States
Responsive and quick help! Willing to work with other customizations to make this work for our Business.
– The Nut Garden
Peru
Good experience, good option to delivery time I've received support to my feedback. Thanks for your support
– i-Lumina
Spain
Great!!! I have tried several delivery date apps and this is the best for me by far. Also awesome customer service, fast and efficient. Thanks Mayank for your support!
– Doña Tomasa
Austria
Great support! We got a date for the set up of our store right on the next day.The app helps a lot to arrange different date and time settings.
– Naturly
Turks & Caicos Islands
All my questions were answered and what need to be fixed was fixed in minutes. I did not had to wait for my questions to be answer
– SugarySpills
Give your customers the best shopping experience
Case study
The feedback we get from our merchant that makes us more inspired to move forward and offer them the best featured apps.