Show Delivery Date on Each Product Page.
→ Now the wait is over, we brought a new addon which adds the capability to display the Delivery Calendar to the product page.
Global Settings: This option applies default calendar settings to all the products.
Product Wise Calendar Settings: This option applies different settings to each and every product you saved.
→ Compatible with below-listed addons
→ Now, you can show a different calendar setting to the specific products and as well as hide the calendar on specific products.
Store Password – test
---
→ Check the below screenshot of the output from the Product Calendar addon.
---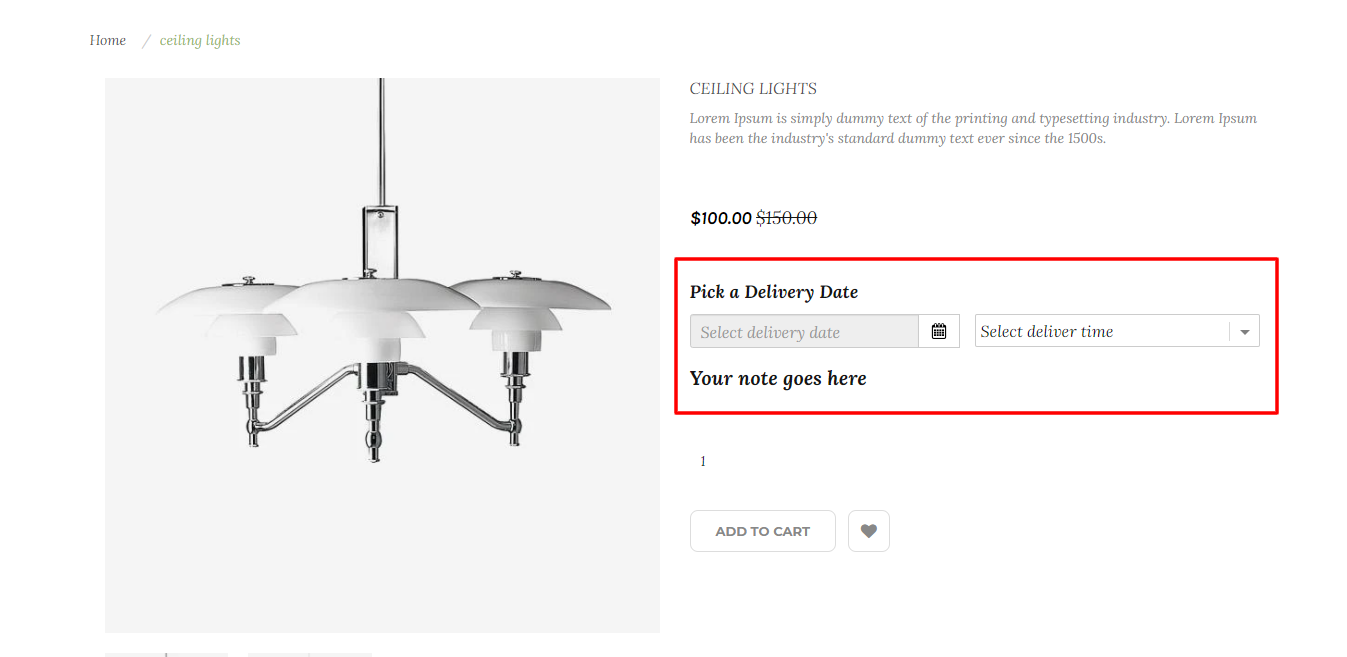 To read the complete guide on the Product Calendar add-on click here.