Under Construction Coming Soon
Show the launch day of your under construction store to your customers by adding a beautiful coming soon page.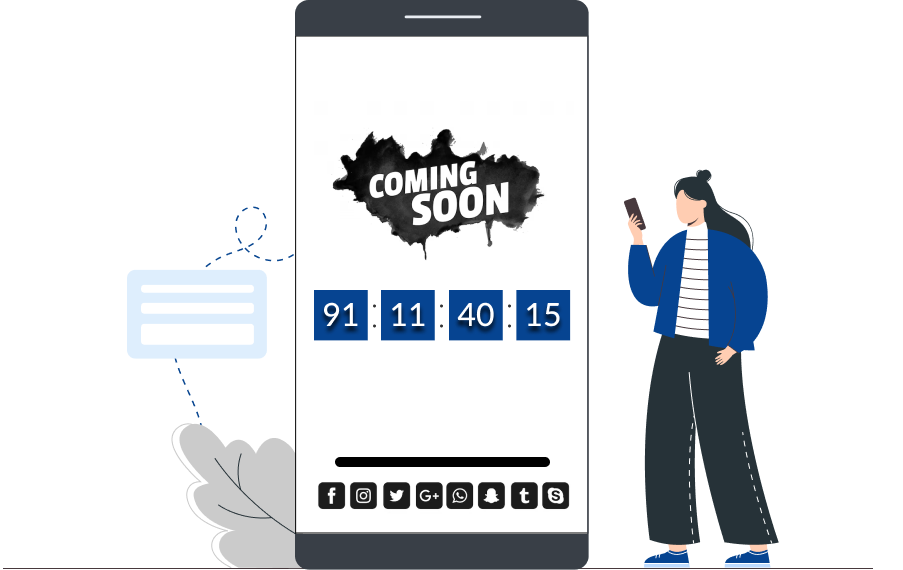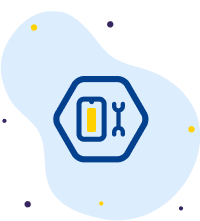 About Under Construction Coming Soon
Under Construction Coming Soon app allows you to create a coming soon landing page for your store that is in maintenance mode. No need of losing customers. Because using this app, you can show countdown timer on beautiful coming soon page so that your customers can know the launch day of your store. Also, you can create password protected under construction coming soon page with age verification. Save time as this app comes with pre-built opening soon templates for your under maintenance mode store.
Under Construction
Key features of the app
Auto schedule launching soon landing page on daily, predefined date, time basis
Drag and drop widget that lets you design an easy coming soon landing page.
Age verification to restrict underage visitors on your pre launch page.
Multiple types of coming soon countdown timer for your maintenance page.
Password protect with custom pre loader icon for your opening soon landing page.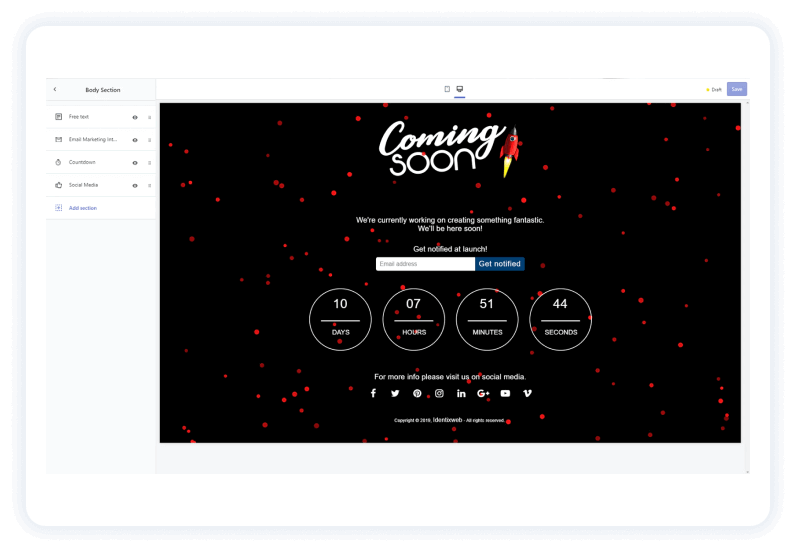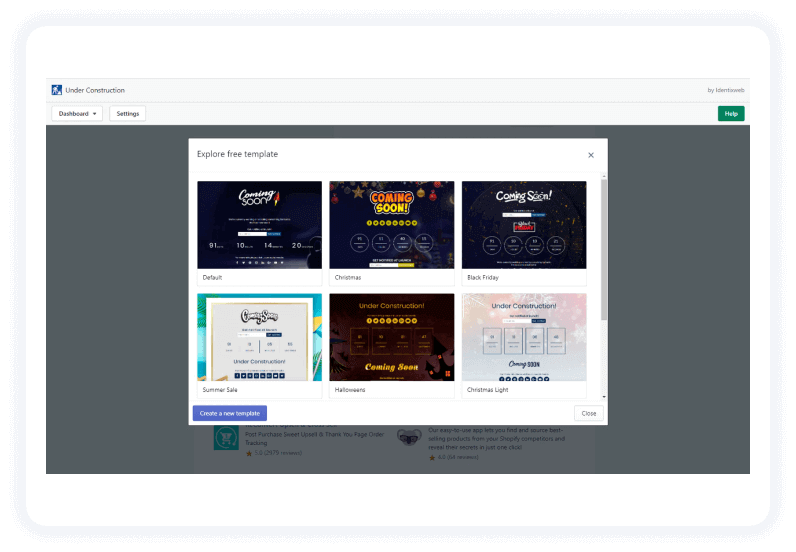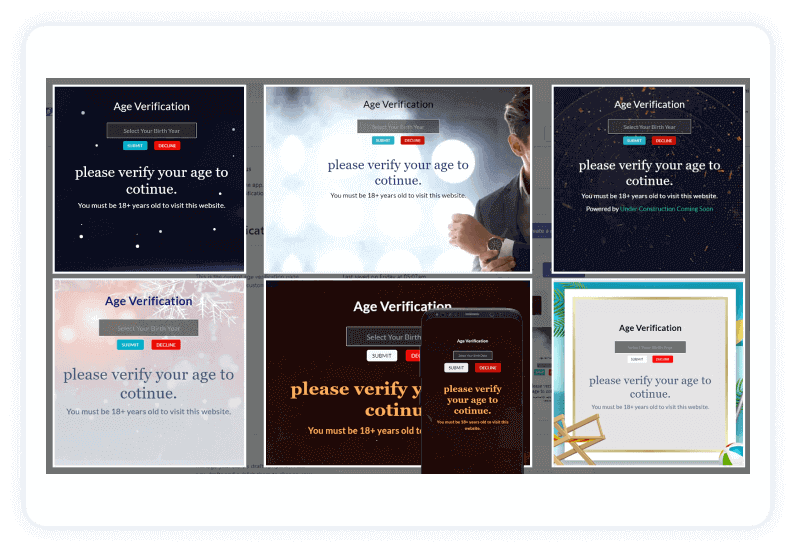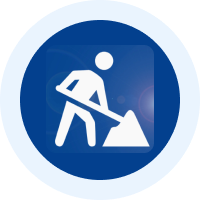 Benefits of using this app in your store
Completely customizable look and feel including background color, and image, logo, font
Collect emails with Mailchimp and Klaviyo.
Custom look & feel with no coding
Social sharing buttons
Password protected same as Shopify option, you can share the
password to love one who can skip under construction page
Need an attractive coming soon landing page for your maintenance mode store?
Pricing
PARTNERS STORES
Free to install
Unlimited views
Age verification
Email collection
UNLIMITED
$1.99/month
Unlimited views
Age verification
Email collection
All charges are billed in USD. Recurring and usage-based charges are billed every 30 days.
Reviews from Shopify Merchants
The feedback we get from our merchant that makes us more inspired to move forward and offer them the best featured apps.
United States
Great app and the staff is so so helpful. i really appreciate the team and everything they did to help me
– ImpulsiveDecisions
United States
Works well. May need to talk to customer service if not working properly. Customer service is great. Fast and efficient.
– GASWearhouse
United States
Very simple to use. I really needed my shop to be coming soon, and this did the trick! I definitely recommend this app!
– CopelandSoaps
United States
very helpful for emailsssssssssssssssssssssss
ssssssssssssssssssssssssssssssssssssssssss
sssssssssssssssssssssssssssssssssssssssss
– MoxieWorldWide
United States
This app is simple and effective.I didn't like how some of it looked at first, but their support team helped me make the perfect UNDER CONSTRUCTION page for my site.I highly recommend this app!
– aznangelzforever