Onboarding
Welcome to the Wholesale Hero & B2B Pricing Shopify app! Our app enables you to set volume discounts for both logged-in and non-logged-in users. Moreover, you have the flexibility to establish distinct volume discounts and wholesale pricing for individual customers, as well as varying discounts for different products and their variants.
Key Features
Onboarding
Create Volume Discounts
Offer Status
The onboarding process involves four simple steps:
Welcome
➝ After installing the Wholesale Hero & B2B Pricing app, you'll encounter a user-friendly interface.
➝ Click the 'Start Setup' button to proceed to the next onboarding step.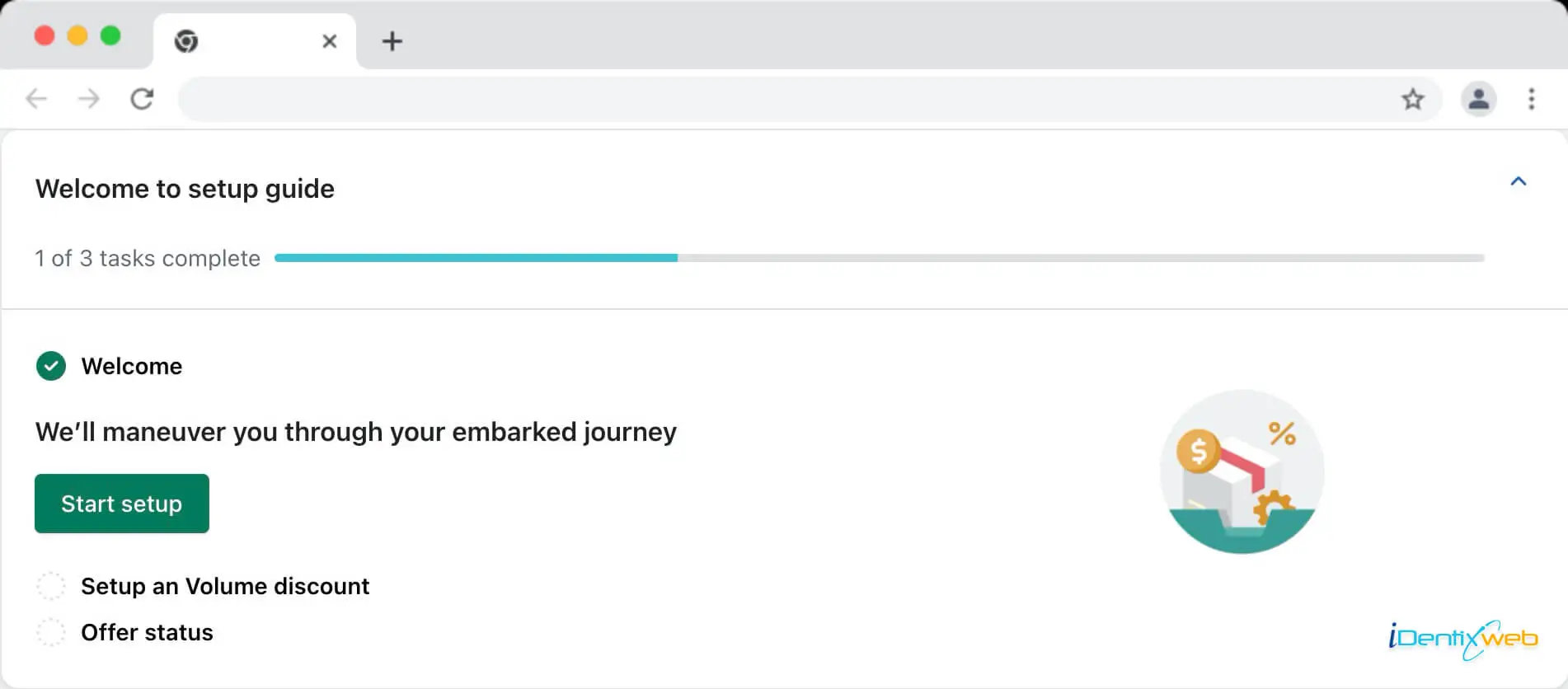 Create a Volume Discount
➝ During the onboarding process, you have the option to create volume discounts for your customers.
➝ You can skip this step by clicking on the "Next" button if you wish to configure it later.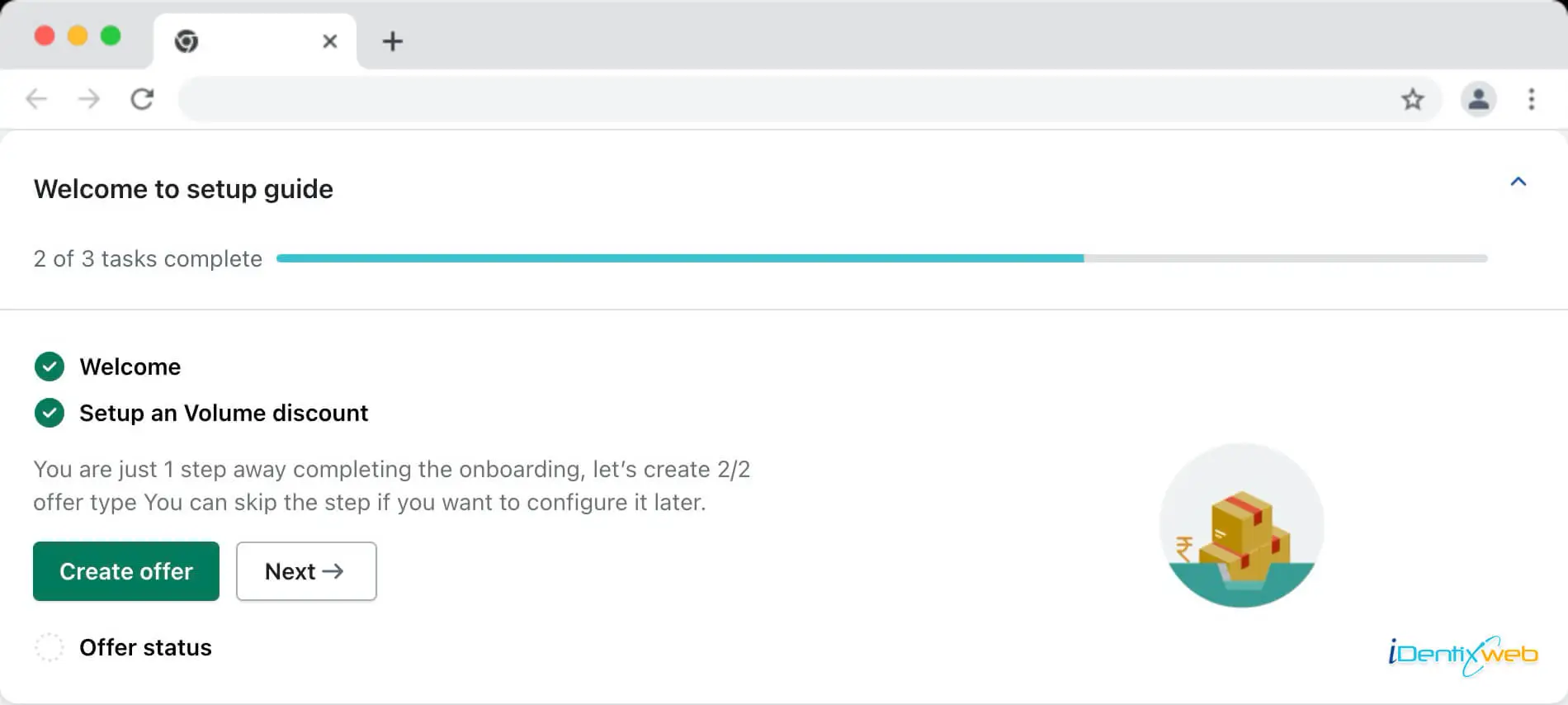 Offer Status
➝ You can set up and activate any offer you've configured in the previous steps.
➝ If you've set up wholesale pricing/Volume discount, the 'Offer Status' section will display an 'Activate' button for the app.
➝ Once you've completed all of these steps, you can click the 'Explore App' button to start using the app.