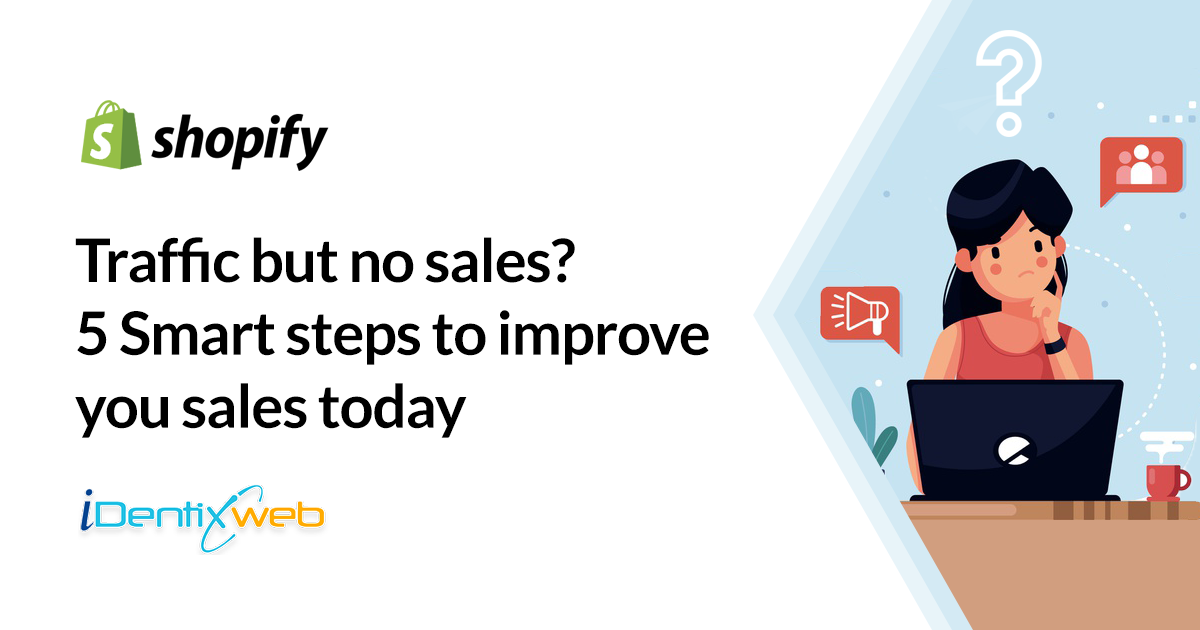 So you are generating traffic but not getting any sales, right? This is a common issue faced by most store owners. The main reason to solve this problem is to know the reason why no one is buying anything from your store. Let's learn some smart tricks to increase Shopify sales.
Here are the smart steps that you can apply to your store to increase the conversion rate.
Verify the audience targeting
One of the main things while going for marketing with ads is to find what kind of people you are going to target. You should check a few things like are my ads displayed to the wrong audience? It should not be like you are selling a comb to someone who is bald. Because it's quite obvious that they will surely jump from your store leaving the cart abandoned.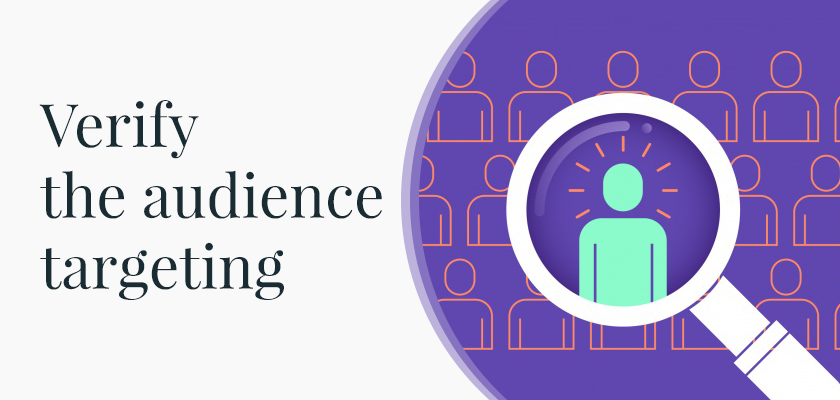 Remember the products that you are selling must satisfy the interests of the audience that you are targeting. It's better to create a buyer persona that includes factors like age, location, relationship status, occupation, and interests. After doing all this all you have to do is the A/B tests.
Optimize product pages and make the checkout process simple
Your product pages should be well optimized for a better customer experience. It's not like stuffing lots of content on your website instead make it best with useful descriptions. Your descriptions must match your brand voice. Use images of high quality so that customer's minds can tend more to buy the product.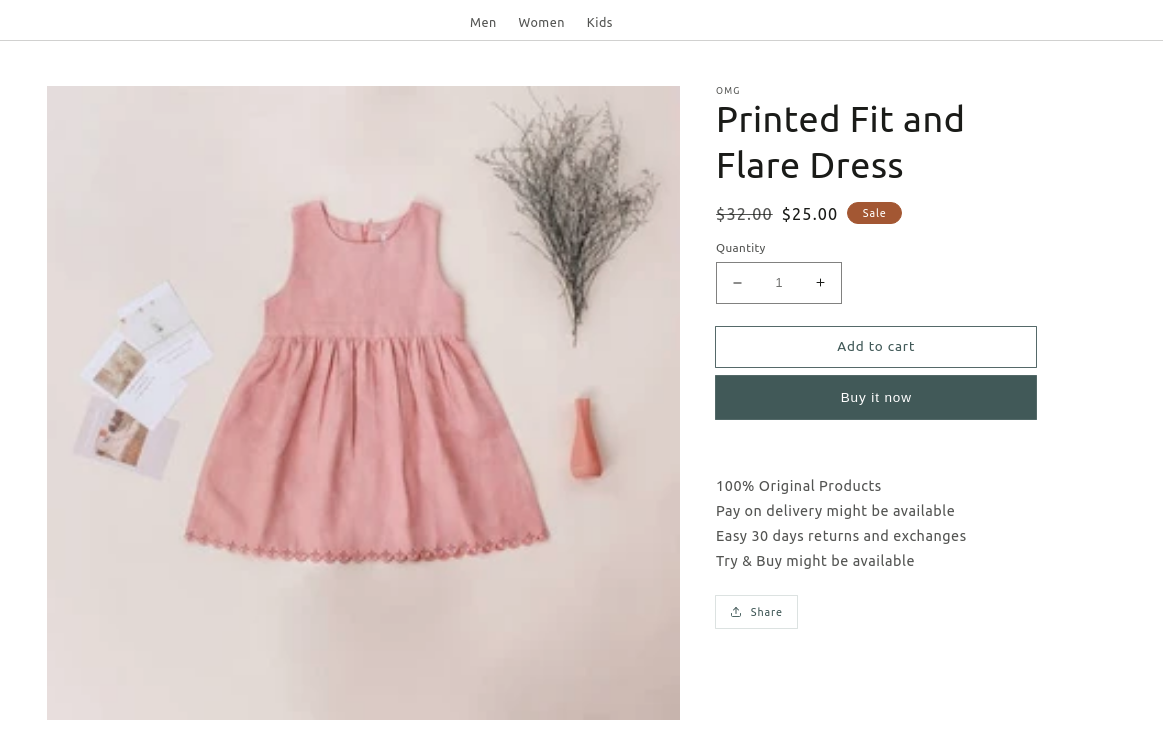 And add a call to action to convert your shoppers from one page to another. And the main thing is that make your checkout process as simple as possible. Don't make the checkout process too complicated and chances of the abandoned cart may increase in your store.
The product description is a must
Even though your products may of high quality or decent but people may don't buy until they get the details of the product. So it's really important to show your product description in your store. It's not just convincing your customers, it's also about getting your store's position ranked on Google. So instead of uploading just products with images put some time and show relevant descriptions with the products.
Create trust in your customers
The main thing that affects your store is trust especially in online shopping people always buy products from those stores where they feel trust. So it's really important to win the hearts of customers.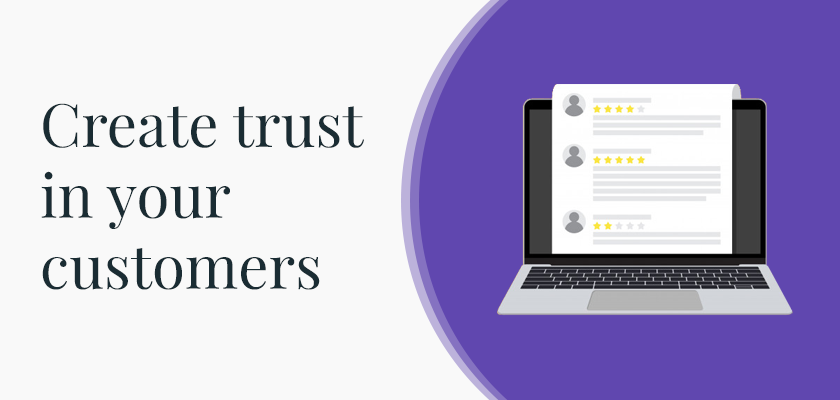 You can show it by displaying badges, and product reviews because most of the customers buy products after seeing the reviews of previous customers who have already purchased from your store. They will see their experience with the products and after seeing it they will come to a conclusion about whether to buy the product or not.
Analyze and make changes
To improve your store's drawbacks an analysis is a must to find out the weak points. Sometimes it may be difficult to analyze by yourself in this case you can take help from someone. You can take the help of various free tools like Google Analytics to get the best analytic report easily.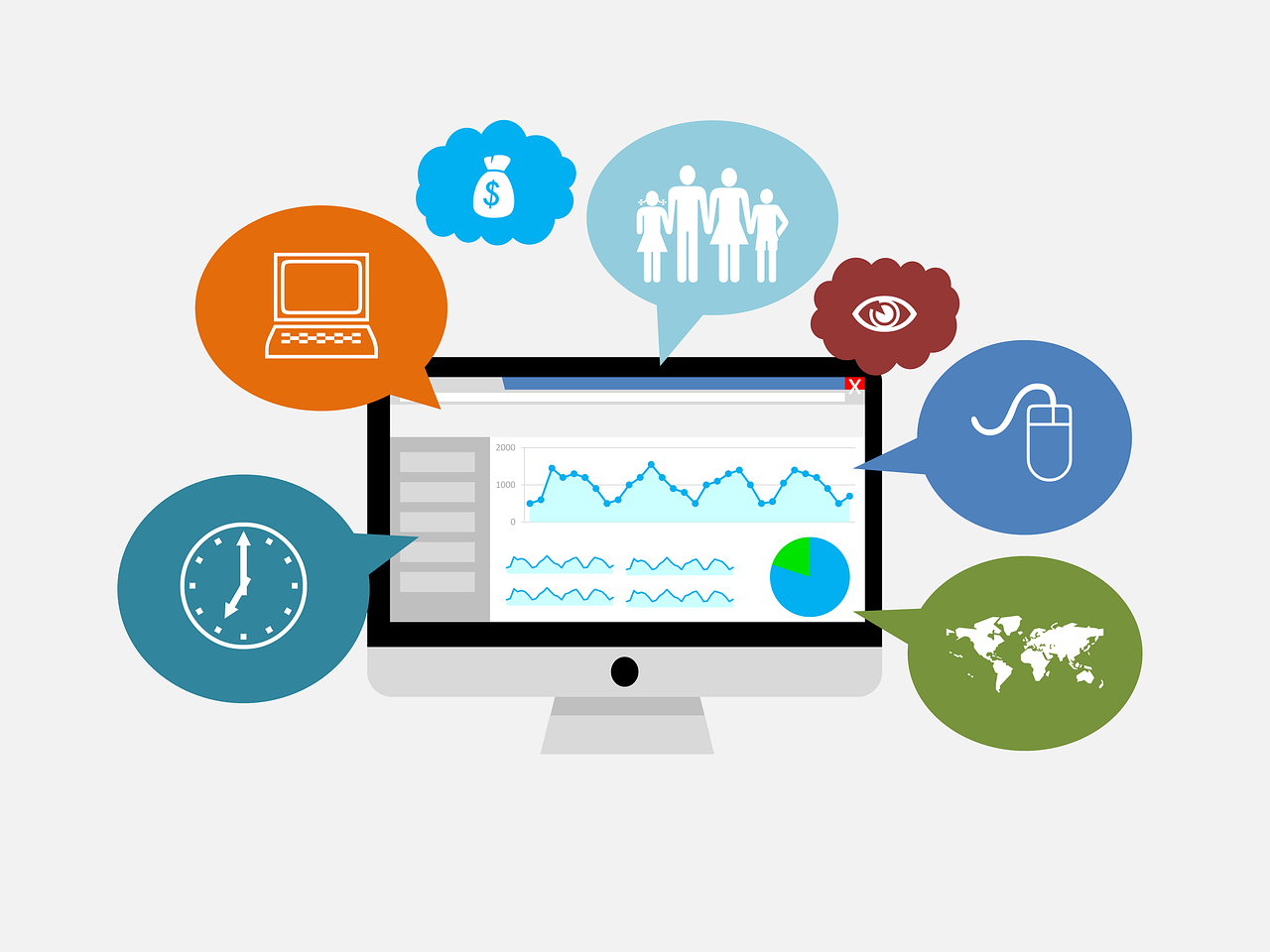 You can check things like your visitor's behavior, reasons why they are bouncing from your store, etc. After collecting all the issues or weak points in your store you can correct them one by one and have more sales.