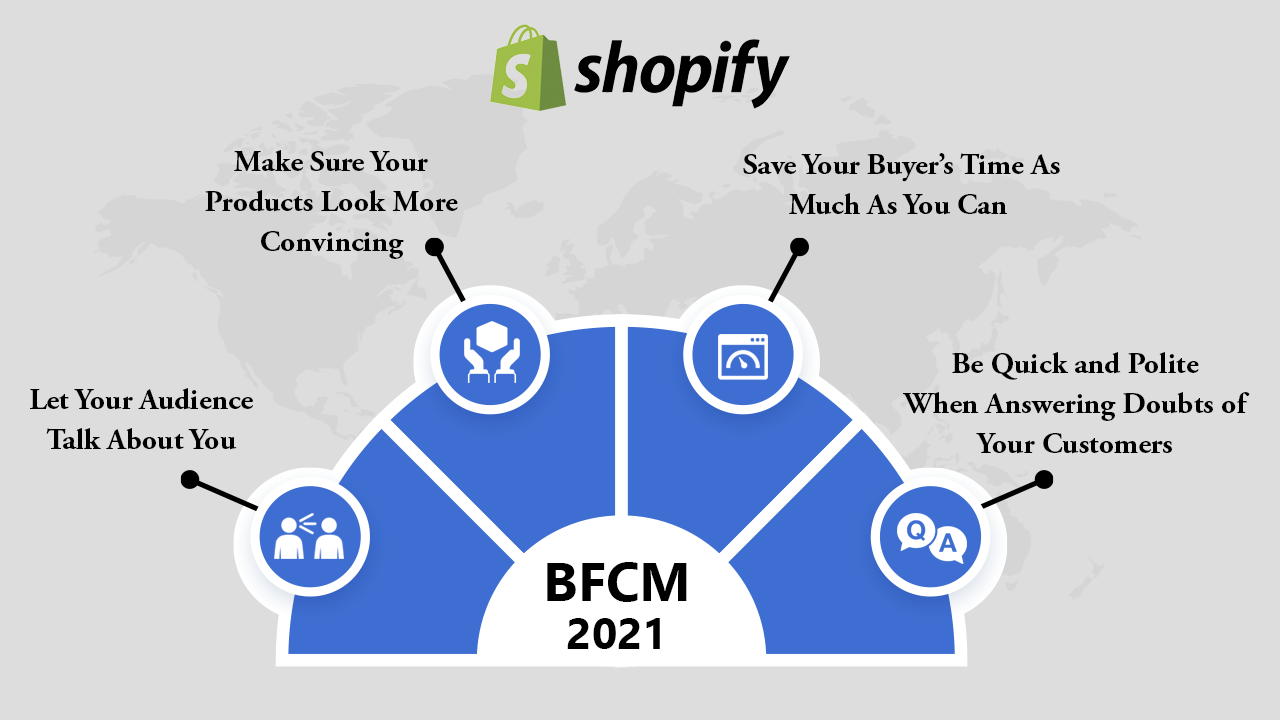 The biggest Black Friday Season is finally on the edge. I'm sure you have finished your BFCM checklist on time. Now, it's time to double-check your strategies to secure more sales for your business this Shopify BFCM 2021.
Here are the 4 Best Strategies to implement before Shopify BFCM 2021
Let Your Audience Talk About You
Is your audience familiar with your brand or your products? When you are new to the market, it's not easy to get recognized in a few days. You need to promote the benefits of your products amongst the people. They should know how your products are important for them.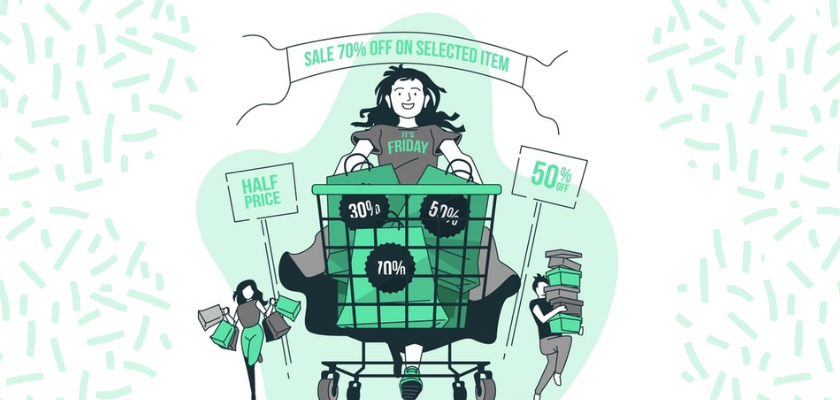 Here our motto is to make your BFCM sales successful.
Get your Sale and Ads campaigns ready by early November
When you start your sale early, you can cover more people. Therefore, to grab more customers this holiday season, ramp up your BFCM deals and campaigns as soon as possible.
Save some Good Customers with Email Marketing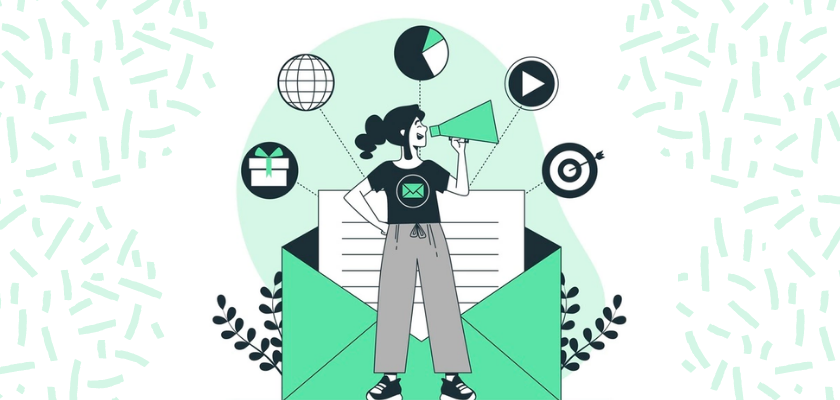 Email marketing will never go out of trend. So you should never give up on email marketing when promoting any sale on Black Friday and beyond. Prepare your contact lists, create personalized email templates, include the discount codes, and schedule them on the best hours.
Make Sure Your Products Look More Convincing
Shopify's product page template offers a clean and organized layout to create a trustworthy product page for your store. You just need to feed the product information to attract customers. However, you can also use various third-party Shopify Apps to add more functionalities.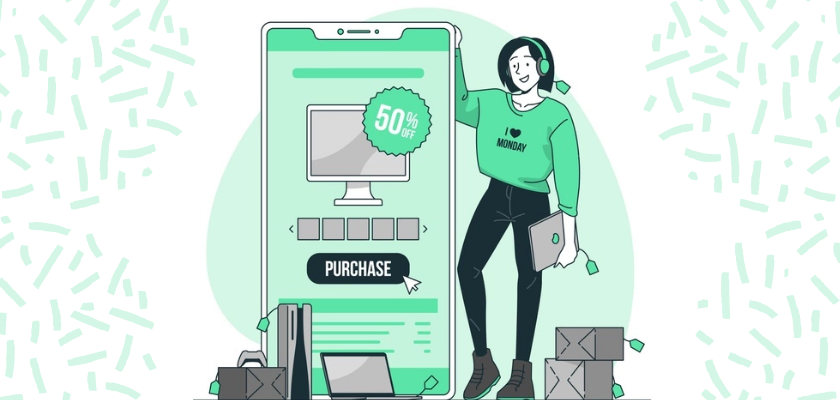 What makes a good product page for your online store?
A catchy & SEO friendly product title/name
Impressive product images
A detailed and effective product description
Call-to-Action buttons (Add to Cart or Dynamic checkout)
A product demo video
Product sharing social media buttons
Customer testimonials or product reviews
A FAQ section with important questions and answers
Similar product recommendations
Save Your Buyer's Time As Much As You Can
When did you last check your website speed? You should keep checking your website loading speed regularly at certain intervals, especially when you made any changes to your store or customized your theme.
Test your website speed now!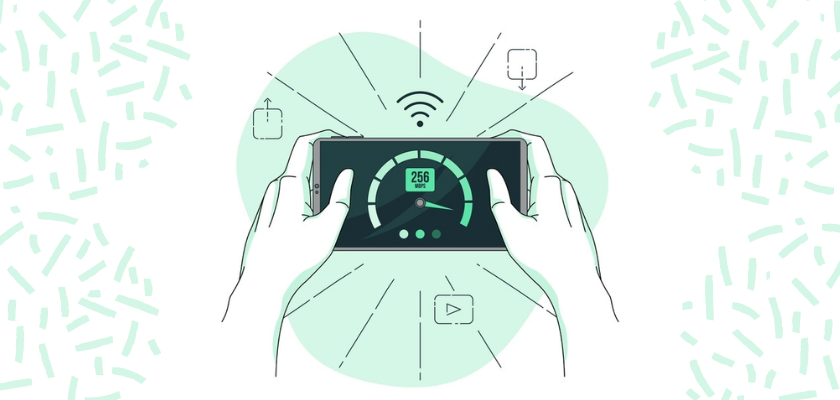 For a better customer shopping experience, your website loading speed should be between 2 to 3 seconds. Here are some popular tools to test your website speed for both web and mobile:
These tools offer speed tests for entire websites as well as individual web pages. With the speed test report, you can also get insights about where to improve.
Speed Up The Buying Process
By adding dynamic checkout buttons to your store, you can offer an expressway to your customers who intend to buy a single product. Amazon Pay, Apple Pay, Google Pay, PayPal, Shop Pay, and Venmo are the dynamic checkout options are available in Shopify, you can choose from, or either keep it simple with "Buy it now".
Be Quick and Polite When Answering Doubts of Your Customers
To gain more sales, you need to make sure your customers remain doubt-free while shopping on your site. Add a chat box to your store so that your customer can quickly get answers to their questions. The faster you respond to their doubts, the more likely you can secure your sales.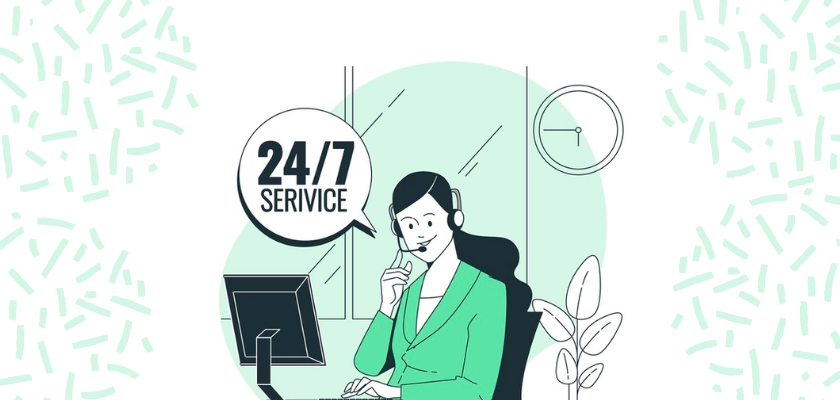 The best way to offer Customer Support starts with:
Listening to your customers patiently and understanding their issues
Resolve their query immediately if possible
Ask for some time to resolve their issues
Most important: Meet your commitments on time
Ask for reviews once the issue has been resolved
When you help your customers or solve their issues, you earn a good relationship with them. This not only helps you get more sales but also adds value to your brand.
Wrap Up
Here comes the end. Hope this guide helped you. Lastly, I would suggest you research well and try to avoid the common mistakes store owners do on Black Friday Cyber Monday.