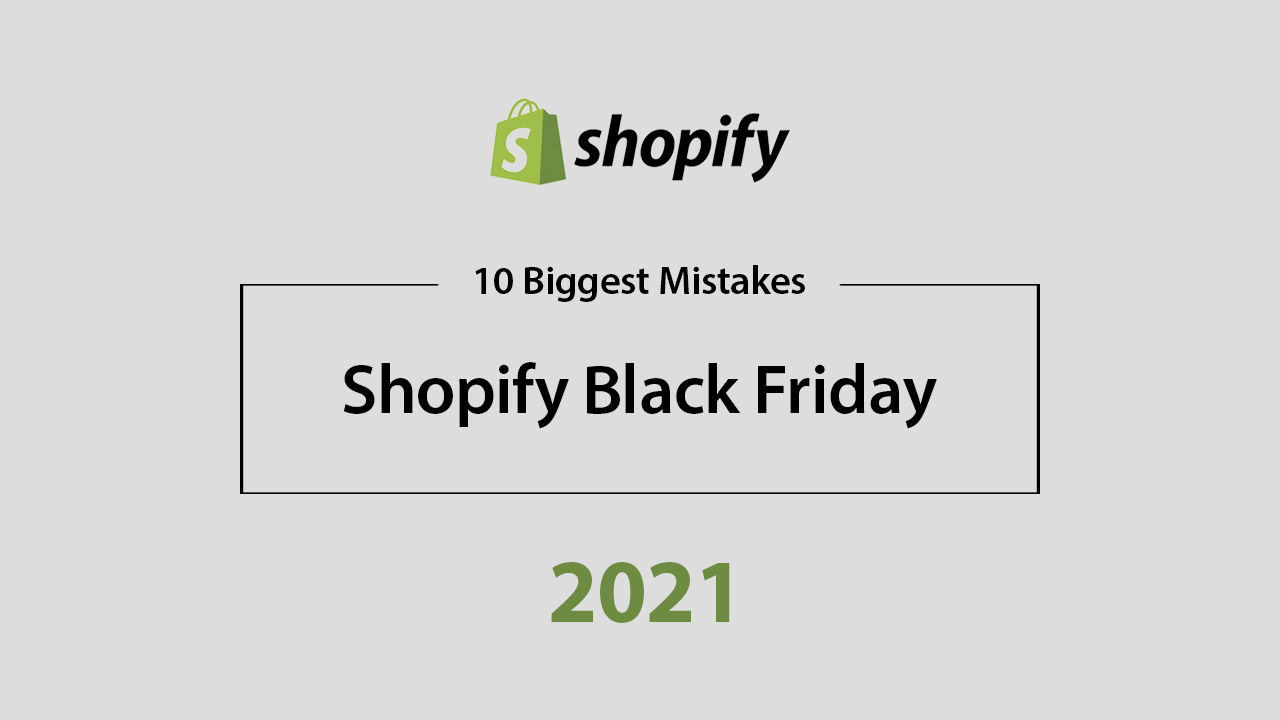 The biggest holiday season is hardly a month away. No doubt, it's a busy time for all the e-commerce stores. When you are surrounded by bundles of things to prepare your online store for the Shopify Black Friday 2021, I would like to prepare you with some of the most common mistakes that can ruin your biggest sale.
In such a crazy rush to maximize the BFCM revenue, it's quite obvious to make mistakes. So, this guide is here to help you in avoiding those mistakes before your Black Friday sale.
Let's see 10 Common Mistakes to Avoid in Biggest Sales like Black Friday Cyber Monday.
Discount Not Working During BFCM Sale
What's actually motivates your audience to become your customer is the "Discounts". Based on the discount types, you can find different possible mistakes store owners can make.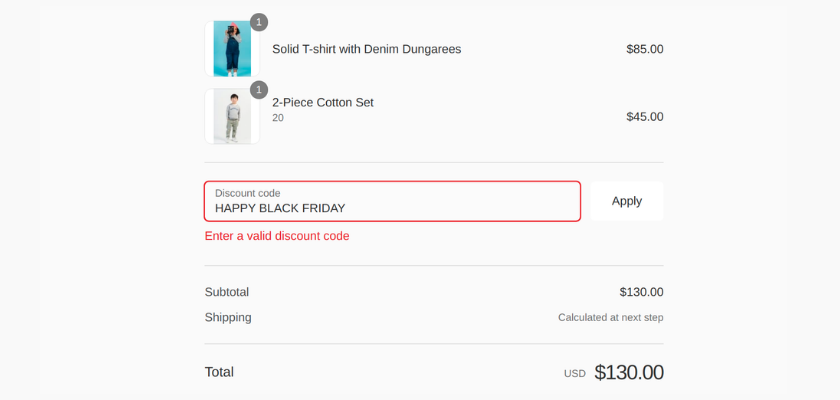 Discount Codes
Have you tested whether your promo codes are applicable or not? There can be some spelling mistakes, spacing, or character errors, and many more when you generate discount codes in your Shopify store.
Therefore, you must double-check your promotion codes to eliminate such errors before you promote them.
Automatic Discounts
When creating an automatic discount in Shopify, you may limit it to certain products, or to a certain duration.
Your customers may feel cheated when they realize the offer doesn't exist on the promised products or collection. At that time, make sure you talk carefully about your offers in your marketing materials.
Free Gift with Purchase
Free gifts always excite the buyers and help you secure more sales.
When offering free gift with purchase or BOGO offers, make sure the free product or gift is automatically added to the shopping cart when the customer is eligible for it. Secondly, ensure that customers can easily identify the free gift in their orders.
Discount with Free Shipping
Offering multiple discounts on an order seems trendy amongst customers these days.
When you offer multiple offers at once, such as discounts with free shipping, make sure both offers work properly without bugs.
Also, make it clearly visible to the customers using individual offer tags.
Broken Links Added to CTA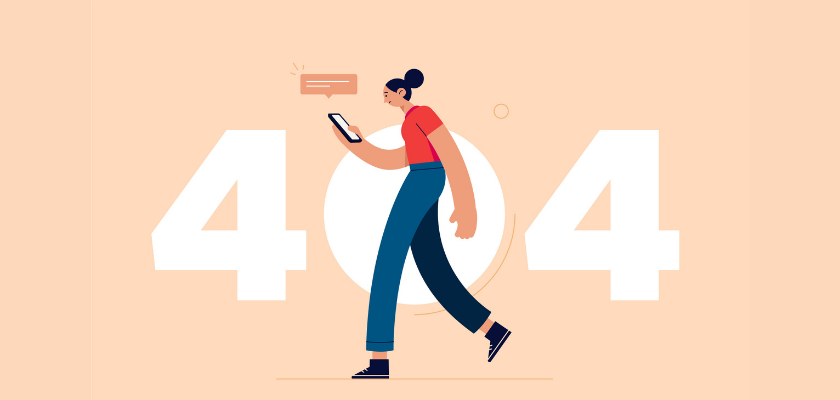 Page Not found – This is the most serious issue for online merchants during sales. To ensure more sales this holiday season, consider the points below:
Links Should Be Active
Links are the bridge to connect your audience to your online store. Therefore, you have to ensure you have got a strong bridge to take your potential customers to your store.
Before you shoot your marketing emails or launch your Ad campaigns, verify if all the Call-To-Action links are active (i.e. not broken). Also, make sure you've set the right UTM parameters in your links to analyze which campaigns are performing better for your Shopify BFCM sales.
Users Should Land on the Right Page
Are you taking your audience to the right destination?
In case you are using a link shorter, you should double-check if the links are redirecting to the right page. If your CTA link fails to target your landing page, your ideal buyer won't be able to reach your store.
Email Marketing Errors Remained Unchecked
Email marketing is one of the most effective strategies to promote your BFCM deals. Small mistakes can make huge differences. And when the huge BFCM revenue is at stake, it's very important to make sure your email campaigns are errors free.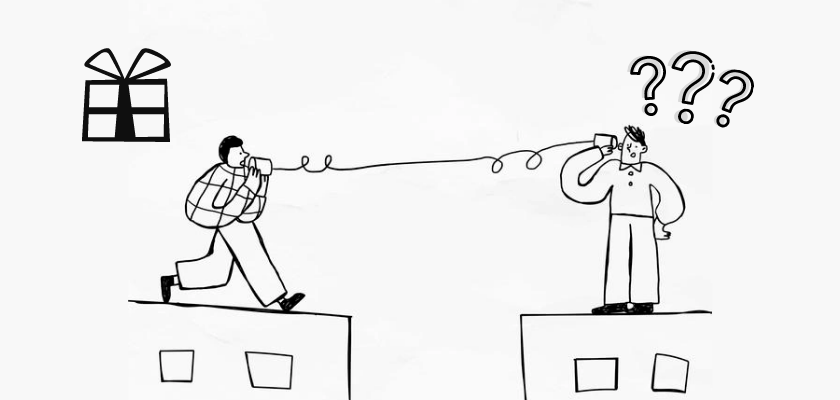 Here are the common Email Marketing mistakes to avoid on Black Friday:
Fail to mention BFCM Sale expiry date and time
Email campaigns not optimized for mobile users
Forgetting a call-to-action in the email
Scheduling email campaigns for the wrong date or time
Sending emails to the wrong contact list
Sending emails from [email protected]
Forgetting to add an email signature before sending
Send some test emails to your staff and make sure your email campaigns are ready to send to your BFCM audience.
Targeting Wrong Audience for Black Friday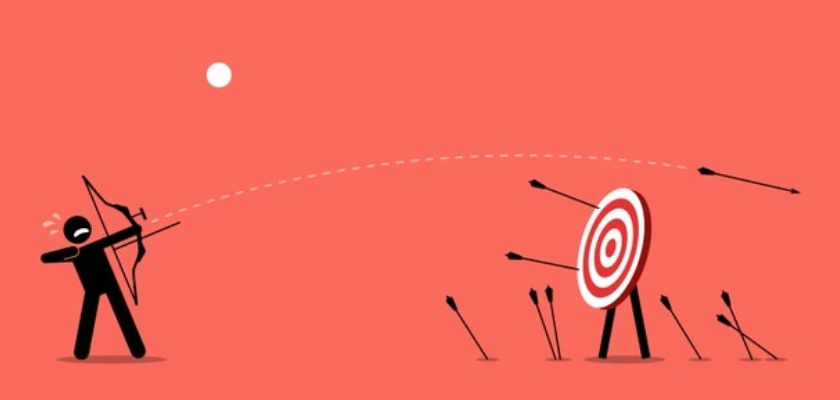 All your marketing efforts and money will be wasted if it's unable to bring the right audience. Therefore, make sure your marketing campaign covers all the interested people.
For example, if you are selling toys for kids, then the parents and grandparents can be your ideal buyers. So, you need to adjust your ad campaigns and targeting strategies to include the right audience group.
In case you are getting huge traffic on your website but not sales, now you can easily assume the reason behind that. Targeting the wrong audience can be one of the major reasons for getting no sales.
If you facing any issue in finding the right audience for your brand, you can learn here how to do that.
Landing Page Stuck on Loading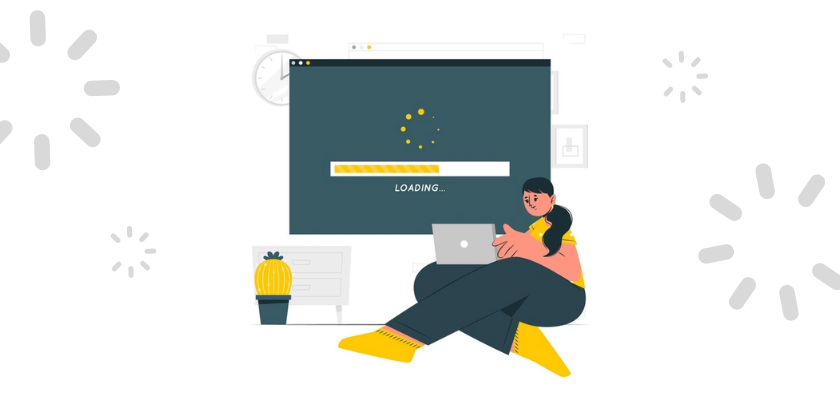 Have you optimized your Shopify website for BFCM surge traffic?
For gaining huge revenue in the Black Friday Sale 2021, you need to ensure everything is working according to your BFCM strategies. Test the speed and performance of every webpage of your online store. Verify each and every functionality of your website thoroughly.
Never underestimate the sales you are going to have this holiday season. Therefore, make your website ready for surge traffic. Also, keep someone from your tech team spare during the sales for immediate resolution of bugs and errors.
Delay in Launching Black Friday Campaigns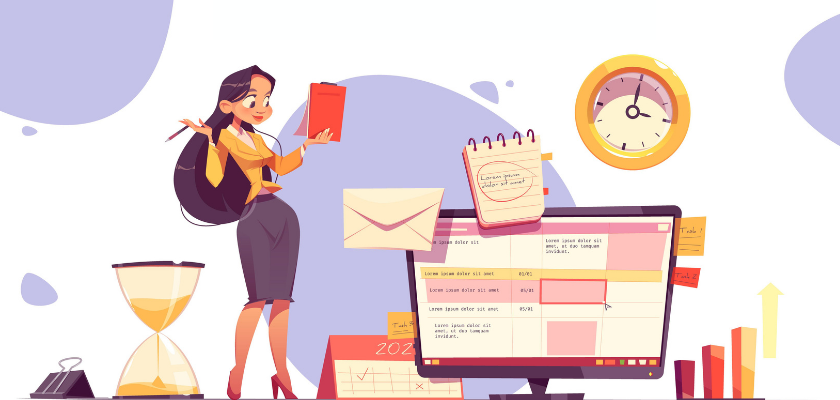 When the holiday season is so close, every hour of a day is crucial. Even delay of a day can help your competitors to take your potential customers with them. As a result, it will affect the all-over revenue of your store.
Make sure to launch each and every campaign on time to aware your audience about your BFCM deals. Let your Black Friday emails hit the receiver's inbox on time, so they can have enough time to research about you and clear their doubts.
It's always advisable to reach your audience early before your competitors reach them.
Store Couldn't Meet The Expectation
Before the Shopify Black Friday Sale starts, make sure your storefront looks professional and trustworthy. Once the online shoppers reach your site, now it's your responsibility to offer a good shopping experience to them.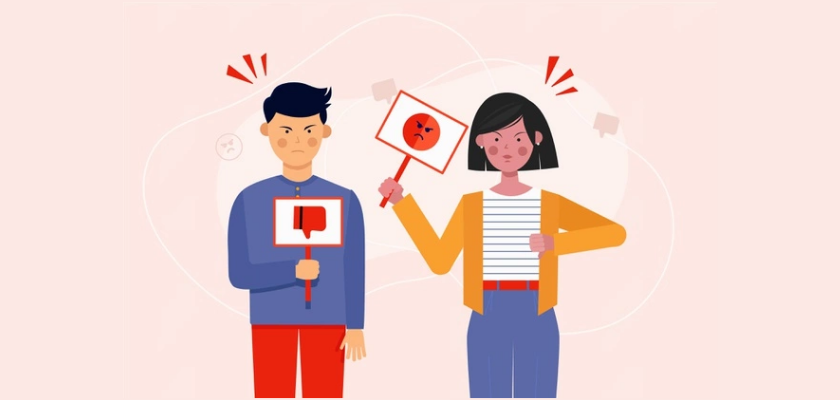 Check out some important points to ensure your online store meets the customer's expectations:
Website loading and responding instantly
Offering a clean and slick storefront
Reducing the clicks
Describing the product well
FAQs for answering buyer's basic doubts
Product reviews to show the product popularity
Let them reach you out easily
Ensuring their privacy protection
Offering secure online payment
In short, you need to design a convincing store to attract more customers. Don't know how to do that? Get inspired by some of the best Shopify storefront examples.
Website Not Optimized for Mobile Shoppers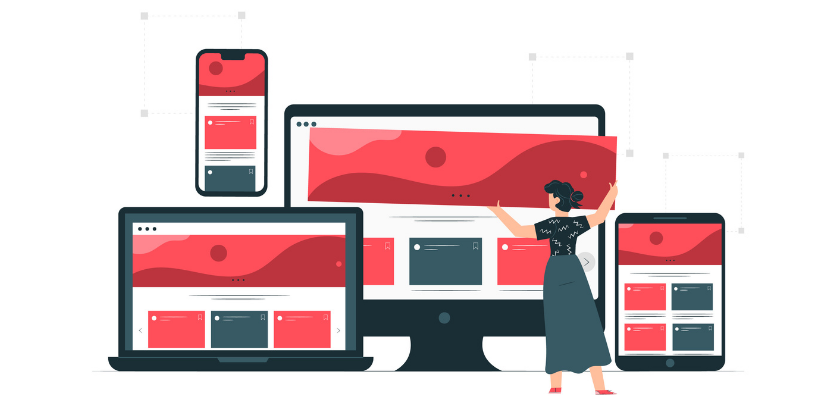 Nowadays most online shoppers prefer mobile shopping because it saves time. In the busy days of the holiday season, people rarely care to check the website on the desktop if the mobile view is inappropriate.
This can be another reason why your visitors leave your store without any transaction. Therefore, make sure your Shopify store is mobile-friendly before launching your BFCM campaigns.
A mobile-optimized store can help you secure more sales this Shopify Black Friday 2021. The reason is very clear, the ratio of mobile shoppers is increasing day by day.
No Follow-ups on Cart Abandonments
If you are letting your shopping cart abandonment sits during Black Friday you're about to lose 75% of your sales. Therefore, it's important you approach all of them immediately to recover your lost sale.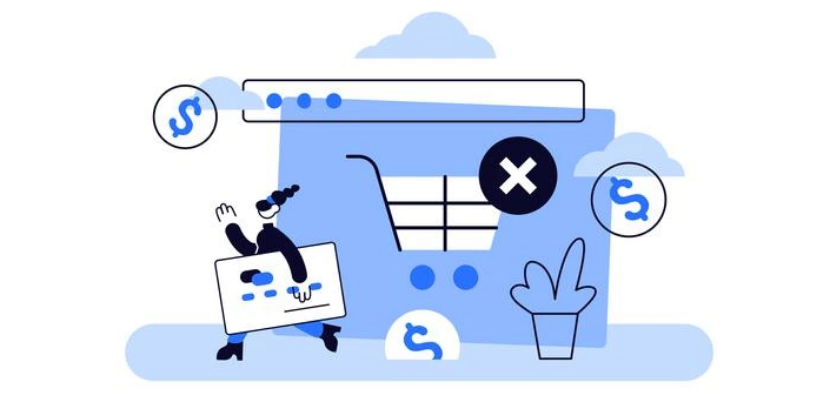 Whatever the cart abandonment reason is, the only thing you can focus on is recovering those cart abandonments.
Best Ways to Recover your Abandoned Shopping Carts
Retarget the lost shoppers using Ads
Send reminder emails to the shoppers to complete the checkout
Offer more incentives to encourage them
Resolve the issues they were facing
Customer's Queries Remained Unanswered
Not responding to the customer's queries can make them feel ignored. Obviously, your competitors can take advantage of this.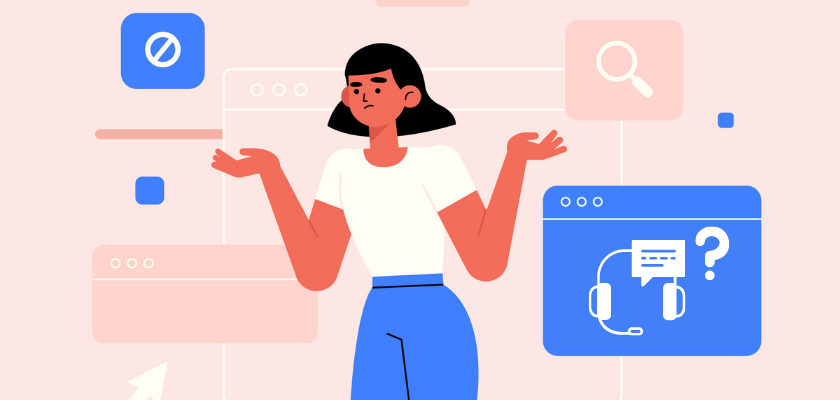 A quick response can win half the battle! Make sure someone is always there to answer the user's doubts. It creates a stronger impression of your brand before your customer.
Once the customer is happy with the support, you can ask them for the positive feedback.
Wrap Up
It's better to resolve the blunders before it's too late to realize it's importance. Hope this information helps you to make your BFCM sale a great success! If you have any doubts, you can contact us or type directly in the comment box.