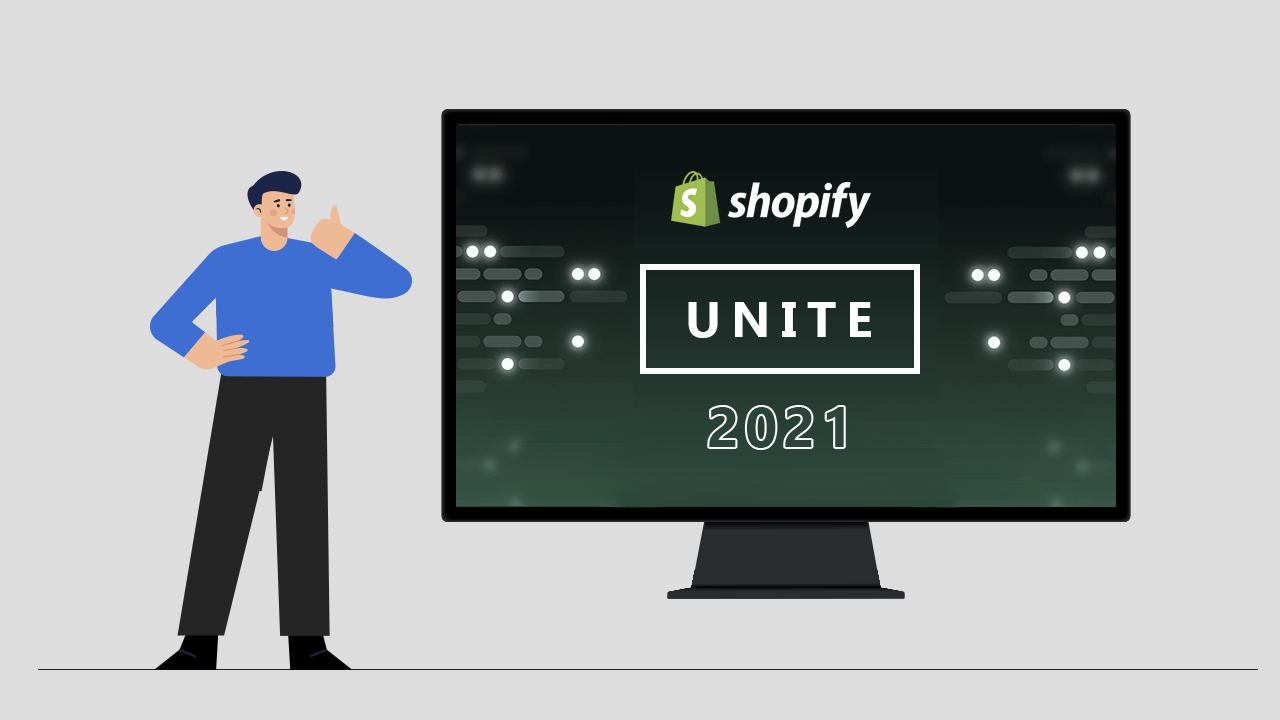 Finally, the wait is over and Shopify announced the biggest updates and benefits for Shopify merchants and developers in order to make future commerce better for everyone. One of the major announcements for merchants at Shopify Unite 2021 was about Online Store 2.0. If you are unaware of the Shopify Unite 2021 then here is a blog that gives an overview of the event. Now let's come to our main topic and see the major announcements done for Shopify merchants.
Online Store 2.0
One of the biggest updates at Shopify Unite 2021 was the Online Store 2.0 which is a combination of the new features and improvements that expands a merchant's ability to customize and optimize their online store and create unique online experiences.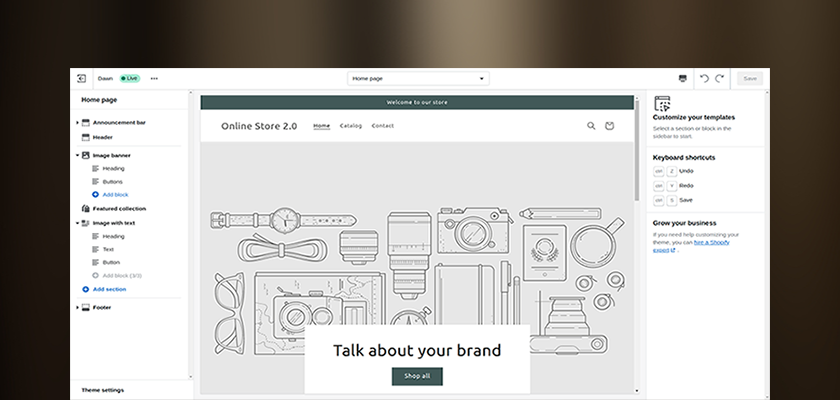 With Online Store 2.0 Shopify merchants become more flexible and easy to manage the layout and brand image of their online store by giving them more access to the data so that they merchants can provide their customers an outstanding experience.
Customize Your Online Store Without Editing Code
Now you can easily personalize your online store without editing code using the new features called sections and blocks just by rearranging and removing the content based on your store's requirements. Apart from this Shopify merchants can expect new exciting and powerful Shopify themes in the Shopify theme store which will be starting in August 2021. These Shopify themes will be based on the new Online Store 2.0 platform which will use the powerful features introduced in Shopify Unite 2021. On top of that, you can update your Liquid files to JSON template files and customize your online store using sections and blocks.

Metafields
Shopify has brought more flexibility for customers with the metafields. Metafields are extra pieces of data that help customers to add their own attributes to the products, customers, orders, and other objects. Apart from this the merchants can create, and edit the metafields directly in the dashboard and can give access to anyone on the team.
Increase Your Checkout Conversion With More Payment Options
Shoppers have a wide range of payment options but only the right payment method can effectively increase the conversion rate. Shopify is launching its own payments platform to expand future opportunities in new industries. The new payment option will allow merchants to sell more as it is more compatible with the latest payment methods which makes it easy to integrate. Now with the latest payment methods, merchants can give their customers a unique checkout experience.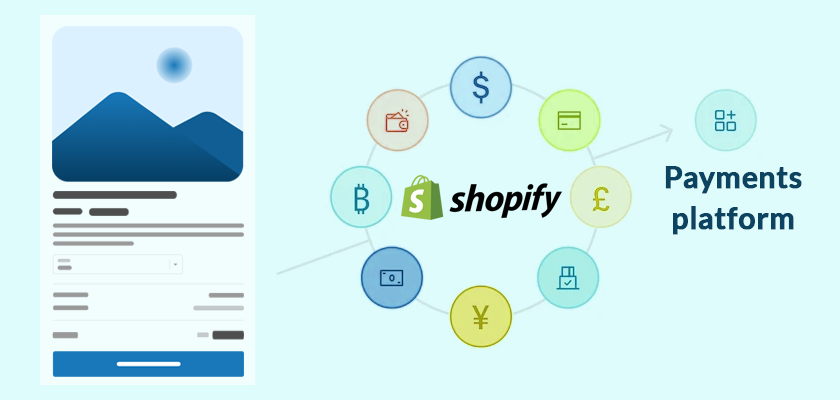 New Faster Theme
The first impression when a customer comes to your store is made through your store's theme. So Shopify has brought a new great theme called Dawn which is attractive and faster. Dawn theme is a flexible theme that can be used by any brand that gives an aesthetic shopping experience for customers. To know more about the dawn theme here is a blog for you that gives you a detailed explanation of this theme on your Shopify store.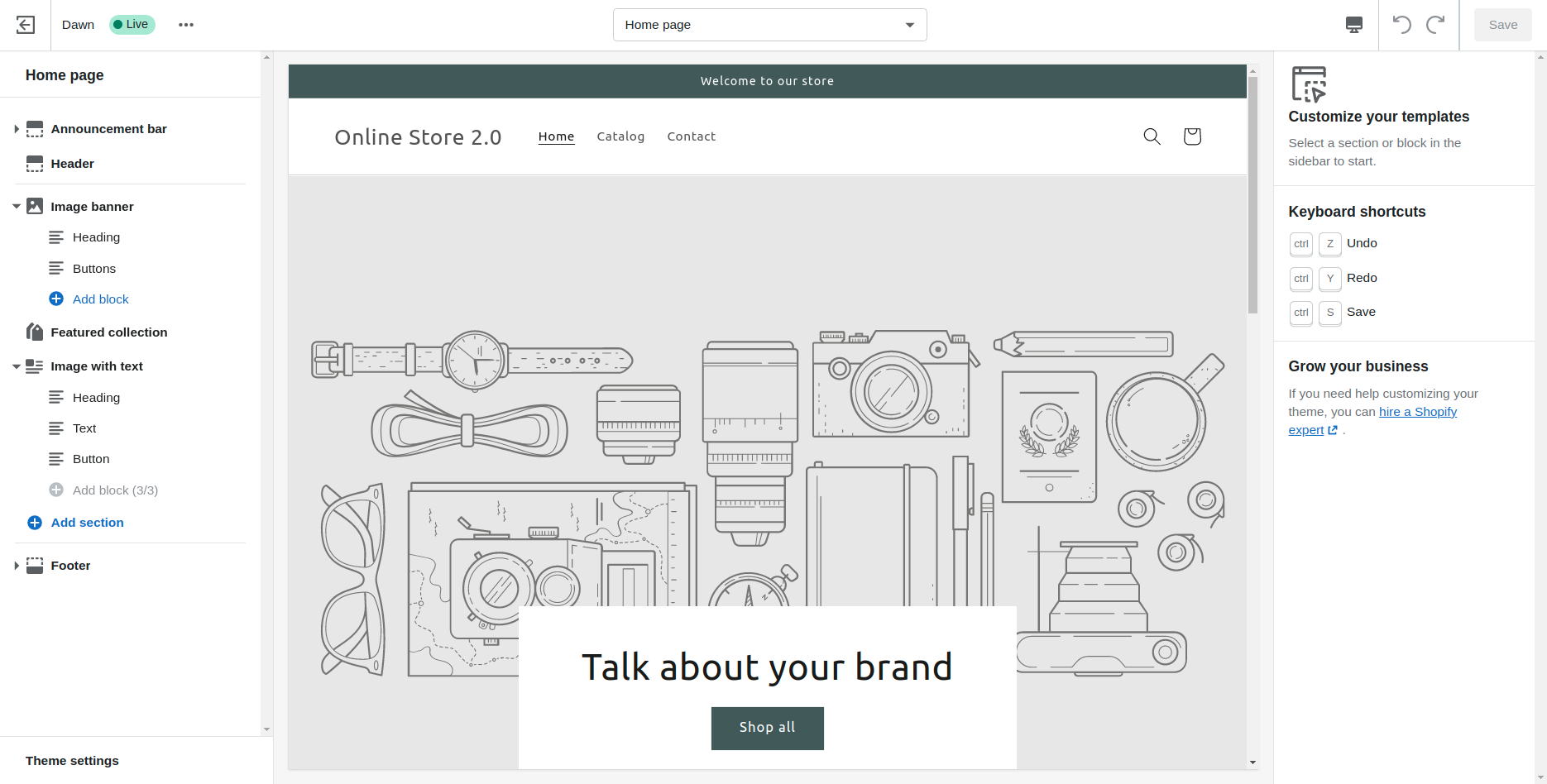 Increase Average Order Value
With buy now, pay later feature of Shopify you can boost your store's conversions by up to 50% and increase average order value. Shop pay installments allow your customers to buy now and pay later. The Shop pay installments will allow the customers to purchase and pay later which is divided into four interest-free payments, with 0% interest and no additional, hidden, or late fees.
Local Pickup Experience
Shopify has made it more convenient for merchants not only to manage their inventory but also to display the availability on their storefronts. Customers will be able to pick up their orders from your designated location without having to ship online orders out of the location. This feature helps save time and cost.
Sell Wholesale With Handshake
Shopify Unite announced handshakes to merchants which made it quite easier for wholesalers to which they can build relationships. Now merchants can sell their products through the wholesale marketplace built by Shopify. All products on Handshake would be Shopify-powered brands. All you need to do is just sign up, add prices to your products, and publish your catalogs from your Shopify admin. Apart from this with Handshake's personalized product recommendations, you can give your customers new products constantly.