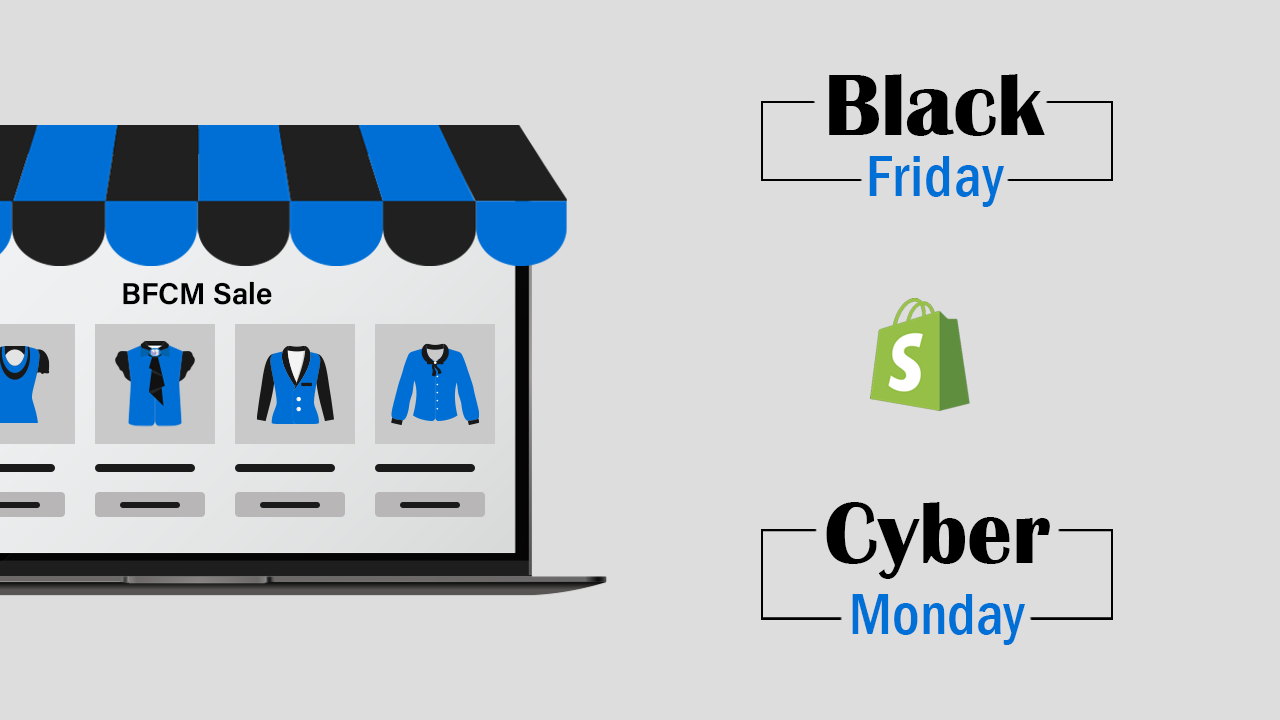 Looking to gain more sales this holiday season? For that, you need to prepare your store accordingly for the Shopify BFCM Sale. Some new store owners may want to get ready for the upcoming Black Friday and Cyber Monday 2021, but not sure where to start. Are you one of them? Here's the complete guide to help you prepare your Shopify store for BFCM 2021.
You can even add some best third-party apps to your store to automate the processes and extend your site features. Here are the must have BFCM deals on Shopify apps you may don't wish to miss.
Also, while preparing for the holiday season, make sure to avoid the common mistakes in Black Friday 2021.
Checklist to Prepare Your Store for Shopify BFCM 2021
Make Sure Your Website Steals your Customer's Heart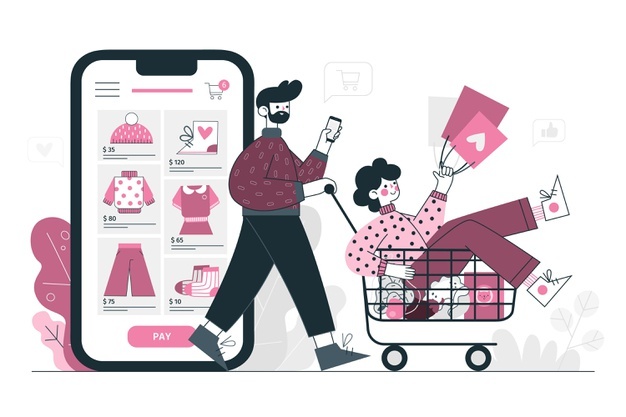 If you already have a store, make sure it looks convincing and builds the trust of your customers in your brand. A little improvement in your storefront can make your store stand out. Here are some of the best Shopify storefronts examples to get inspired! Don't forget to update your website content for BFCM such as Product descriptions, FAQs, Policies, etc.
Providing a simple checkout process simple would help them finish fast and have a great purchase with you. Additionally, you will secure positive feedback in return for every happy purchase.
Cross Check If Your Website Is Healthy Enough For BFCM Sale
Are you sure your store can handle large traffic at once? Check your website speed for both web and mobile. It's important your visitors can easily navigate throughout the site. Also, check all the payment options are working properly to ensure your customers can checkout happily.
The majority of your customers would be mobile shoppers. Check if every page of your website is mobile-friendly to improve the shopping experience of your mobile shoppers.
Ensure Stock Availability During The Big Black Friday Sale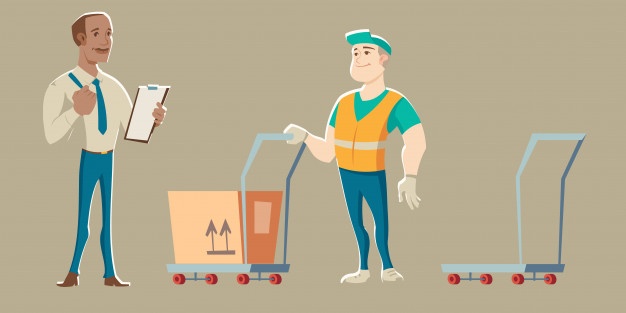 We as a human don't know when the magic happens and your store sales hit the target. If you have a good sales strategy for this Shopify BFCM Sale, you should ensure your infrastructure is ready for such inflation.
Make sure you arrange your stock and streamline your order and fulfillment processes before the Big Black Friday Sale starts. And to avoid "Out of Stock", you can add the limited stock indicator to your store.
Have Better BFCM Deals for your Customers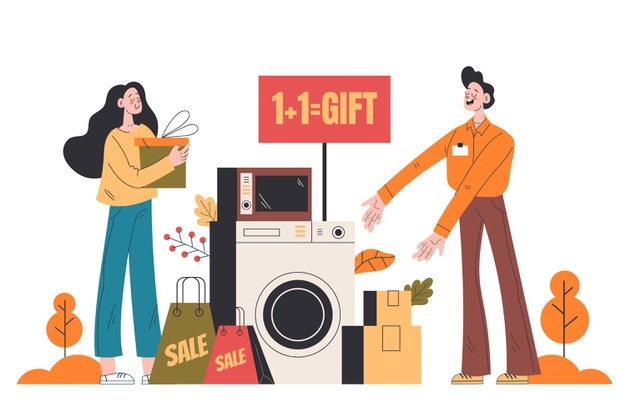 Black Friday is all about deals, offers, and discounts. Your competitors are ready with great Black Friday deals. To attract more customers you need better BFCM deals. Let's see some Shopify Black Friday deal ideas to boost your sales:
First X people get 50% off, the next Y people 35% off, and so on
Buy for a chance to win X
Get a Bonus gift on X cart value
Get Free gift on every purchase
Buy 1 Get 1 free (BOGO)
X% Discount with free shipping
What if you get a single app that helps you create almost all types of BFCM deals? Awesome, right? iCart Shopify app helps you squeeze more revenue this holiday season with upsells, cross-sells, multiple discount tiers, product bundles, time-sensitive offers, and much more!
Highlight The BFCM Offers On Your Website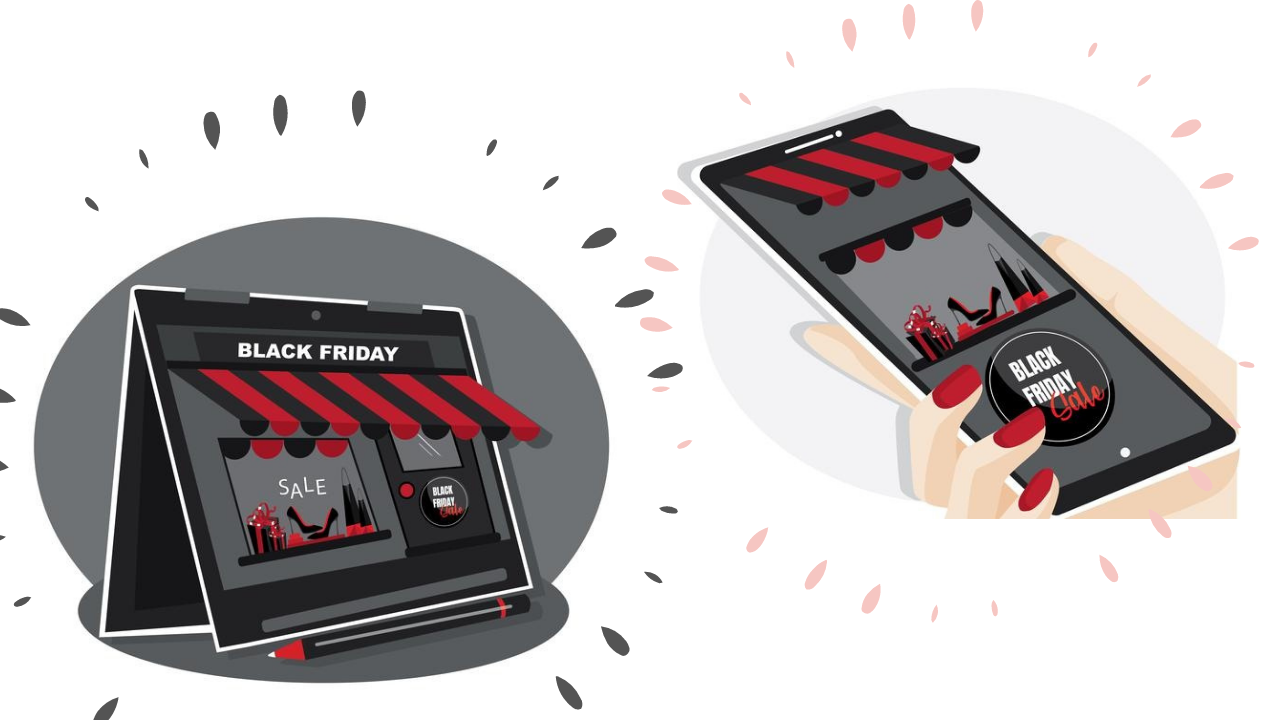 Don't miss utilizing the free promotional areas of your eCommerce store to grab more customers for this holiday sale. Create landing pages, pictures, and other promotional materials to advertise your sale.
Highlight your upcoming Black Friday offers on the Homepage such as banners, announcement bar, pop-up windows, collection banners, and wherever you want. Add Black Friday badges or stickers to the products to hook people in and capture their attention.
Let People Talk About Your Black Friday Deals
It's time, you reveal how many days to go for your BFCM deals. This will offer your audience enough time to discuss in their surroundings. Keep them reminding the dates of your Black Friday Deals to boost their excitement.
To have a Successful Black Friday and Cyber Monday this year, make sure you have a robust marketing strategy. Let's see the 10 best ways to promote your Black Friday Deals in 2021:
Create gift cards and add them to your online store.
Prepare emailer templates for each category of users (new contacts, subscribers, existing customers, etc.).
Start your email marketing campaigns early.
Use SMS marketing for time-restricted deals.
Prepare and schedule social media Ads campaigns.
Retarget your past customers and subscribers.
Send gift cards to your VIP/loyal customers.
Hire an Instagram/Youtube influencer to assist you in the promotion.
Create a Facebook event for Black Friday Sale and invite people to participate.
Publish some guides (blogs/articles) on gifting ideas to bring more traffic to your site.
Offer A Space Where Customers Can Clear Their Doubts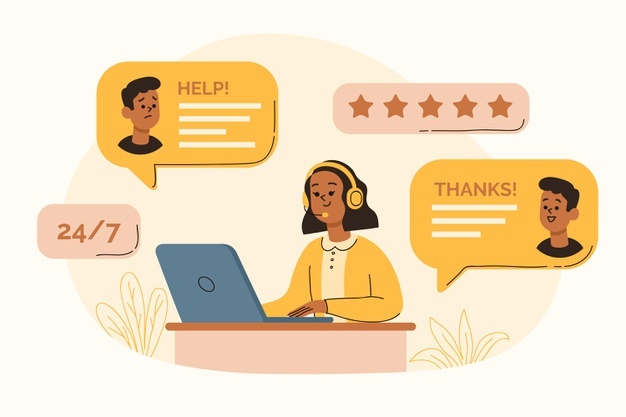 We as a customer always want to get a quick resolution to our issues, so that your customers. Make sure you have added a live chat feature to your store and someone is always there to entertain the queries.
You can count on positive feedback every time you offer good customer support. Let's see you can do that:
Listening to your customers and understanding their issues
Resolve their query immediately if possible
Ask for some time to resolve their issues
Most important: Meet your commitments on time.
Ask for reviews once the issue has been resolved
Get More Helping Hands for Successful BFCM Sale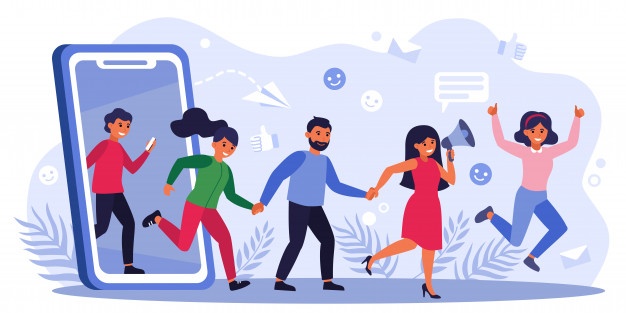 More efforts can result in better outcomes! Make sure to add an affiliate marketing program to your store to widen your BFCM sales channel.
Prepare your affiliate marketing program and provide all information about your Black Friday 2021 sales to affiliates ASAP.
Please ensure the affiliates get enough time before the BFCM sales start so that they can prepare their marketing content to promote your deals.
Make Sure Your Black Friday 2021 Sale Is Performing Well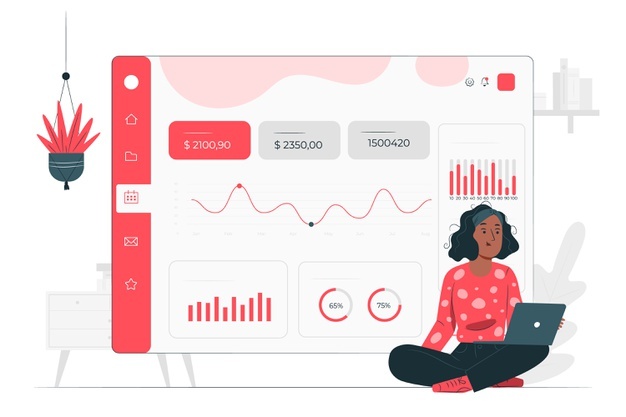 It's better to keep eye on the performance of every deal so that if anything goes wrong, you can modify it and get desired results at the end. For that, you can set up Google Analytics in your store to analyze the traffic and their behavior.
Pro Tip: Create a short Flash Sale and make it live. After it gets over, use the analytics to understand what worked well and what might have been done better to make your next sale a success!
Why Don't Give Them a Reason To Repurchase With You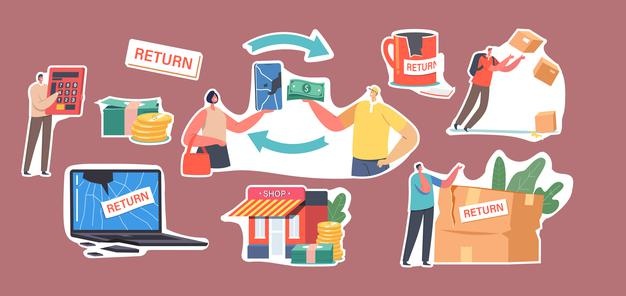 When they know it's safe buying your products, they would go for it without a second thought. Offering fast delivery and hassle-free returns to your customers during the Black Friday 2021 Sale can really make a difference.
You can also send gift cards to your BFCM customers for their next purchase so that they make up their minds to buy with you. Keep them updated about your offers beyond Black Friday 2021 and maintain a healthy bond with them.
Wrapping Up
I hope this checklist will help you prepare your store for Shopify BFCM 2021. While most of the advice may seem to most, I hope that it might assist the store owners who require assistance in maximizing their Christmas sales.