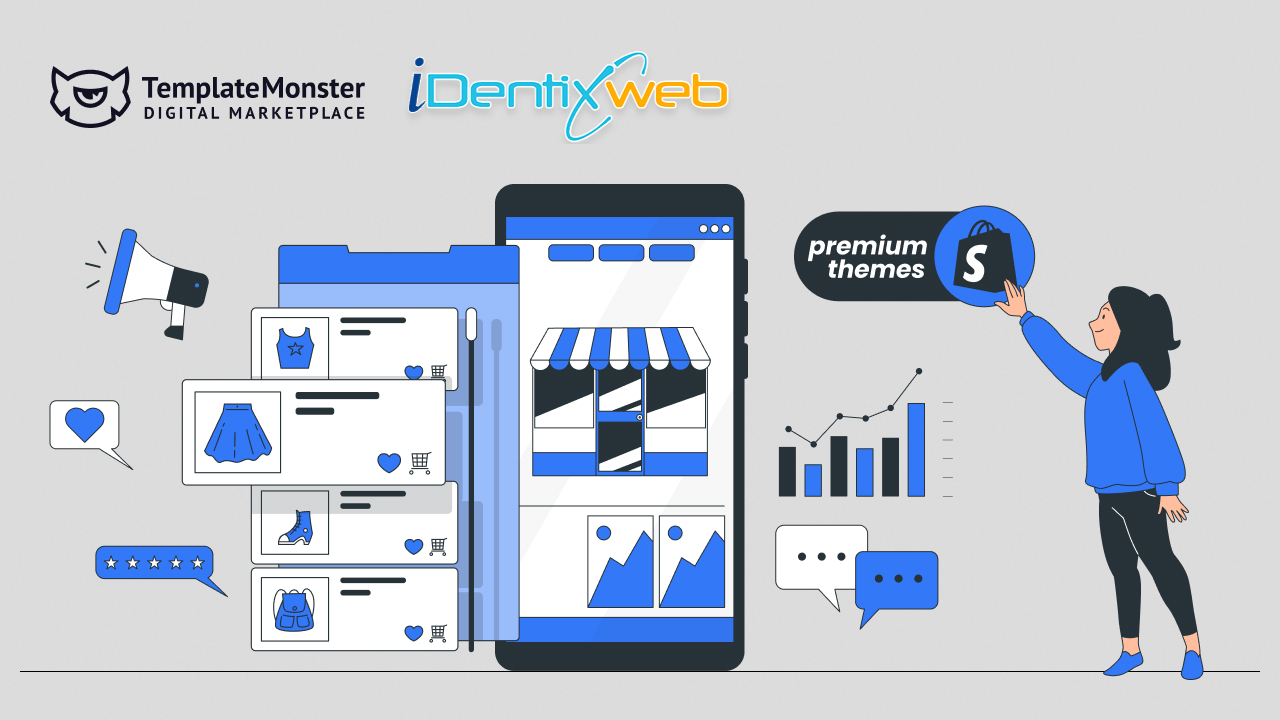 When thinking about an eCommerce website launch, what web platform comes first to your mind? I bet it's Shopify. One of the world's leading eCommerce platforms is trusted by more than 1 million website owners, roughly 19% of all websites available online today. One of the leading eCommerce platforms appeals to entrepreneurs because of its flexibility, usability, and expendability, among many other things. Launching a Shopify-based online store doesn't cause many headaches to businesses related to various business niches and industries.
To the biggest degree, a wide choice of premium Shopify themes used together with handy Shopify apps significantly facilitate the website creation process, letting merchants achieve the maximum results in the minimum time. And what about free themes, you might ask? Are they worthy of our attention? Let's find it out in this blog post and consider why switching from free to premium Shopify themes is a good idea.
What Makes Shopify So Luring?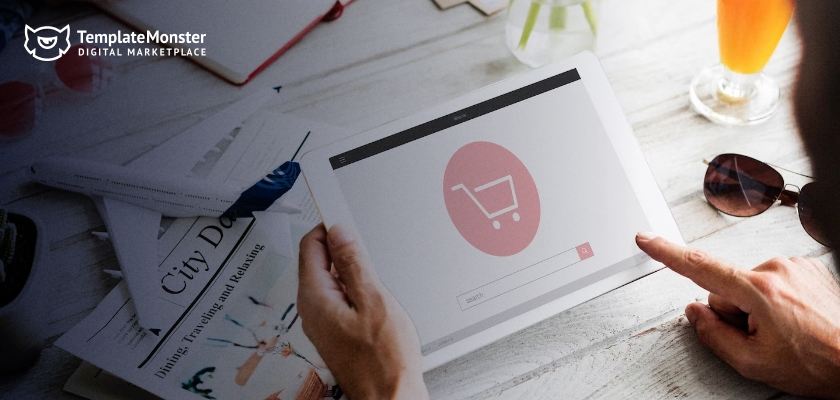 Shopify is a versatile eCommerce platform that fits all kinds of businesses and projects. It is perfectly suited for startups and large corporate websites alike. This software-as-a-service (Saas) allows businesses to start and grow by adopting new techniques and strategies that appeal to the eCommerce audience.
An affordable subscription model (starting at $29/month) is one of the reasons for making Shopify so popular today. Once you choose a subscription plan, you can access all the functionality needed to launch a usable and competitive website. Besides, you can always enhance your site's performance with third-party plugins and themes of different styles and prices.
Another reason for making Shopify an appealing solution for millions of people worldwide is its vast library of themes available for users to customize the appearance and functionality of their online stores. While free Shopify themes are available, many paid and custom Shopify themes are available. Although some might consider free Shopify themes a more cost-effective solution, there are many reasons why premium Shopify themes are worth every dollar you spend.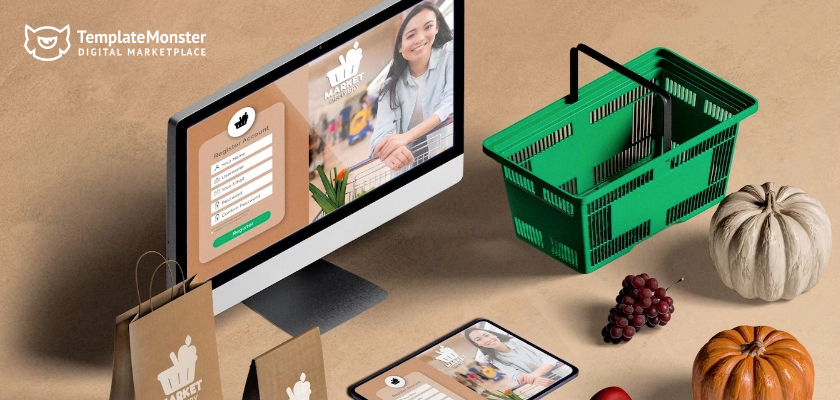 Paid Shopify themes offer a range of benefits that can help improve an online store's appearance and functionality. Let's consider the four fundamental factors making premium Shopify themes a better choice than freebies.
Appearance
The first opinion matters. The online store's appearance plays major importance in your project's success. A well-designed online store makes a positive impression on customers, increases trust, and converts better than a poorly designed web project.
Premium Shopify themes provide a wide range of design options. You can build custom Shopify themes based on ready-made designs by using customizable color schemes. You can customize them by modifying fonts, layouts, etc. Paid Shopify themes are designed and developed by expert web designers and professional web design studios. The more appealing and functional their products look and feel, the more likely you will use them.
Functionality
Unlike free Shopify themes, the best premium Shopify themes offer more features and functionality to improve your web store's user experience and drive more sales. For example, many premium products include paid plugins or images used in their designs. Thus, by buying a premium Shopify theme, you save on the premium functionality for your site.
Support & Updates
Everyone who has ever tried launching a website knows the value of relying on professional help when you build or customize your website. Unlike freebies, paid web design products often come with dedicated support from the development team. Most premium Shopify theme providers assist merchants and webmasters by providing professional technical support.
Apart from support, premium Shopify themes are commonly delivered with free lifetime updates. A frequently updated web theme lets you keep your website fraud-resistant and up-to-date for as long as needed. It's the feature that many free web designs are missing.
Usability
Many premium web design assets include drag-and-drop page builders that allow store owners to customize Shopify themes without advanced technical skills. You do not need to hire a professional web designer. Paid themes are often easier to use than free designs. It makes working with premium designs more cost-effective.
Premium Shopify themes are better optimized for speed and performance on different devices, which is critical for better online store visibility. A slow-loading website can negatively impact sales and affect your site's ranking.
Wrapping Up
In summary, if you cannot decide if you'd like to get free or premium Shopify themes, I would recommend you choose the latter. Paid themes offer many advantages over freebies. They look more unique, making launching a web store reflecting your brand identity easier. It's less likely other businesses in your market will choose a similar web design for their stores. Even if they do, premium Shopify themes include plenty of customization options and page-building functionality, allowing you to control your website's look and feel.
Paid themes commonly include all the functions needed to launch your topic-specific website. The advanced customization options are often supported by premium plugins and extensions bundled with premium web designs. Freebies will provide you with the standard set of features, making you buy additional tools for improved website performance. Do you really save anything when choosing a free web design? I doubt that.
Paid themes are commonly bundled with expert support and lifetime updates. The usability of paid web design solutions often makes freebies lag behind.
If you also feel like using premium Shopify themes is the best option for you, grab the "identixweb" promo code to save 7% off on any Shopify product available in the TemplateMonster digital marketplace.