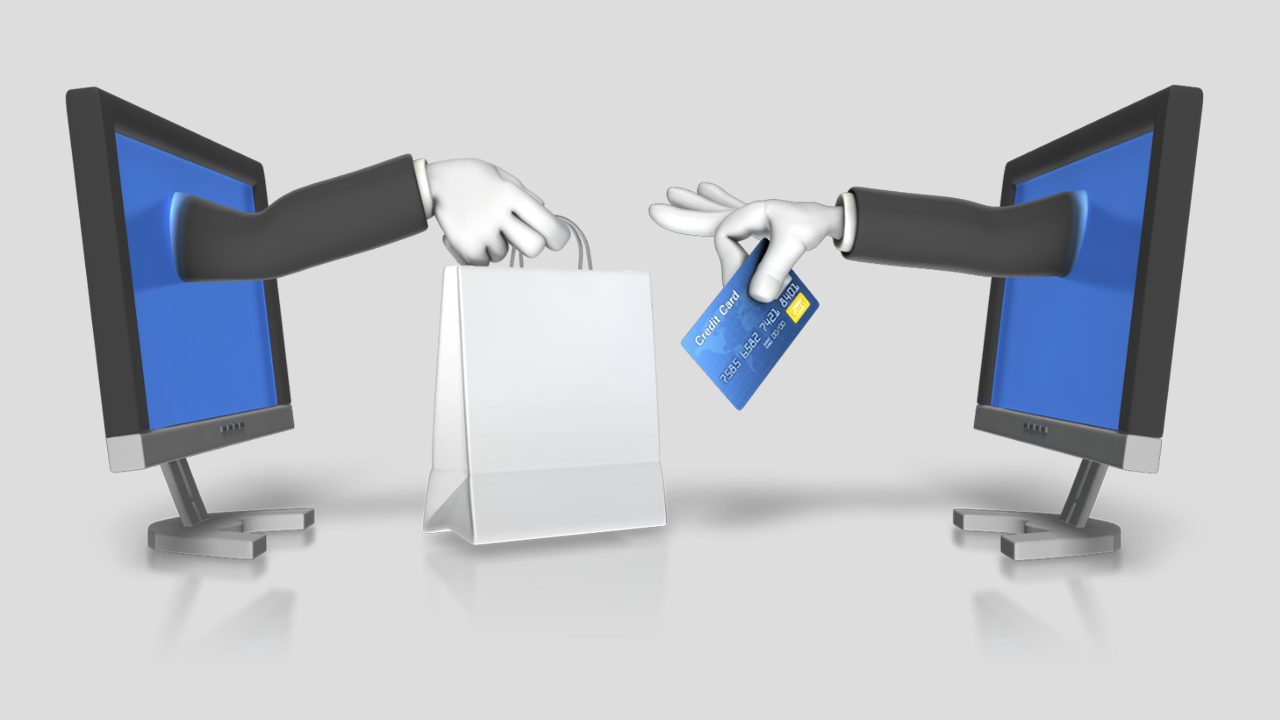 Thanks to two billion online shoppers worldwide, eCommerce now accounts for 14% of all retail sales. (Statista, 2021)
Shopify is not the largest eCommerce platform. Yet, it boasts one million merchants and it has generated more than $100 billion in sales to date. You may be familiar with such figures. After all, they inspired you to set up a store on Shopify. You dream of profiting from the incredible growth of eCommerce.
However, various sources also claim that only about 5% of Shopify stores ever succeed. There is no doubt that many stores have already failed completely. Others, though still active, have anemic sales or ROI.
These are the challenges that become insurmountable for countless Shopify merchants:
There are not enough shoppers visiting the store to begin with.
Shoppers do visit the store, but many of them leave without purchasing.
People don't revisit the store. There are only one-time buyers and no repeat customers.
Ineffective Search Engine Optimization (SEO) and weak marketing are the causes of the first problem.
The second and third problems have to do with poor design, negative user experience, and not enough engagement features. The quality of the products themselves also plays a huge part.
Let's narrow it down to engagement.
Design, development, and marketing are all important aspects of Shopify eCommerce. They deserve thorough coverage in separate posts. But for now, let's focus on proven ways to drive engagement that increase sales and conversions.
Foster trust.
While exploring your store, shoppers need to know that you are trustworthy. Everything from your warranty statements to security features and TOS must reflect this. When visitors have no doubt about your legitimacy, they are more inclined to buy.
Also, the more trustful your visitors are, the more receptive they will be to up-sell and cross-sell offers. It's up to you now to create and present such offers in the most irresistible way you can.
Create the urgency to buy.
The online marketplace is competitive. Offering quality alone might not gain you traction for sustained sales. You manage to get visitors into your shop, which in itself is a feat these days. Now you need to ignite in them the urgency to buy products that catch their interest.
Otherwise, abandoned carts and hesitant 'window shoppers' will become common at your store. These are some elements that infuse an atmosphere of urgency to your store:
Time-sensitive offers
persistent add-to-cart visuals
count-down timers
Render top-notch customer service.
One glaring disadvantage of online stores is the absence of face-to-face interaction with customers. Even so, do not let this stop you from reaching out and helping them in any way you can.
Provide automated order updates and notifications. Offer free gift-wrapping or some other extra that they will appreciate. People who can relate at a personal level with your virtual store are more inclined to make repeat purchases.
Gamify the store experience.
Gamification is a go-to technique for any website seeking to increase user engagement. That's because it works. The principle behind it is simple. Provide visitors with interactive, enjoyable experiences, and they will be more likely to oblige requests. For example, give away discount codes to visitors who complete simple pop-up games.
Up your email game.
Collect more emails and grow your list. Use email communication to keep loyal customers in the loop. Use email to draw in first-time visitors, and turn them into buyers. One way to do this in Shopify is to offer coupon discounts in exchange for email addresses.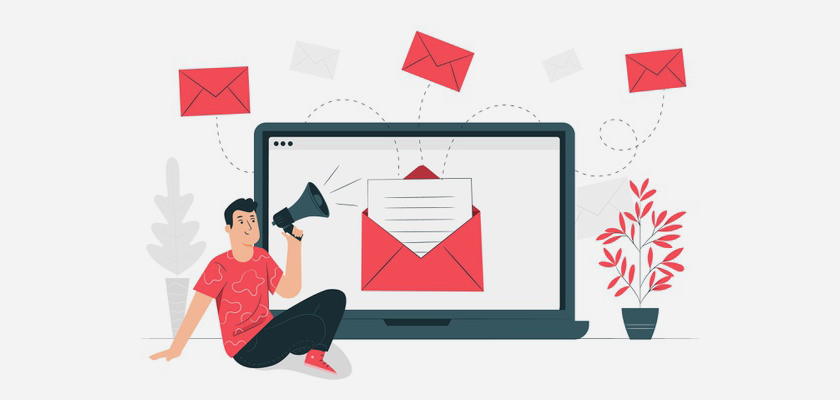 Use the power of analytics.
Which of your products can you find in abandoned carts more often than others? Which part of the Web do your visitors come from? Which demographic accounts for most of the sales? Do many of them leave after a quick scan of the home page?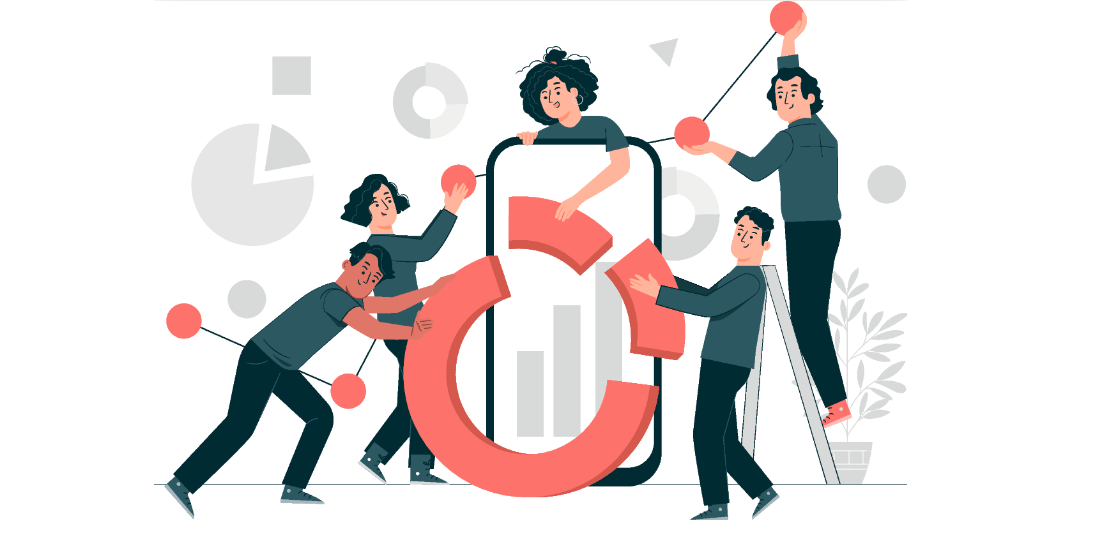 Answering these and similar questions will help you arrive at better decisions for your store.
Innovative eCommerce apps Are the Key.
Regardless of the clear benefits, you might not be eager to apply such approaches soon. These tasks do need time, budget, and expertise.
That is if you are thinking in terms of traditional business processes. For instance, the cost of hiring developers, copywriters, and designers might discourage you. Subscriptions to complicated email marketing systems are prohibitive, as well. This is just for email. What about the other processes?
But the truth is, digital innovations have taken over. Many cumbersome practices indispensable to early online merchants are not necessary now.
Shopify and its technology partners continuously offer advanced programmatic eCommerce solutions. This is actually one of their advantages over other platforms. Thus, prohibitive cost, time, and insufficient expertise are no longer hurdles to online store improvement. Powerful apps are available to help you manage your store efficiently and profitably.
Recommended Solutions for the Best Results
Options abound, but an ideal solution for implementing most of these tactics is iCart from Identixweb. It's a top-rated cart app from a company known for its advanced eCommerce plugins. They have been helping merchants boost sales and ROI since 2015.
iCart is one such integration in their lineup for your Shopify store. It's an end-to-end solution. This means it provides all the ways to apply a multi-pronged Shopify store strategy.
In other words, you won't be needing a separate plugin for sticky-add-to-cart assets, another for displaying codes, and so on. That said, you do need a dedicated tool for specific areas like email.
E-mail communication and gamification-inspired engagement are crucial for maintaining sales. You need nothing less than the most robust suite of tools to do the job.
In short, supercharge your cart and your email subscription campaign to start maximizing your sales and conversions. Do this with the help of innovative apps like the ones introduced here.
Start immediately with these recommended strategies, as you have several competitors all wanting the same thing, and only the most successful 5% can reap the rewards of Shopify's success!