Print On Demand is one of the fastest-growing businesses in history, If you want to start an online business in Shopify then Print on Demand can be an extremely profitable niche. The best way to succeed in Print On Demand is to learn about all the aspects of it. So this blog is for you. Stick to the end of this blog to get all the information about Print On Demand.
What is Print On Demand?
As the name itself defines Print on Demand means a product is created after the customer places an order. POD is a process that works with suppliers. Print On Demand contains products like T-shirts, Hoodies, Mugs, Hats, and many more. With Print On Demand, there are no upfront costs or minimum order quantities, so it's easy to start selling without investing in inventory.
To get started with Print On Demand business all you need is a design skill, marketable product (T-shirts), online store, print on demand provider like Printify. In POD business you create designs based on your interests, upload them to a print-on-demand service, list them for sale on your website or a marketplace like Etsy, and make money whenever someone buys one of your designs. All you have to do is to create the designs and drive sales. The rest of the responsibilities will be handled by the supplier.
Benefits of Print On Demand Business
Minimal risk
Print On Demand businesses requires very little financial investment compared to other selling models, like dropshipping and wholesaling which involve buying bulk orders upfront and hoping they sell on your site.
No worry about inventory
You are creating products based on the orders that you receive from customers, so there's no need to invest in inventory upfront. This means you can start selling without the stress of holding stock or worrying about shipping or storing anything yourself.
Flexibility
Your product offerings are completely customizable when you choose to work with Print On Demand suppliers. You can pick any color, size, or design that you want to offer in your online store. This means you can experiment with different designs and products to see what sells best with your targeted audience.
Low overhead costs
Print On Demand is a low-risk and capital-efficient way to start an eCommerce business. There's no upfront investment in inventory and no need for warehousing or shipping products yourself. You can simply focus on designing great products, getting them online in front of your target audience, and collecting payment from customers at the point of sale.
How to start a Print On Demand business with Shopify?
Shopify is one of the best and most popular eCommerce platforms in the world. Shopify also makes it easy to get started with Print On Demand products. You can find hundreds of Print On Demand apps that integrate seamlessly with your Shopify store, allowing you to add unique designs to your product catalog without investing any money upfront.
How does Print On Demand Works?
Design products of your own choice
Customer orders the products from your online store
Your store will send automatic orders for printing to your Print On Demand service
Your POD service provider will package the order and ship it directly to your customer.
How to start a Print On Demand business on Shopify?
Shopify is the best platform to start a Print On Demand business. Shopify has everything that you need from hosting and web design, to payment processing and shipping. The best part about Shopify is that you don't have to do anything about the printing. You simply create designs for your products, upload them to your Shopify store, and select a Print On Demand supplier to fulfill the orders as they come in. Follow the steps to get started:
Step 1: Choose your niche
Step 2: Set up your Shopify store
Step 3: Create designs
Step 4: Add products to your store
Step 5: Create mockups
Step 6: Select your Print On Demand Company
Step 7: Marketing
Shopify Print On Demand Companies in 2022
Printful is the best Print On Demand service for most businesses. It's easy to use, has a large product catalog, and integrates with all the major eCommerce platforms. With Printful, you can create your own online store and have products delivered directly to your customers.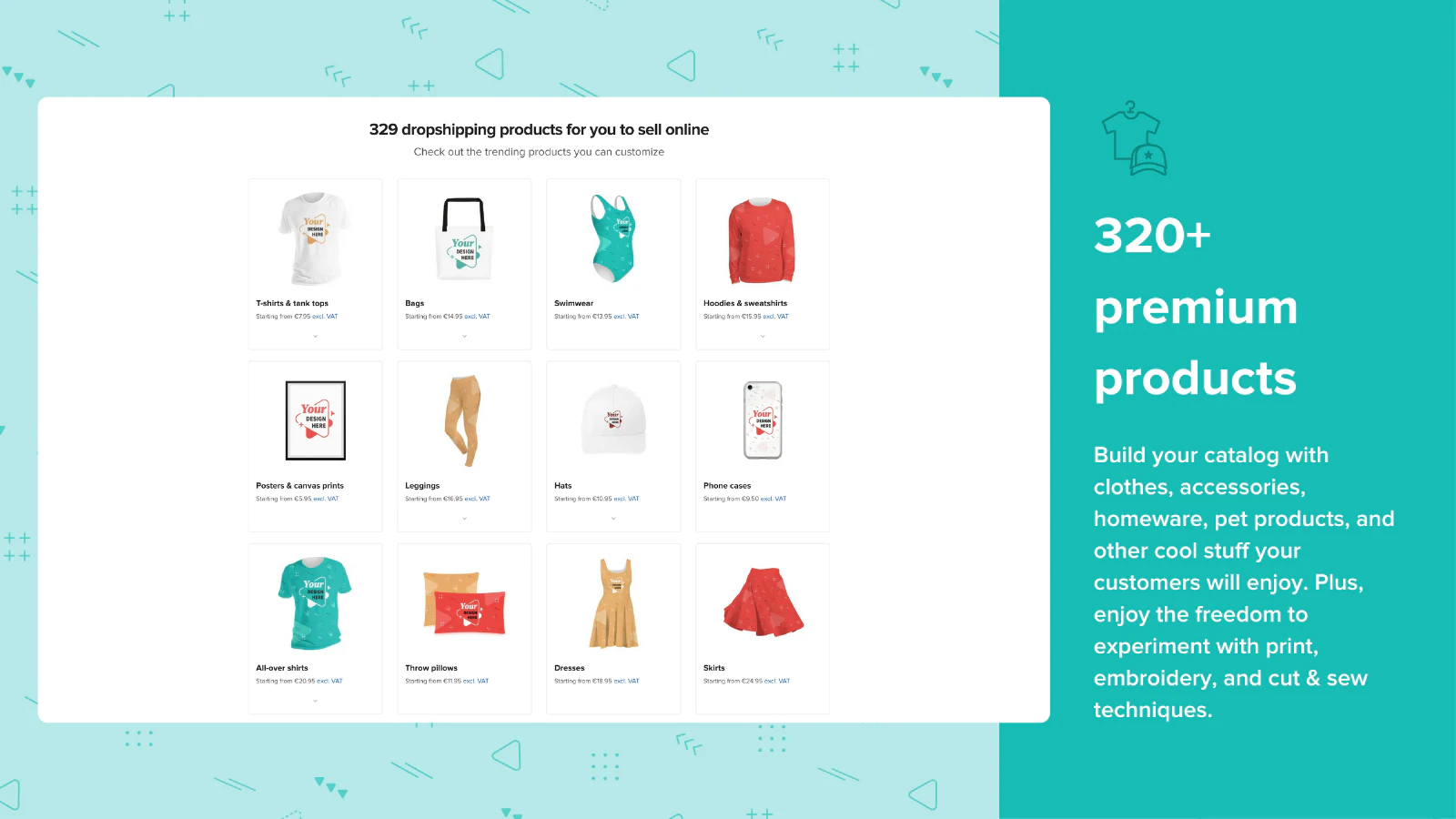 Printful offers a wide range of customizable products including t-shirts, hoodies, mugs, hats, posters, and more. They also offer mockups so you can see what your designs will look like before committing to them. Using Printiful's app, you can connect your store to their service and start selling many different products without having to buy inventory or manage shipping.
Printify is the best Shopify Print On Demand company in 2022. Printify allows users to sell their own merchandise on Shopify. Printify has an easy interface, a large template library to choose from, and competitive prices. You can upload your own designs or use any of the templates available to create products like custom t-shirts, shoes, mugs, stickers, posters, and much more.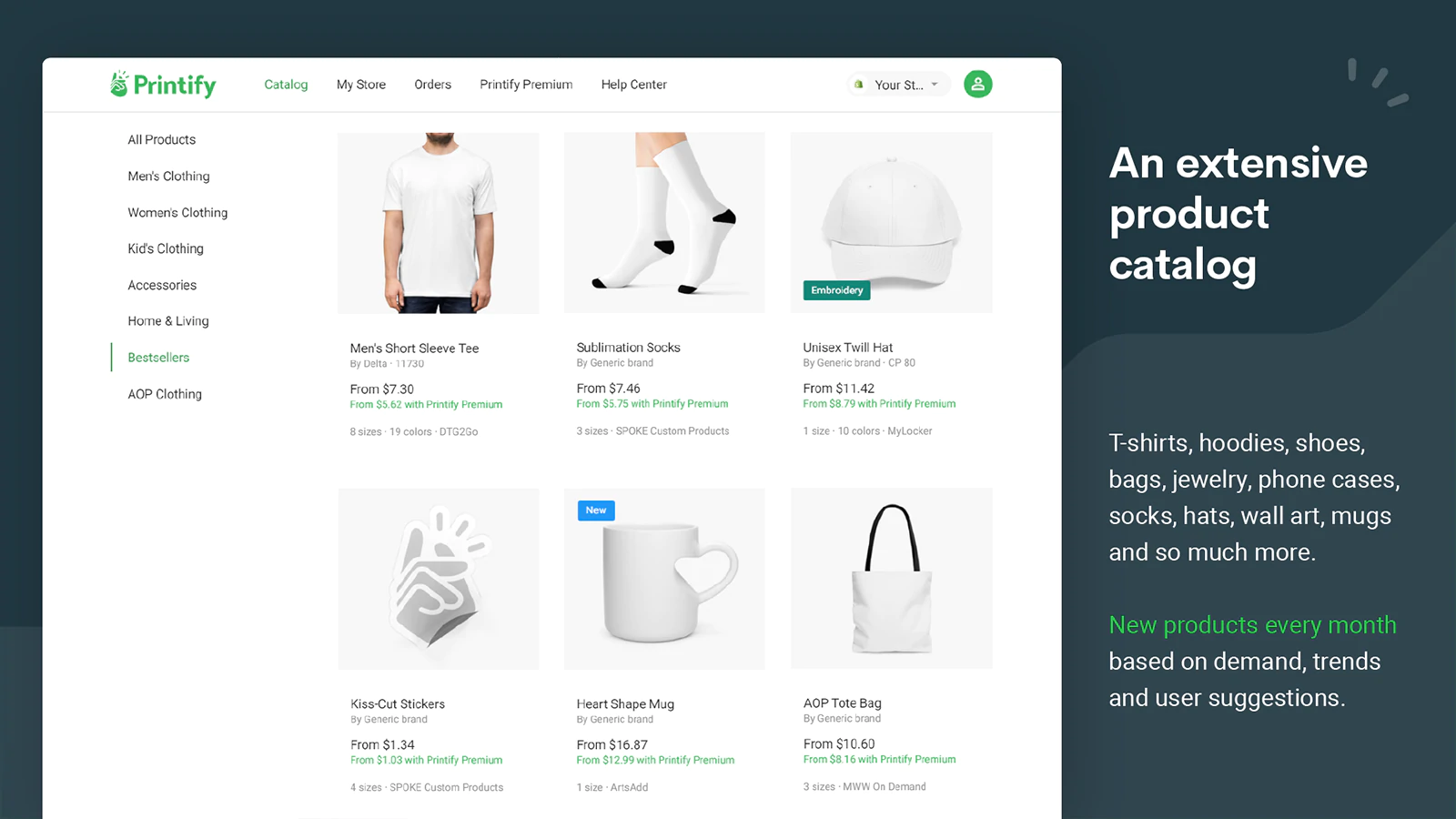 Each product can be customized based on your needs. All you need is to upload your design to our site and select the products you want to sell. Printify has made it super easy to create your own custom apparel brand and sell products without ever having to worry about inventory or making hefty upfront investment costs.
If you've been searching for the perfect Print On Demand provider for your Shopify store, look no further than Gooten! Gooten is another best Shopify POD company in 2022. Gooten offers quality products with no minimums, order for yourself or to sell.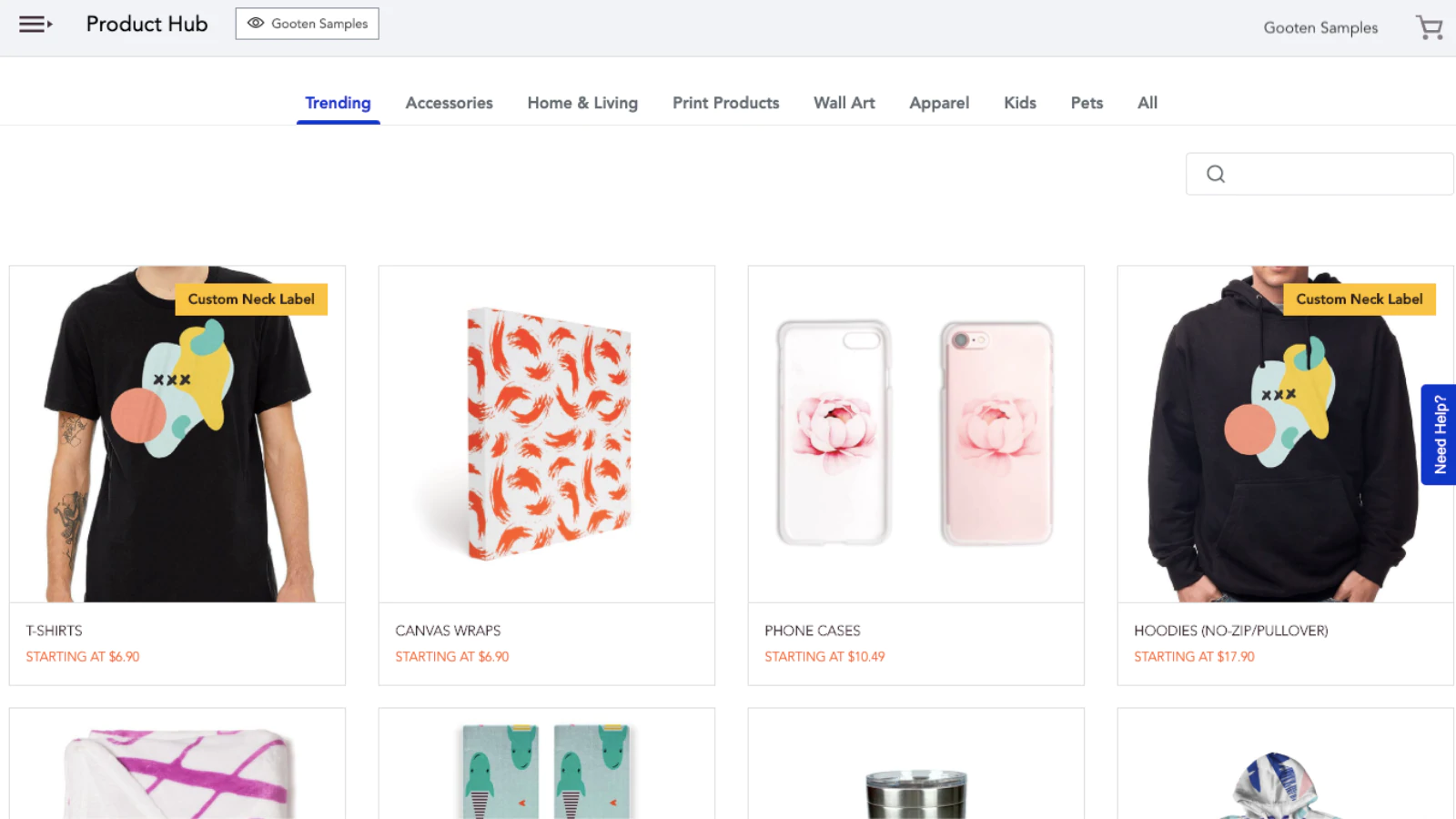 It's the easiest way to source and sell custom products. Gooten offers a wide range of unique products including apparel, homeware, accessories, art & decor, electronics, drinkware, pet supplies as well as seasonal items. If you're looking for a new shop to do your Print On Demand dropshipping make sure you give Gooten a try!
As a supplier partner, Teelaunch doesn't have a built-in marketplace. However, they do provide the infrastructure to help you sell your own products independently. Teelaunch provides free mockups so you can display your products on your website. They'll even do lifestyle photos for select items like blankets.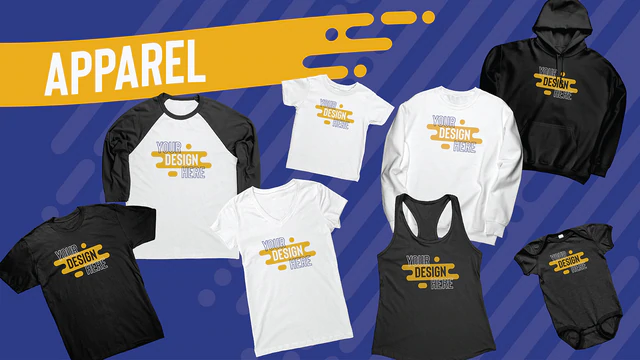 They offer discount codes and the option to add gift wrap or include a note with every order. You can also bundle products together to offer discounts on multiple purchases.
CustomCat is the Shopify Print on Demand App that allows you to create and sell custom printed apparel directly from your Shopify store. CustomCat is a Print On Demand fulfillment company that provides high-quality direct to garment printing, embroidery, sublimation, and cut-and-sew services for eCommerce brands and online retailers around the world.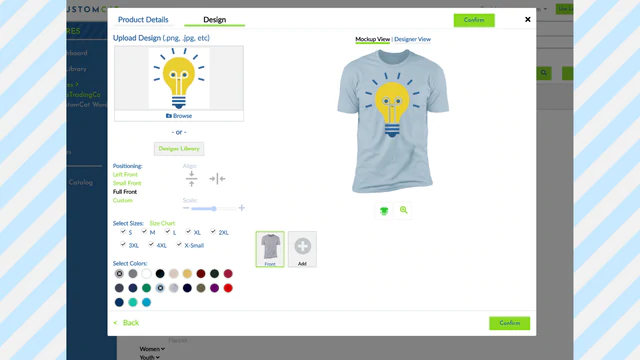 You don't have to bother with inventory or shipping, they take care of it all.