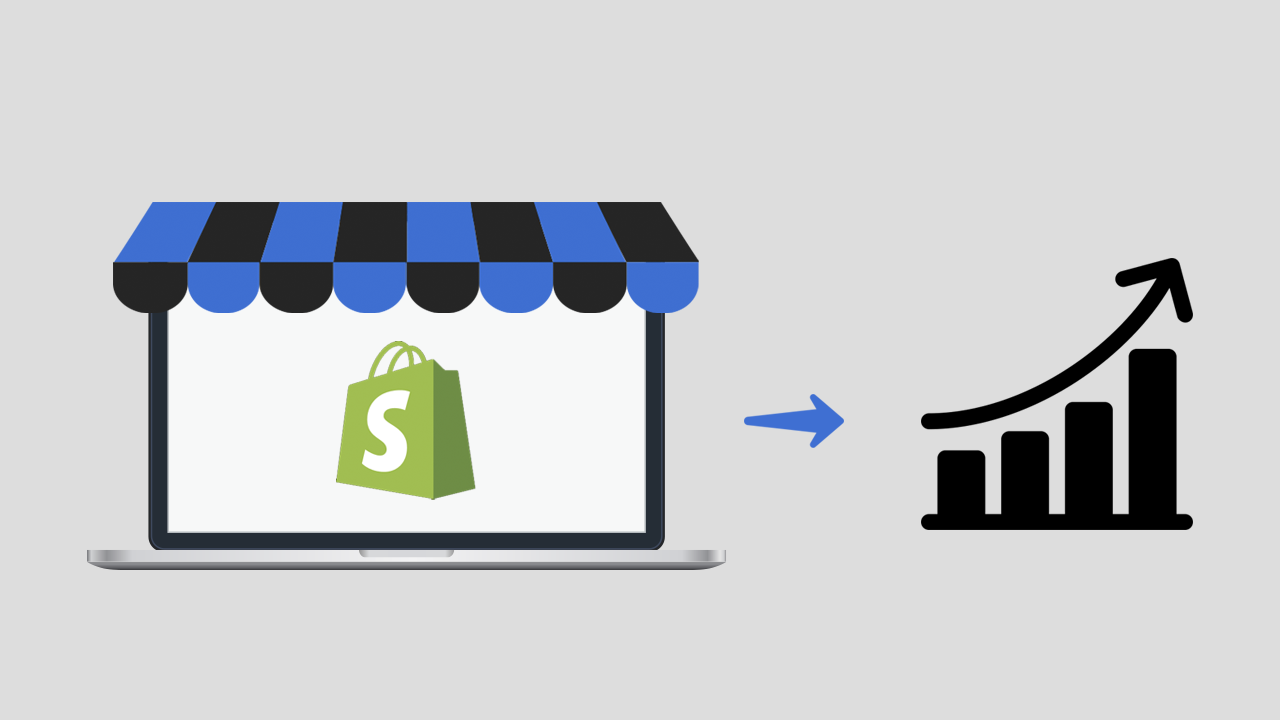 Singapore's E-commerce market is developing fast helped by its widespread, ultra-high-speed, and trusted ICT infrastructure, tech-savvy population, and the government's commitment to grasp the digital economy and gaining its goal of becoming a Smart Nation.
Current Market Trends of Singapore
The main information scratched from Statista and export.gov is that Singapore's E-commerce revenue will amount to $4.99 billion by the end of 2019, and is expected to show annual growth rate (CAGR 2019-2023) of 14.7%, resulting in a market volume of $8.64 billion by 2023.
It has been declared by the Singapore government to be a hub for customer-centric innovation where companies know their customers online. The statistic shows the most popular B2C E-commerce sites in Singapore as of the first quarter of 2019. During the period examined, Qoo10 Singapore was the most visited B2C E-commerce website approximately eight million monthly web visits. (Reported by Statista Portal)
E-commerce services in Singapore
There are several local centers in Singapore providing services at the same time Singapore Post offers full service, end-to-end managed solutions to the customers.
What does Singapore Sells Online?
The basic things sold by most of the retailers in Singapore consists of the following things
Office Supplies
Both Computer Software and Hardware
Electronic items like printers, scanners, cameras, etc.
Books
Music
Games and Toys
Fashion and Apparel Accessories
Beauty and Health Products
Shopify in Singapore
Whether you are willing to start a brand business or an online store in Singapore with a limited amount of time and budget then this is the best platform. I think starting an online business will be the best choice as it is one of the fastest developing segments in the global market.
Starting an online store is not so simple but it needs to understand the aim and strategies for gaining more sales to your website. As online business is trending in Singapore so most of the online shops/stores are built on this platform only.
I think this platform is the right choice for those who don't like coding. It allows beginners to start their online store without doing any coding. This platform even provides a free trial of 14 days.
Popular E-commerce Sites of Singapore
Other than Amazon, E-bay and Apple other popular online shopping stores in Singapore are Taobao, Qoo10, Lazada, Zalora, Carousell, Redmart, Reebonz, HipVan, and Alibaba. These are the sites that Singaporeans do visit mostly.
Factors that helped in the Success of Singapore Online Business
Niche products: Niche products always stand unique on the Internet. Those items consist of international products that are not easily accessible in the local markets or products that are different from regional markets.
Flexible Payment Method: Every online shopper looks for payment methods that are flexible for them instead of using a credit card or PayPal. In Singapore, most of the payment method is through online Bank transfer which is accepted by most of the blog shops.
At Shopify, we are committed to helping Singapore merchants. This makes more supportive to start a business in Singapore for beginners or experienced ones. This is the main reason why Singapore is leading in online business. So from here itself you can know how Shopify is Helping Singapore Business to Grow Online.
Post Tags