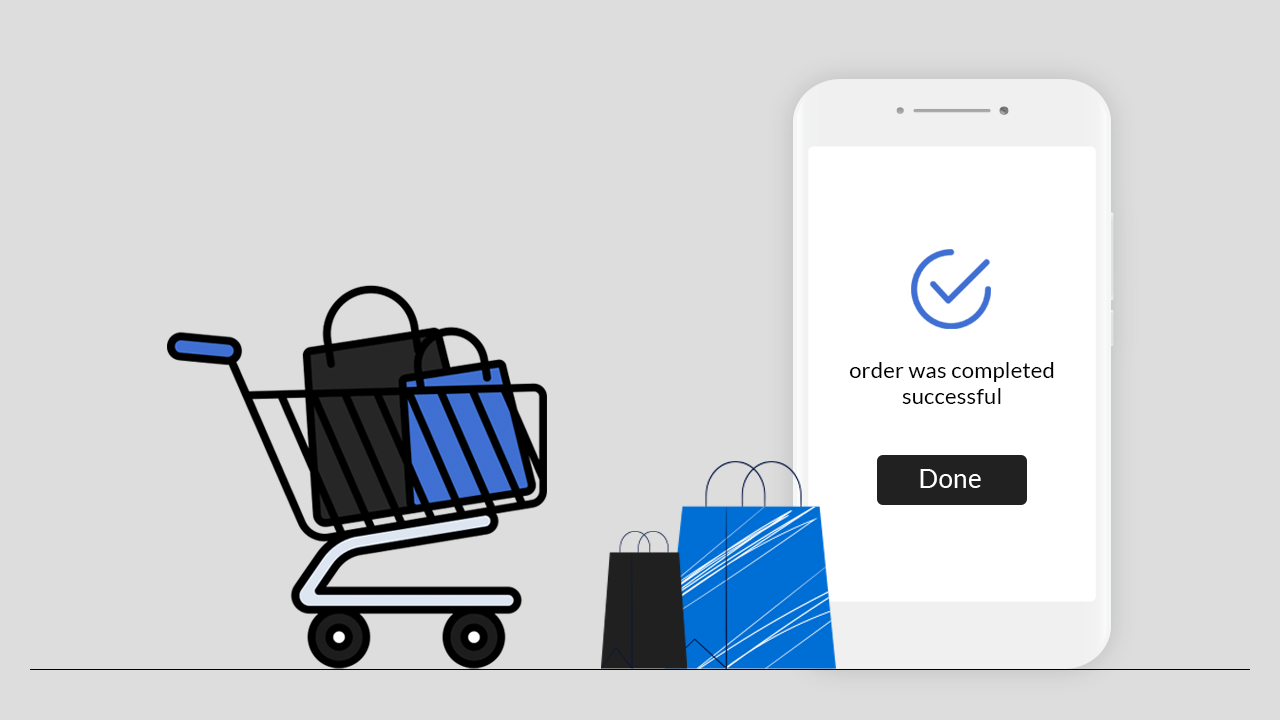 There is no special formula for success. But there are some proven tactics that can lead you to achieve your goal. Every E-commerce business starts with the aim of selling their products by gaining high profit.
We are excited to share our secrets for selling E-commerce products successfully. Here are some of the major tips which will help you to sell your E-commerce products.
Hard work reflects
Selling products online is not a simple task where you have to face competitors. First of all, you need to drive traffic to your website and then offer your customers great products.
The best thing is that your overhead cost of selling products online is lower than opening a physical store. The more you dedicate yourself; the more sales you will get.
Even if things will not go smoothly in the beginning, keep working on it you will surely find the output. Keep in mind that you will need to promote your products by creating multiple channels. Spend little time on social media, content, and SEO paid to advertise every day.
Choice of the right niche
Before starting any new e-commerce business, the first question which arises in the minds of people is what to sell. It is not a wrong question. Identixweb gives simple tips for selling products online successfully, in which they are physical, digital, or service-based even.
You should incorporate the expenses and logistics in planning for selling products. Remember that E-commerce products like music, software, and eBooks can be sold globally and conveyed immediately, and in this way, you can have an extraordinary cost structure.
Therefore selling products online niche is most important. If your niche is smaller, then you have fewer competitors. Alternatively, your group of customers will be smaller. So, spend some time thinking about your niche and balancing the level of a competitor in the market.
Offer great customer service
When people purchase online they are looking for the kind of reassurance they would get in a physical shop. One of the techniques for selling online or brick-and-mortar is to assure them guarantee that if the customer is not satisfied you will refund them without asking them any questions.
Another method is to maintain trust in the customer. If you want more conversion rates and revenue for your e-commerce website, then you have to secure your website. Some security software you can use like McAfee, and Avast.
If you are planning to keep a payment gateway in your app then assure them about the payment methods. This actually takes a lot of time and effort. Finally, if you sell online products then the delivery of those products should be automated. And if you are selling physical products then prompt shipping is important with a facility for tracking their order.
Make it easy for the customers to buy a product
Guests to your e-commerce website tend to have short attention to focus on products, so you generally have around 10 seconds to catch their attention when they first arrive on your page. Don't put complications in their way or make them overthink. Many visitors will leave your site the minute they hit a difficulty.
There are some rules which are the following:
Using, your e-commerce website or store, don't make complicated navigation for the customer. Add navigation in the header which is consistent for the overall website.
Do not force visitors to register when they visit your website for the first time.
Do not make the purchasing process long and don't try to collect a lot of information from the buyers. If you provide more steps and information requested, then it is so much more complicated for the buyer, and you will lose as buyers lack restraint in their purchase of the product.
A lot of software isn't easy to use from the buyer's perspective so they pause them and move on to another e-commerce website. Therefore, you have to make a user-friendly website for the customer and easy to use to purchase any product from your e-commerce website.
Identixweb makes buying simple, quick, and easy, so it's an excellent tool for selling online. The result is less buying friction and more sales for you.
Promote your store
Having a good e-commerce site or blog alone isn't sufficient to drive more traffic and sales. You have to attract people to your e-commerce store and help them to buy e-commerce products.
You should contribute a lot of time and energy every week to promote yourself. Try to write relevant articles or blog entries on your e-commerce website, or find guest posting chances on different sites that your prospective clients will visit. Get other people to review your items on their site.
Focus on getting prospective clients to visit your blog or site. Use Google Analytics to see which sources bring the possible clients and which change over best to sales.
If you want to sell a product online using Identixweb, then you have to connect your website to Google Analytics.
You can also use paid marketing for your e-commerce website using Facebook ads and Google AdWords.