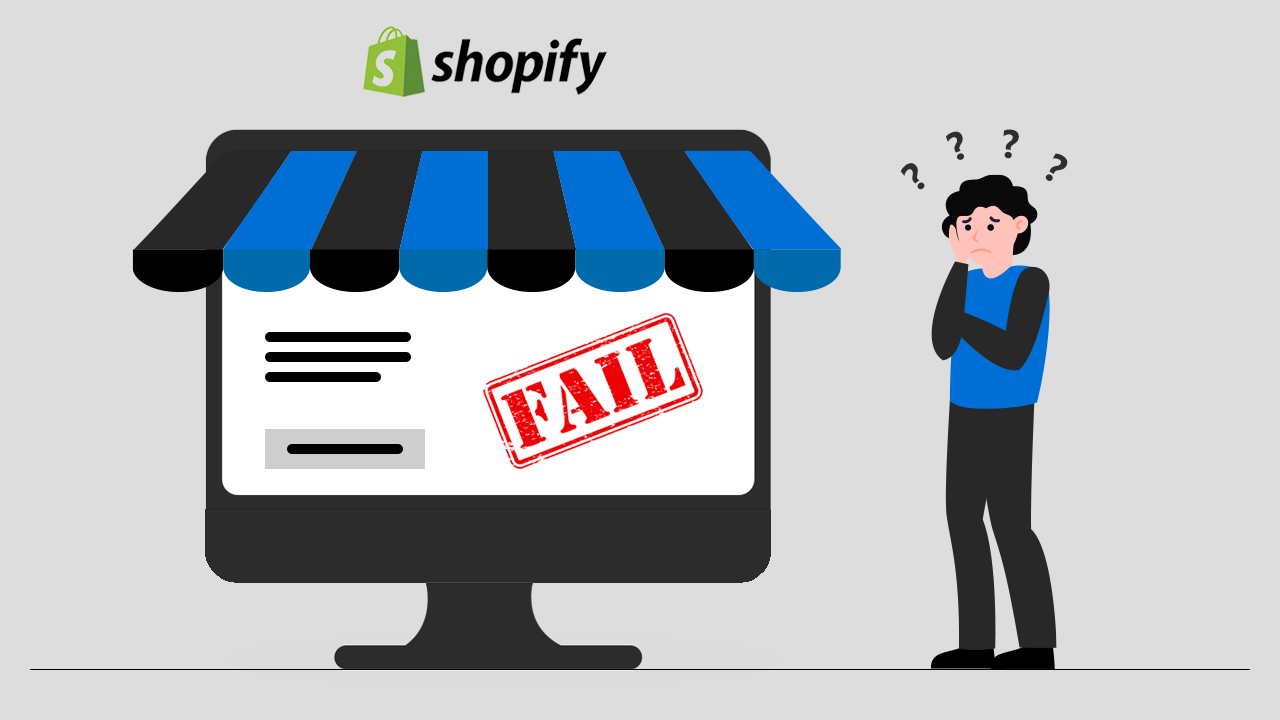 You see, there are over 800,000 merchants, but one might be asking themselves in mind why most of the Shopify stores fail. This blog gives you the answers along with a solution to avoid the mistakes that you make every time in working with your store.
I know that you don't want to be amongst those who fail in their eCommerce business. This is the reason why I am writing this blog for you so that at least there will be a 1% decrease in the failure chart.
Numerous stores have been built in Shopify, but you know what percent of Shopify stores fail? 5% of them reach the destination of success, while the remaining 95% of them fail.
Below are the reasons for this failure.
Lack of buying options
Being an online store the very first step to make sure is about the shopping experience for your customers. If your store doesn't provide any customization options, then your customers will go elsewhere. They will look at other stores that offer more customized buying options.
So to avoid this, you can offer special discounts, upsell and cross-sell items, product recommendations & bundles, etc. To do this you don't need to worry of applying as there is an amazing all-in-one Shopify app for you called iCart Cart Drawer Cart Upsell for you.

Wrong Dropshipping Niche
One of the main reasons for the failure of your Shopify store. People just don't have the patience to understand their niche before they start opening stores. You should invest your time in niche research if you want to achieve your long-term.
Dropshipping: An In-Depth Guide For Beginners
I will tell you the main mistake that people make every time. They look for the trending niche and jump into it. I think this is the main reason why most of the Shopify store fails. Those niches might not have a large audience.
Remember you are forgetting about your groundwork that will lead to success. Spend more time to identify your niche. No one can help you in identifying your niche; instead, you should find it by yourself. A few of the niches are gardening, sports, fashion, etc.
Try to find a niche in which you can move forward i.e. which has less competition and a large audience. Analyse your shopify data for your better research.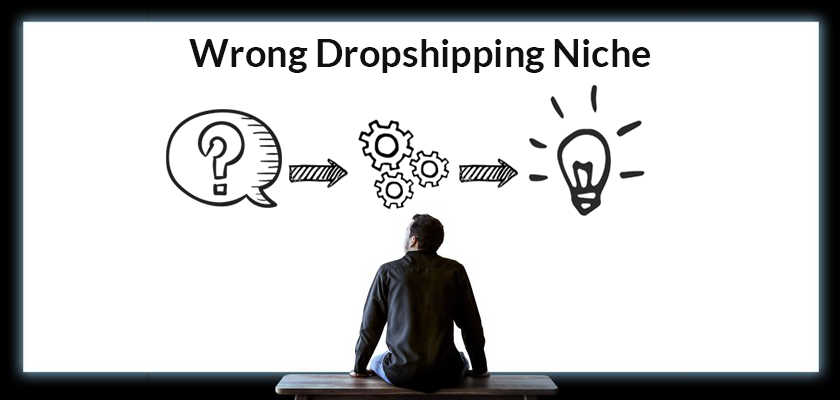 Choice of Bad Products
Although you may have chosen the right niche until and unless there is no success or growth in your business if you don't choose the right products on your store that people want. If you want your store to be unique then sell products something unique which leads to a wow factor. This wow-factor contains few things like security, love, etc.
You need to be customer-centric for some time to understand their need for products that they will be in search of and what they like to buys. An e-commerce quiz can help in gathering information about products your customers want and need.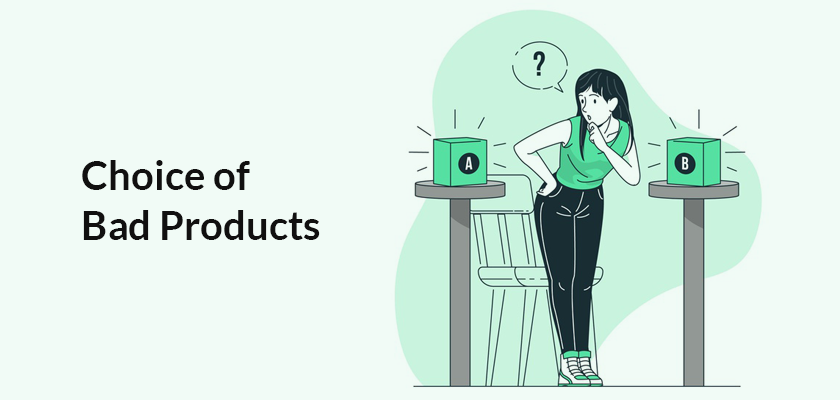 Lack of mobile application for users
Almost most of the eCommerce sales are gained completely on mobile devices. As mobile users are increasing nowadays you should offer your customers Shopify Mobile Apps so that they can easily make their favourite products from mobile phones.

Low-Quality Shop
Just imagine that you are searching for cool toys or pets and if you reach that site but notice that the spelling is incorrect. Apart from that, the images are of low quality and fonts vary on each page. Obviously, you will think that it is an impostor store or it's a fraud Shopify store.
Remember that this type of issue can lead to a low trust of your valuable customers. This leads to the failure of your newly started store.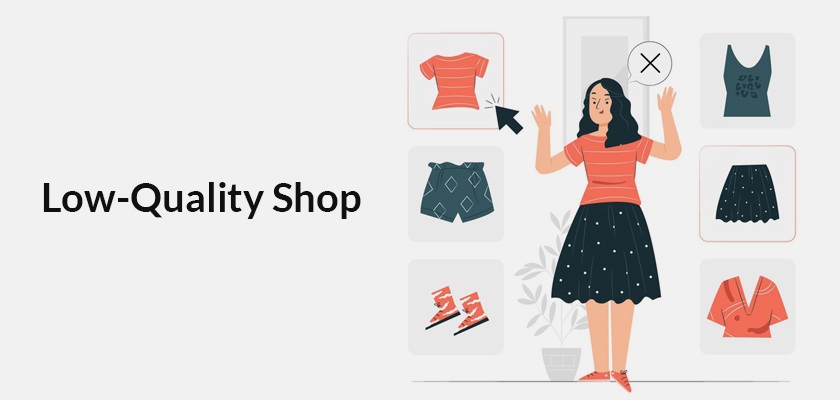 Customers are not returning back
Customers don't come is another reason why Shopify stores fail. If they had a great experience they will surely come back to you and may not if the experience was negative. To improve customer return rate and to win their hearts provide services that satisfy their requirements.
And in any case, they may contact you for any support then try to reply to them at the earliest. Don't wait for 2-3 days to reply to them.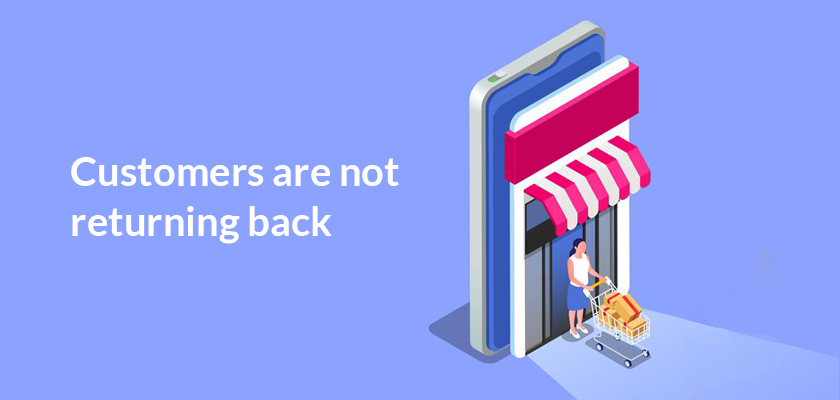 Problem in Shipping
The shipping problem is the second biggest Shopify store killer. It often happens with your suppliers that sometimes they are so overloaded that orders get skipped or missed.
So personally, I would recommend you to sell products that are more demand in the market and those products which customers can't get from the local store.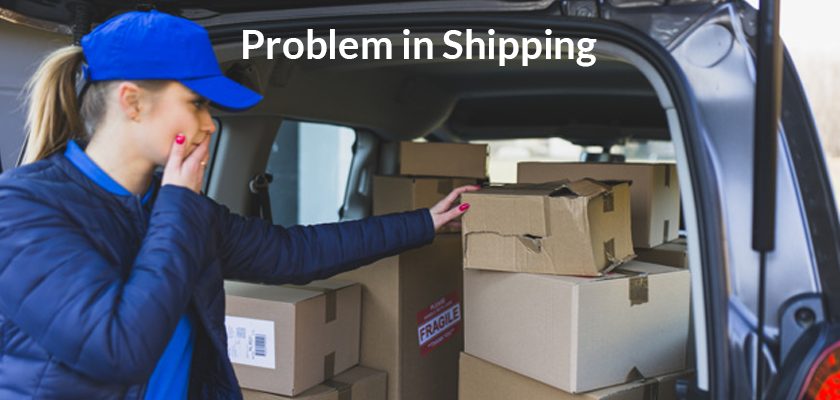 Poor Customer Service
The most important thing is attracting new customers to our store and to offer them great services with the highest satisfaction. Create an FAQ page, so that they can get their queries cleared.
Make it easy for customers to contact you. Give them 24/7 customer support. Make sure that every time they come to you with questions reply to them at the earliest and be polite to them. By doing these things you can avoid the problem of poor customer service.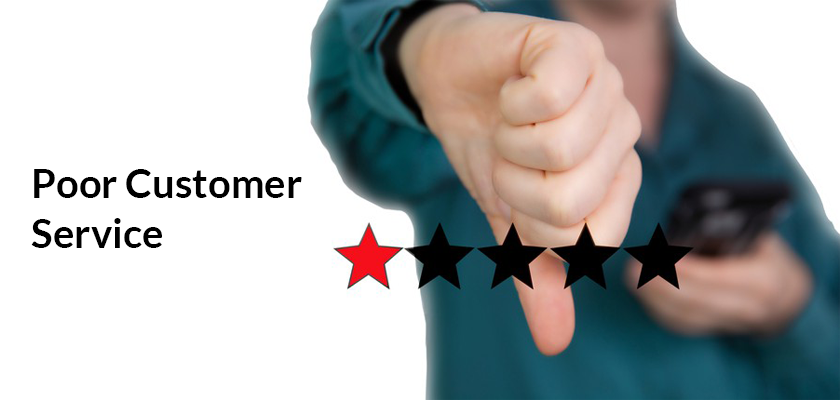 Product margin is going down
Lots of people afraid to keep their margins high because they think that who would buy this for high margins. Remember that low margins lead you to failure, not a success. But in a case like if you are selling the product with a low margin and there are no ways to improve it then change the product. This would be simple for you.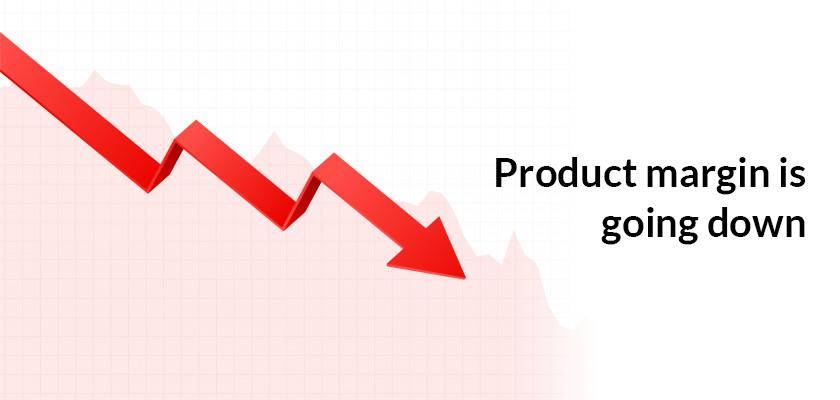 Poor Optimization of your Shopify Theme
Most of the Shopify stores fail due to a lack of conversion tactics and not gaining more sales. From my personal experience, I would suggest you Shopify Booster Theme as it will help you to improve conversions.
This theme is very simple and elegant which is designed to be highly optimized for improving sales. Why don't you go for Shopify Booster Theme instead of using a free theme?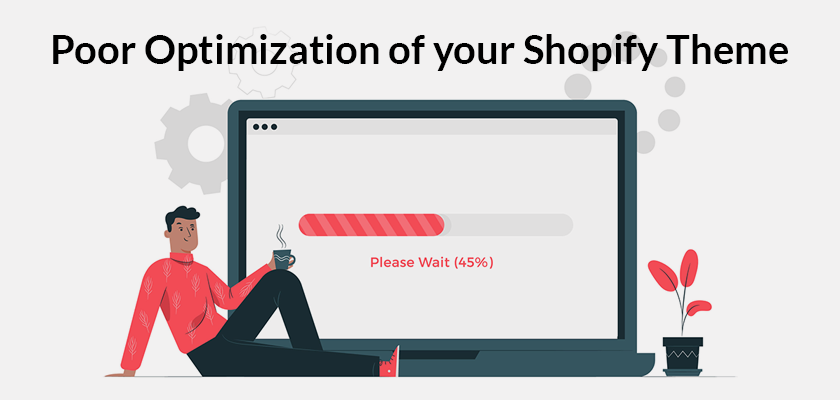 Lack of Marketing
No other way is better than promoting your Shopify store by social media marketing. I have seen a lot of people giving youtube ads, Facebook ads, posting stories on Instagram, etc.
Social Media Marketing Tips For Shopify Stores In
All that they are doing in this is promoting their brand and attracting new visitors to their store. All you have to do is to get your visitors converted into valuable customers.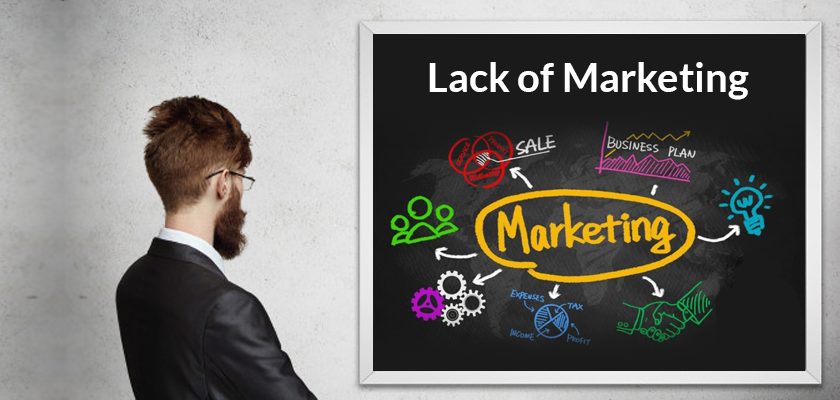 Conclusion
I hope this blog has been helpful to you. Understand the above-mentioned steps and avoid doing all these pieces of stuff for the success of your store. Start selling unique products that are in demand and be a part of success history.