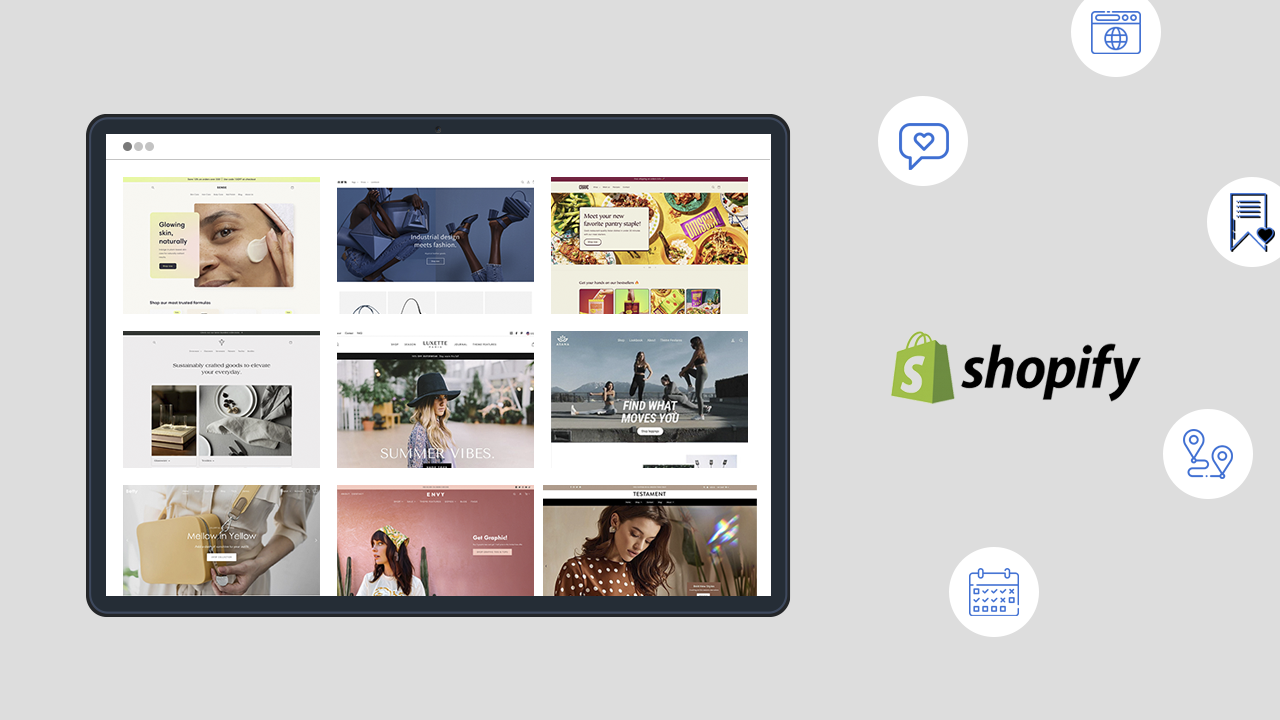 What is the first thing that comes into your mind when entering a restaurant? Quite obviously you may think of its ambiance, interiors, hygienic or not, and many more factors. Similarly, the same things pass through the minds of visitors while visiting your Shopify stores. They can judge your store at a single glance from your color, design, functionalities, themes used.
Want a store on Shopify? Then look at how to launch a profitable online store on Shopify.
Yes, the hard truth in online business is that the chances of visitors getting engaged on your website or store depending on the layout, look and feel of your Shopify store. Thus, the theme plays a very crucial role in the E-commerce business. You can get hundreds of free Shopify themes and premium ones from the Shopify theme store.
I know what you will be thinking right now. You are confused about choosing the right theme from the Shopify theme store for your Shopify store right?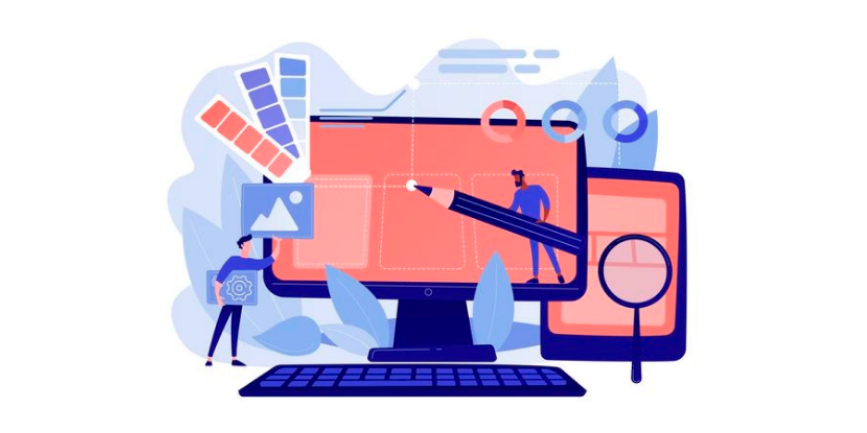 Don't overthink this blog will give you the ideas that will help you to pick the perfect theme for your store. Here are some of the common things to be considered while selecting a theme for your Shopify store.
List out your products and product categories
It's really important to sort out your total products and categories of the products that you are willing to show up in your store. I will tell you why?
Imagine if you have only 2 categories but the theme that you have selected may contain a large menu that you can expand up to 50 menus, then naturally it may be quite hard for you to manage it. If you have 30 categories with subcategories then make sure that the theme matches the desired product and product categories.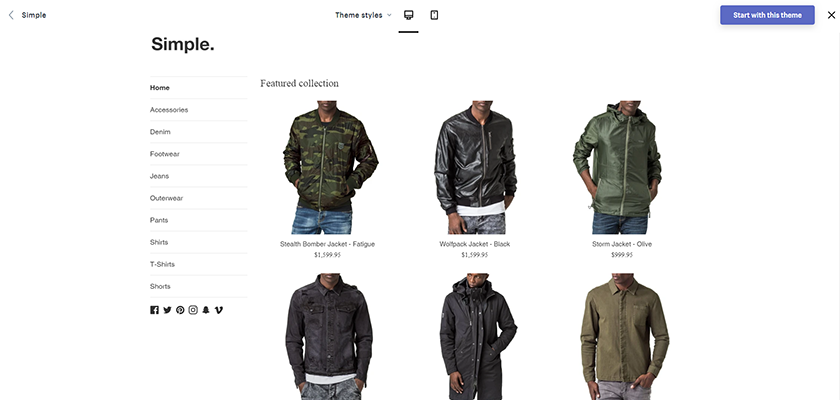 If you have a lesser number of products then choose a theme accordingly rather than selecting a theme with more elements and features which can create confusion in the minds of people and you.
If you are selling a single product then it will be better to show it on the homepage. But if you are planning to sell more products then you can go with a theme that allows a small selection feature on the homepage.
Consider aesthetics
Before thinking about the theme think about your brand. Think about whether the theme that you are going to select will appeal to your customers or not.
You can see a very heavy theme with more elements and flashy features that you may like, but what if you are running a personal small business then surely that's not going to be fitting your brand or business.
Make sure that the look and layout of each and every page work properly or suits your brand objective. Also, check how the theme works with different sizes mainly on mobile phones. Find the theme that fits with your visuals. Many Shopify themes provide a demo or the option of how your products will look in the theme. You can take advantage of it.
Test whether the theme matches the desired features
Before selecting a theme understand the various features that come within a theme and list out them to compare with the desired features that you are planning to apply to your store.
Once you have done with it now go and check in the Shopify theme store for the theme that satisfies your requirements and fits well with your brand.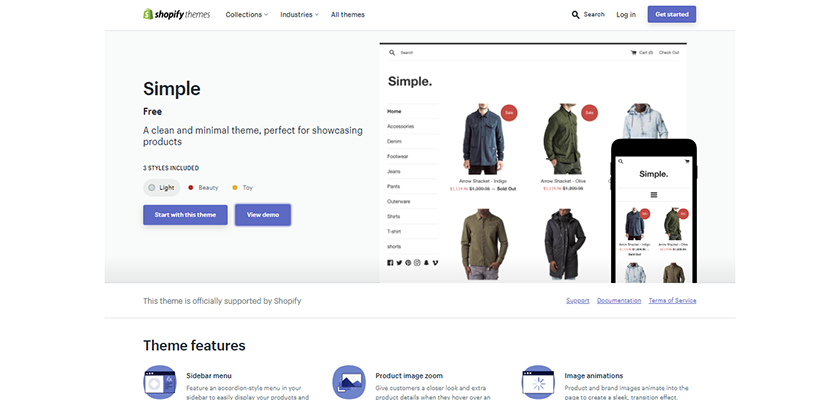 If you find a theme with only one feature that you like while the rest of them are missing, then drop them there and go for that theme that has most of the features that you like. You can get those single features developed by your developer.
Check your content
One of the main factors to be noted before picking up the theme is to analyze your content. Make a list of the text, images, and videos that you are going to use in your store.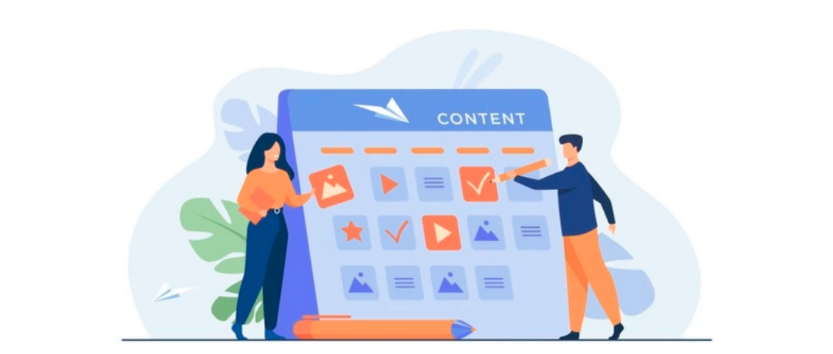 Now go to the Shopify theme store and select the theme by matching the requirement. If a theme has a more picture-first approach then and doesn't offer anything in terms of content then jump to the other theme. Still, if you don't find any of them then list out your features and try to match them with what the theme offers.
Consider mobile-friendly theme
Responsive themes are very much important nowadays as most of them are mobile users and half of the sales on Shopify are from mobile phones, tablets, etc.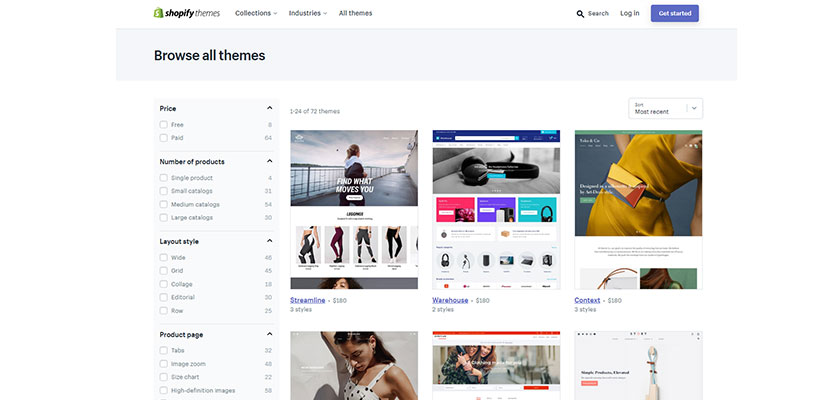 This factor should be mainly considered while selecting the theme. Remember if you avoid this step then you can lose many potential customers.
Another great thing about Shopify's themes is that the themes are already optimized that work very well on both desktop and mobile phones. That means you don't need to be more worried about this as these themes will work better in your store.
Validate the reviews and reputation of the theme
What do you do while purchasing anything online? No doubt, you may go through the reviews and ratings of the product before you buy them.
Similarly before picking up the theme for your Shopify store go check the reviews of the theme and what others say about their experience in using the theme based on that you can simply decide whether to choose the theme or not.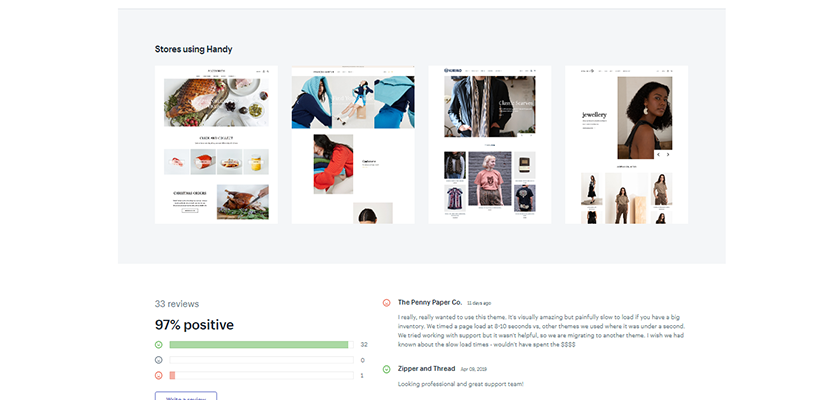 Support is the main factor that can save the cost of hiring someone to fix something. The Shopify themes give access to Shopify's theme support team so you need not concern more about it.
Conclusion
So here we have gone through the common steps to be considered before selecting the theme for your Shopify store. Now it's your turn to prove your decision making skills in picking up the right theme for your store.