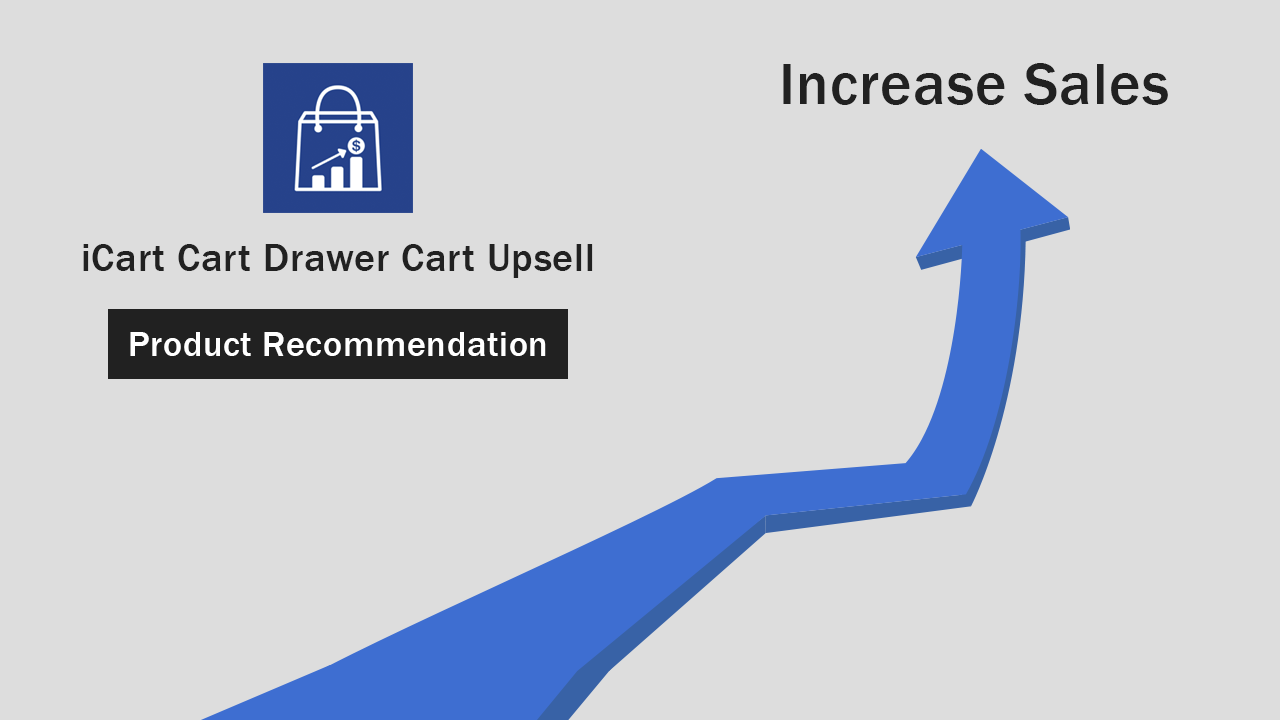 Product recommendations have become a companion for online stores nowadays. Product recommendations play a great role in increasing the average order value and most importantly it will increase sales. Showing product recommendations, especially on eCommerce stores can bring a drastic change in the results.
And top of that online store owners have jumped on to provide personalized product recommendations to offer the most relevant products for their customers if they are interested to purchase. But the main thing to note down in product recommendation is to recommend the right product by understanding the taste of customers. Don't worry, stay until the end of this blog.
Benefits of product recommendation
Increase conversion rate
Converting a customer into a loyal customer is not so easy. The main way to earn profit in eCommerce is to build trust in your customers. If your customers are trusted with your product then surely it will convert into a purchase. Especially through product recommendations, they will feel like you are caring for them.
Increase revenue
Product recommendation is a great way to boost the revenue of your store as customers will buy extra products. So instead of earning revenue from a single product, you will get more profit through extra purchases.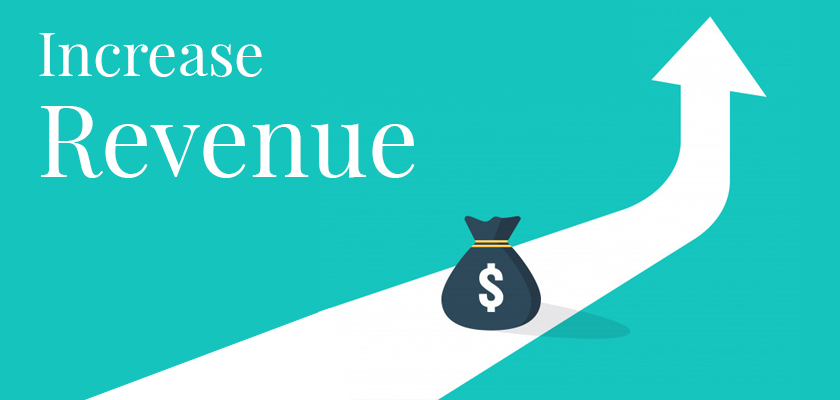 Increase customer satisfaction
Your store's success doesn't matter about the number of products sold or the great profit that you earned but the biggest happiness lies in satisfying your customers. Making a customer satisfied is not so easy and if the customer gets satisfied with your product then surely they will come back to your store next time. To build trust in your customer's product recommendation strategy works best.
Tips for effective product recommendation
Personalize customer's cart experience
Cart is the most important phase of online shopping. And that too if it is not well optimized and personalized for your customer's interest then they may not result in making sales. Showing product recommendations on the cart is the best thing to give a good feeling to your customers. Many stores show product recommendations on the product page itself but sometimes customers may feel that you are doing your marketing in the first step itself.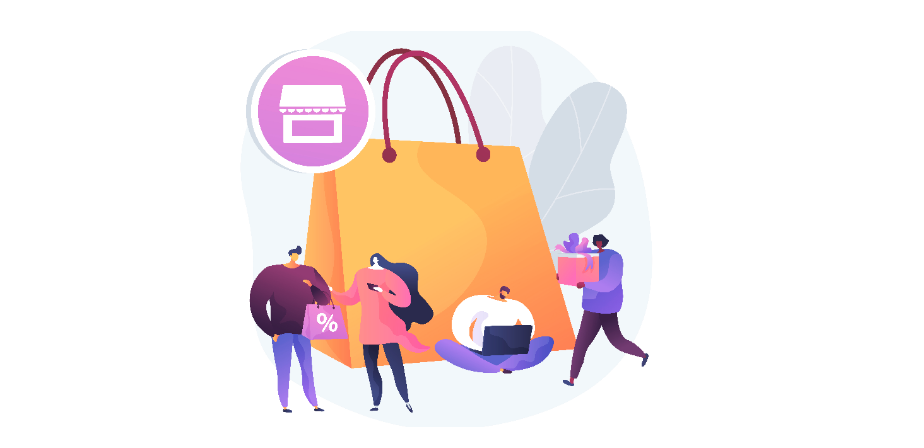 So by showing on the cart it may feel that good for your customers that you are caring for them and on top of that if you have recommended the right product that they are interested in buying then this can drive your sales to a peak.
You can do this either manually or can take the support of readymade Shopify apps like iCart Cart Drawer Cart Upsell which helps you to show product recommendations in the cart.
Offer the Right Product
You may have thousands of products to sell but it is important to know which products are going to win your customer's hearts. For that first, you need to study the customer journey. From the analysis of the customer journey, you can know basic things like what products they are frequently buying, which products they are interested in, etc.
Who Bought this also Bought
You all might have noticed this strategy in most of the big eCommerce stores like Amazon. This strategy is based on other customers' shopping behavior. Customers can consider this as a suggestion from other buyer experiences. Moreover, it can bring an element of trust in them. Have a glance at the screenshot below to get more ideas on this strategy which is the example of Amazon.

Display Frequently Bought Products
This strategy is mostly used on the cart page to suggest a product when a customer already added a product to the cart. For example, if a customer decides to buy a smartphone then you can suggest to them earphones, cases, and so on will be recommended for him. By doing this there are chances of buying more products along with increasing your sales and average order value.
Recommend your Latest Products
People always love the latest collections as every store keeps updating its latest products. This strategy has an advantage you are saving time for customers in browsing the latest products as you are already recommending them. This can bring a good vibe in their mind that you are caring for them by understanding their taste in the purchase.
If you fail to apply this strategy then there might be chances of not seeing your latest products by your customers and they may remain still in your store without any action on it. So this technique would be a great service for your customers to make the shopping experience fast and better.