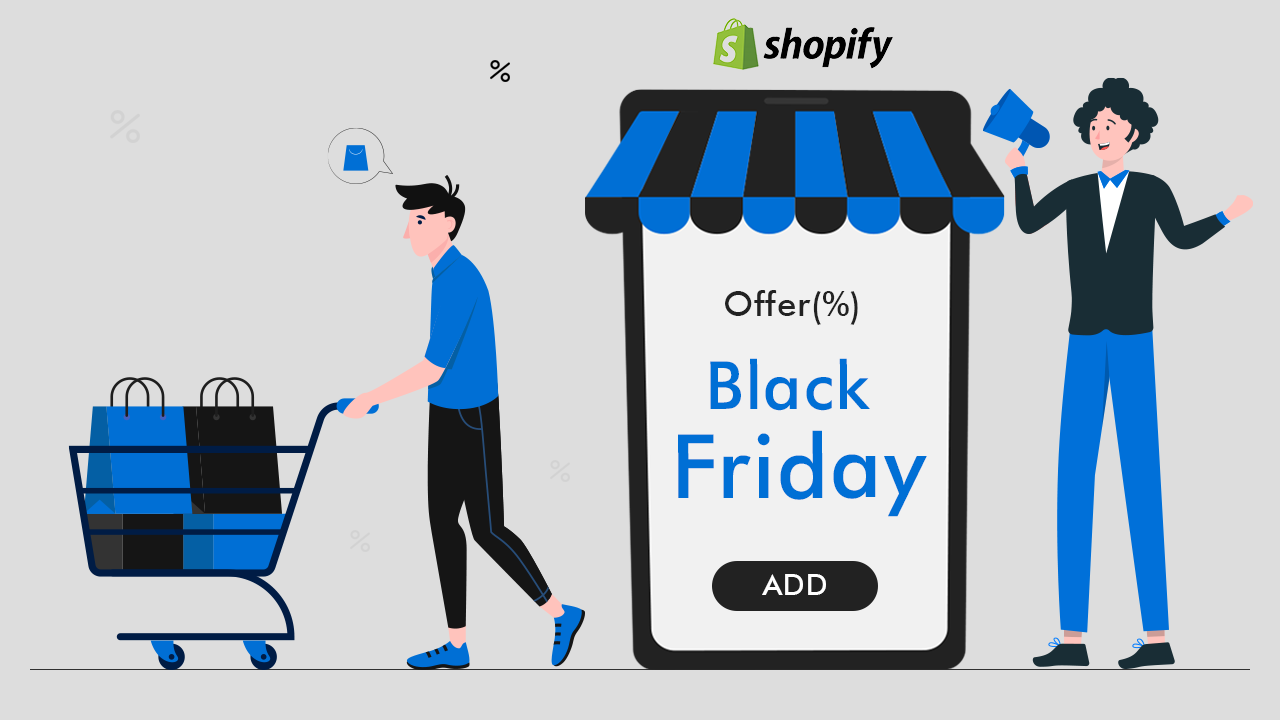 The two most significant days for shoppers and merchants are about to arrive. You got it right, it's Black Friday and Cyber Monday (BFCM). This is the right time to start preparing your stores to make this Black Friday 2021 season unforgettable for your customers.
As an online store owner, you need some undefeatable strategies to boost your store revenue. Get your note and pen ready and let's make the to-do list for Black Friday 2021 that suits your online business. Also, make sure to avoid the common mistakes in Black Friday 2021 to secure higher BFCM revenue.
You may need to add some third-party apps to excel in this big holiday season sale. Here are the must have BFCM Shopify app deals for you!
Shopify Black Friday Ideas to Boost Your Sales
In order to maximize the number of sales, you need to maximize the number of offers or discounts. Here are some winning offers prepared for BFCM that you will make a ton of money with. Let's see them one by one:
Flash Sales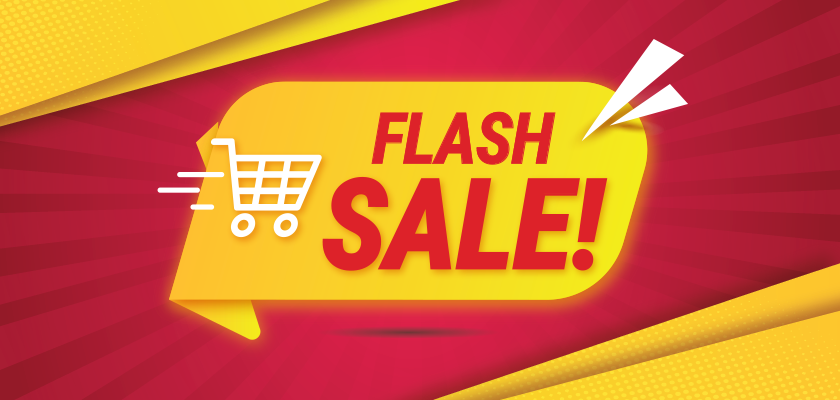 Believe me, online shoppers are crazy about flash sales and eagerly wait for them. Flash Sale means short sales with high discounts. You can organize a two-three hours flash sales on the main event days of Black Friday and Cyber Monday or before. This is also the best way to identify what works best for your business and your target audience.
Here are some popular examples of flash sales:
First X people get 50% off, the next Y people 35% off, and so on.
Buy for a chance to win X.
Get a Bonus gift on X cart value.
Free Gift with Purchase
People love gifts and surprises! A fantastic Black Friday 2021 promotion for shoppers is to give away a free gift. You can offer a free gift on purchase in many ways.
Offer a free gift on every purchase.
Give free gift on purchase of X number products.
Give free gift on purchase of X amount of products.
Buy 1 Get 1 free (BOGO).
Using a Shopify app such as iCart helps you to set all the above conditions for your free gift offer. It offers a free 14-day trial for new users which is perfect to test various upsell options and discount offers for your stores.
Free Shipping or Discount Offers
Offering free shipping or discount codes are very common but at the same time work better in BFCM sales. As a Shopify merchant, you can create discount codes from your store admin. You can take benefit of different discount offers like:
Percentage discount
Fixed amount discount
Multiple discount tiers
Pro tip: Adding a timer to any deal or offer will make sure your visitors convert to your customers as soon as possible.
Upselling and Cross-selling
Showing a complimentary product to your customer when they are about to buy any product increases the Average Order Value (AOV). To make it more convincing, you can offer an additional discount on upselling or cross-selling products.
Here are some popular upselling and cross-selling techniques:
Product recommendation
Show best seller products for in-cart upselling
Offering additional services like Gift Wrapping, etc.
Show some add-ons in the suggestion
Products Bundles or Combo Sales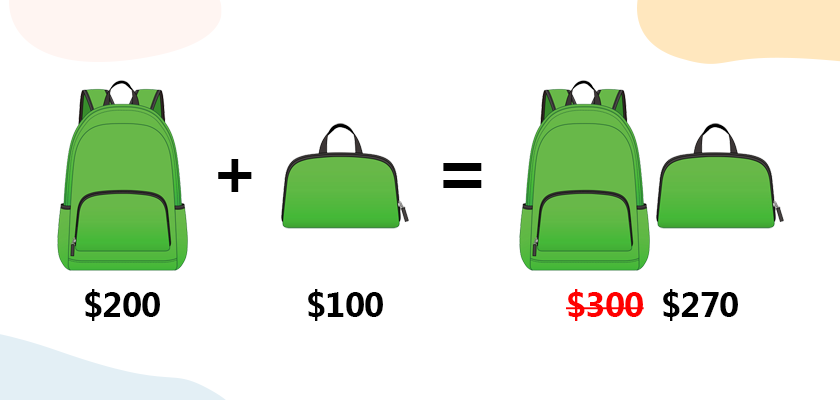 Want to clear your stock faster? Spent some time building product bundles that you can offer to your customers with discounts. Combo deals are good at attracting people and motivating them to buy with you. That's the reason many merchants keep product bundle offers open all time.
Here's why you should go for Products Bundles or Combo Sales:
Fast dead stock clearance
Increase the product visibility
Good relations with customers
Boost sales and profit
Saves customers time to find suitable products
If you have a Clothing and accessories store, then you can make a set of a dress with suitable shoes, a watch, a clutch or handbag, etc. Then allow your customers to pick the size and color of the items in the combo and let them add all the items in a single click. That's it!
Extend the Sales
The merchants who have VIP customers can offer early access to the BFCM deals. Also, you can organize a "Last-Minute Extended Sale" to help your customers to buy with you if they couldn't make it during the main event of Black Friday.
When your competitors ended their sales, you can surprise your customers by providing a second chance to save on their purchases.
Best Ways to Promote your Shopify Black Friday Deals
Done with setting up offers in the store. Now let's see how to bring more potential customers to your Shopify store. One and only answer to this is "Making the people aware of your Black Friday Sale 2021".
Promote the Offers on Your Website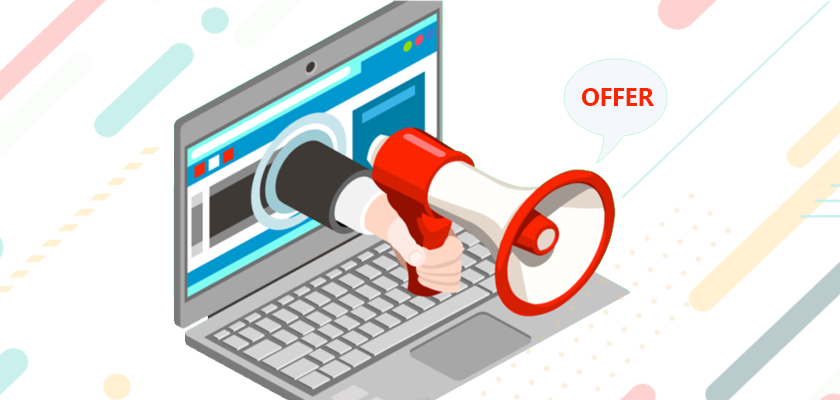 Start from your online store. Populate the offers on your site's homepage so your visitor can easily find them. Highlight the Black Friday and Cyber Monday offers and make sure it leads your customers to the dedicated landing pages. Also, don't forget to guide them on how to apply the offers.
Here are the places you can promote your BFMC offers on your website:
First comes the Announcement bar
Header banner or slide bar
Collection banner
Pop-up windows
Use different sale badges on the products
Send Out Email and SMS With Your Deals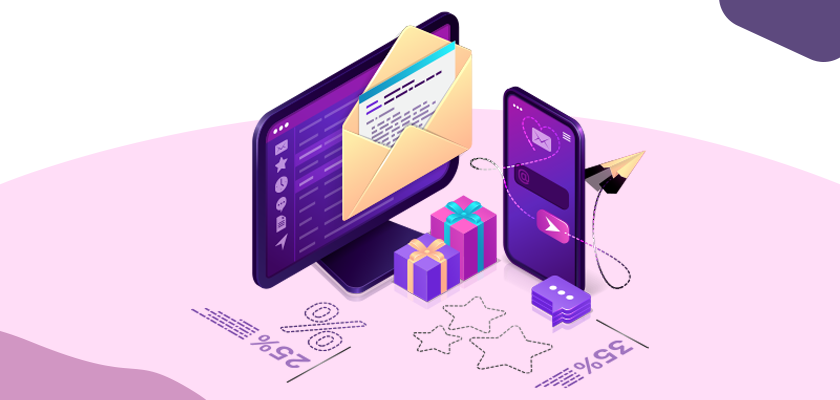 Create some creative emails and send regular mail to everyone who allows promotional content in their mailbox. Make sure your first newsletter or emailer hits your recipient's inbox at least 10 days before the Shopify Black Friday Sale 2021.
Treat everyone differently! Don't use the same email templates for all the users. Make separate lists for previous customers or loyal customers, only subscribers, fresh contacts, etc.
SMS marketing works better for short interval events. As the open rate of SMS is quite impressive than email, it goes great with time-sensitive offers or deals. Don't miss out on using SMS during the main event of Black Friday.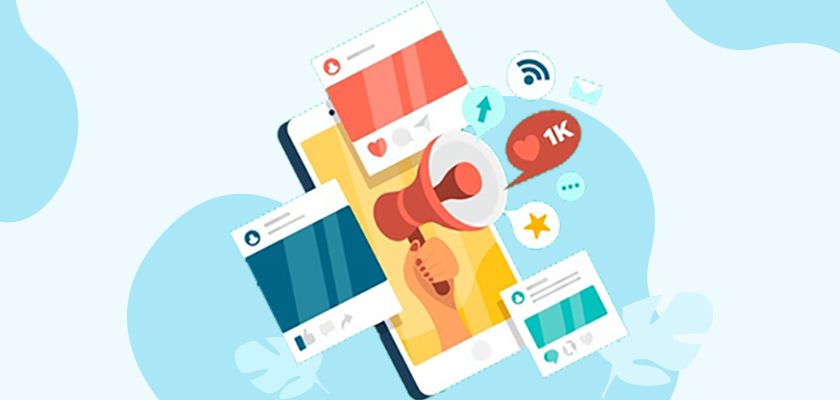 Your potential customers can be anywhere, so that is on social media. Run creative Black Friday Ad campaigns on social media to aware people of your sales. During Black Friday and Cyber Monday, the Ad spending will be higher, so you should start your ads a few days away from the main event.
Don't miss out on adding popular hashtags to your Ad campaigns. Hashtags can help your posts reach a larger audience and bring traffic to your store.
Create Facebook Event for Shopify Black Friday Sale
Create a Facebook event and invite people to be part of your Black Friday Sale. Ask them to share with their friends and make sure your BFCM event is packed with an audience eagerly waiting to purchase with you.
Post Blogs on Gifting Ideas
People often ask Google about gifting ideas on Black Friday. They are potential customers seeking some help. Start writing on such topics, help them with some ideas, and get free traffic on the store. Don't know how to start blogging on your Shopify store? Know how to write your first blog on your store.
There is no particular sequence of using these ideas. You can combine them or use them separately. Hopefully, you reap the maximum revenue this Black Friday 2021. Best of luck!!