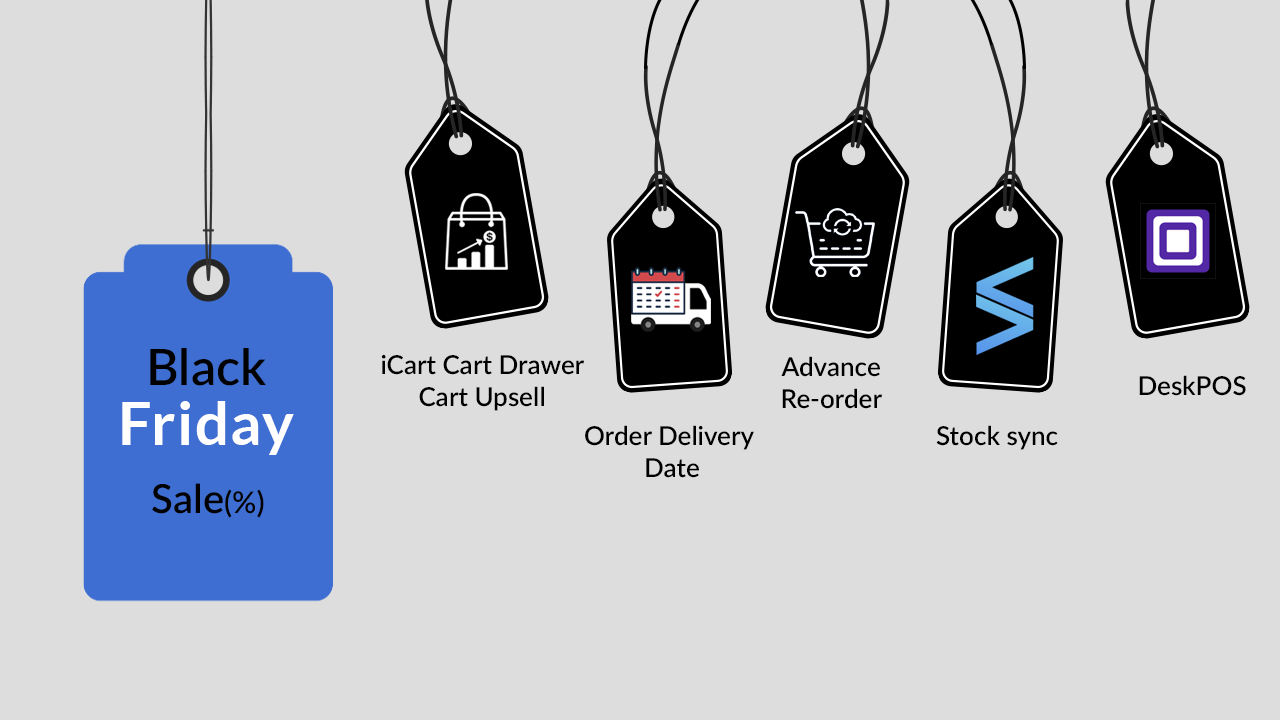 The most awaited biggest 2 shopping days for online retailers are Black Friday and Cyber Monday. As a store owner, these 2 days are enough to increase your sales and profit margin just like a rocket. But what if you are not ready for these days? Don't worry this blog will give you the best suggestions for Shopify apps to maximize your sales during Black Friday.
What is Black Friday?
Black Friday is the day after American Thanksgiving and this year Black Friday is on November 27. It is a 4-day celebration that starts on Friday and ends on the fourth day i.e Cyber Monday. Cyber Monday is a marketing term referring to the Monday that falls four days after the Thanksgiving holiday in the United States. It was created to encourage customers to shop online.
Why is a pre-planned Black Friday marketing strategy important?
As per the report of the SaleCycle in the US, Black Friday online sales beat all previous records, reaching $7.4bn, up from $6.2bn on Black Friday 2018.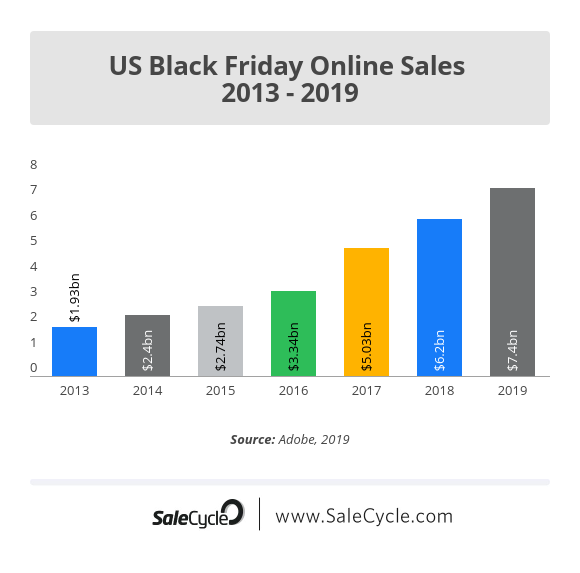 Cyber Monday 2019 was an ever bigger day for online shopping than Black Friday, with sales totaling $9.2bn, up 16.9% from $7.9bn in 2018. So from the above record itself, you can imagine the importance of Black Friday sales, right?
Yes, there will be much competition during this period as every store owner comes up with different strategies to make out the best sales at this time.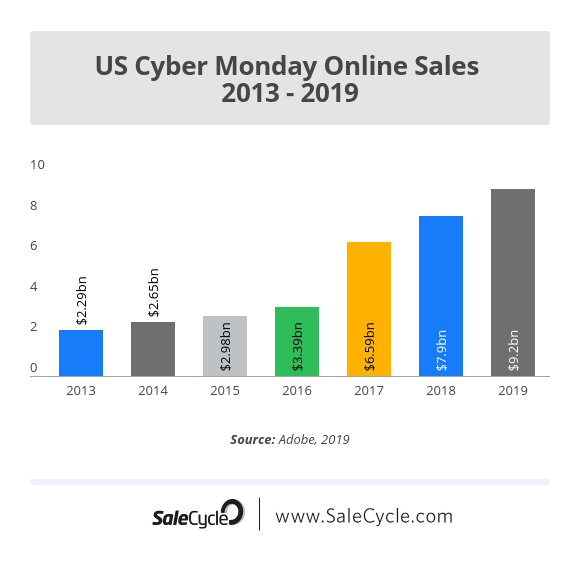 Best Shopify apps to increase your sales during Black Friday
While preparing for the Black Friday sales if your store is missing a sticky slide cart then it's time to set up in your store so that no customers step back from completing the purchase which you can accomplish through iCart.
Upselling and cross-selling both have become proven best strategies in the eCommerce business. So is your store applied to these strategies? If not, then iCart can help you out. iCart allows you to show upsells and cross-sells in the slide cart/cart drawer with time-sensitive offers, warranties, gift wrapping, order notes, images, text, and much more.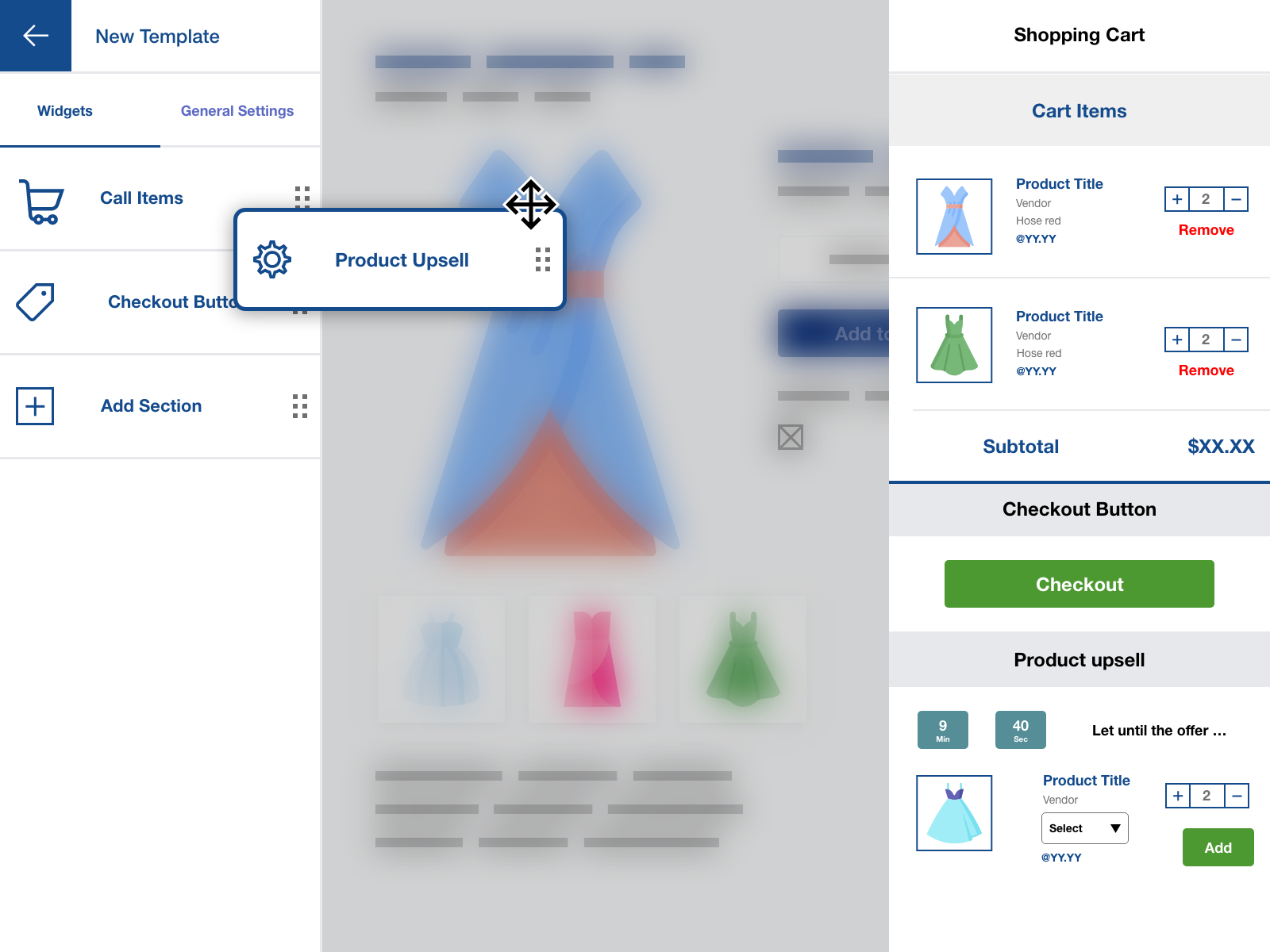 To know more about the details and pricing of the app you can check out here.
Order Delivery Date: Let customers choose their order delivery date or store pickup
Making a customer satisfied is the best profit that you can earn from your eCommerce business. And do you think offering customers a choice of choosing the order delivery date and time of their choice in your store can be a road to success for the Black Friday and Cyber Monday sales?
Yes, surely it can be with the Order Delivery Date app as it helps you make getting the package more real in the eyes of the customer, and get him more likely to buy, by allowing him to choose his custom delivery date for his order.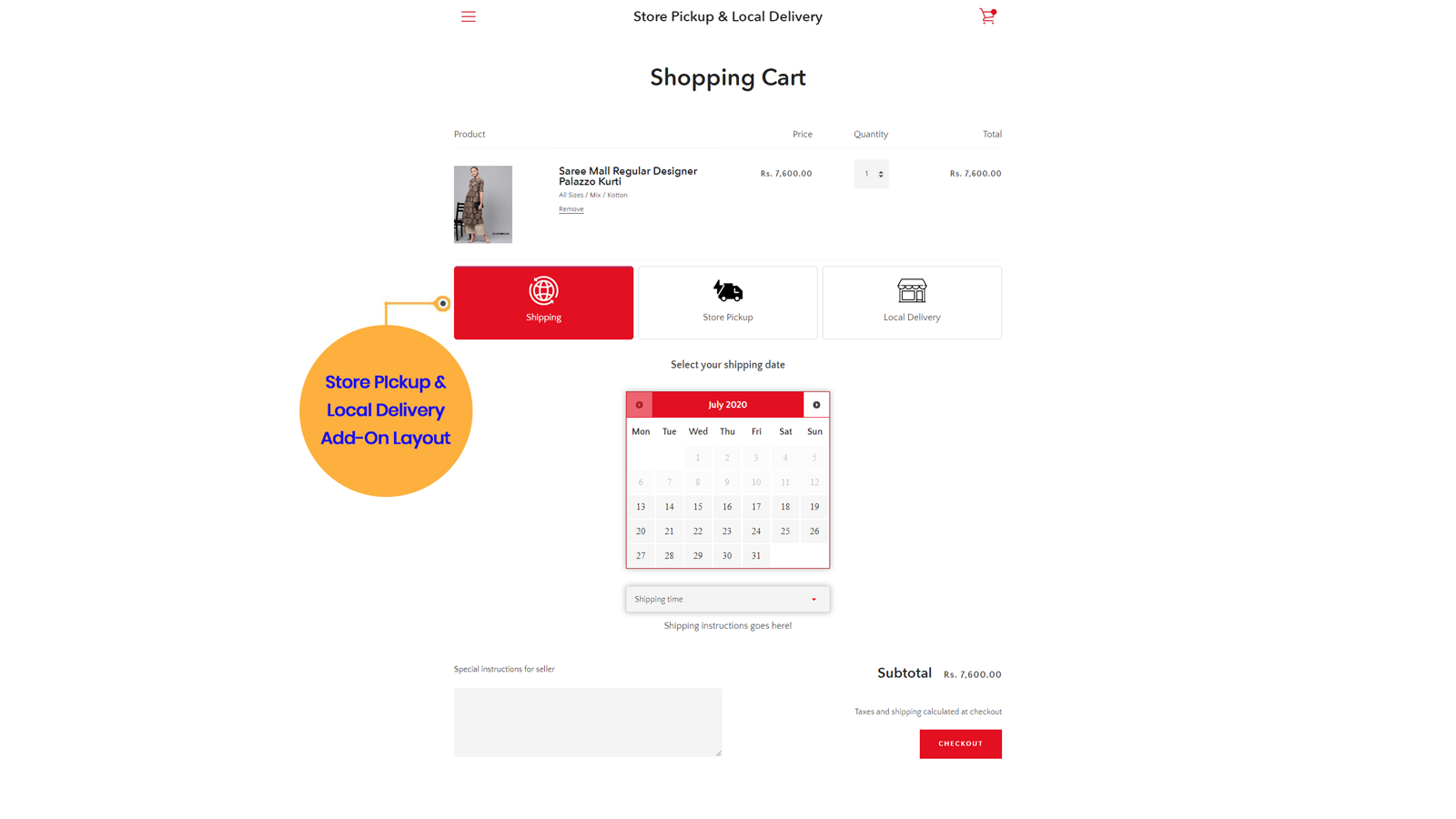 To know more about the details and pricing of the app you can check out here.
During Black Friday sales your customers may love your products on which discounts or offers are provided and they would like to reorder the same product or would like to buy it for their dear ones as they might have suggested to them.
It doesn't mean that they need to log in first, then look for it again and place an order. They can just directly go through the re-order tab and hit Bingo to place an order again with the Advance Reorder Shopify app.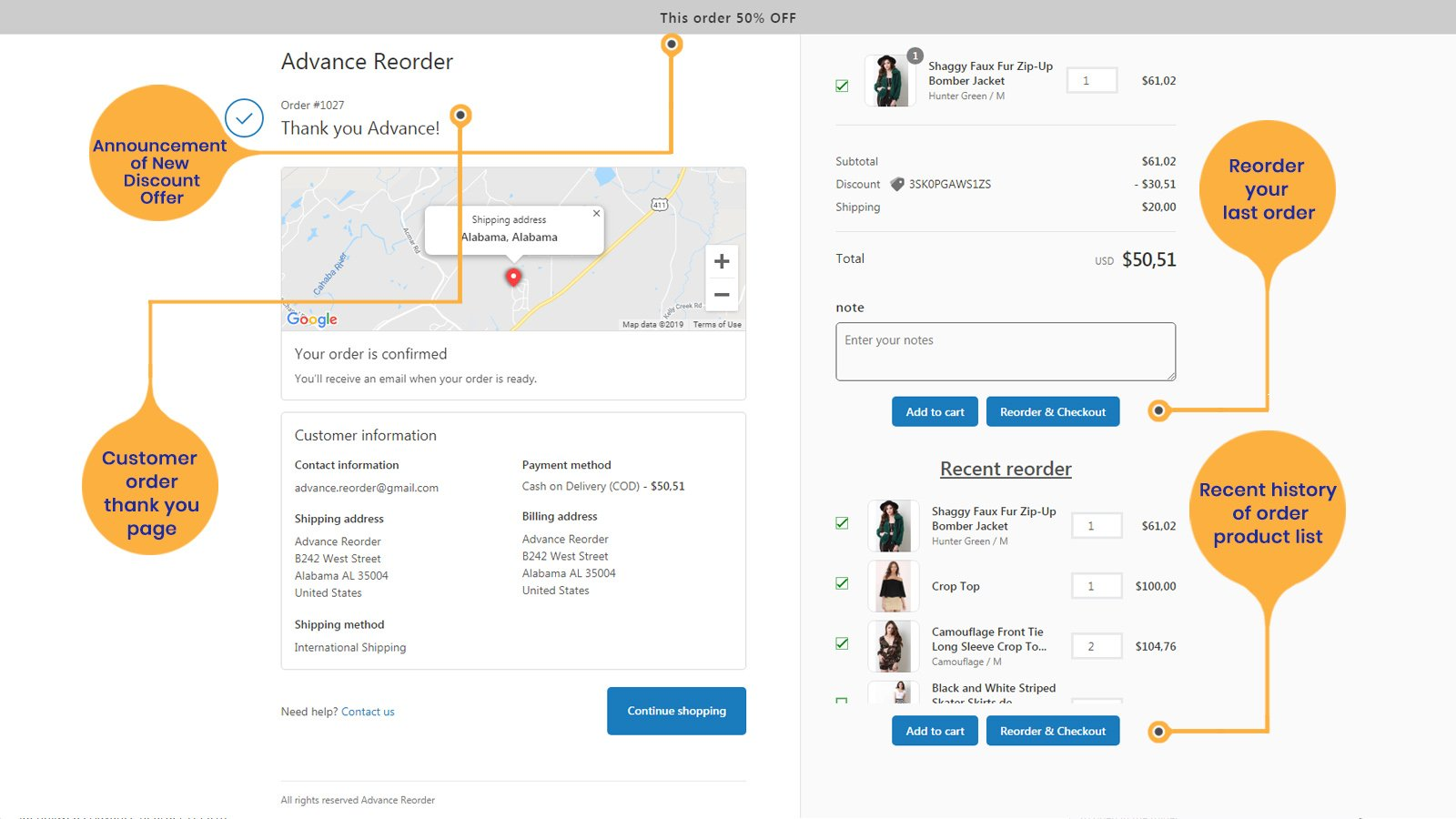 To know more about the details and pricing of the app you can check out here.
This amazing Shopify app will allow you to update inventory or import products to your store easily without any hassle. This app works for both empty stores and stores with products ready at the same time it will help to save your time dealing with tedious inventory management.
It integrates with many feed channels and supports most inventory formats XML, Rest API, SOAP, HTML, JSON, and supplier download links that require vendor login. And top of that you can schedule stock sync to update your inventory feed automatically.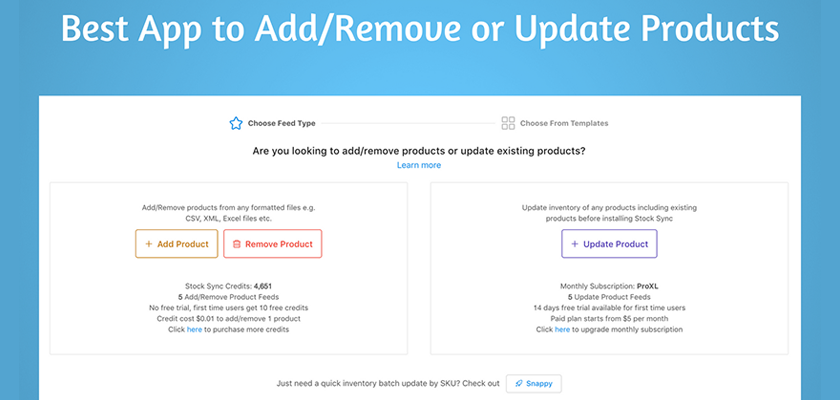 To know more about the details and pricing of the app you can check out from here.
Easyboost
Easyboost is a dropshipping application that helps you fulfill your orders with millions of products but only by one supplier at once. Easyboost comes with outstanding features like easy fulfillment, no extra charge except for products and shipping fees, import and editing products easily, automatic tracking and syncing of shipping information, and many more.
With this app, you can make your task simple and save time as Easyboost will handle all the important things.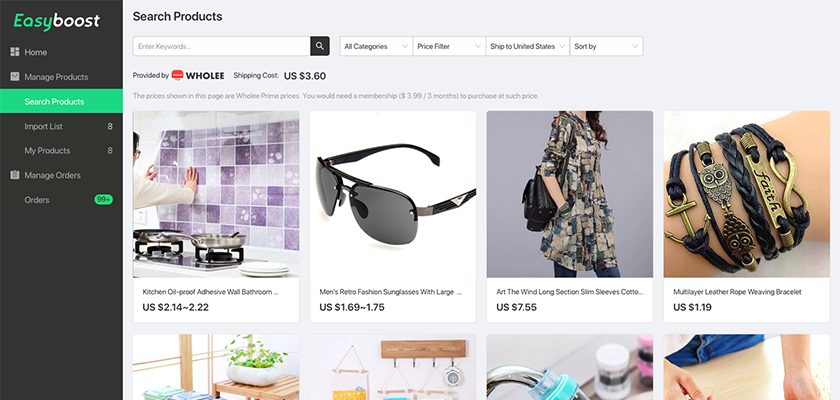 To know more about the details and pricing of the app you can search the in-app store.
DeskPOS — macOS & Windows POS
DeskPOS is a POS system that makes it simple to sell to your customers and keep them coming back to your store. It works on Mac or PC and is so easy to use you can get your staff selling in no time. Desktop POS for Shopify connects with the most popular point of sale equipment and hardware.
With this amazing Shopify app, you can easily find customers by name or phone number. It works on both Windows and macOS platforms.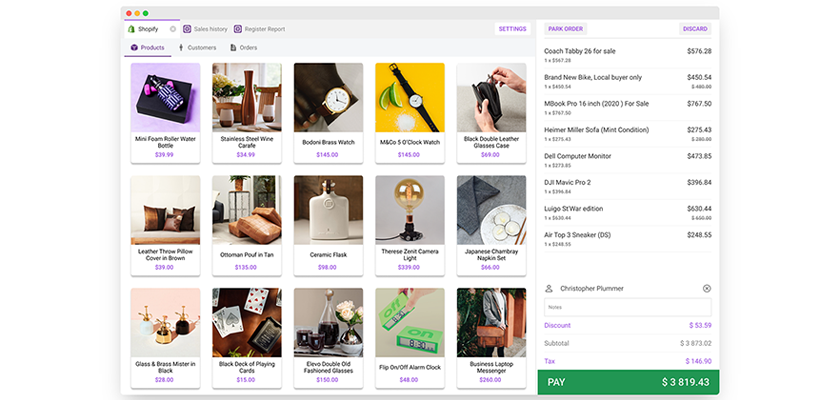 So it's time to start the preparation for Black Friday with various strategies to beat the competition and make out the best sales. We assure you that all the above apps will be a great result provider for the Black Friday 2020 sales.