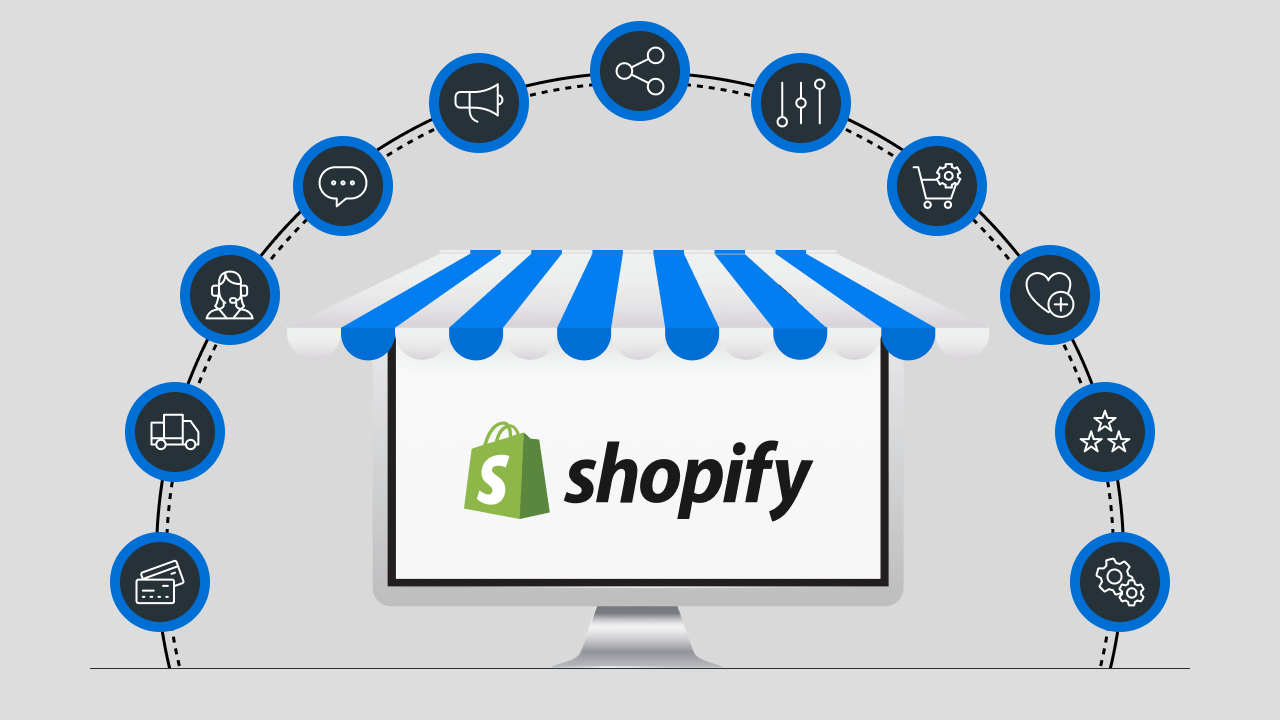 Shopify is a beast among all the eCommerce platforms. Out of the top 1 million websites (by traffic) almost 21,000 websites are built with Shopify. If you want your website to be one of the top 21k then you must introduce modern features to deliver the best possible customer experience. In this blog, we have recommended the 11 Best Shopify Features to implement in your online store.
Top Shopify Features To Implement In Your eCommerce Store
Multiple Payment Options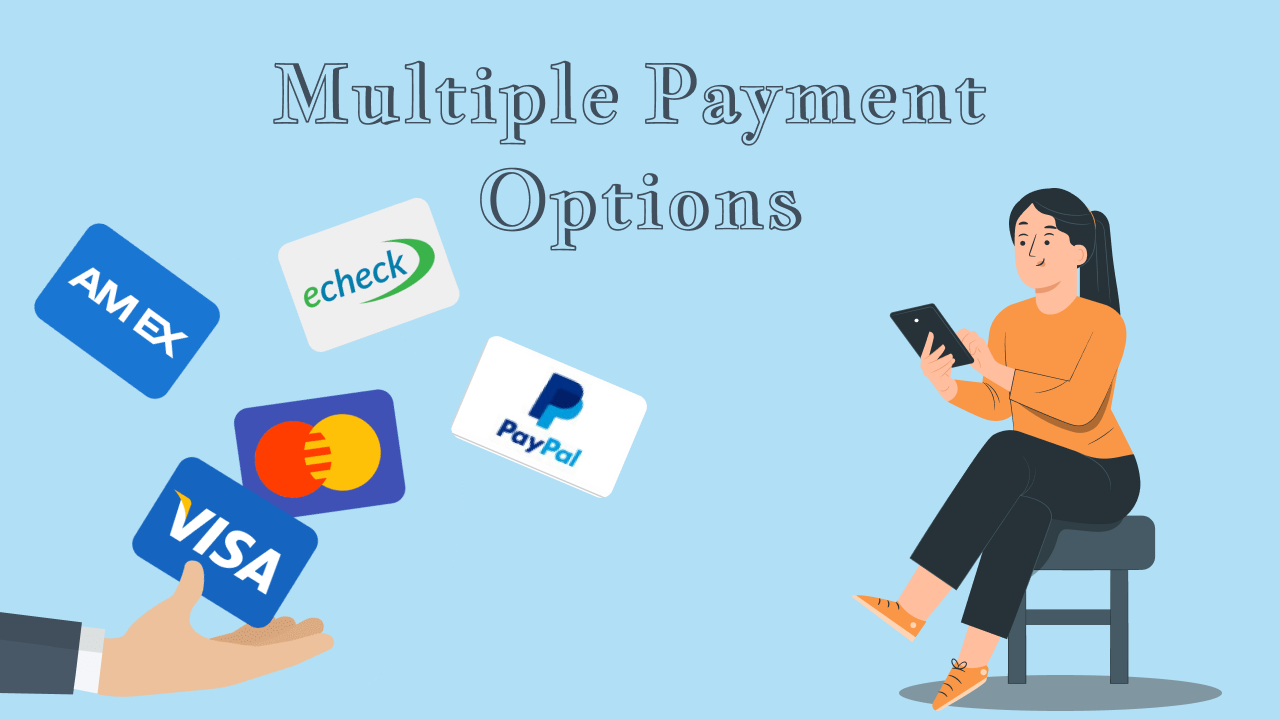 Due to tough competition, the customer acquisition cost is on the rise, and losing an order because of the unavailability of multiple payment options can affect the growth of your eCommerce store.
The following are the benefits of providing multiple payment options:
Better conversion rates
Lower cart abandonment
Customers can pay through other modes when one is down
Order Tracking
Order tracking in eCommerce enables a customer to monitor the movement of their purchases. This Shopify feature enhances customer experience because they are informed about the delivery date and are updated on any delays.
Following is information you should provide to customers via the order tracking feature:
Estimated delivery date/time
Frequent updates on the location of a shipment
Name & contact information of delivery personnel
Customer Support
If you want to gain loyal customers then you should connect with customers personally. We understand you cannot talk to every customer single-handedly but you can hire customer support executives, right?
The customer support kiosk will make them feel heard which enhances customer experience and leads to brand loyalty. However, you need to ensure that the customer queries are answered fairly.
AI Chatbots
Nowadays, popular brands are employing AI-powered chatbots to address customers' queries. It comes with numerous benefits like quick response time, less turnaround time, and requires fewer human resources to handle the same number of customers.
Following are the benefits of implementing AI chatbots on your Shopify store:
Saves time for customer executives
Records interaction in real-time
Works as a knowledge base
Can drive sales
Can provide insights into customer behavior
Collects feedback from customers
Web Push Notifications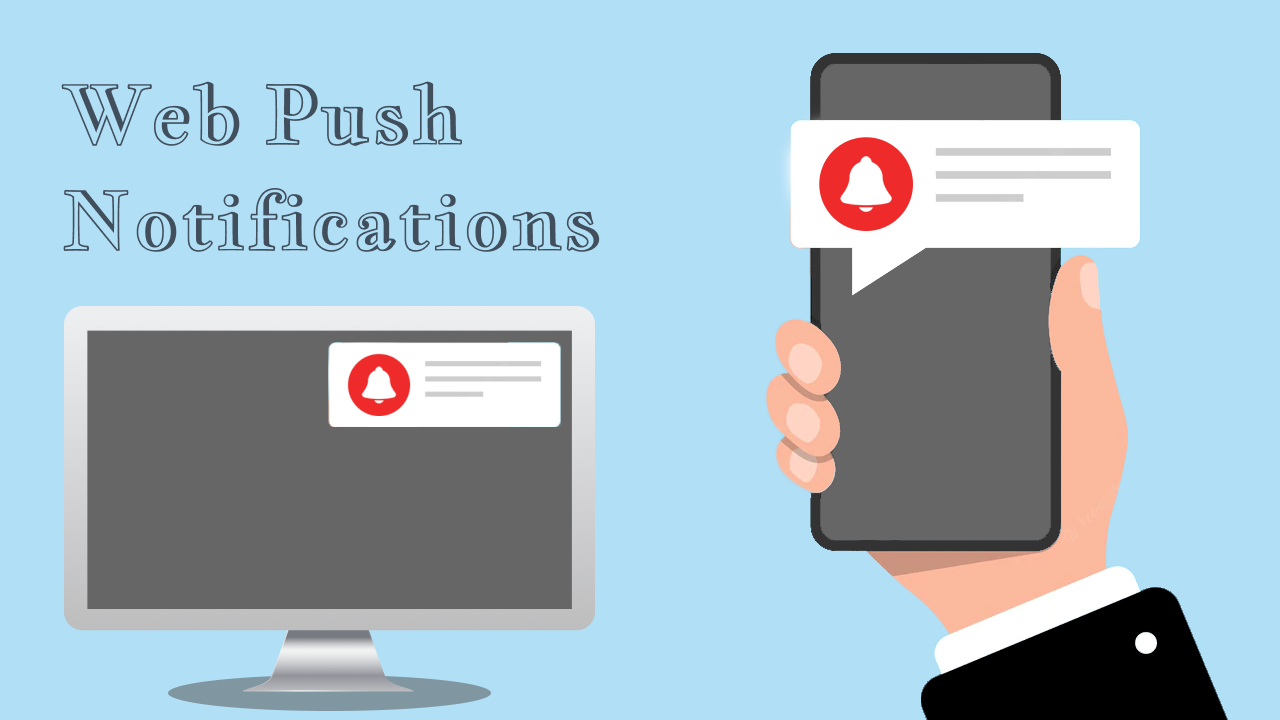 You must have read witty notifications from food delivery apps, and we are sure you'll be compelled to place an order after reading the same. Isn't it so? What if I tell you that you can implement the same in your Shopify eCommerce store? That would be amazing, na? Yes, you read it right, you can implement web push notifications that allow you to interact with your customer even when they are not accessing your eCommerce store.
This feature will open up a whole world of engagement opportunities and can skyrocket your business. And don't worry, this feature can be easily implemented.
Social media is a tool to build trust among customers. Consistently posting content and maintaining buzz around your brand on social media will increase brand credibility.
Social media integration allows customers (not following your brand on social media) visiting your Shopify store to get acquainted with your brand and also makes your brand authentic by showing other people have faith in your brand.
In the following ways you can integrate social media handles with your eCommerce store:
Social widgets
Homepage feeds
Integrating social media feedback
Sort & Filter Options
If you don't provide what your customers are looking for exactly then they are more likely to head toward your competitor. If you want to stop this leak then you should provide sort & filter options because it can filter out unnecessary options from the result page and shows only relevant results so that customers make buying decisions easily.
Following are the sorting options you can provide:
Sort by price – high to low, low to high, a particular price range
Sort by product availability for a particular location – Florida, Nevada, Arizona, etc
Sort by the discount offered – 10%, 15% & 20%, etc
Sort by color/style – depending on the type of product
(For clothing stores) Sort by occasion – festive, formal, & casual
(For gadget store) Sort by technology – operating system, hardware, & version, etc
Cross-Selling From Cart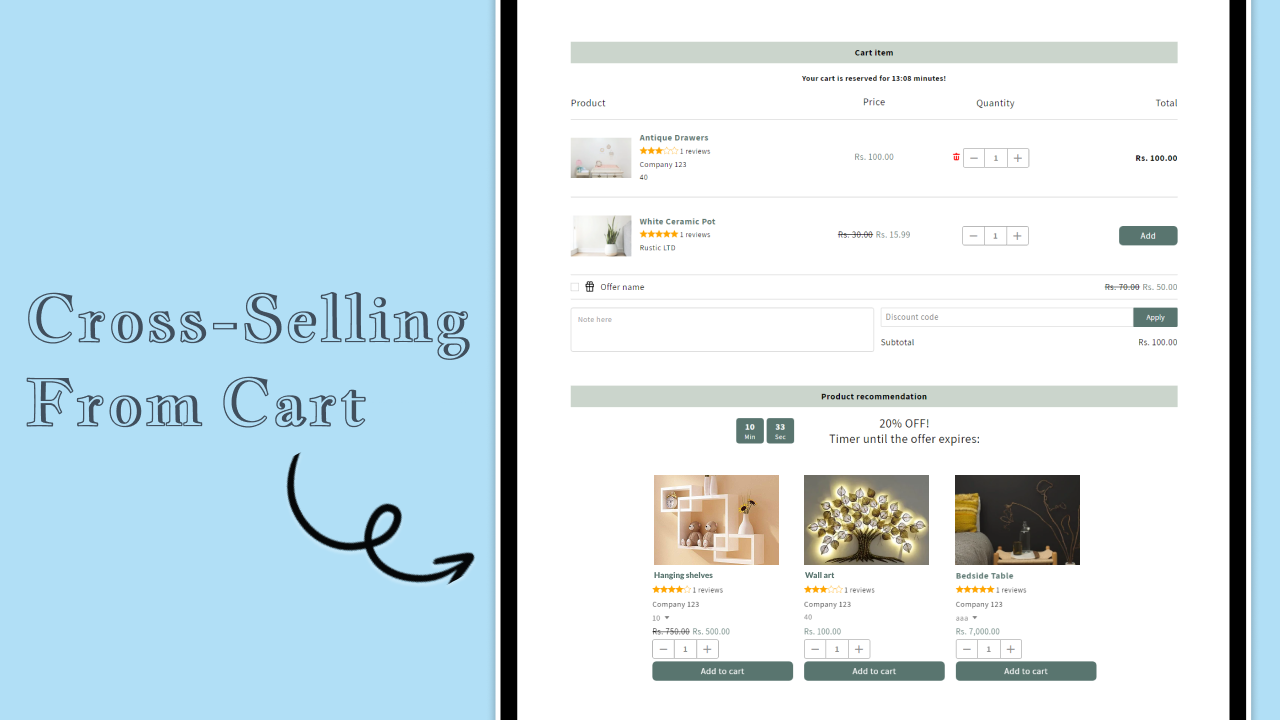 Cross-selling is a tactic to suggest related products to customers. If the 'suggested' products are not relevant to customers' interests, your strategy fails. To ensure success, you should employ Shopify apps like iCart Cart Drawer Cart Upsell. This app gives personalized product suggestions as a result you get maximum advantage of cross-selling strategy.
Wish Lists
The wish list is a feature that allows customers to save items that interest them, yet are not ready to purchase. From a customer's perspective, this is a must-have feature of Shopify.
Reviews
In the digital world, Reviews are no less than word-of-mouth marketing. So, if you want your product to hit cloud 9 you should show reviews on the corresponding product page. It's okay if you have some negative reviews otherwise customers will assume the positive reviews are fake.
Loyalty Program
Do you know, when customer retention improves by 5%, profit increases by 25 to 95%? So looking at the stats, businesses have to work towards retaining as many as customers. And, loyalty programs are a marketer's tried and tested tactic to retain customers.
Following are the reasons why loyalty programs work best:
Makes your brand stand out from competitors
Increases average order value
Decreases customer acquisition cost by implementing a referral program
Over To You
So these are the top Shopify features that you introduce in your eCommerce store to increase the profitability of your business. Most importantly we will recommend you implement iCart Cart Drawer Cart Upsell – the best Shopify app for upselling to increase average order value. For more information, stay tuned with us!
FAQs
How to get more customers in Shopify stores?
Ans.
Get more orders on your Shopify store by implementing following strategies:
Optimize your Shopify store for the top Google search results
Promote your eCommerce store on social media platforms
Create shoppable pins
Start email marketing campaigns
What are the desirable characteristics of a good Shopify store?
Ans.
Desirable characteristics of a good Shopify store are as follows:
Impeccable theme
Eye-catching images
Engaging content
Easy and simple navigation
Fast page loading
What is a 5-point strategy to increase Shopify store sales?
Ans.
Following are the five point strategy to increase Shopify store sales:
Define your target audience
Tell a brand story
Focus on a specific niche
Introduce & sell your brand
Focus on growing your brand