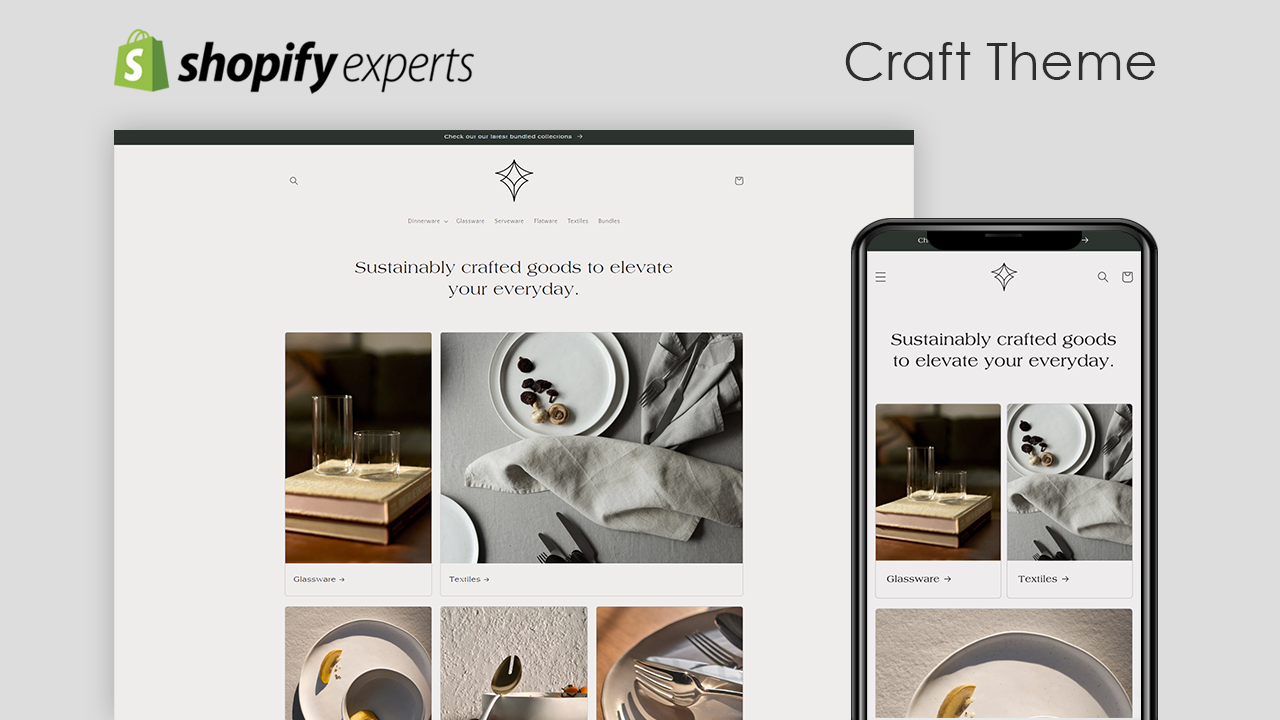 Craft is a free Shopify 2.0 theme designed for home and garden stores of any catalog size. This flexible, elegant catalog page can bring the story behind your craftsmanship to life with its sleek design elements. The output should be about how great this online store 2.0 theme called " Craft" by Shoppy works when you want something simple but still professional looking so people know what kind of products they sell at their business.
Benefits of Shopify Craft Theme for Your Online Store
Present your products and description with amazing sections designed for rich and attention-grabbing storytelling.
Quickly get started with pre-configured templates that contain various styling options.
Get access to the latest features.
Features of Shopify Craft Theme
Honest and elegant design
A noticeable refined design that contains abundant spacing and stunning typography to make content stand out from the crowd.
Compelling storytelling
Create eye-catching storytelling about your brand with sections and blocks that have been designed for rich and compelling content.
How to customize your online store using the Craft theme?
With the help of sections and blocks, you will get more flexibility to arrange your store's content. Sections and blocks in the Online Store 2.0 Craft theme allow you to give a new look to your store without touching the code.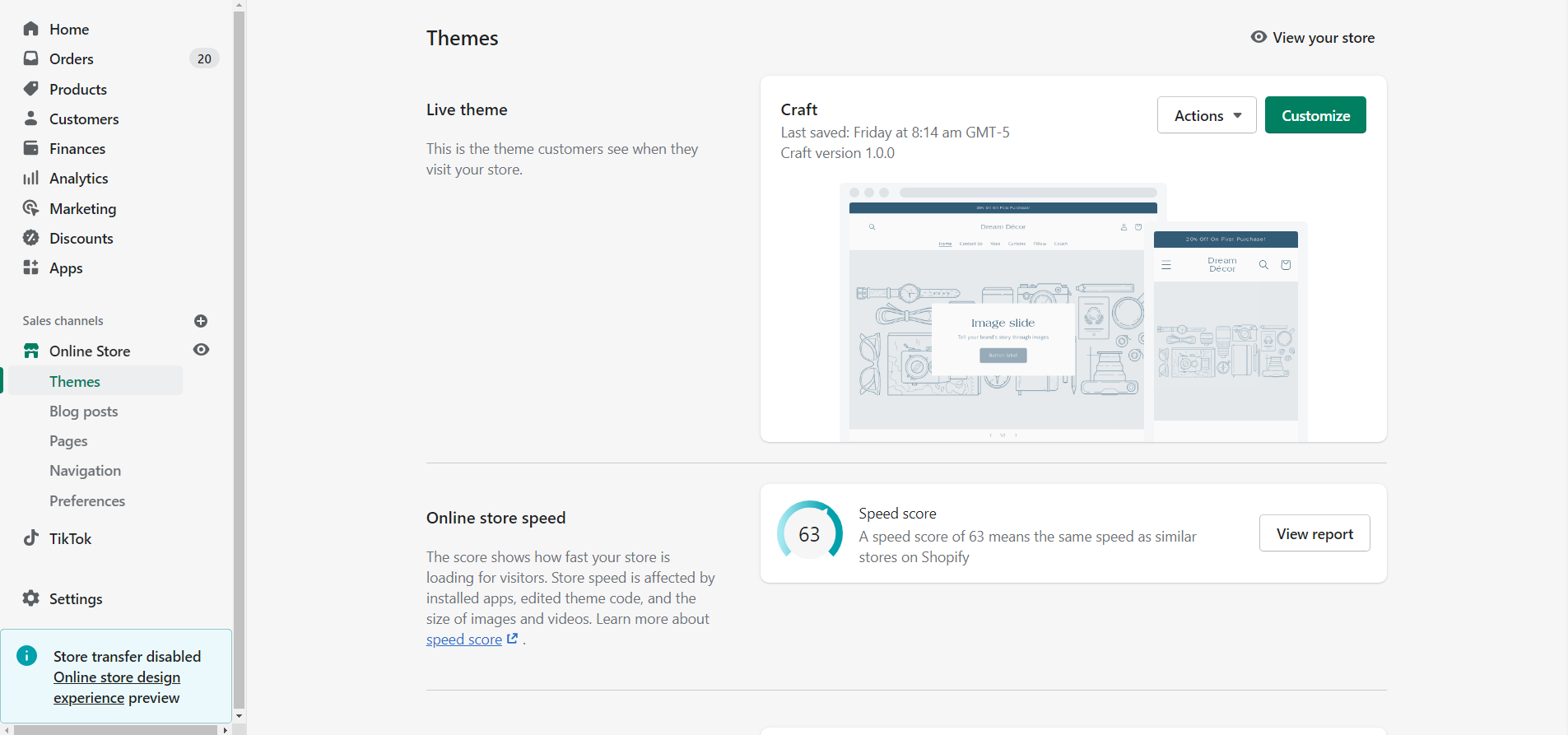 Now Just tap to Click the Customize button to customize your theme. You may be landed on an editor that looks like this: three panels- left for adding sections and blocks of content with ease; middle where changes are previewed before being applied/ saved onto disk; right containing options such as colors, etc.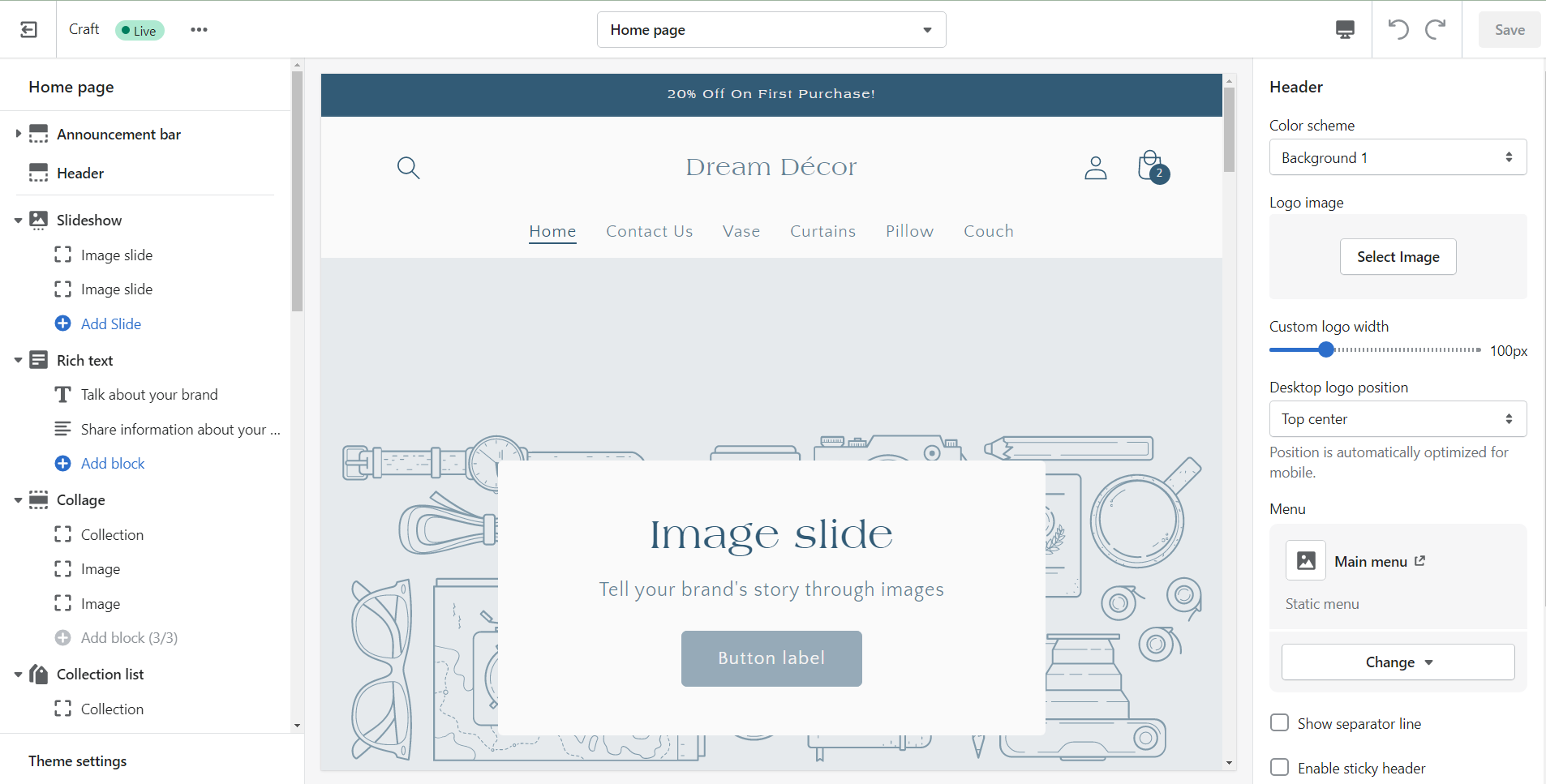 Sections
Craft offers a variety of different sections to suit your needs. Even if you don't know how code works, the blocks are easy-to-use. It will give any developer an idea for what they want in their design without editing existing files! So let's take look at all those wonderful sections now available in the Shopify Craft theme.
Announcement bar
The announcement bar is a great way to keep your customers informed about the latest news and promotions. You can show important information in the announcement bar for your customers.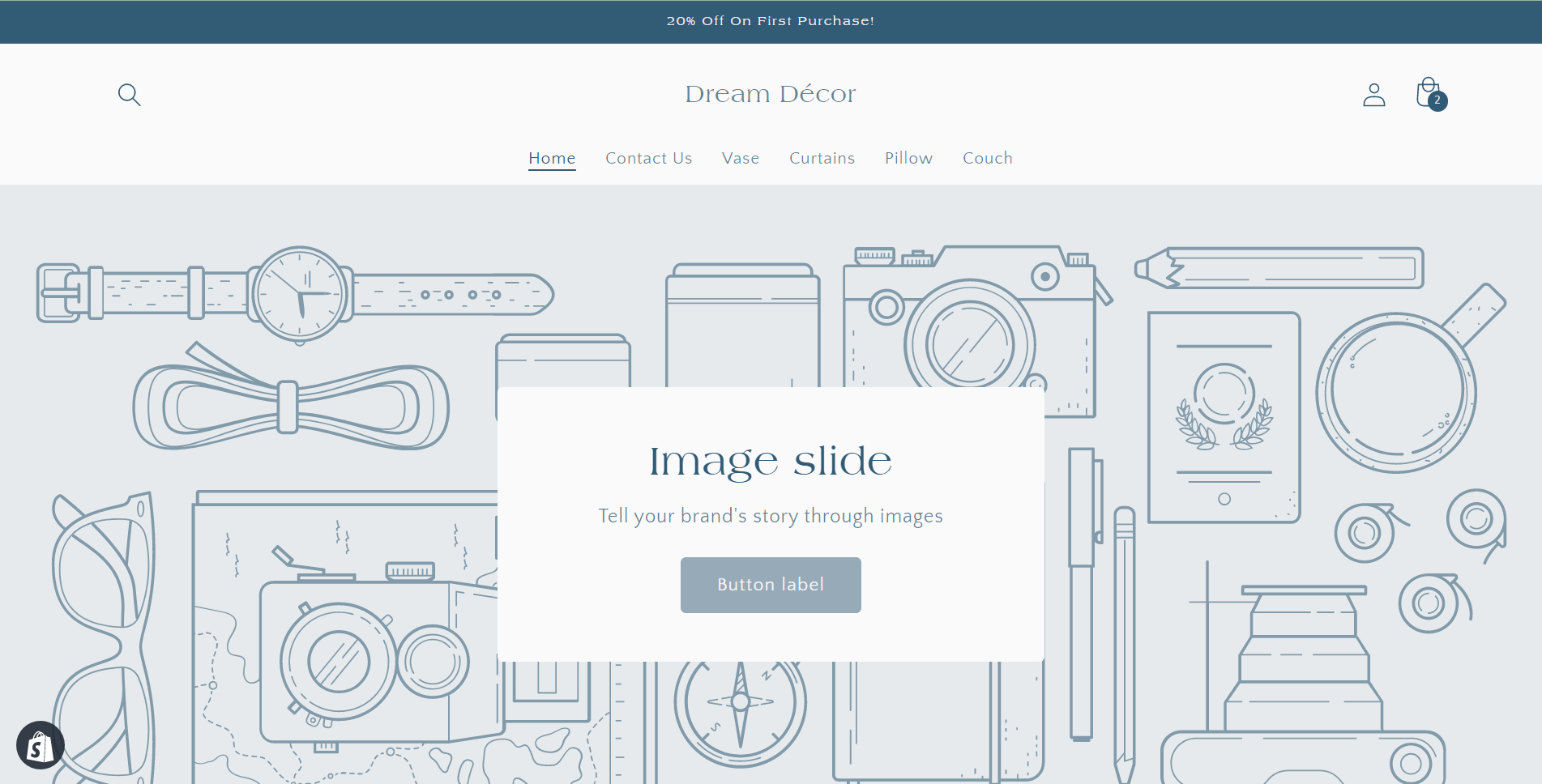 Header
The header is the section where all your site pages will be displayed.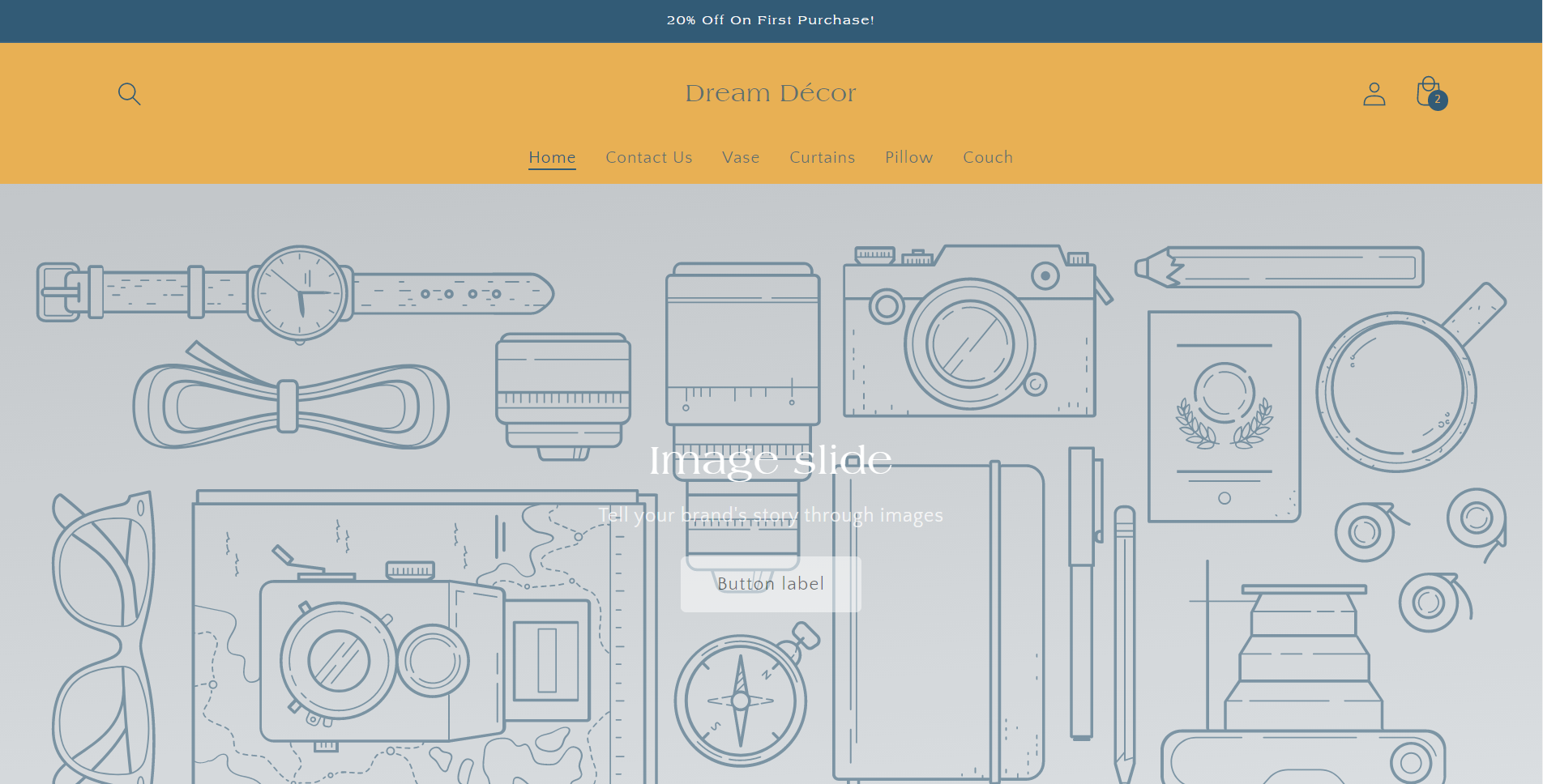 Slideshow
Here you can show a carousel of up to 5 images that you want to display to your customers.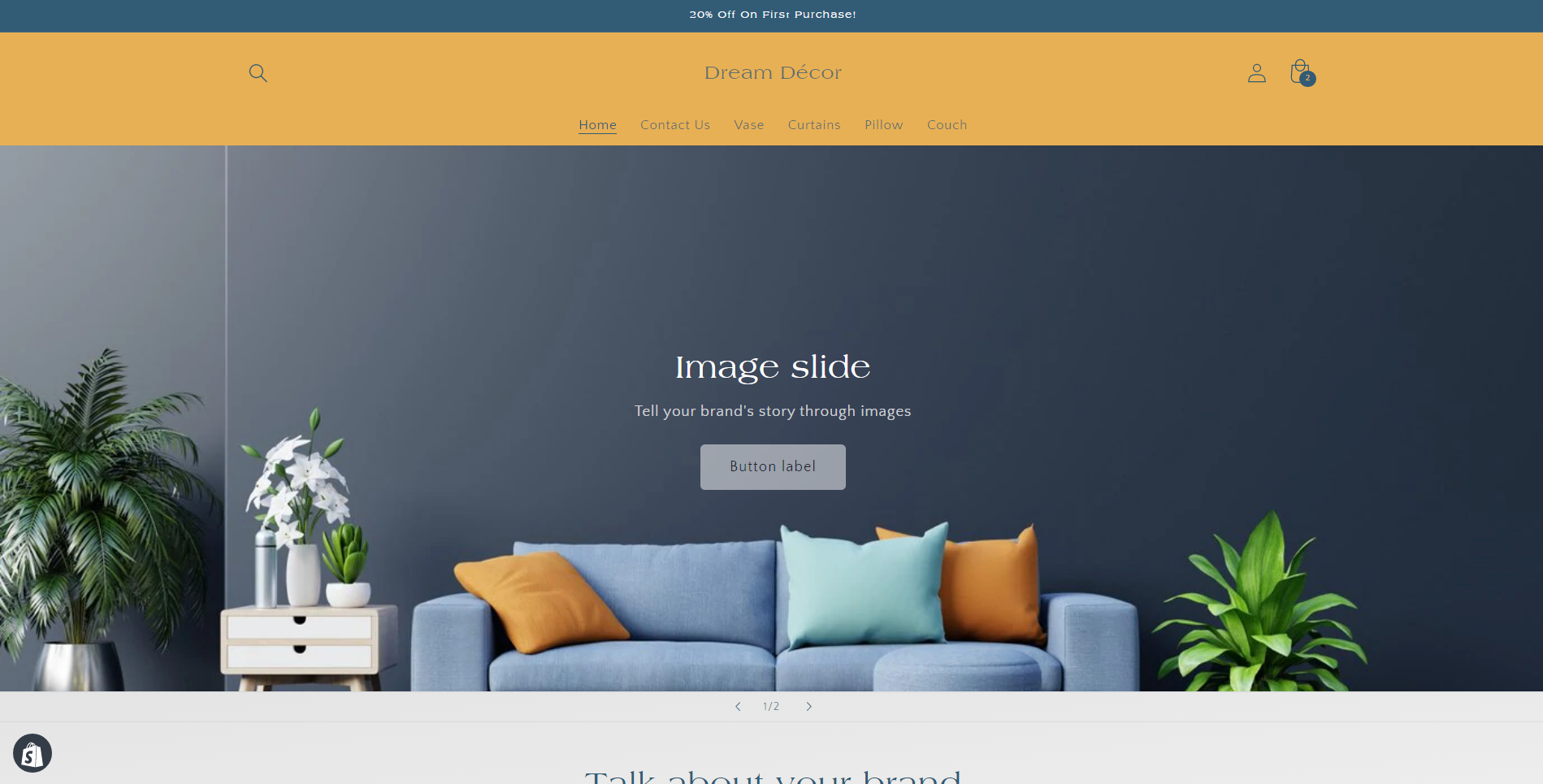 Rich text
This section allows you to show a rich text section with a title, content, and button with a link.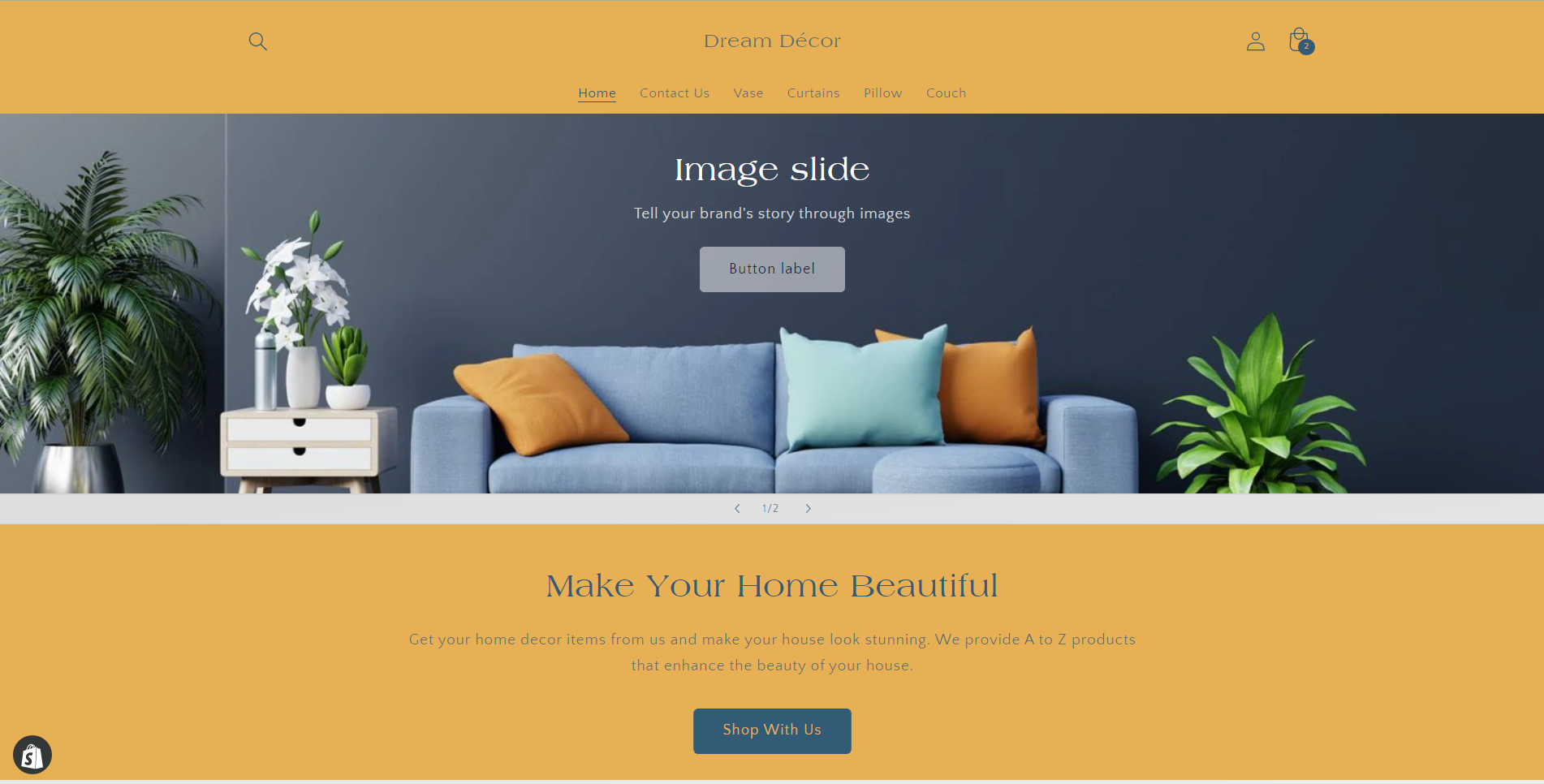 Collage
This section lets you create a collage with videos, products, images, and collections. Each collage consists of 3 blocks.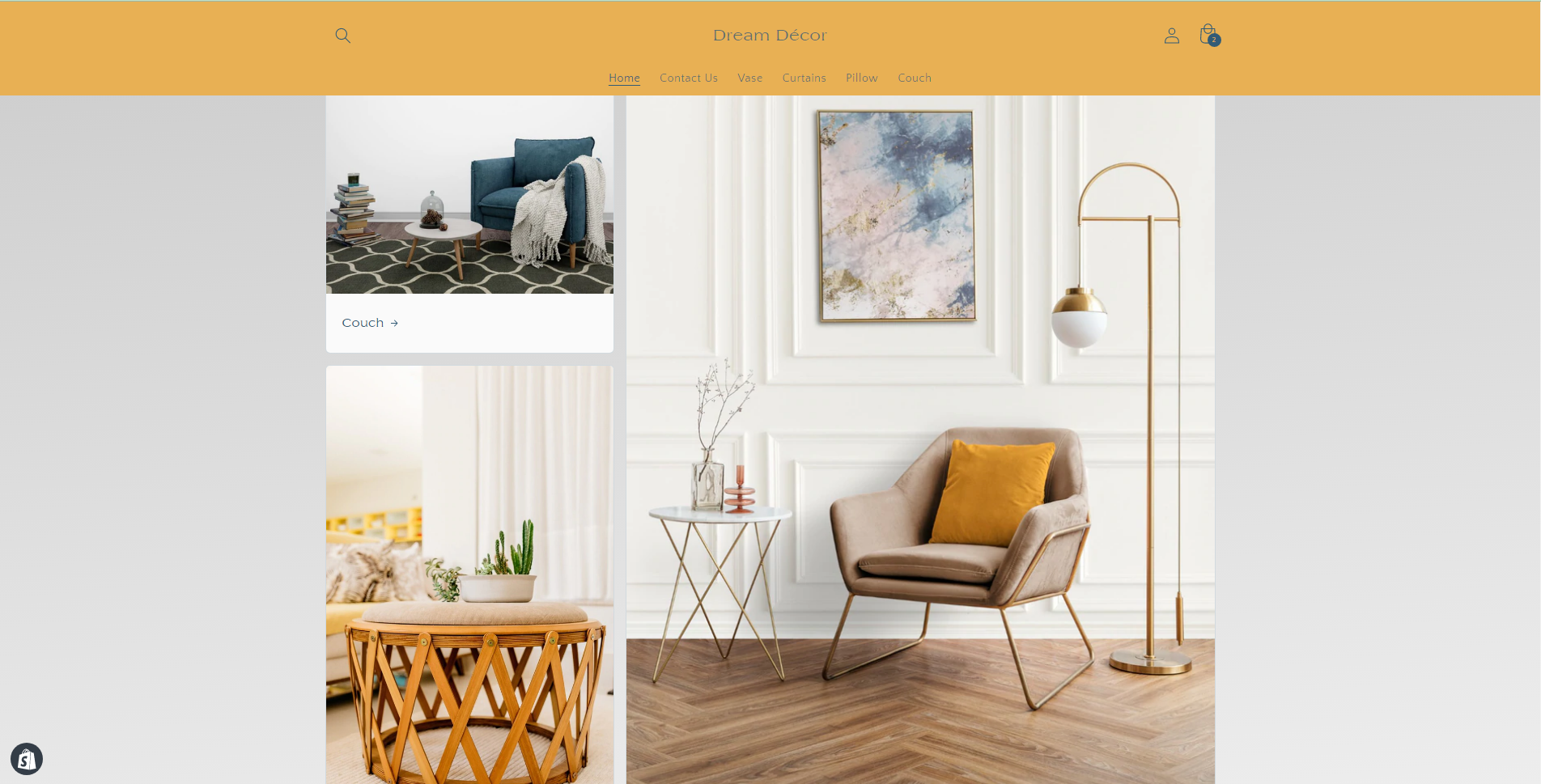 Multicolumn
The multicolumn section allows you to display content and a button with a link where you want to redirect your customers.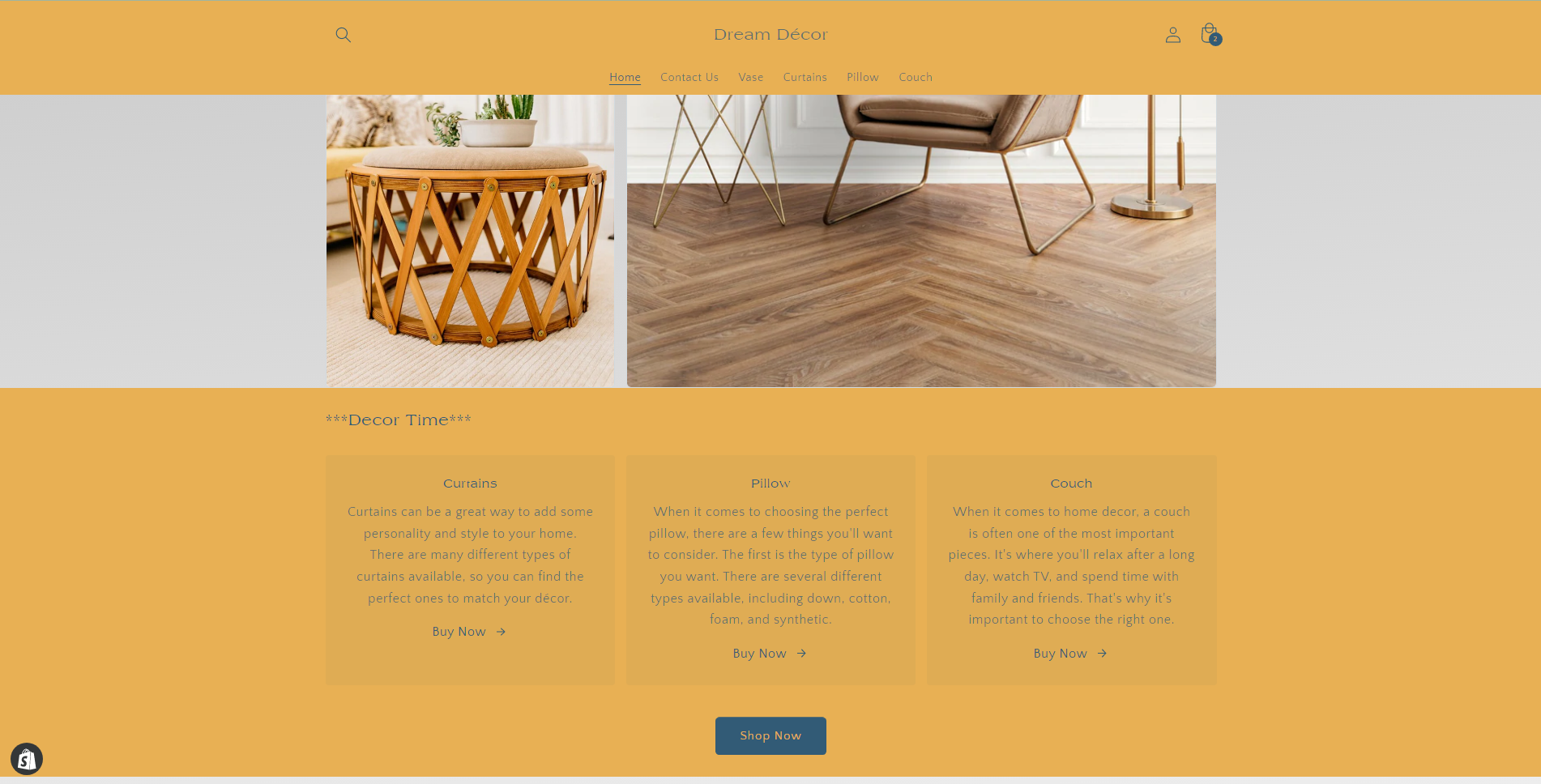 Video
You can show a video from Youtube or Vimeo using this section.
Blog posts
This section helps you to highlight all your blogs showing the first 55 words of a blog's excerpt.
Collapsible content
You can add content that can be collapsed or expanded, and an image that can be placed to the left or right of the collapsible content.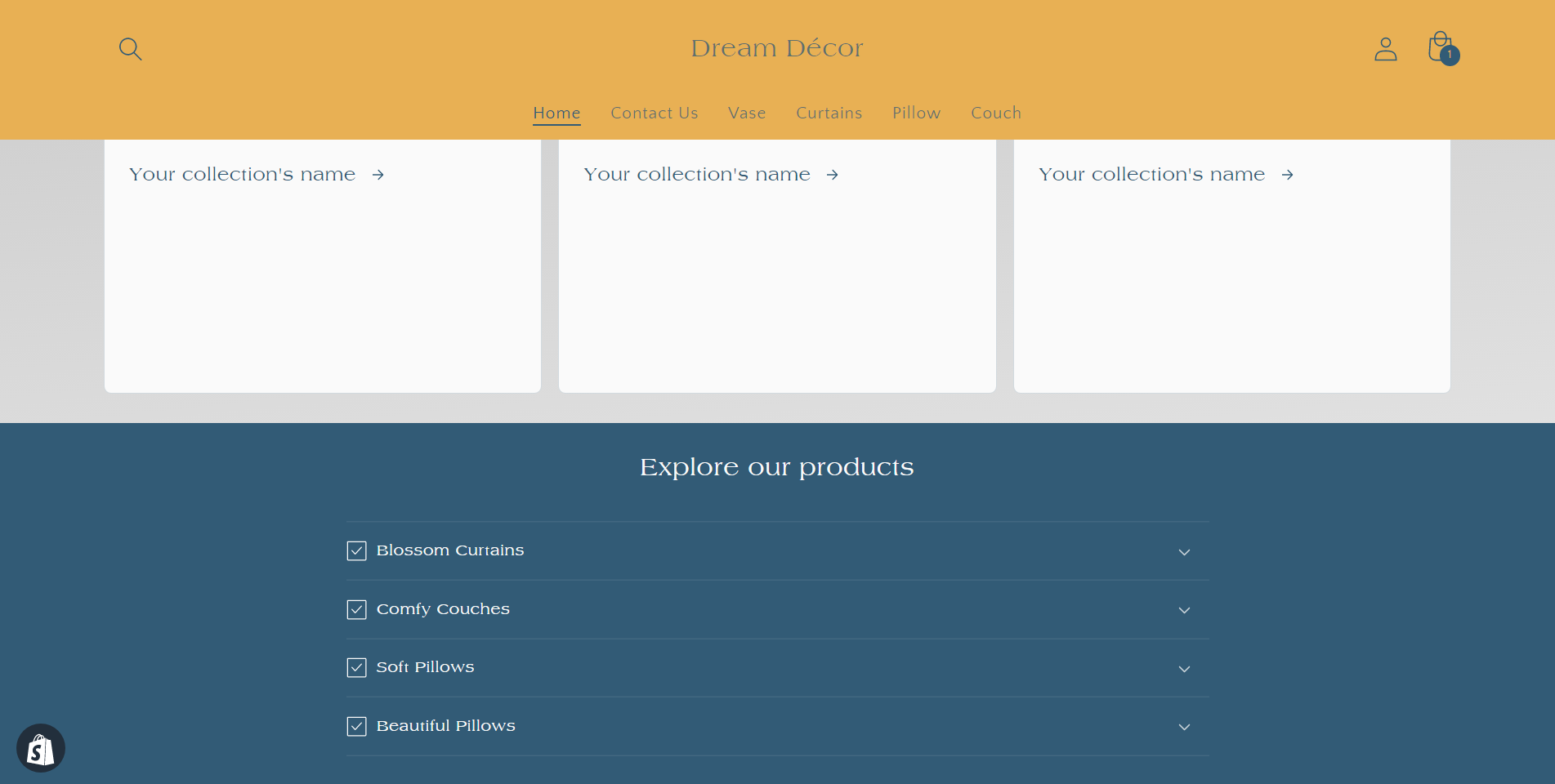 Collection list
All the collections available in your online store will be displayed in this section.
Contact form
All submissions will be sent to your store's sender email address.
Custom liquid
If you want to create a custom section then you can use this section in which you can add your own liquid code.
Email signup banner
You can add this section to your password page so that your customers get notified when your store is open by entering their email address.
Email signup
Customers can enter their email address and can subscribe to your newsletter or marketing.
Featured product
You can feature your special product in this section.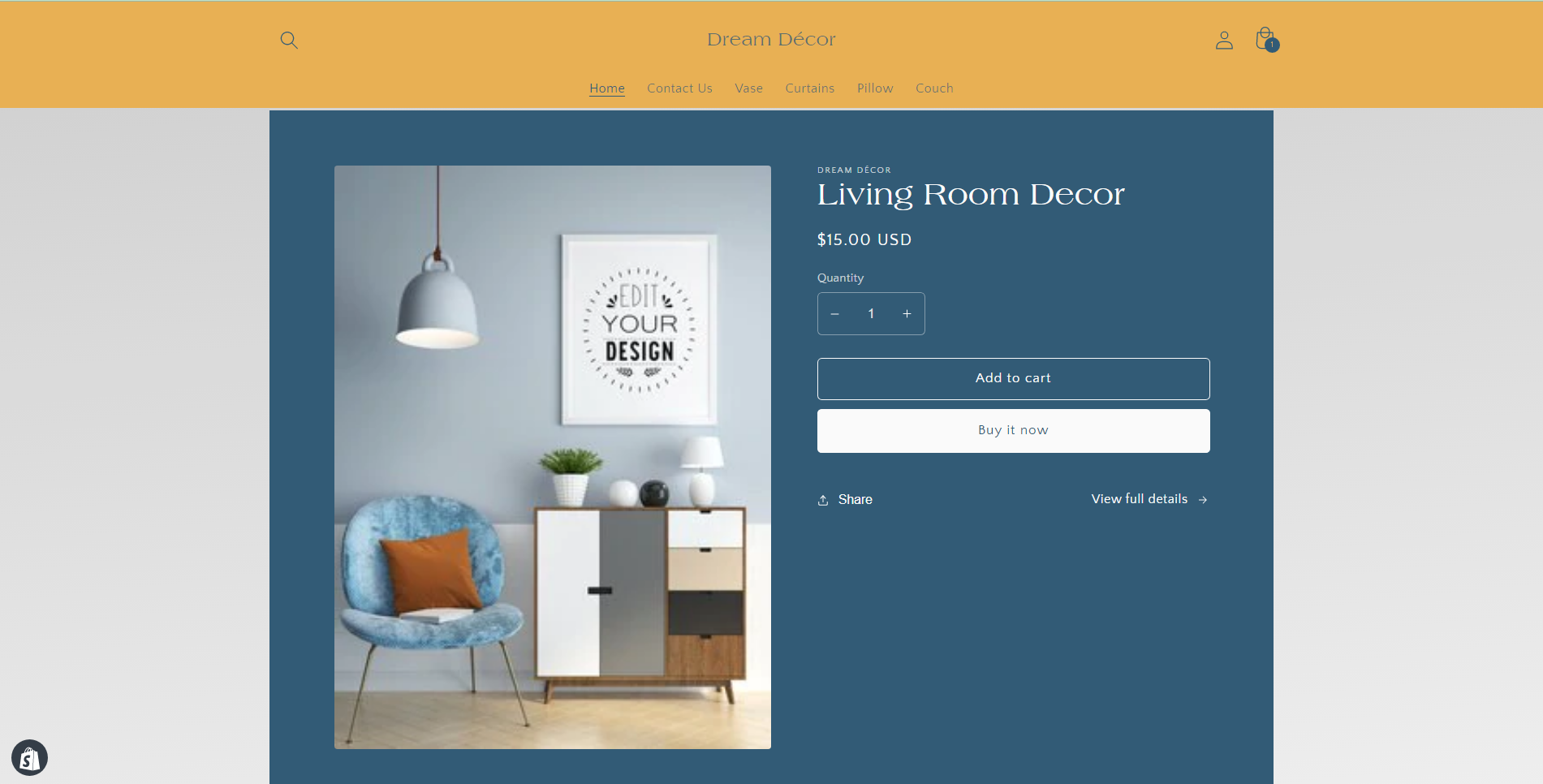 Featured collection
You can feature a specific collection under this section.
Image banner
This section shows one or two images and a text box with buttons.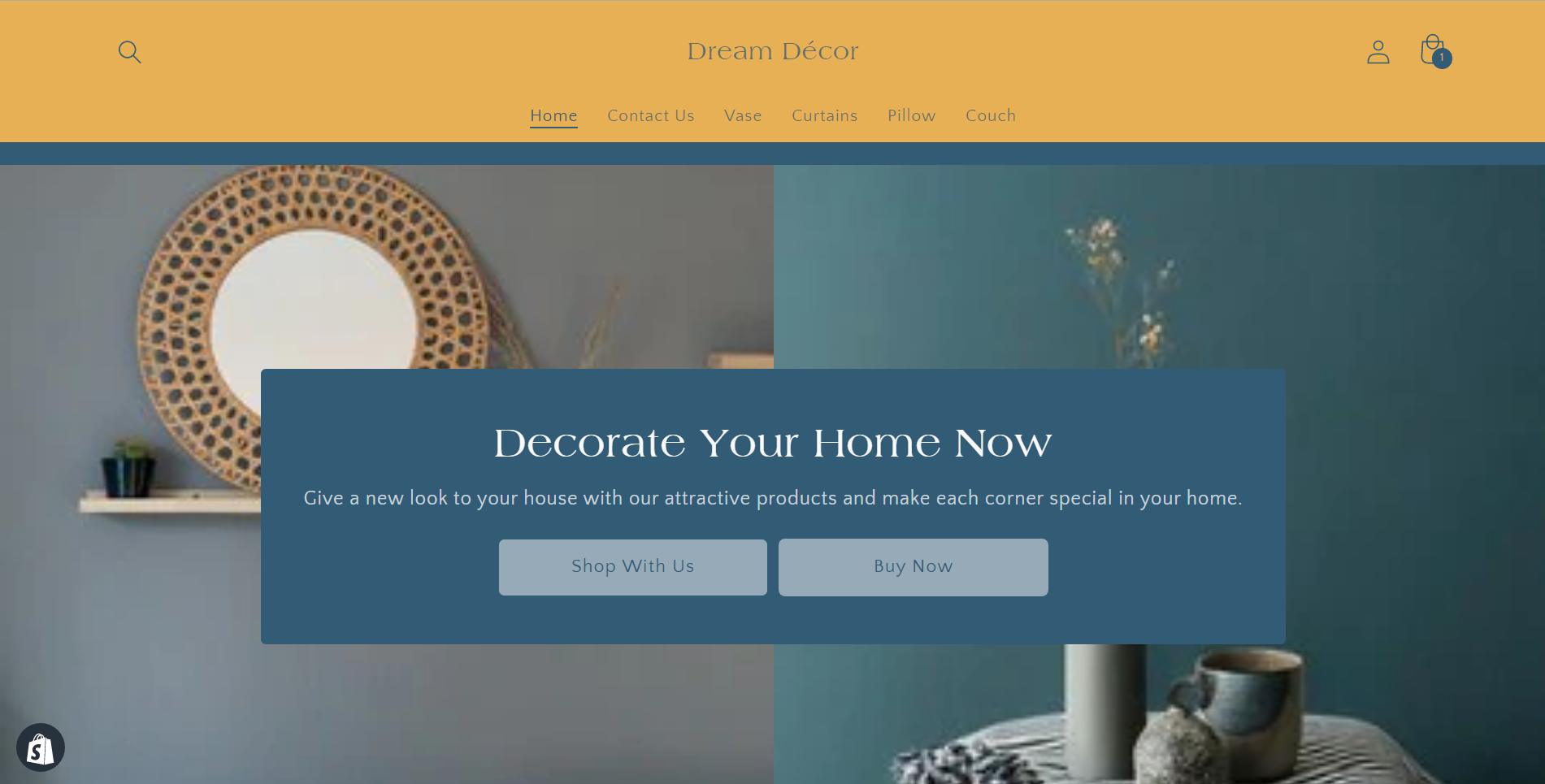 Image with text
You can show image with text and a button to link customers to a new page.
Page
This section will let you show the content of a custom page in a section.
Footer
The footer shows all the pages in your theme.
Template Pages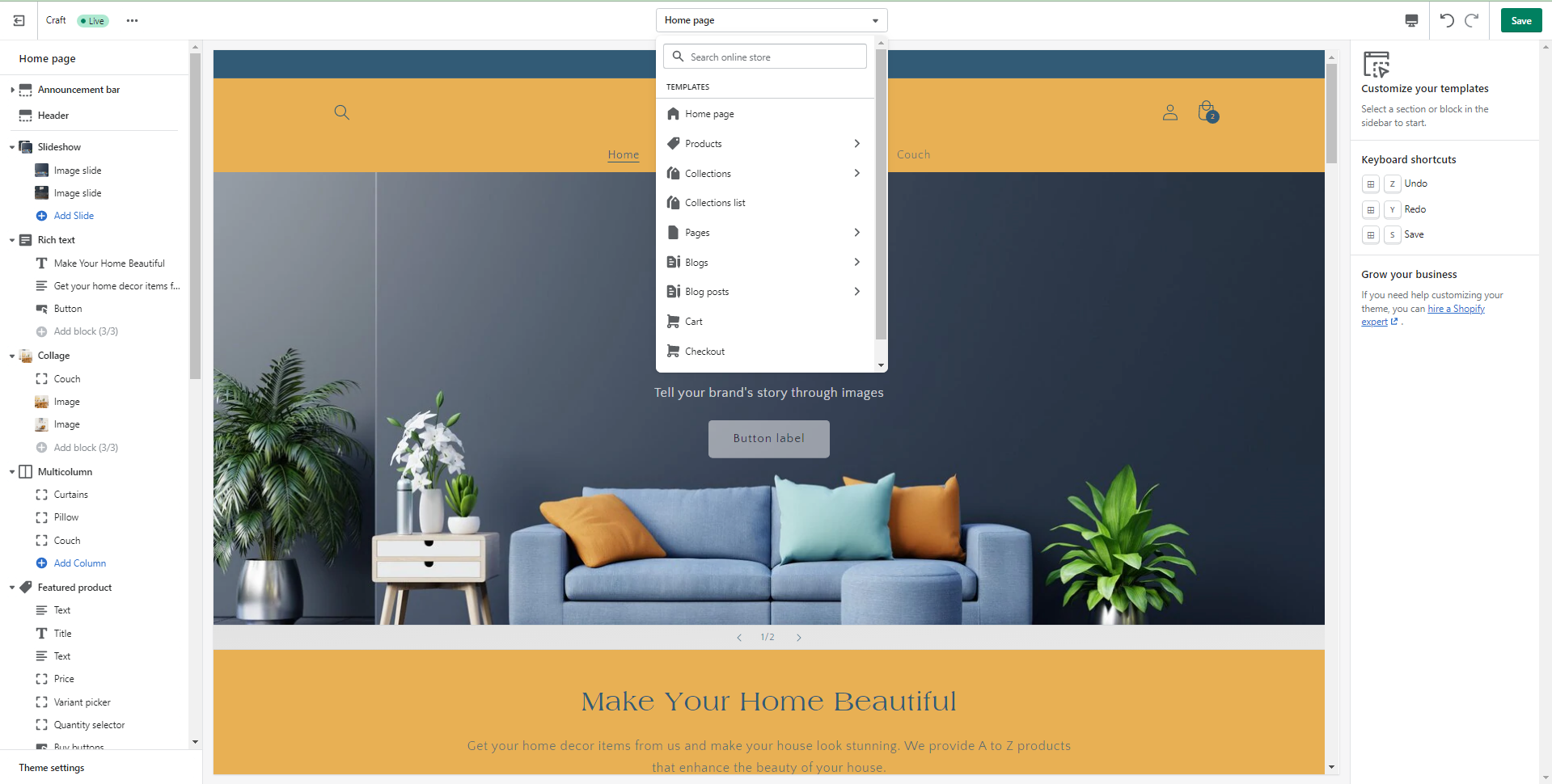 To open the pages click on the templates dropdown. Below mentioned are the templates provided by the theme.
Home Page
Home page is the first impression of your Shopify store. You can use it to welcome them and give them an overview of what you have to offer.
Products
This page will contain a product information section and a product recommendations section.
Collections
This page will show a collection banner and product grid section.
Collections list
All your collections available in your store will be displayed on this page.
Blogs
All the blogs published in your store will be displayed on this page.
Blog posts
This page will display your blog post with a featured image, title, short content, and share button.
Cart
The Cart page contains items that have been added to cart and the subtotal section.
Checkout
The checkout page doesn't provide any sections.
Conclusion
I hope you have got a clear picture of Craft theme. If you have any queries regarding this blog you can reach out to us. We'll be glad to assist you!