Rates by Zipcode iWeb
Rates by Zipcode allows you to add shipping rates based on cart total price and cart total weight.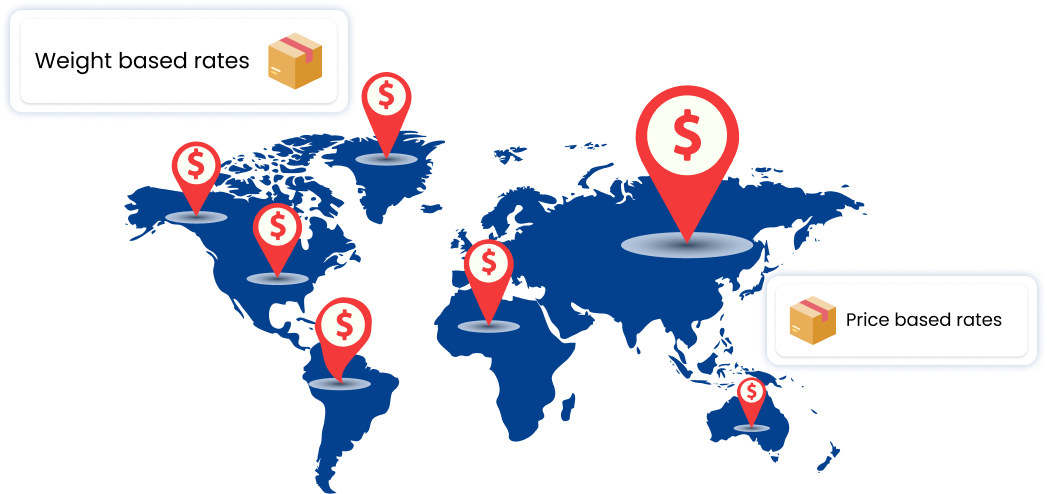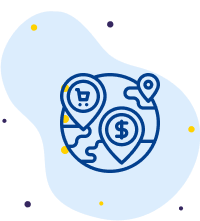 About Rates by Zipcode iWeb
Are you tired of struggling with fixed shipping rates? Rates by Zipcode will help you to add different shipping price to different zones based on the customer's cart total amount and cart total weight. Say bye to the traditional fixed shipping price. With this app, you can now add customizable shipping charges to different zip codes ensuring that both you and your customers benefit from a fair and transparent shipping policy
Rates by Zipcode
Main features of this app
Set different shipping prices for different zones.
Set shipping fees based on cart total price and cart total weight
Add unlimited zones and zipcodes for adding shipping charges
No coding is required to add shipping prices
Shows shipping fees in multilanguage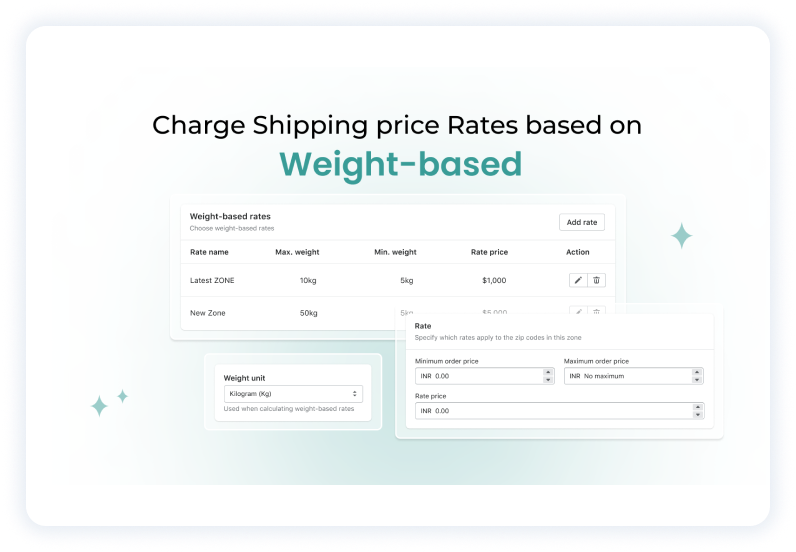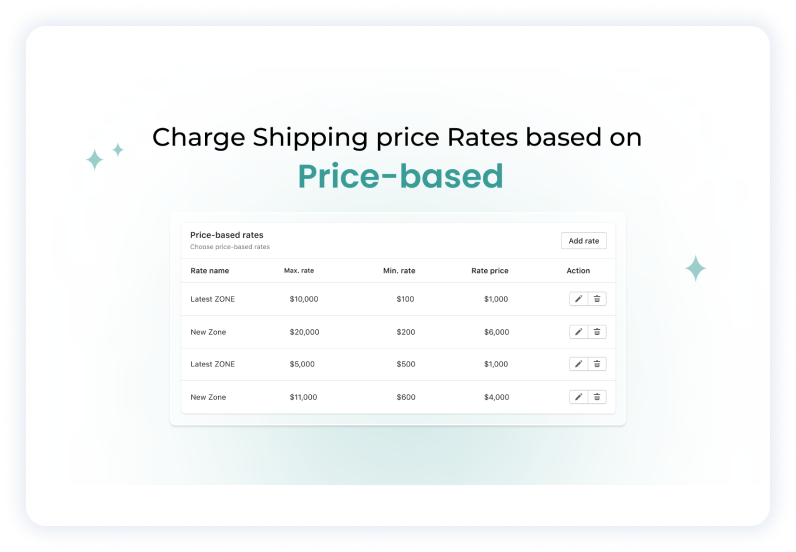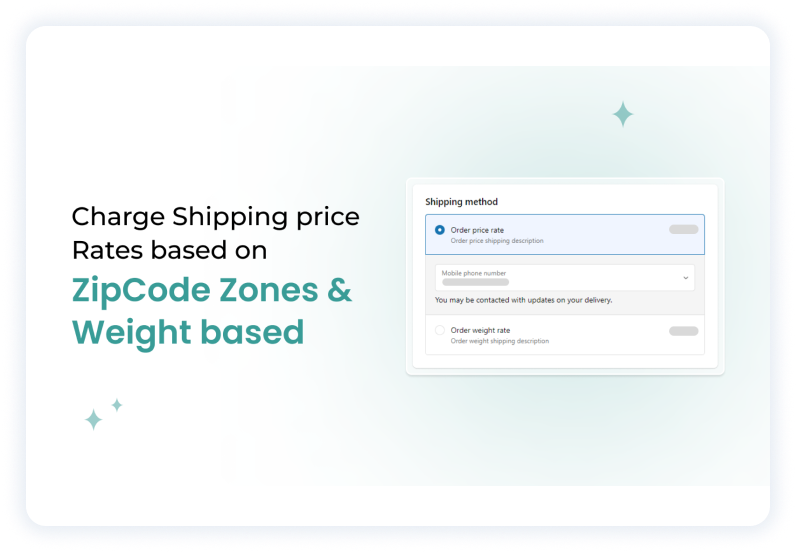 Shipping rates based on total product price and cart weight
Reviews from Shopify Merchants
The feedback we get from our merchant that makes us more inspired to move forward and offer them the best featured apps.
United States
Very responsive support ! We need a dev to work on the code to make it work, we encounter few bumps with other apps.
– Laflore Paris
Canada
PERFECT! Great support, answered all my questions and the app looks to be a great fit for us! Im just waiting on 2 last questions then ready to go live! thank you!
– wikx.ca
United States
Very happy..
Great customer service a wonderful product. This us a great upgrade to my shopping cart.
– Sock Panda
United States
Love the custom functionality and versatility the app adds to the checkout process. Plus, they have great customer support.
– Good Neighbor Supply
United States
Amazing tech support! I needed a custom feature and they helped me resolve it quickly and efficiently. Highly recommend them and Hemadri
– SoftwareCW