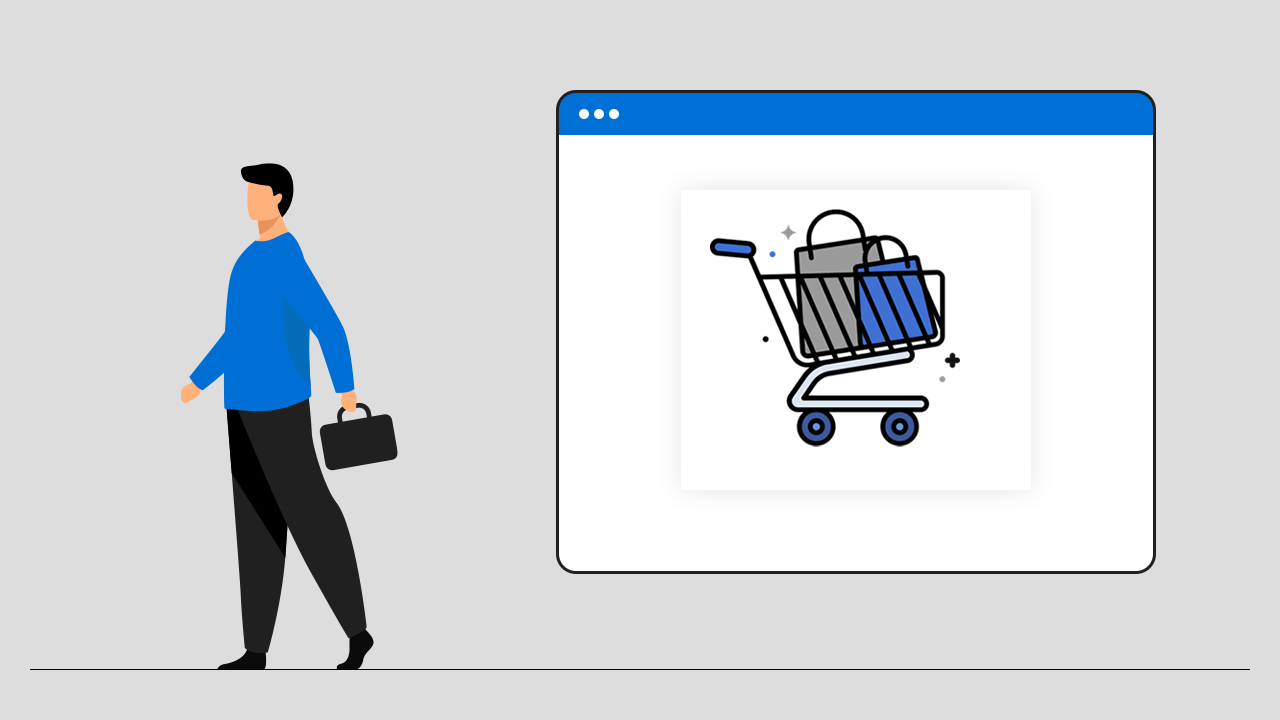 On average the global shopping cart abandonment rate for online eCommerce has been found up to 69.57%. Does your store also face the same issue? Are you among one them? No need to worry, there are proven ways to reduce the cart abandonment rates on your Shopify store.
What is Cart Abandonment?
Cart abandonment is a term used in eCommerce when a customer adds products to the shopping cart or even begins the checkout process but leaves the site before completing the process.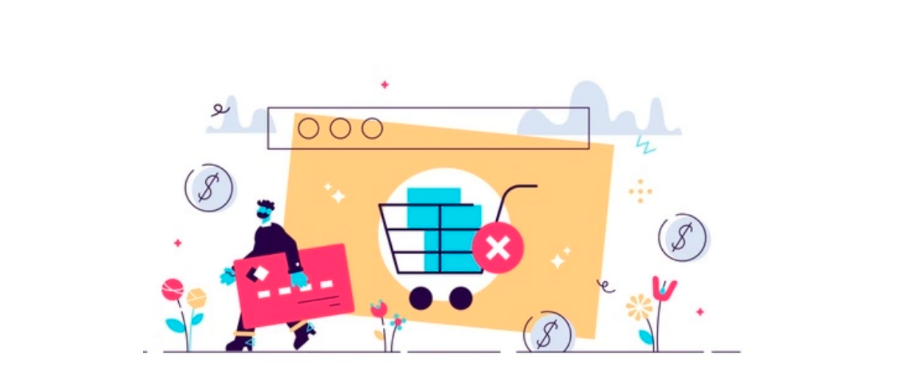 Optimize your Site's Speed
Your store's speed matters a lot for your customer's best experience. If your site is experiencing a low conversion rate then it's all about SEO. That means it's time to optimize your page speed. Cache your content as much as possible because loading speed is the main factor for customers when they visit your site.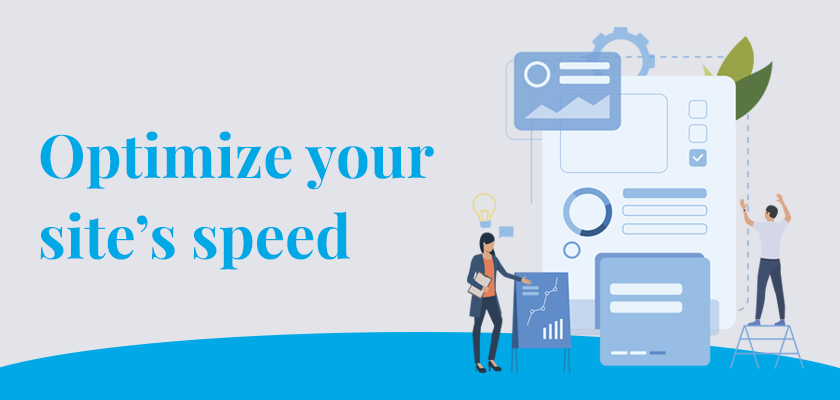 If your site's page is not loading fastly then the customers will leave your site without performing any action. This can make your sales down. All you have to do is keyword research and optimize your entire pages and content so that they will appear on top when people search online.
Offer Multiple Payment & Delivery Options
The problem of not getting the desired date for the delivery of the products is one of the reasons for cart abandonment. Every customer likes the concept of getting an option to select their desired date and time for getting their orders delivered. But the main fact is that not everybody gives that option or they don't get that option most of them while they are shopping.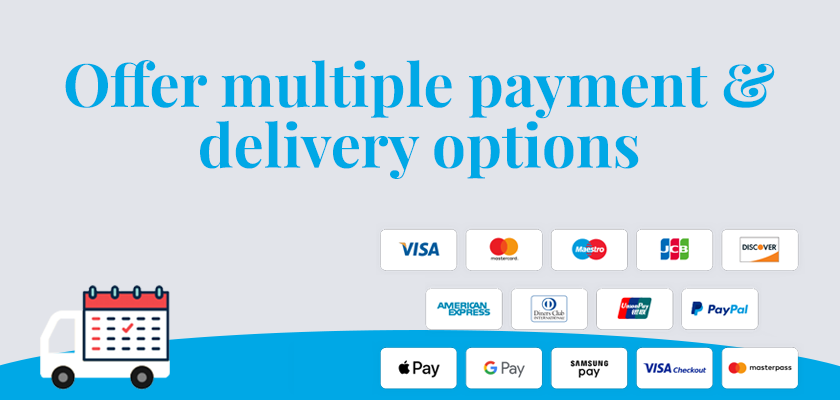 But no need to worry you can install the Order Delivery Date app and allow your customers to choose their custom delivery date and time. Also, you can manage it easily without any coding knowledge. By using it you can reduce 50% of cart abandonment. Also, you can provide them with various payment options to make them more convenient like Stripe, PayPal, Google Pay, etc.
Make the Checkout process simple
One of the main reasons for abandoned carts is complicated eCommerce flow. Many people tell the same reason for leaving the shopping carts abandoned. For that, you need to know the eCommerce checkout process best practices. Always try to provide one-step checkout.
Here we will see how perfecting the eCommerce checkout process & flow can be. First of all, reduce the number of steps in the checkout process. And remind people about their purchase by showing them the product images.
Show notifications of Abandoned Cart or send an email
One of the easiest ways to reduce shopping carts is either by showing the notification or by sending mails. You can also set up automatic email notifications for those who had left their carts abandoned. This is the best chance to invite your valuable customers back to complete the checkout process.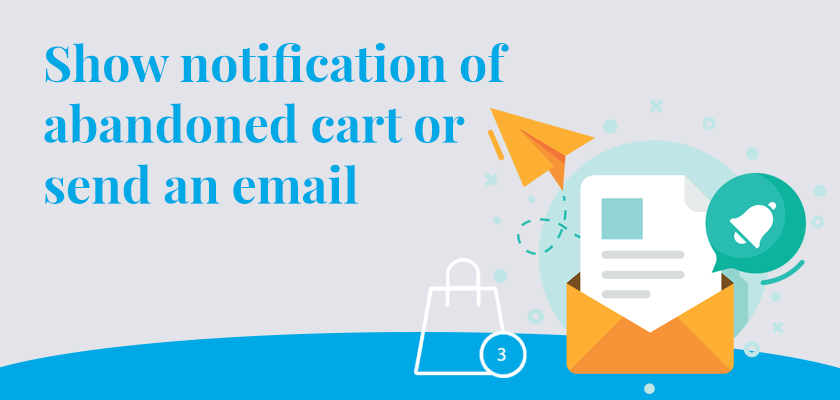 Create urgency
This is another tricky way to attract customers for completing the checkout process. By showing scarcity it creates an urgency that they need to buy now. For example, you can tell customers that only 3 shirts remain in style and size. This would tend them to buy the product immediately. Or you can show a countdown timer in the cart. But this works best when you are running special deals or any sales.