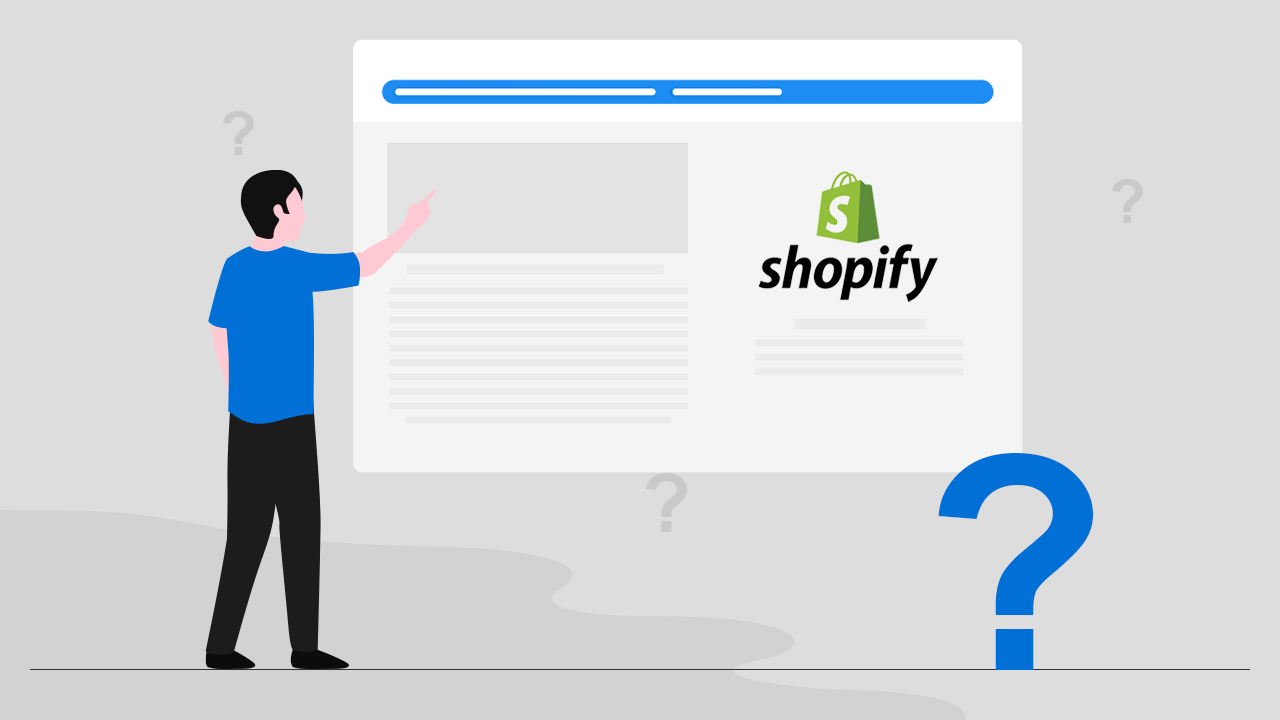 E-commerce has bolstered the number of entrepreneurs who are thriving despite the risk factor caused by recent pandemic events.
Shopify is one of the world's largest online platforms for creating an e-commerce website, and an increasing number of entrepreneurs are joining Shopify because it allows them to turn their ideas into actions.
When creating a Shopify website, there are two types of costs to consider: recurring operating expenses and upfront costs to have the website built by a web designer. The amount of money you have to pay upfront for a website is variable and depends on how many attributes you want to offer your viewers.
A simple website can be effective for small start-up businesses. The website's framework enables you to concentrate on a small range of products. Still, your website must be user-focused and structured in a way that enables you to operate your Shopify web page quickly and effectively.
Now that we have discovered the benefits of using Shopify, let us dive into the basic cost of creating a Shopify website.
The cost of developing an eCommerce website is determined by several factors, which includes:
Shopify Design Cost- There are differences in prices between custom design and template. Shopify pricing will differ accordingly.
Shopify Functionality Cost- Customized functionality includes one-of-a-kind features that may raise the cost of website development.
Shopify SEO and Marketing Cost- A great marketing strategy raises the cost of developing an eCommerce website, whereas Search Engine Optimisation is critical for increasing traffic and boosting sales in eCommerce.
Hiring an expert and experienced eCommerce company is more highly-priced, but it is worth the expense. Your Shopify eCommerce website will be more developed if you hire remote programmers with expert skills and experience. You can use a cloud recruitment software to help you hire the best developers in no time.
A Cost Guide for Shopify Website Development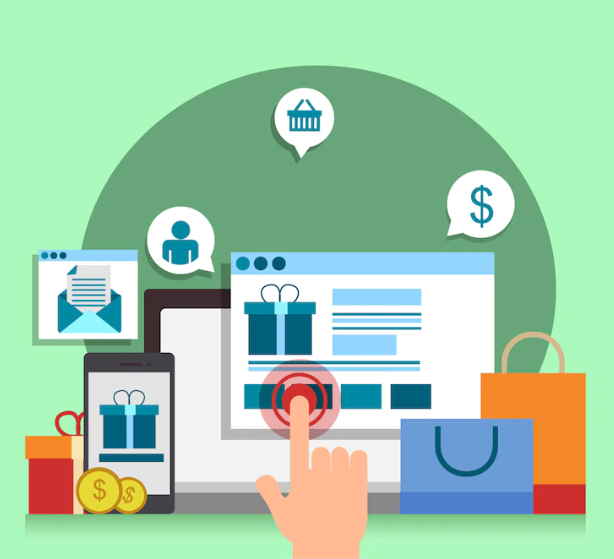 While Shopify is one of the most popular eCommerce servers, the cost of developing one is frequently asked. The ordinary cost to build a Shopify website with average configurability is between $3000 – $6000. The below mentioned items are included in the package:
Web Hosting (up to 1 year)
Professionally written content
A five-field contact page
30-product eCommerce website design
You should keep in mind that the prices and features listed above are for basic eCommerce websites. The price will rise to reflect improved design quality and additional features such as an advanced eCommerce checkout. You also can't simply ignore the ongoing website cost of maintenance.
A full-fledged eCommerce Shopify website with a spectacular design and advanced features will cost you between $7000 – $12000. This type of package will include:
Catalogue of Website Hosting Products
Payment Gateways
Filter for Advanced Products
Emails and Invoices
Professionally Written Information
While a basic Shopify website is adequate for eCommerce startups, it is preferable to go for the premium package. This is because investing in Shopify pays off in the long run.
Services for Shopify Development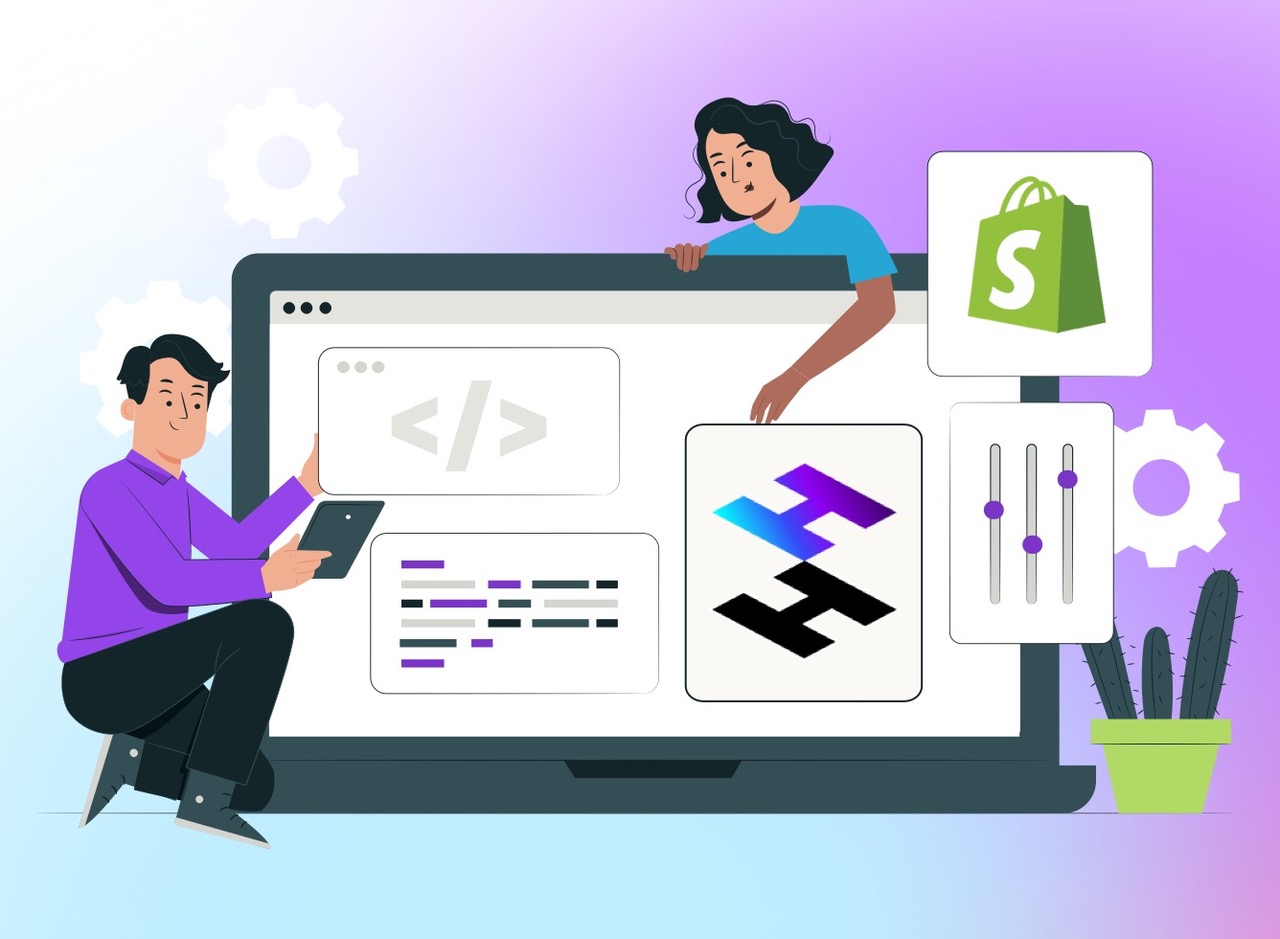 Choosing a theme and applications for the store is just the beginning of the process. You can try to personalize your own Shopify website.
Several unique design tasks necessitate a thorough understanding of Liquid, Shopify's standard templating language. One incorrect code line can cause the whole site to crash, resulting in a loss of revenue as well as customer loyalty.
In such cases, it is better to seek professional assistance. You won't have to worry about the technical side of things and can instead concentrate on your business. When you hire remote programmers, their fee is determined by two factors:
Their experience
The project's size and intricacy
Here's how these parameters can affect the overall cost.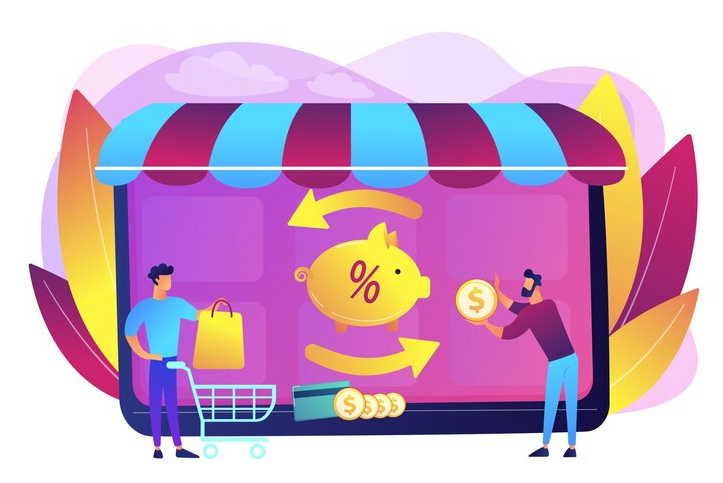 The Developer's Experience
To hire developers, you need to check the developer's prior work projects and fluency and ease since the cost varies from person to person. The longer a developer has worked with the platform, the higher the fee.
Size and intricacy of the project
Complexity is a further crucial component in Shopify's development. A big eCommerce website with numerous pages and a plethora of advanced features is, by definition, much more expensive than a simple website.
This is what users might be required to pay, depending on the size and intricacy of the project.
A Simple Online Store with a Custom Theme
This store has a few pages and some basic features. A Shopify developer will modify the code of the theme you've chosen to meet your specifications and add some necessary features for a better user experience. On average, it can cost up to 100-200K when planning to hire dedicated developer.
A Medium-Sized Online Store
The cost is determined by the number of pages and features you require for your website, as well as interactivity options and unique graphic elements. You can expect to spend between 100-200K when planning to hire remote programmers.
A Shopify Online Store Designed for a Unique Brand
This is the most expensive alternative, however many Shopify business owners recommend it since it provides the best return on investment.
A large custom online store seems to be a multi-page website that features a unique brand style, elevated visual materials, and a thoughtful framework and navigation. It requires a significant amount of time and resources to build and test it effectively. As a matter of fact, its cost is substantially higher compared to the prior 2 types of websites. Expect to spend $6000 $15000 or more for such a website.
Are you ready to create your website?
When hiring remote programmers for your website, look for a team of web designers who specialize in building and optimizing Shopify websites. Get a detailed explanation of how to build your website, the ability to choose the features that are most appropriate for your needs, and assistance in developing an in-depth plan that specifies the expenses related to developing and maintaining your Shopify website. Furthermore, when hiring remote programmers, all websites should be responsive and structured to accommodate both desktop and mobile users.
Conclusion
When compared to other platforms, Shopify provides excellent value. It is more convenient to use, especially for first-time business owners and those who are unfamiliar with website design and development. It allows you to focus on what matters most: marketing and selling your products.
The costs of building a Shopify website differ tremendously, so when planning to hire programmers for the website, you must choose what best suits the budget and unique requirements. Contact iDentixweb's Shopify website designers to get the best service.