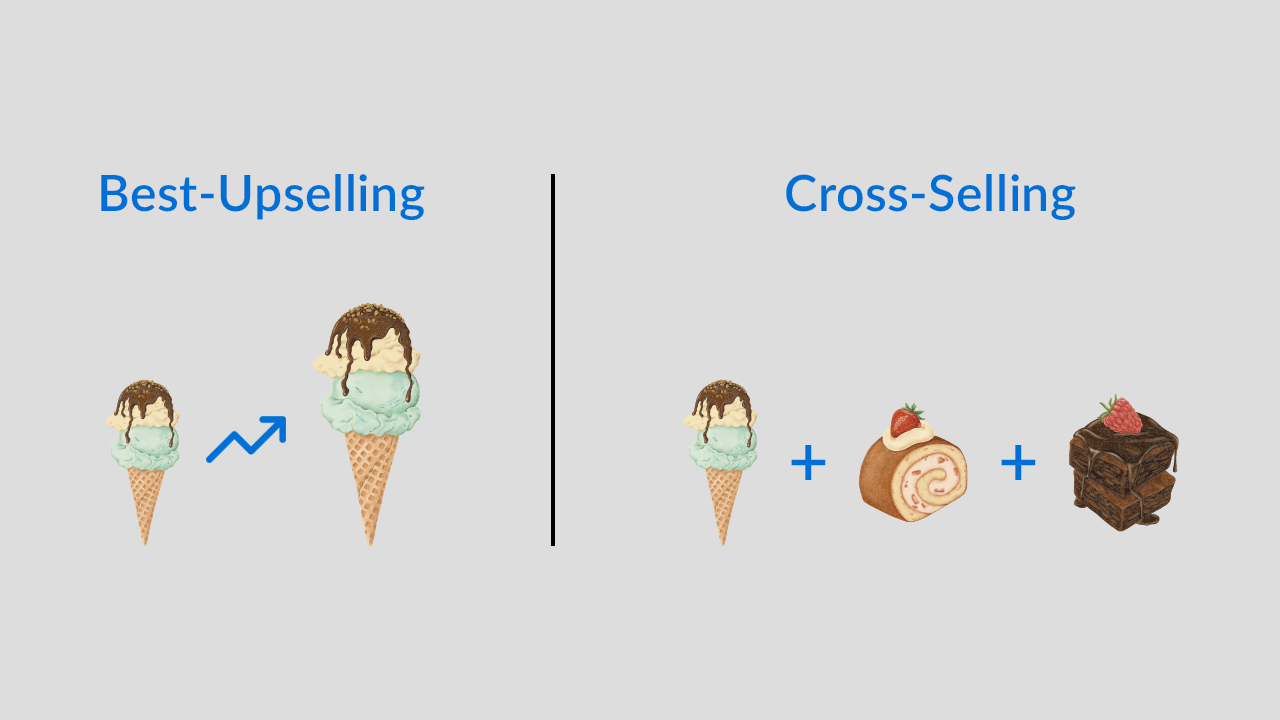 Upselling and cross-selling have become the most proven strategies for eCommerce merchants. A great example that you can refer to is Amazon. But before seeing the strategies let's know what is the difference between upselling and cross-selling.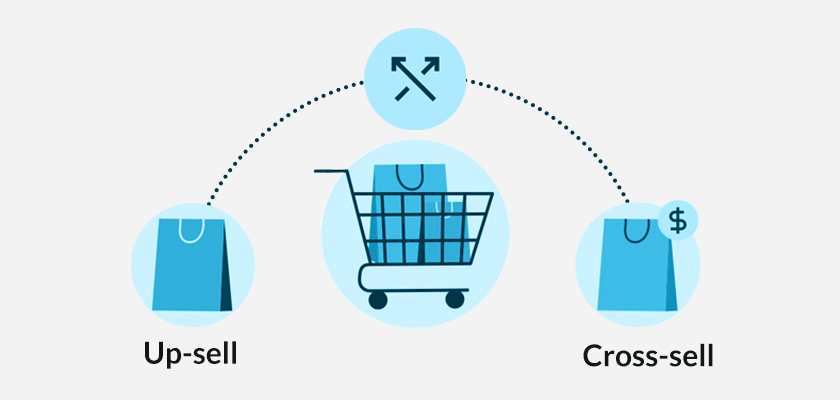 Upselling is a sales strategy of encouraging a customer to buy an expensive item or an upgraded version of the product that matches their primary product but provides more benefits. For example, if a customer is about to buy a smartphone with 32GB of storage space, then you can suggest you get one with 64GB or 128GB.
While cross-selling is suggesting a related or complementary product that they are buying. For example, when a customer purchases a smartphone then suggesting headsets is cross-selling. Both upselling and cross-selling increase Average Order Value (AOV). Here are the best strategies that will give you better results:
Know your audience
The very step before applying any strategy is to target the audience for whom you are going to serve your offers. Here also you need to understand your targeted audience and do a detailed analysis of their various points at every stage of the buyer journey. Your audience may also consist of existing customers whose data will be already within your database.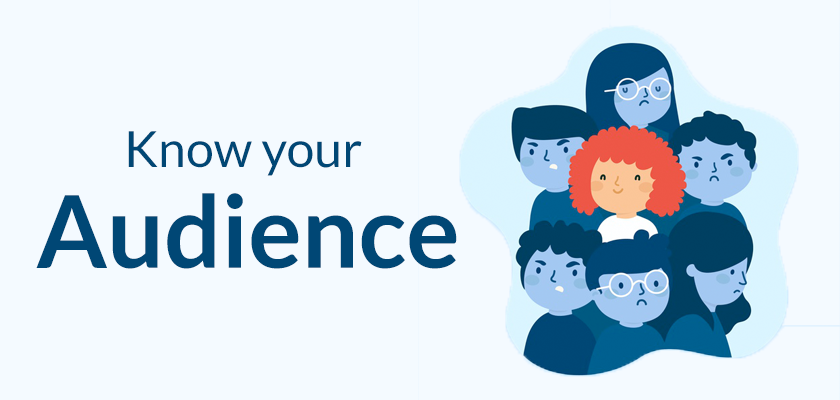 So you can conclude after analyzing data what you are going to target and what products you are going to upsell and cross-sell for them that are most relevant to each customer's unique interests.
Build out customer journeys
Develop customer journeys to measure how they will use your product and how it will be beneficial for them. When your customers start to love your products, the chances of referring to others also increase. At that point, they will love to hear about your upsell and cross-sell offers.
You need to wait until this point so that you can get the right target. Once they start liking your products they will recommend your products to their close ones, which is another earning step.
Recommended items
Recommended items are a great way to increase sales in your store. Most big stores use this strategy. If we take the example of Amazon they make use of recommended items on most of the product pages. They have applied this strategy in all categories. It's not only limited to clothing or footwear but in books also like each category they have made use of it.

You can apply this strategy to your store for every product so that customers can get the best shopping experience from your store. To do this you can do it manually you can take the help of readymade Shopify apps like iCart Cart Drawer Cart Upsell which is available in the Shopify store. This app will allow you to easily show upsells, cross-sells, and recommended items.
Bundling
Offering many items in a bundle is a great way to cross-sell. Because it makes it more attractive for customers as the bundle price is lower than buying the products individually. Providing product bundle deals can have a great change in your Average Order Value (AOV). For example, if a customer comes to purchase a shirt then you can show them the product bundle which will be containing pants.
You can apply this method to best buy products. Test various product bundle campaigns. You can conduct A/B tests and check which product bundles give the best conversion rate for your store and apply them to your store.
Offer discounts
Offering discounts is another best strategy to make more sales. Showing discounts is a great way to attract customers to your store. By seeing the discounts even if the customer has no intention to buy then also they will have a look at the product that you have offered a discount.
So the chance of buying is more instead of just browsing your products and leaving. In offline stores also the concept of discount works well and gives better results.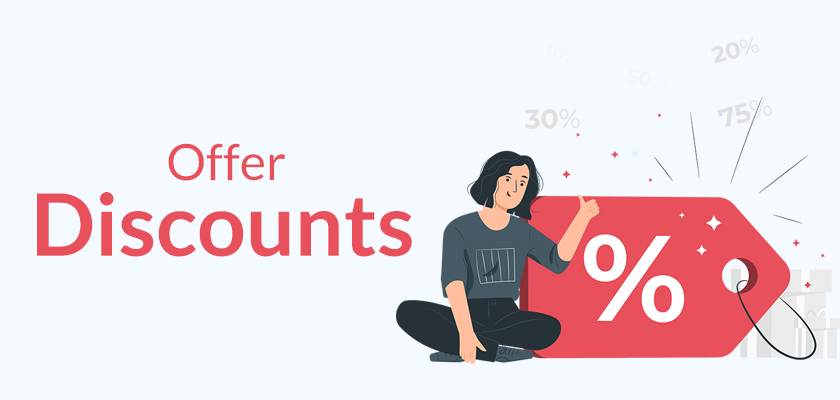 Build trust in your customers
To make customers love your upsells, cross-sells, bundles, recommended products, the most important thing to do is to create trust in them. They should feel that your offers and products are relevant. So to build trust you can show previous customer reviews, and testimonials.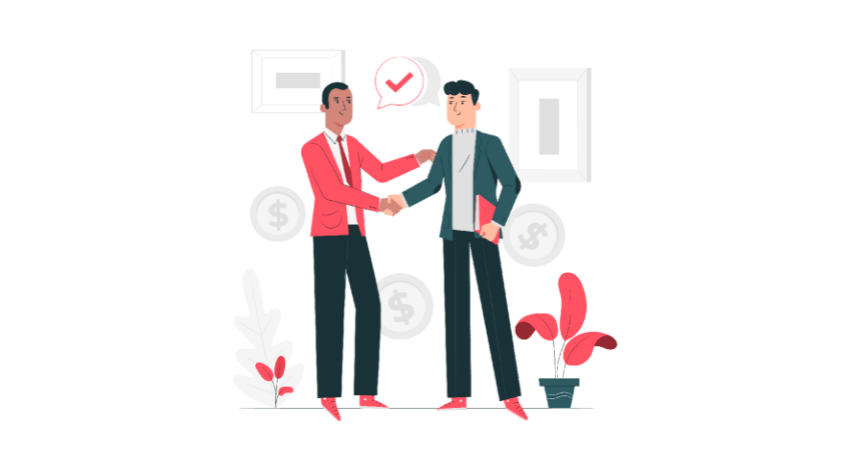 Also instead of using the 'frequently bought together' tag you can make use of the customer who viewed this item also viewed' tag as seen in the above example of Amazon. By applying this strategy the chance of positive decision-making in customers also increases.