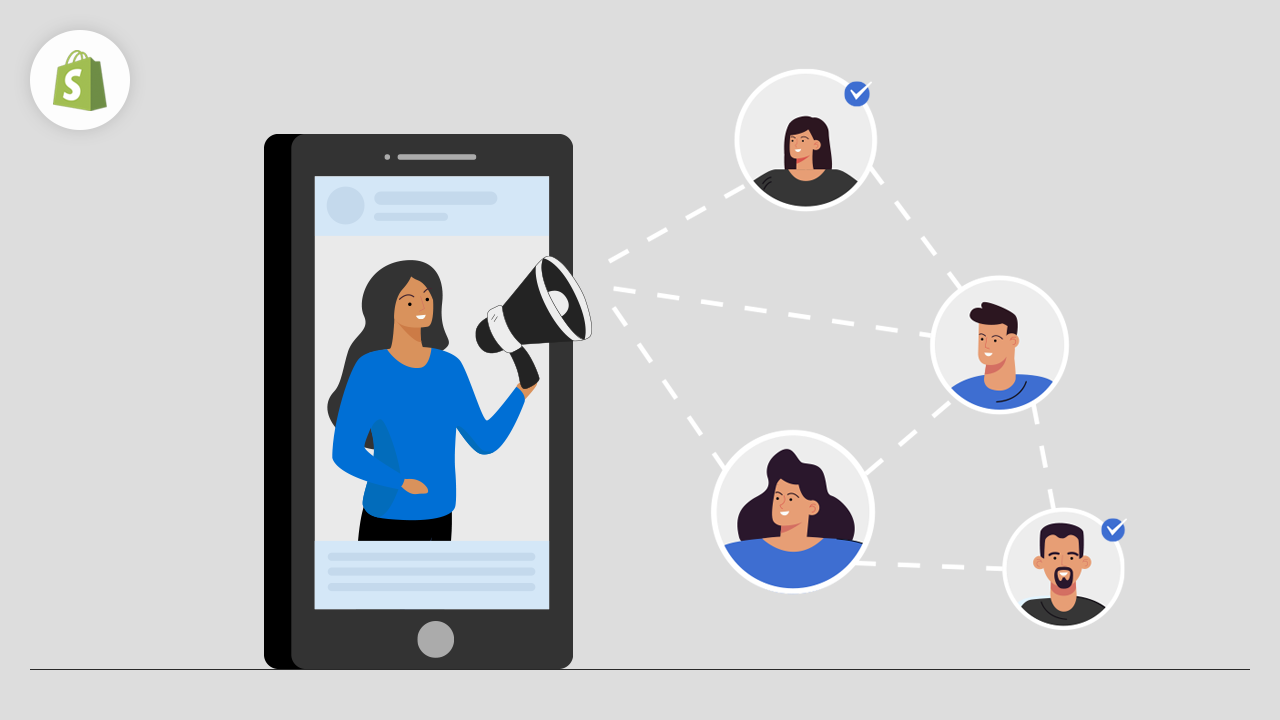 UpPromote is the no #1 affiliate marketing app on Shopify App Store. With this all-in-one solution, you can easily build, manage and succeed with your marketing campaign.
UpPromote is suitable for all business sizes with the price from FREE to $139.99/ month. Furthermore, UpPromote implements customization upon request for Enterprise customers.
Learn more about UpPromote: bit.ly/3xyC1hb
Key feature:
Easy-to-use: Simple to set up: The quick onboarding process and guideline systems will help you understand basically about how things work.
Auto-generated referral affiliate links and coupon codes.
Manage your affiliate campaign: Track all referral orders and manage your affiliate performance by reliable real-time tracking process.
Support to recruit affiliates by free listing on UpPromote Marketplace; or with Multi-level Marketing feature.
Customer referral feature allows your customers to refer your products to their friends and family and earn a small commission.
Fraud protection: Reduce the risks of affiliate fraud, referral scam that may cause loss to your business.

ReferralCandy is a dedicated referral app for fast-growing Shopify and Shopify Plus brands. Million-dollar DTC brands use ReferralCandy to automate their refer a friend program, get new customers, and avoid referral fraud.
Features of Referral Candy
Track sales and identify top referrers on our Dashboard
Use Fraud Centre to review and block suspicious transactions
Automatic rewards payout – no fussy customer loyalty points, we send the rewards to customers directly
No limits on advocates or redemptions. You grow, we grow.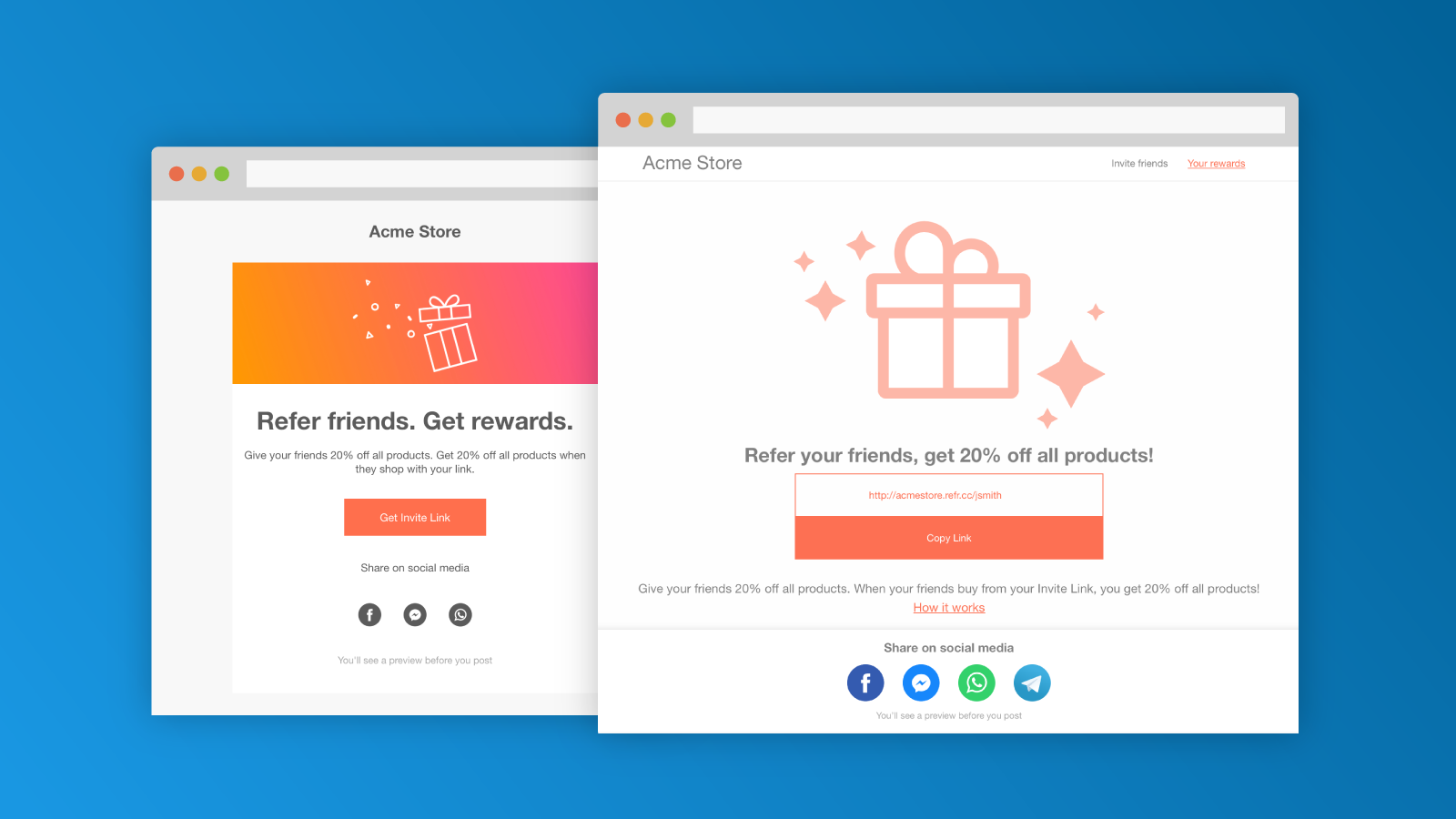 Smile.io is better known for their loyalty and VIP programs. Smile.io allows you to quickly set up and run your own rewards program.
Rewarding your customers is important – a rewarded customer is more loyal, more likely to return, and of course, more likely to make repeat purchases – which is what you want.
Types of program
Loyalty points program
Referral program
VIP programs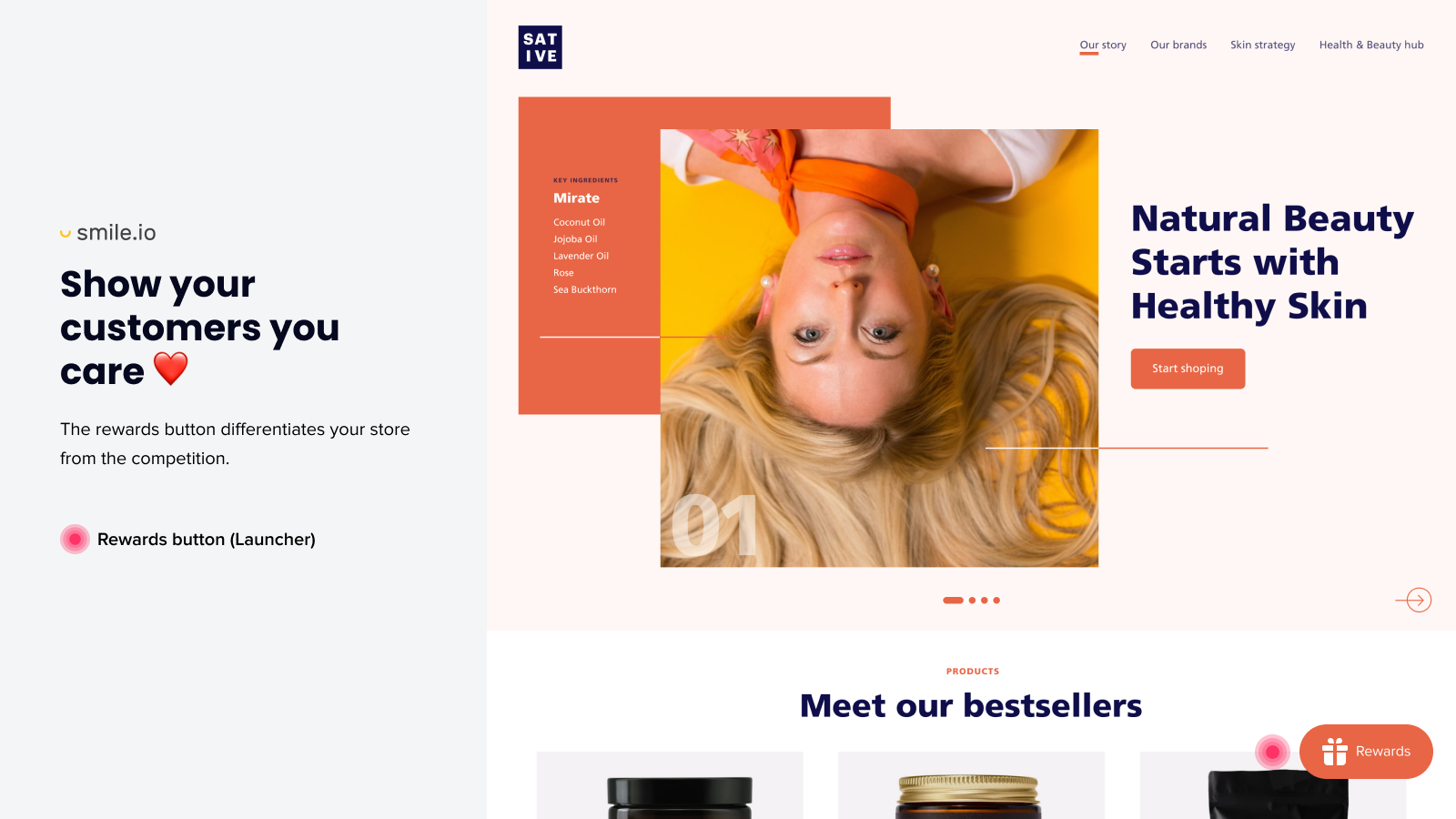 Delight your customers by offering rewards based on how many points a customer has earned. The app will set up and display a loyalty program widget on your store that handles all of this automatically.
Features of Loyalty, Rewards & Referrals
Increase Repeat Sales -Loyalty
Rewards and Loyalty Program
Increase Traffic w/ Referrals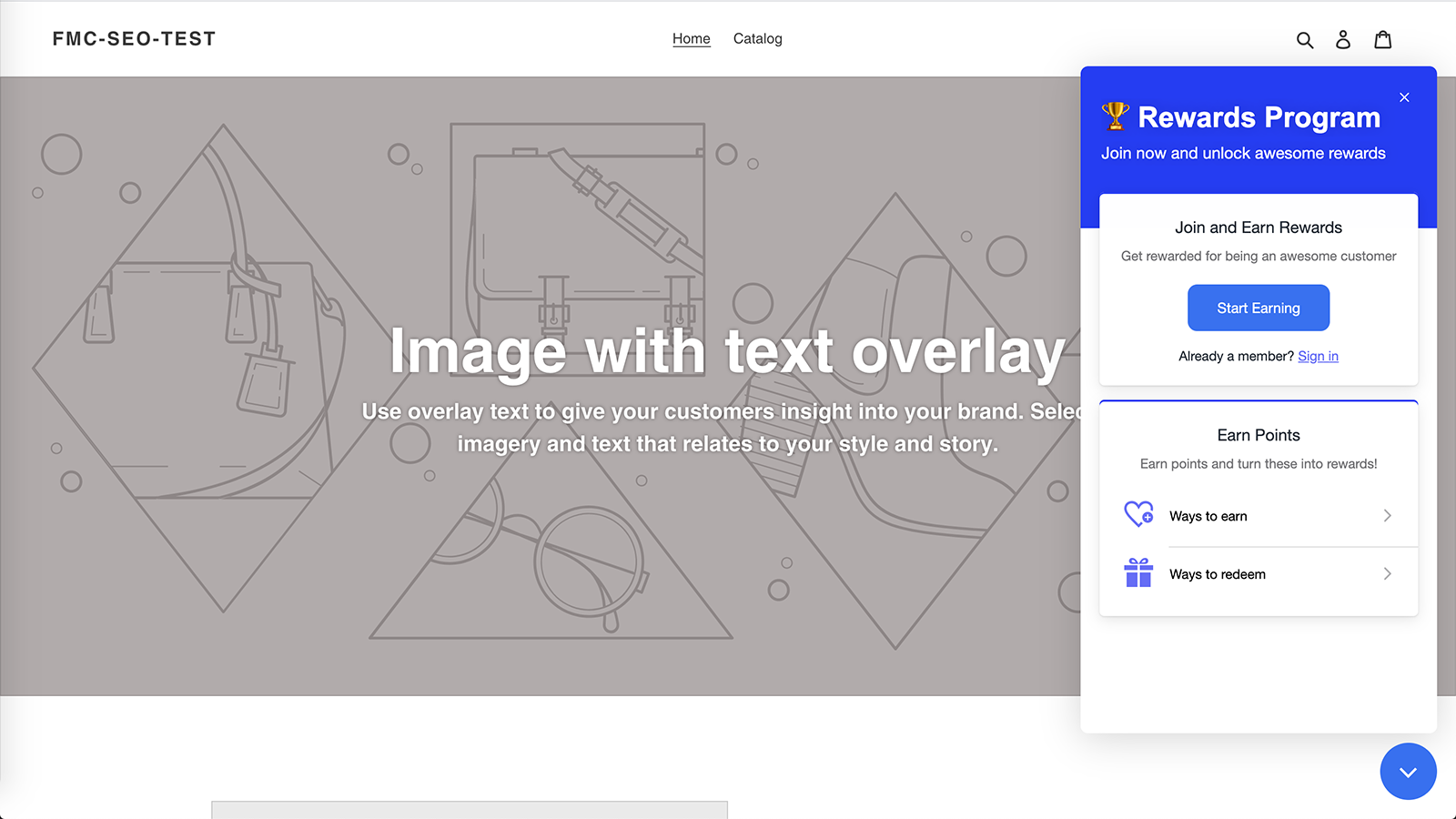 Best Shopify Apps to Increase Sales in 2022