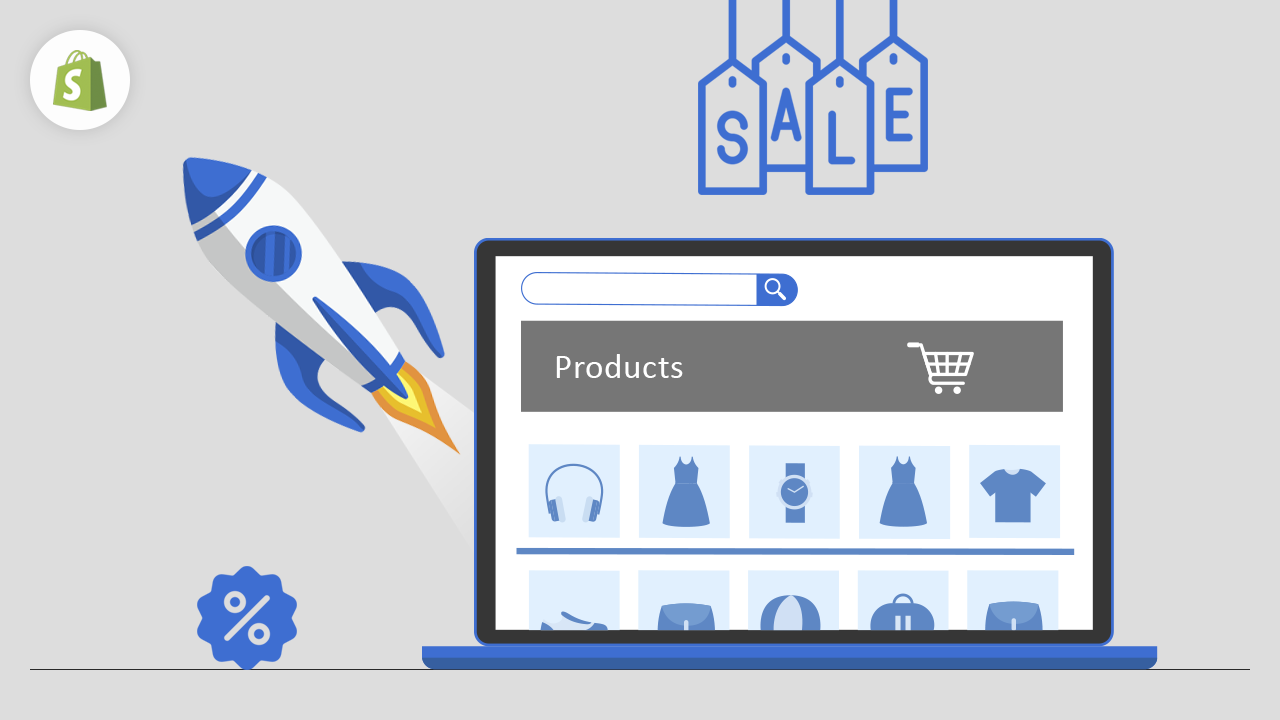 In this competitive world online businesses are always trying for ways to increase their sales. Luckily, Shopify provides a wide range of apps that can help boost your sales and store revenue. From upseling and cross-selling to email marketing, these apps have all the features that help boost your sales and drive traffic to your online store. In this blog, we will be exploring the best Sales Booster Shopify apps in 2022.
ModeMagic
ModeMagic is an all-in-one store conversions application, that helps you boost sales on your ecommerce store. ModeMagic helps you automate your flash sales and promotional campaigns, inventory management, and revenue strategies.
Features
1. Product Badges and labels display all the right information to enable quicker purchases.
2. Trust packs help win customer confidence in your online store.
3. Store and Product Banners provide relevant offer and sales campaign information across your website.
4. Product feature cards deliver relevant product information to help make better purchase decisions.
5. Automation playbooks allow easier automation of sales and promotion campaigns.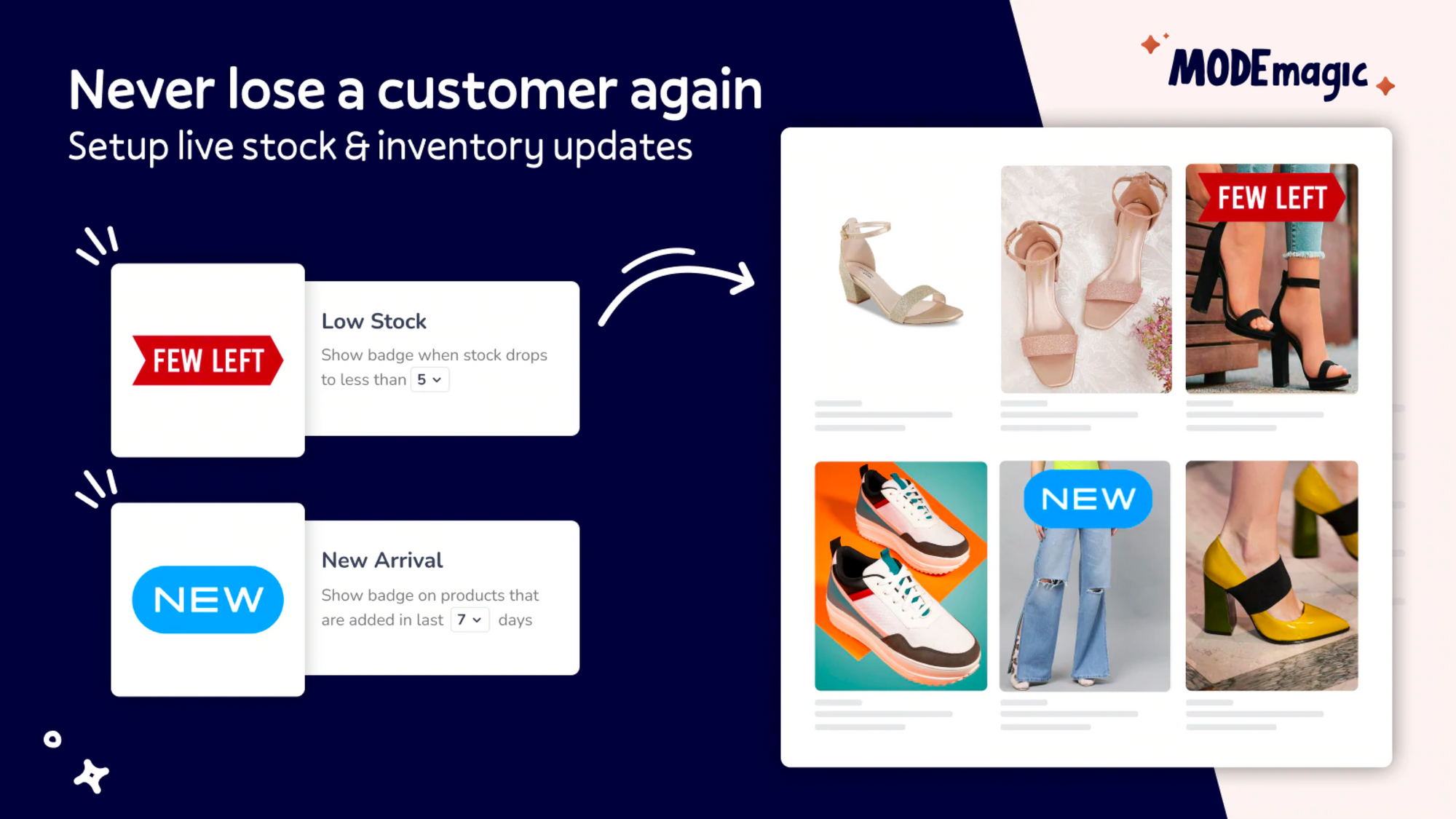 Best Shopify Apps to Increase Sales in 2022