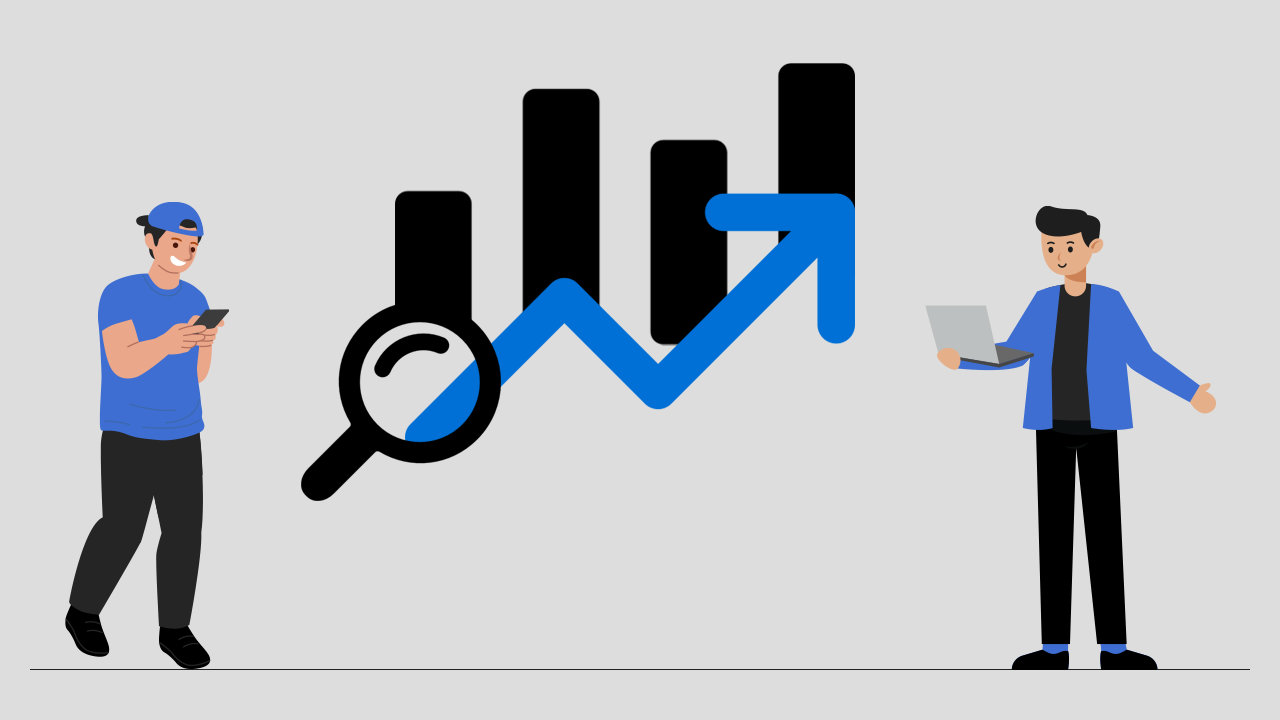 Let's start with a story about how I realized it and which changes helped me promote my Shopify store organically.
Once upon a time in late Aug'20, when I was a newbie in online selling and recently launched my Shopify store, I was eagerly waiting for orders to hit my Shopify store. But sadly, it didn't happen.
Then what, I got inspired by "Paid Promotion". Luckily it worked and I got my first sale. I started pouring lots of money into ads on Facebook, Instagram, or Google in order to promote my Shopify store. After a few weeks, I noticed that I was getting leads or orders only due to my ads, which means "NO ORGANIC SALE".
What if I had no budget for marketing? How can I make a good customer base? How can I promote my Shopify store organically?
"Advertising is the price you pay for having unremarkable product or service" – John Edson
This made me realize that spending money on advertisements would never end if I won't focus on other factors that are important for organic results.
The prerequisite things I found for organic growth for any business:
If your products are working well and satisfying your customer's needs then, no one can stop you – Quality Products
People should be aware of your presence on this planet – Brand Awareness
What truly motivates your customers to visit your store and spend maximum time is how easily and smoothly they can interact there – UI & Usability
People would trust you based on how quickly you resolve their issues – Quick Support
When they know it's safe to buy your products, and you apply smart management of product returns, they would go for it without a second thought – Easy and Free Returns
Now time for the most waited for hacks to promote your business without spending a single penny.
Get More Good Product Reviews
People learn from others' experiences. Therefore your focus should be on getting positive feedback from the customers.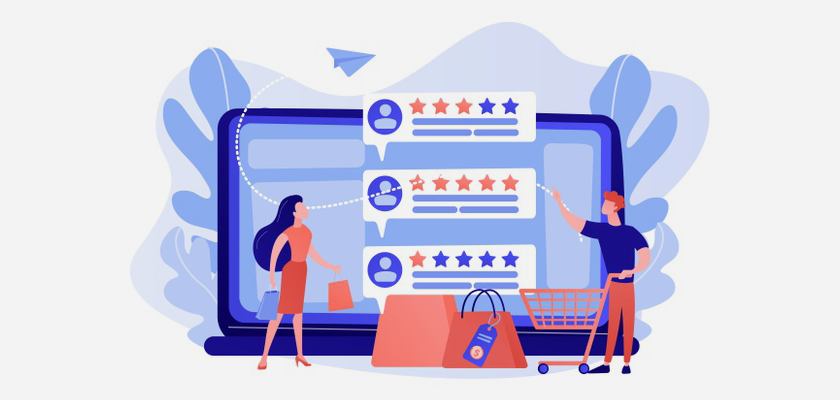 You can get positive reviews in two convenient ways: (1) when the customer is happy with your product, (2) when you resolve the issues faced by customers with your products.
When the customer is happy with your product
Here, you can freely mail your customers asking for product reviews and ratings.
When you resolve the issues faced by customers with your products
It starts with:
Listening to your customers and understanding their issues
Resolve their query immediately if possible
Ask for some time to resolve their issues
Most important: Meet your commitments on time.
Ask for reviews once the issue has been resolved
Adding the social media buttons to your product page lets your visitors share your product with their social media connections. This indirectly drives traffic to your store and promotes your products.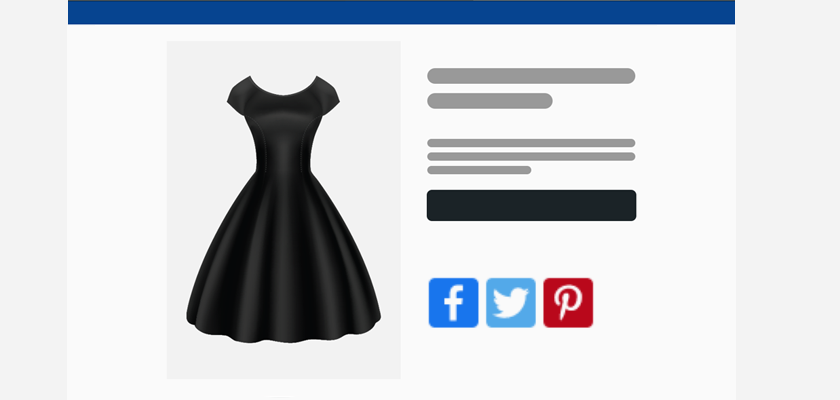 This can be an extremely effective way to attract potential customers on a tight budget. Because I would only share a product with anyone, who would be actually looking for that product.
Consequently, the shared product directly comes in the selection list of the buyer, and if the buyer really likes that product, he would definitely buy it. Thus, the tiny social media buttons can help you achieve big!
There are many Shopify apps available either totally free or with free plans that can help you out. Just find the best suitable app for your Shopify store and add it to promote your business.
Upselling and Cross selling
"More the people see it, more the people get it"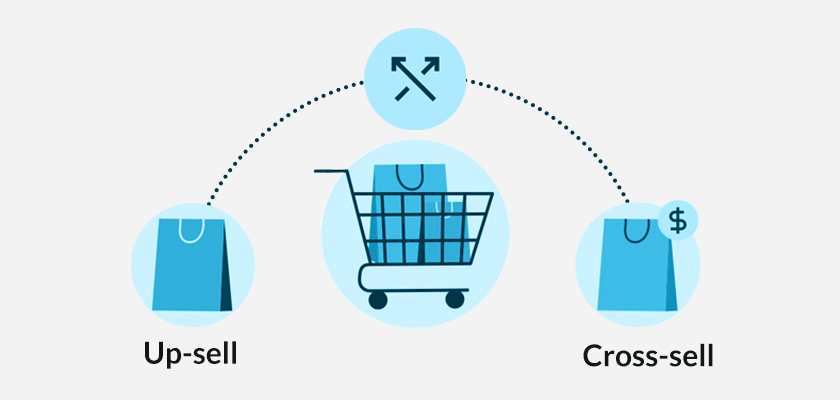 Upselling can really help you boost your revenue by highlighting a similar or alternative product to your potential customers.
It's all about understanding your customer and showing recommendations based on their interest. There are many ways you can upsell or cross-sell your products or services.
Reorder option
Package deals
Free shipping
Gift wrapping
Personalization via Customer History
Featured Products / New arrivals / Bestsellers
Seasonal offers / Daily offers / Personalize Offers

Cross Promotion of my Shopify Store
"If a partnership is built right, it can help double your audience."
What is Cross Promotion?
Cross promotional offers a great way to promote your business or products on different platforms, in return promoting other brands or their products on your platform.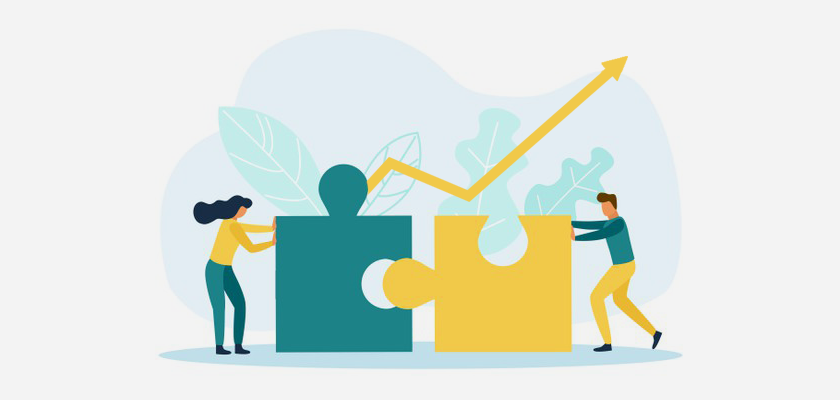 It helps promote your products and services, generate leads, boost sales, and establish brand awareness without investing much. It's a win-win situation for all of the parties involved.
Choosing a Right Partner for Promotion
Here, you are supposed to collaborate with the brands that sell related and relevant Products. When thinking about collaboration, choose a reliable partner with a good reputation.
To find the best partner for cross promotion,
Make a list of all the products that are complementary to your products
Find the stores that are selling those complementary products
Check the popularity of the stores, i.e. store age, store traffic (monthly), product statistics, etc.
Mail your proposal to the Stores based on their popularity.
Note: Make sure the products you and your partner are promoting are of good quality and will be useful for your target audience.
Select the Channel for Cross Promotion
The only thing you need to do is figure out what works well for your products. There are many channels you can use for promotion like email marketing, guest blogs, articles, promotional videos, social media, webinars, podcasts, and many more.
To cross promote your business or products, you can also consider various social media tools like Instagram Stories and IGTV, Facebook ads, giveaways, live videos, tags, and hashtags.
Effective promotion is more than just publishing images on social media or buying ads. Social media is the best place where you can get organic traffic with less effort.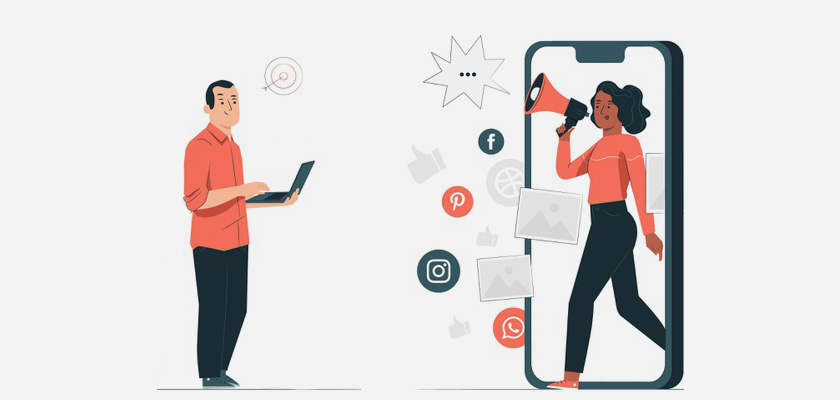 You can select the social media platforms according to your niche, but you should not miss the top social media platforms for any business: Facebook, Instagram, Twitter, LinkedIn, and Youtube.
The Best Free Promotional activities that can be done on social media are:
Contest
Giveaways
Post "tag a friend" content
Post coupons or offers
Run a poll
Post for the trending topics
Just there are a few things you need to keep in mind: (1) Content, (2) Hashtags, and (3) Post Frequency.
Content
"Content builds relationships. Relationships are built on trust. Trust drives revenue." — Andrew Davis
What encourages potential customers to keep visiting your website is "high quality and authentic content" that showcases your brand. Therefore, you should go for posting positive reviews and testimonials of your products.
The "Hashtags" works magically in social media to get organic reach for you. Whenever you post something, it should be followed by related high volume hashtags.
Don't know how to find the hashtags? Relax…
You can use Best Hashtags to discover popular hashtags for your products.
Post Frequency
For getting more traffic for free, it is recommended to post consistently on a specific time interval. Every social media platform keeps a keen eye on every user activity. If your posts or activities make their users stay longer on the app, they in return, help you to reach more organic traffic without paid promotion.
Promote your Business with Email Marketing
The traditional promotional method still is the effective one to drive traffic directly to your website. It also allows you to create automatic email marketing campaigns.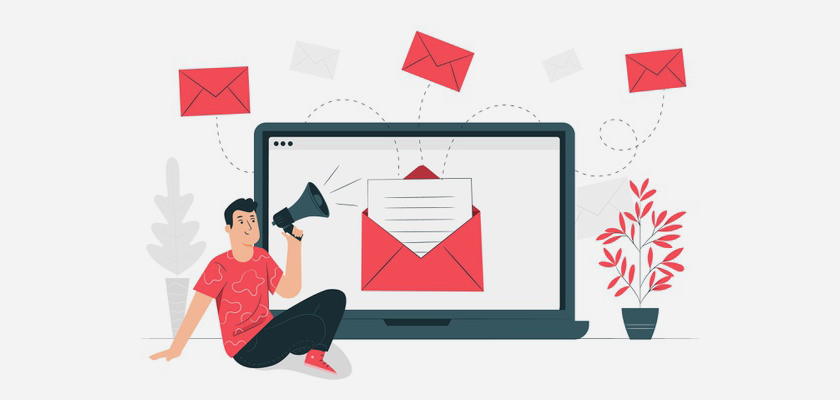 You can regularly update your subscribers, existing customers, and new users about your offers, new arrivals, products with prices down, and more to promote your business.
Now the question is which email marketing platform is the best. I would personally recommend using Klaviyo! What attracts more about it is the amazing features it provides with free email and SMS marketing up to certain limits.
Hope this information helped you to promote your business independently without paid ads.