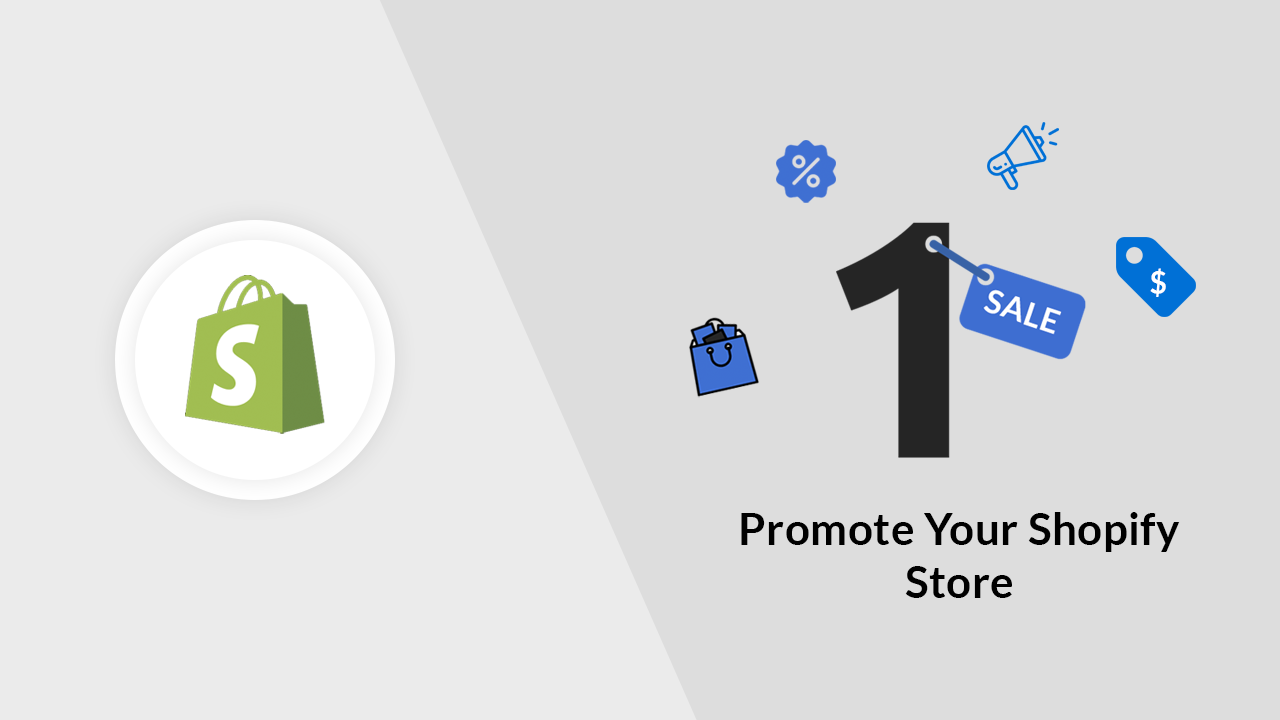 The 'first sale' is a significant milestone for every eCommerce store when it comes to selling products online. It needs lots of effort and dedication, but it is the happiest moment as it confirms that we are on the right track! Do you think 14 days are not enough for your Shopify store to start earning? If yes, then this one's for you.
Hey… Why don't you tell us when you got the first sale after launching your Shopify store? Also, you are welcome to share your eCommerce journey with us.
Back to our topic, let's discuss step-by-step how to get the first sale just in 14 days, i.e. before your free trial ends.
Here are the few steps you need to follow:
Make a Trustworthy Shopify Store
Using the Shopify website builder, anyone can build an amazing Shopify store. Still, if you have any doubts, you can follow these steps:
Sign up on Shopify
Fill in the store information
Add Products in your store
Pick an appropriate theme and Customize the theme for your store
Add domain to your store

(Do you need help in deciding the domain name? Shopify offers everything you need for your store. Explore Shopify domain name generator).
To get a quick sale, you need to launch a complete website. What I mean to say is many people skip adding important information about their business/store like their terms and conditions, shipping policy, return policy, and even sometimes the About us page.
People would rarely trust a store just with Home, Catalog, and Contact pages and like to buy something from there. Therefore, you should spend some time adding all the required pages to your website. (You can also refer to the best online shopping websites).
Following pages you should have added to your eCommerce website:
(You can also refer to the best online shopping websites)
Home (with all the featured products or collections)
Catalog (Product Listing Page)
About Us
Contact Us
Shipping & Return policy
Terms and Conditions
Product Guarantee (Optional)
Privacy Policy
FAQ
Blogs/Case Study (Optional)
Remember that, "the first impression is the last impression". So make sure to make your store more organized, attractive, and informative.
Shopify Apps
The default Shopify store offers you everything that a basic eCommerce store must have. Still, we need some functionalities in our store for better performance and customer satisfaction. For that, we have Shopify Apps.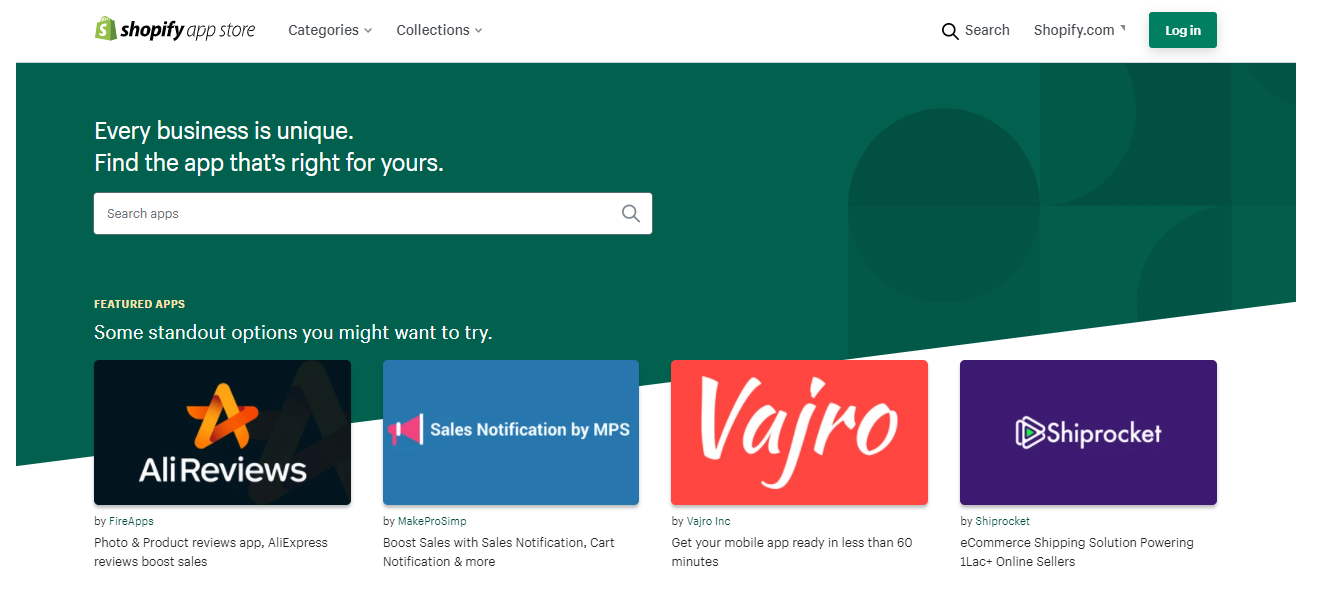 There are tons of Shopify apps available in the Shopify app store. From that, you need to pick the best Shopify apps for your store that will help you to boost your sale.
Here are the few Shopify apps listed below that can prove best for your Shopify store:
Shoppable Instagram Gallery
Drag & Drop PDF Invoice
Xero Integration by AllFetch
AllFetch Google Shopping Feed
QuickBooks Online Connector
Calendify
Opinew Product Reviews App
Accessibility Enabler
Growave
TxtCart
Too many apps, isn't it? Don't worry, you just have to choose as per your store's requirements.

Store Branding
As a customer, I always verify the brand on the social media platforms like other customers (especially on Instagram and Facebook) before I hit the Checkout button for an item from an unfamiliar store.
Therefore, before you launch your Shopify store, make sure you have created your store's business page at least on Instagram and Facebook. Also, update launching announcements and product posts on the social media pages. Of course, this will improve your store's credibility amongst the visitors.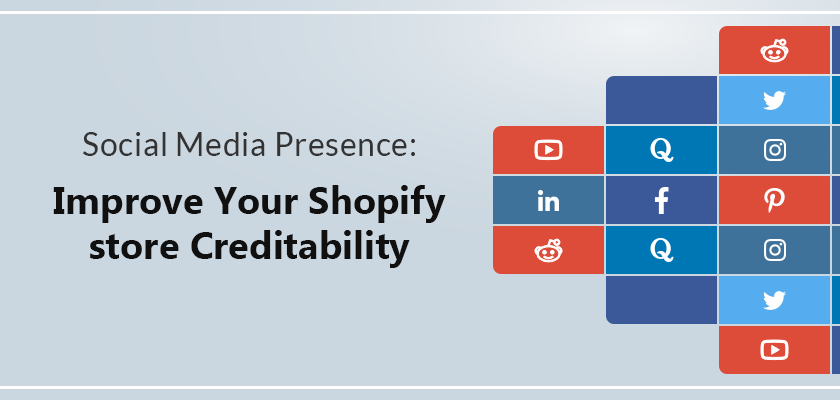 Facebook
Instagram
Twitter
LinkedIn
YouTube
Reddit
Pinterest
Quora
Relax…You don't need to work for all the platforms initially.
You can select the highlighted social media platforms at the beginning of your store for branding.
Paid Promotion
There are many advertising platforms available where you can get your target audience quickly with paid promotions.
Google Ads
Facebook advertising
Instagram advertising
Youtube promotion
Pinterest marketing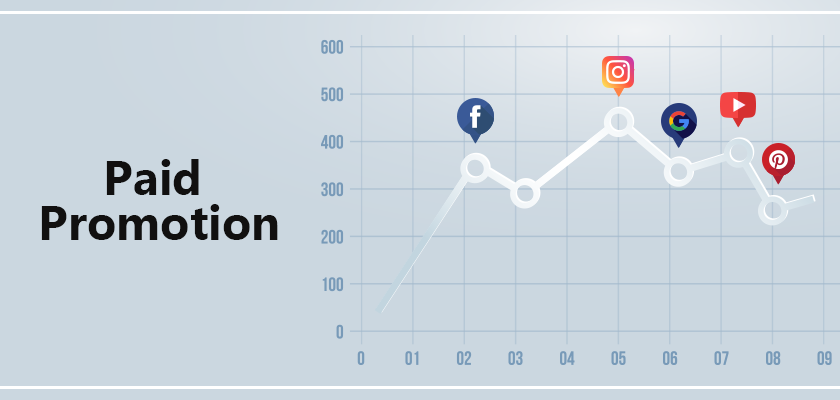 You can choose these platforms based on who you're trying to reach and how the tools enable you to do so. I would recommend "Google Ads".
Google Ads
Surprisingly, Google Ads helps you to get 90% targeted traffic to your store. So, if you want to get your first sale within 14 days, you can use Google Ad Manager and start with product campaigns.
Google allows you to advertise your products in two ways: Text Ads and Shopping Ads (recommended as it shows the product picture and price in a more eCommerce-oriented style).
Before creating any campaign, plan your keywords region-wise using the Google Adwords Keyword Planner which gives you high-volume searched keywords for your product. Using relevant keywords in your campaign will help you to target potential customers and drive them to your store.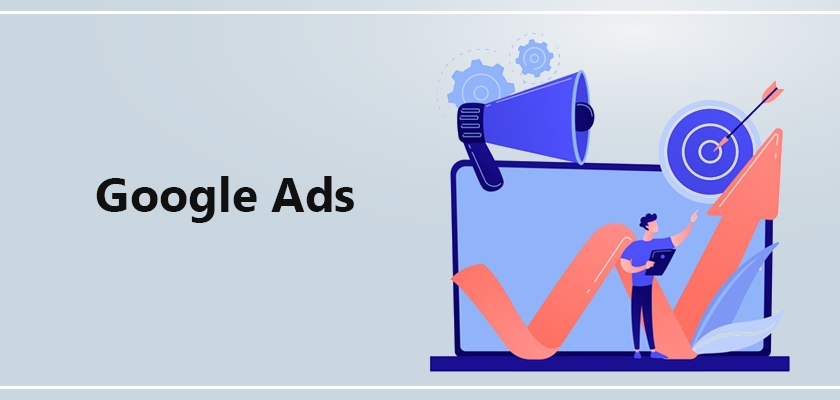 Note: Make sure the product (you want to promote in the campaign) name and the description include the keyword you are using in your campaign.
Pro Tips
There are few quick tips I just want readers to note down and implement (if you've missed them) in your Shopify store once you end up with this blog:
Customers love discounts. Create some discount offers and let them know about them.
Never leave your Announcement bar empty. You can use them to show some discount offers.
Use your Homepage Header Slideshow (free promotion space) for advertising your business or products or collection.
Add Chatbox to your store so that visitors can discuss and clear their doubts immediately.
Use upselling or cross-selling to motivate your customers to buy more.
Connect your Shopify store to Google Analytics to track the traffic.
Last and most important: Never lose hope!
That's it for now, I know you are in a hurry to get your first sale. If not, please share your online selling experience with us.