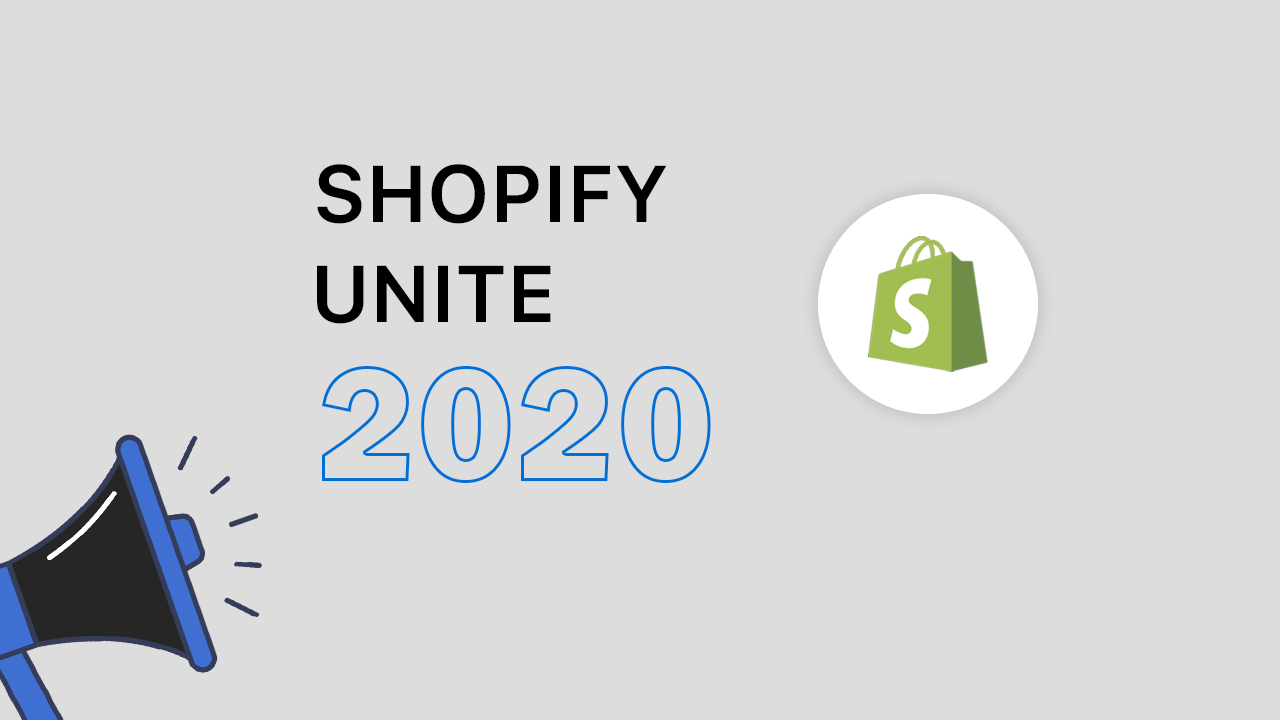 In today's era, meetups, conferences, and summits have become common in every professional industry. At last year's Shopify Unite conference, the CEO of Shopify explained that "Shopify could not accomplish anything that it does without this incredible partner ecosystem. We're an amazingly diverse mosaic of people interested in one particular change in this world: making entrepreneurship better."
Year by year, Unite is growing. As commerce is evolving daily, the use of tools and technologies is helping merchants to gain their business goals. So Shopify Unite 2020, the 5th annual partner and developer conference is also announced which is going to happen in Toronto, Canada from May 6-8.
At Shopify Unite, all the Shopify partners and developers from around the world join together to celebrate shared achievements, make new connections, and ignite the future of commerce technology. This is a 3 days program i.e. from May 6-8, 2020 happening in Toronto, Canada.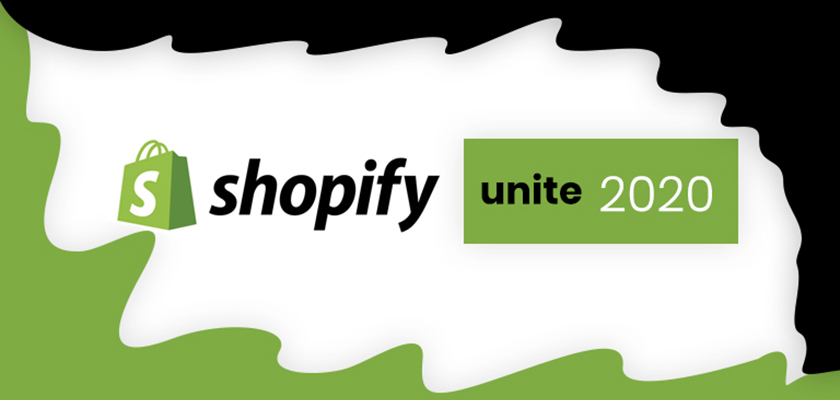 For whom this conference is?
This 3-day conference is mainly for Shopify partners and Shopify developers who build on Shopify or who work for Shopify merchants.
Day 1: Wednesday, May 6th
The first-day program is a partner day in which you can pick up your conference badge, connect with like-minded partners, and enjoy networking and social events across the city.
Day 2: Thursday, May 7th & 8th
The second-day program is for Shopify product announcements, technical workshops, deep live breakout sessions, talks from industry leaders, Shopify panel discussions, and many more.
On the 3rd day i.e. May, 8th all join together to celebrate the shared achievements.
Conclusion
Grab the chance to preview the future of commerce technology for the growth of your business.
Ref Link: Shopify Unite