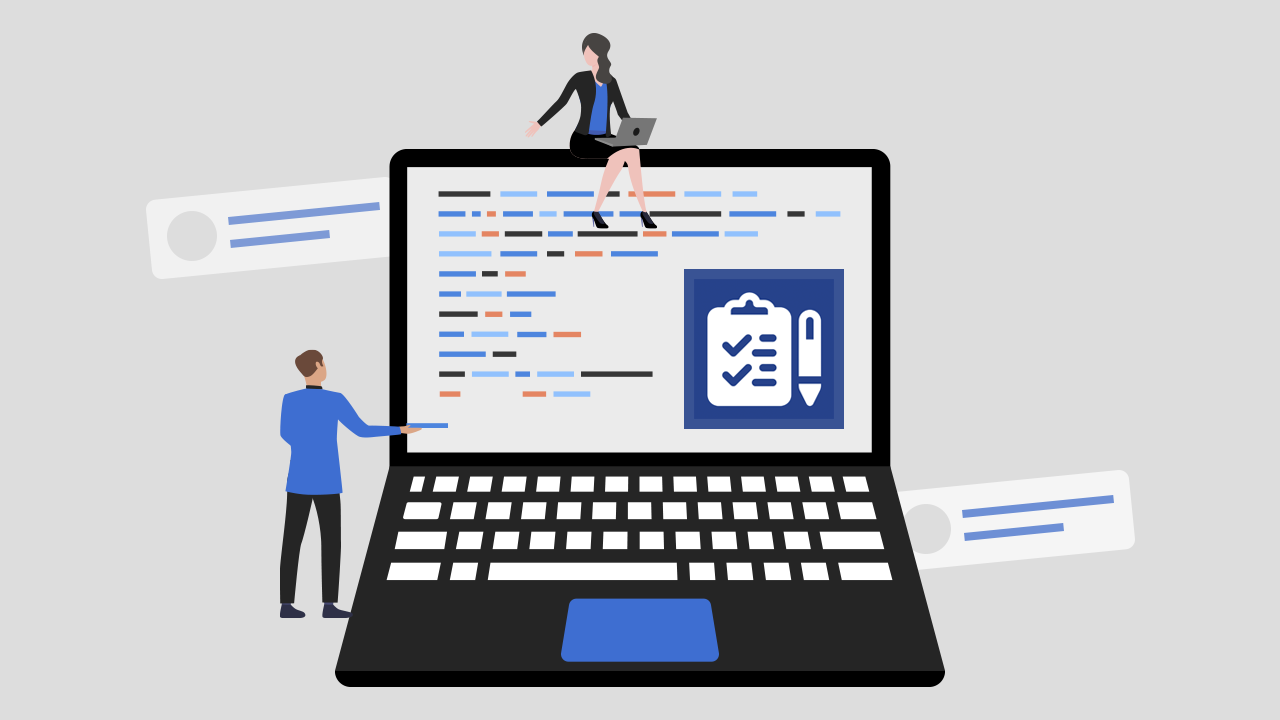 All in one Meta fields app is a strong powerful app, the professional toolbox for the store owner to create and deal with everything related to custom meta fields and a custom field for Shopify.
All in one meta field is the most advanced Meta field app available for Shopify. It's extensive, flexible, and smart.
Simple and user-friendly App
This application provides custom meta fields to Products, Pages, Blogs, Articles, Orders, and Customers. No coding is required, completely overseen by the admin panel.
Our App "All in one meta fields App" is a javascript base and on the off chance you have any issues in installing this app or the app does not show on front-end then get in touch with us and our application expert team will deal with the establishment at free of expense.
The All in one meta fields let you create and manage the below things:
Custom fields for products and pages
Custom fields for blog and article
Custom fields for order and customer
Show fields and values utilizing a shortcode
This app installs like any other app and creates and handles everything related to custom meta fields within your Shopify dashboard.
Main functionalities of All in one Meta fields App
Quick and Simple setup: Very straightforward, easy to understand, and simple in installation, only a couple of minutes away from taking wonderful reviews from customers.
Improve your store function: Meta fields consist of four components: namespace, key, value, and description (optional).
Add unlimited custom option: The meta fields object enables you to store extra information for products, collections, customers, orders, blogs, pages, and your shop.
We provide live chat support after installing this application
How to use this app?
After the installation of your app, visit the application dashboard. You can see the base right side icon for the chat window.
The app gives you a wide scope of field types and great numerous options for each field type, which gives you a boundless possibility to control and customize the custom fields.
Add an unlimited custom choice for every entity, no restriction in option.
Well organized help document which is refreshed with most recent features.
Don't have an amazing Shopify store? Begin here! * Enjoy the All one Meta field application and email us if you need custom programming or design for Shopify stores!
Here are our other APPs which may assist you with growing