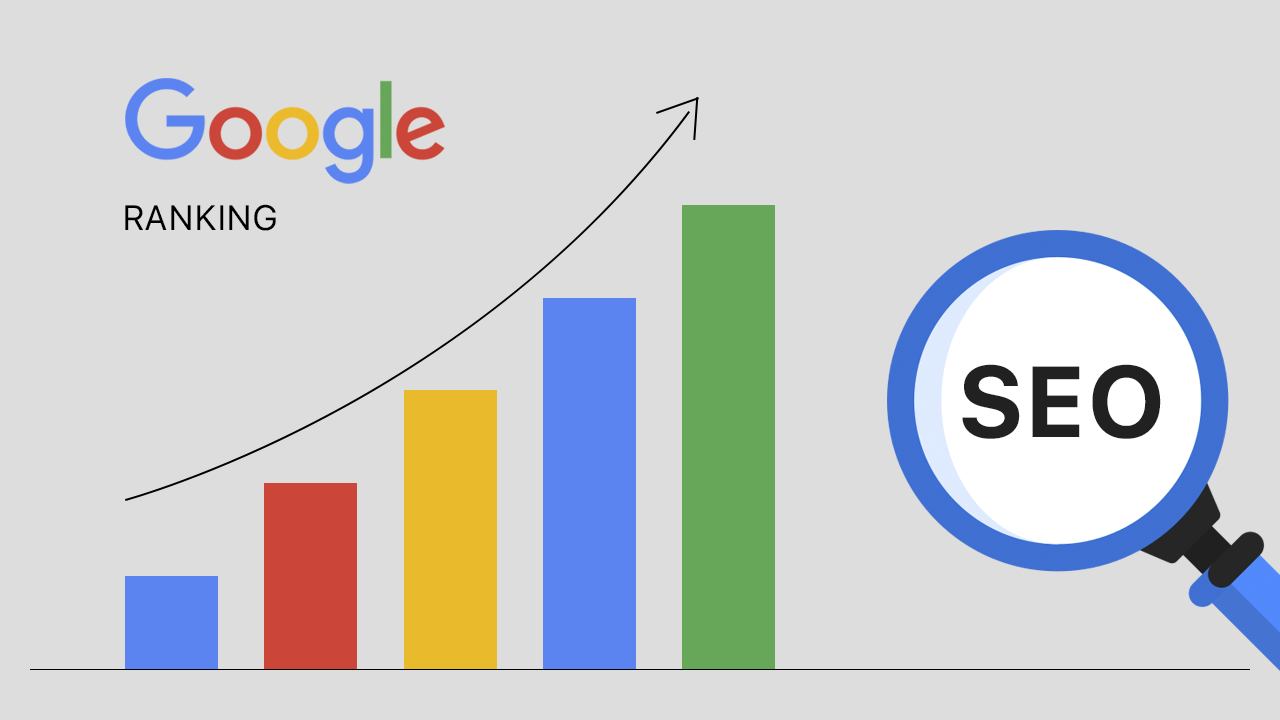 Want more traffic to your online store? Search engine ranking has a great impact on how visitors find your store and get converted into potential customers. But the thing is that how can you achieve this or how can you bring more visitors to your website? This Shopify SEO guide will help you to achieve your goals.
Shopify has good SEO or not?
Yes, of course, Shopify comes with various SEO-friendly features but apart from that, there are things which you can do yourself to rank on top. While SEO depends on Keywords. Adding keywords to your website gives your website's content more chance to rank higher.
In this Shopify SEO guide, we will see 8 key steps to apply SEO for your Shopify store.
Optimize your Shopify Site Structure
Improve the User Experience
Research the Right Target Keywords
Optimize Your Shopify Products Pages
Build Links to your Store
Rank Higher with Content Marketing
Awareness about the best Shopify SEO Apps and Tools
Ready? So come let's go together
Step 1: Optimize your Shopify Site Structure
First of all the content on your website is more important for SEO ranking. The content should be very rich and relevant to the topic.
When users can easily find your store and things you provide match their requirements then they will tend to spend more time on your website and view more pages. This can avoid the chance of the bounce rate of your website.
How can make your website more visible to users?
I would like to recommend a simple website structure which will help the search engines to crawl your website and rank better. A simple SEO-friendly website structure might look like this:
In addition to the Category and Product, pages try to add a Contact Us and About Us page on your website. This will help users to reach you and find the products for which they were looking for.
Also, add a search text box on your page. You might be thinking that will it help in SEO? Not exactly but it will let customers find the products that they want to buy. This is an important part of the E-commerce optimization which will help you to earn more money through traffic.
Step 2: Improve User Experience
This section will show you the ways that will help to improve the experience on your site
Boost your Site Speed
As I mentioned earlier if your site's speed is good then visitors will like to spend more time on your website otherwise they tend to leave the site.
To make your Shopify store faster you can:
Use a fast, mobile-friendly theme
Use smaller, optimized images
Remove any apps you are not using
Avoid using sliders
Use a Responsive Design
Responsive design means your Shopify store will be accessible on any device like desktop, tablets, and smartphones and look great on them.
Responsive websites will increase more sales and lead to more conversion. Responsive websites will provide a better user experience. Make sure that your online store works perfect on mobile because users are more likely to use smartphones nowadays.
Step 3: Research the Right Target Keywords

I think this would be the common doubt for every beginner would be about choosing the right keywords.
The first step is to create a list of minimum 5 topics that your customers care about and that are somewhat related to your product.
Then think from the customer point of view or imagine yourself as a customer. What search terms you will be using to find the products you sell?
List out that search terms and find the relevant one. You can use keyword suggestion tools for better results.
Step 4: Optimize your Shopify Product Pages
At this step, you should be ready with a list of keywords and a proper website structure. Now the next step is to optimize your product pages using suitable keywords.
If you are starting a brand new store, you should still optimize your homepage. Following are the ways to optimize the pages:
Pages for the items that created the most buzz working up to the dispatch of your store
Pages for the items identified with the most looked through watchwords you found (> 10K ventures/month)
Step 5: Build Links to Your Store
Backlinks are mainly used by search engines to test how others value your website. Giving backlink is an off-page optimization strategy.
Below are few tips about how you can get links to your store:
Supplier/Manufacturer Links
If you sell items made or provided by set up organizations, they may have a strategy that approved retailers can get a connection. Email them to inquire as to whether they will connect to your store.
Industry/Influencer Voices
Connect with industry pioneers and influencers for meetings to create both links and content.
Broken Links
This is a little tough task to find out the broken links for those products and services which are common. Once you find it, contact its owner of the showing broken link to have them connect to your site. Since broken links can hurt SEO this is a commonly helpful answer for the two gatherings; they get the chance to fix a broken link and you get a backlink.
Step 6: Rank Higher with Content Marketing
Content is an important part of every website. The way you write content is very much important. Content should be relevant to your topic.
It should be simple and understandable to every user. I think content is one of the reasons people visiting your website.
Trust me your content will work out for a better SEO. Though it may take some time to create a perfect content but it will be the real success that adds a better user experience.
While writing content think from a customer point of view. Your content creates the chance to convert visitors into potential customers. Content Marketing is one of the best ways to rank for more keywords and create backlinks.
Step 7: Awareness about the best Shopify SEO Apps and Tools
This section introduces you to 5 tools and Shopify SEO apps that you can use to boost your site's rankings.
Plugin SEO
Smart SEO
SEO Image Optimizer
Yoast
SEMRush
So here we reached our destination. I hope this guide was helpful to you. Following these 7 steps will surely help you in gaining better ranking for your website.