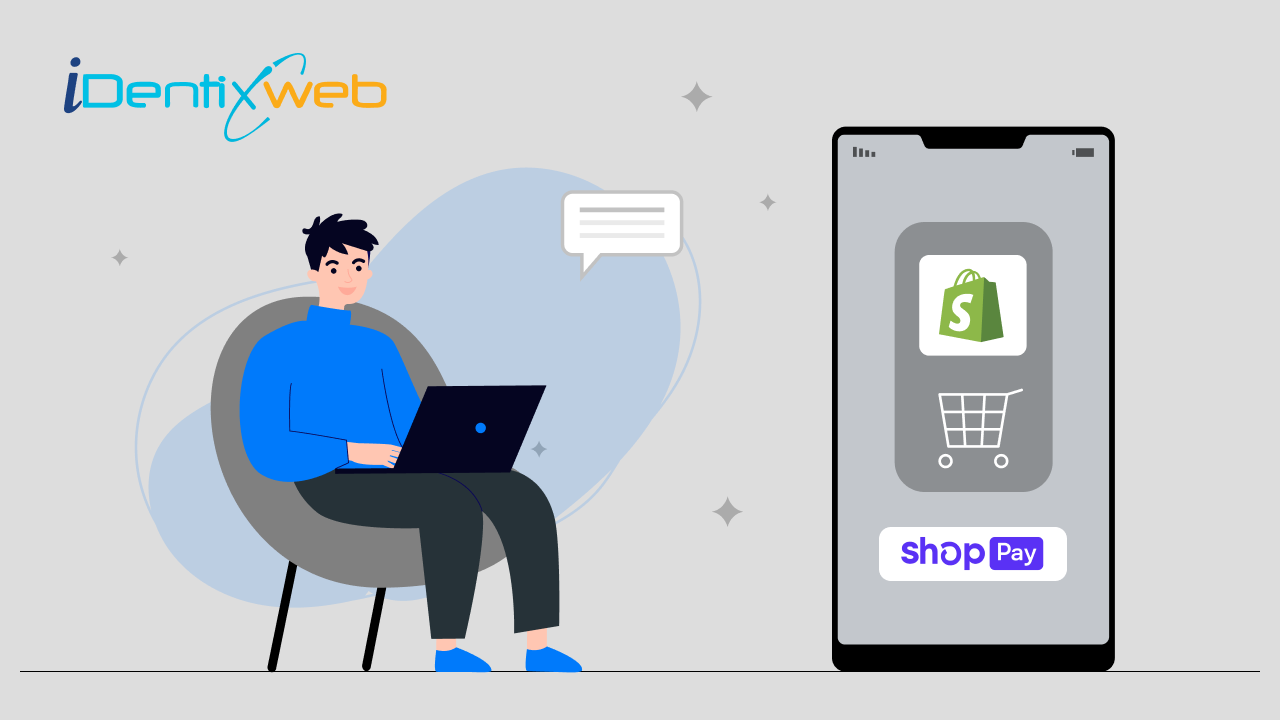 Shoppers expect things to be fast, easy, and secure. They want to complete their checkout quickly and without any hassles.
Picture a world where your customers can finish shopping with just one click. We keep their payment and shipping information safe, and they can complete their purchases quickly.
This is where Shopify Shop Pay steps in. It's the ultimate solution that changes the way we shop online.
Shopify Shop Pay isn't just a tool; it promises to offer your customers the fastest, safest, and most enjoyable shopping experience. With over 3,420,169 users worldwide, it's all about turning clicks into sales and shoppers into loyal supporters of your brand.
Are you ready to unlock the potential of Shopify Shop Pay, and supercharge your checkout process?
What is Shop Pay?
Shop Pay is a fast and easy way to pay for things online. Shopify, a popular e-commerce platform, offers it. It makes online shopping better for customers and increases business conversion rates. Shop Pay simplifies the checkout process, making it faster, more convenient, and secure.
Key Features of Shop Pay
Single Click Checkout: Customers can finish their shopping with just one click. We keep their payment and shipping details safe, so they don't have to enter them repeatedly.
Speed and Efficiency: Shoppers can quickly finish their purchases in seconds, even when shopping on a mobile device. This speedy checkout experience makes customers happier.
Enhanced Security: Shop Pay places a high priority on keeping customer information safe. It sticks to industry-standard security steps and uses advanced encryption technology to protect important data, such as credit card information.
Accessibility and Integration: Shop Pay is easily accessible to Shopify merchants and can be quickly activated in their online stores. It smoothly blends into the store checkout process and can be customized to match the brand's look and feel.
Customer Loyalty: By offering a faster, secure, and easy checkout experience, Shop Pay helps build loyal customers. Shoppers who like the speed and convenience are more likely to return for more future purchases.
Conversion Optimization: A quicker checkout means fewer abandoned shopping carts and better conversion rates. Shop Pay is a helpful tool for improving the last and most crucial part of the customer journey: turning visitors into paying customers.
Most of the Fastest-Growing Brands Consider Shop Pay.
"Once you activate Shop Pay, you can enjoy a fast online checkout. Moreover, you can utilize powerful sales channels, such as the Shop app. Plus, you can choose payment options like Shop Pay Installments. And, you'll get extra security with Shopify Protect, which helps prevent fraud chargebacks."
How to Activate Shop Pay in Shopify Store
Log in to your Shopify admin.
Go to Settings > Payments.
From the Payments section, click on Manage.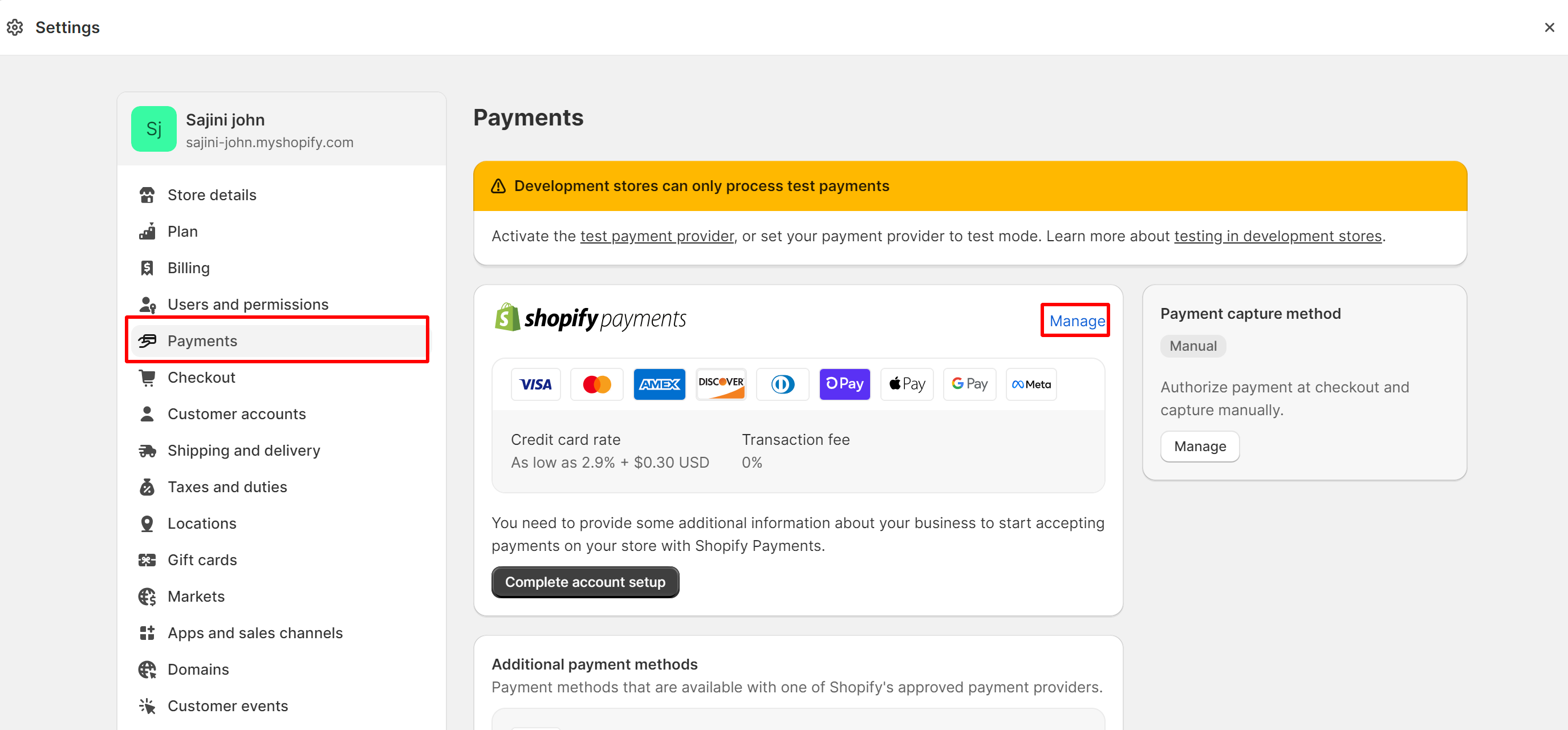 In the Shop Pay section, check Shop Pay.
Click the Save button.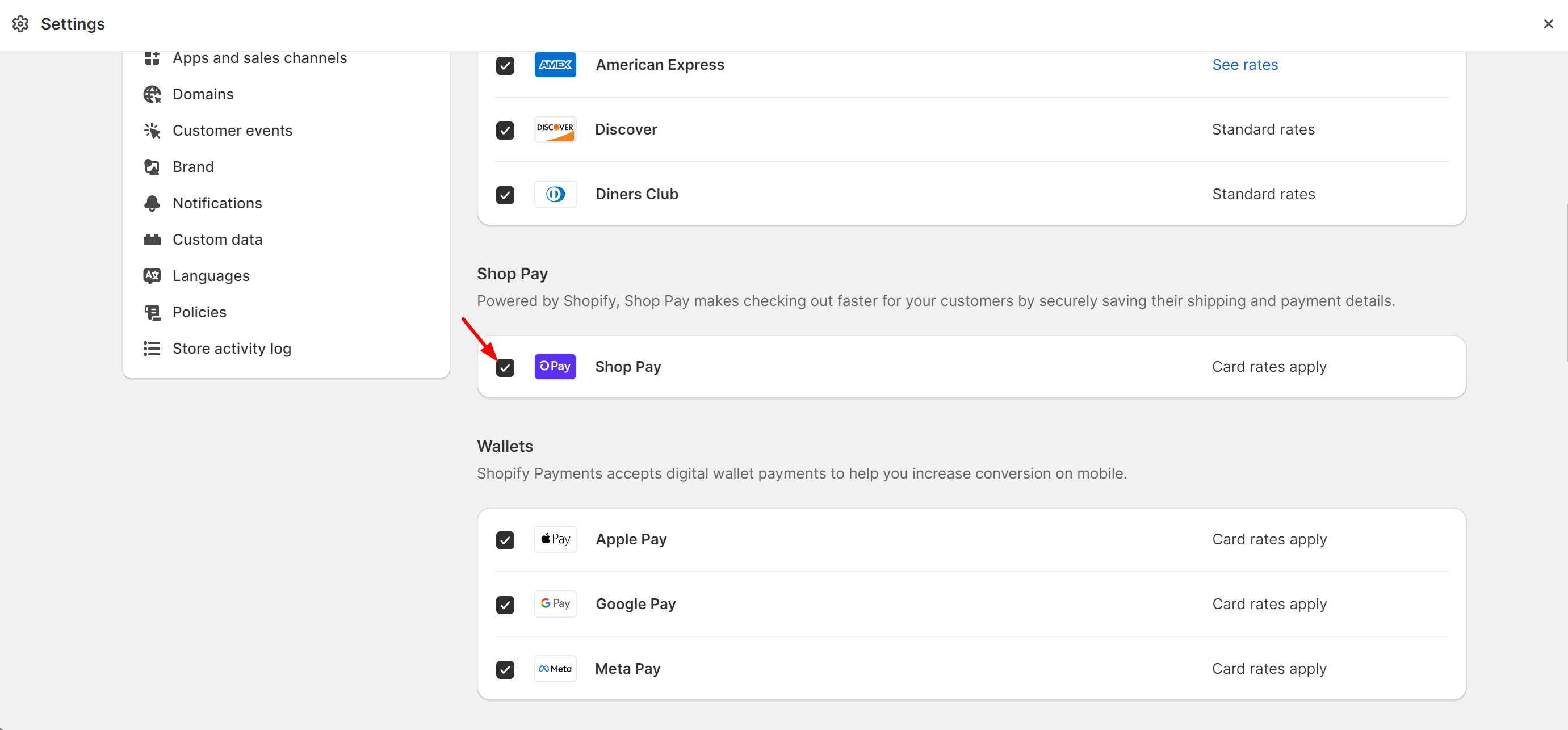 Continue to learn about Shopify Payment & Protection:
Guide to Select the Perfect Shopify Payment Gateway
Receive Payments & Pay Shopify Bills With PayPal
Shopify Fraud Protection: How to Deal with High Risk Orders
Conclusion
The importance of a fast and secure checkout is crystal clear. With Shop Pay's one-click ease, customers can wrap up their purchases in seconds, avoiding the annoyance of long forms and too much typing. The outcome? Better conversion rates and happy customers who keep coming back.
Shopify Shop Pay is the doorway to a checkout experience your customers will admire. By using Shop Pay, you're not only simplifying your checkout process; you're also putting your money into customer happiness, boosting conversions, and expanding your online business.
FAQs
1. What is Shopify Shop Pay?
Shopify Shop Pay is a checkout solution designed to accelerate and streamline the online shopping experience. It lets customers complete purchases with a single click, saving time and reducing cart abandonment rates.
2. How Does Shop Pay Work?
Shop Pay securely stores customer payment and shipping information, making it accessible for future purchases. Customers can click the Shop Pay button at checkout to expedite the process.
3. Is Shop Pay Available for All Shopify Stores?
Yes, Shop Pay is available to all eligible Shopify stores.
4. Is Shop Pay Secure for Customers?
Yes, Shop Pay prioritizes security.