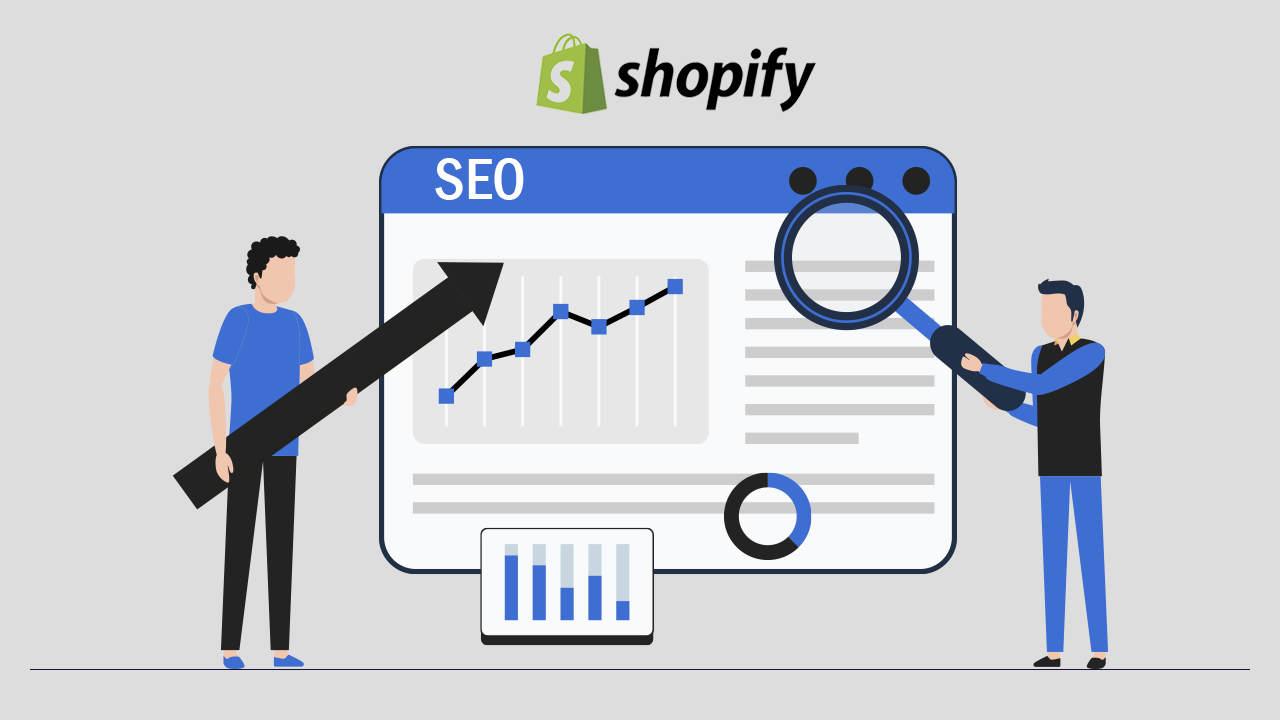 Are you looking for an SEO guide to get more sales and traffic to your Shopify store? Then yes you have come to the right place. This blog will share with you the major tips that will help your store to rank on Google.
Choose the right keywords
Keywords are the heart of SEO because without keywords there can be no SEO. Keywords are words that help the search engine to know what you are and what you do.
In simple what we all type and search on Google for assistance or finding the result are the keywords. To pick the perfect keywords for your store, first of all, you need to be customer-centric.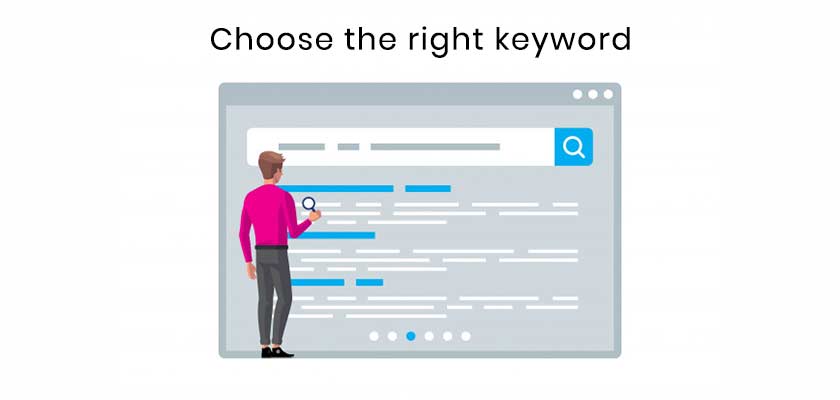 Imagine that you are a customer, think accordingly, and work accordingly. This can help you to target the right one. Make sure that the keywords you are choosing will help to grow more sales.
You need to consider three main things while finding the keywords like the volume search of the keyword, its ranking difficulty, and the keywords that people are using to search for products. Tools like SEMrush will help you to get the complete stats of the keywords that you are searching for.
Use engaging and relevant meta description
Meta description matters a lot. As it shows a short description of your page or the particular title. Your Meta description should be unique and relevant to the content. Add keywords inside the Meta description.
The keywords you use must be targeted ones. A meta description can convince the customers to click the link. Make sure that all pages have unique meta descriptions.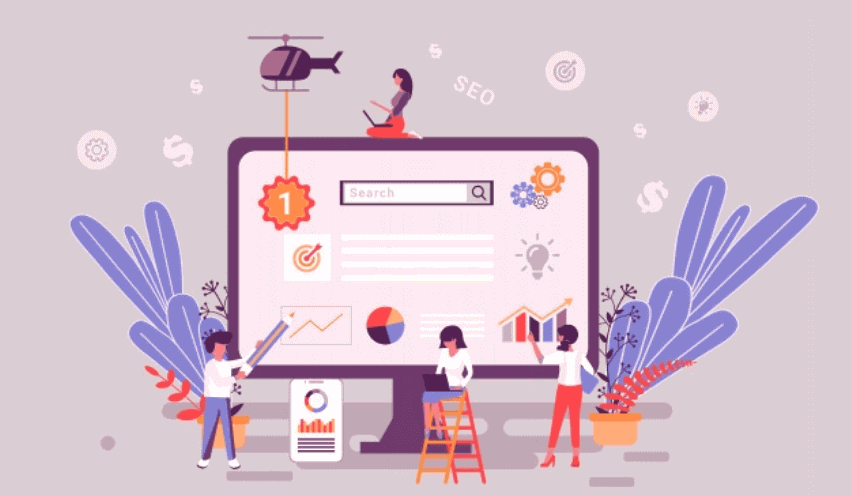 Google says that a well-written meta description will help to gain more clickthroughs to your website. You need to follow the concise also. If you are using WordPress then go to edit the snippet and add the meta description.
Search engine algorithms consider one of the main factors in indexing. Alt tags help search engines to understand what the image means what the image belongs to or what the image tries to explain.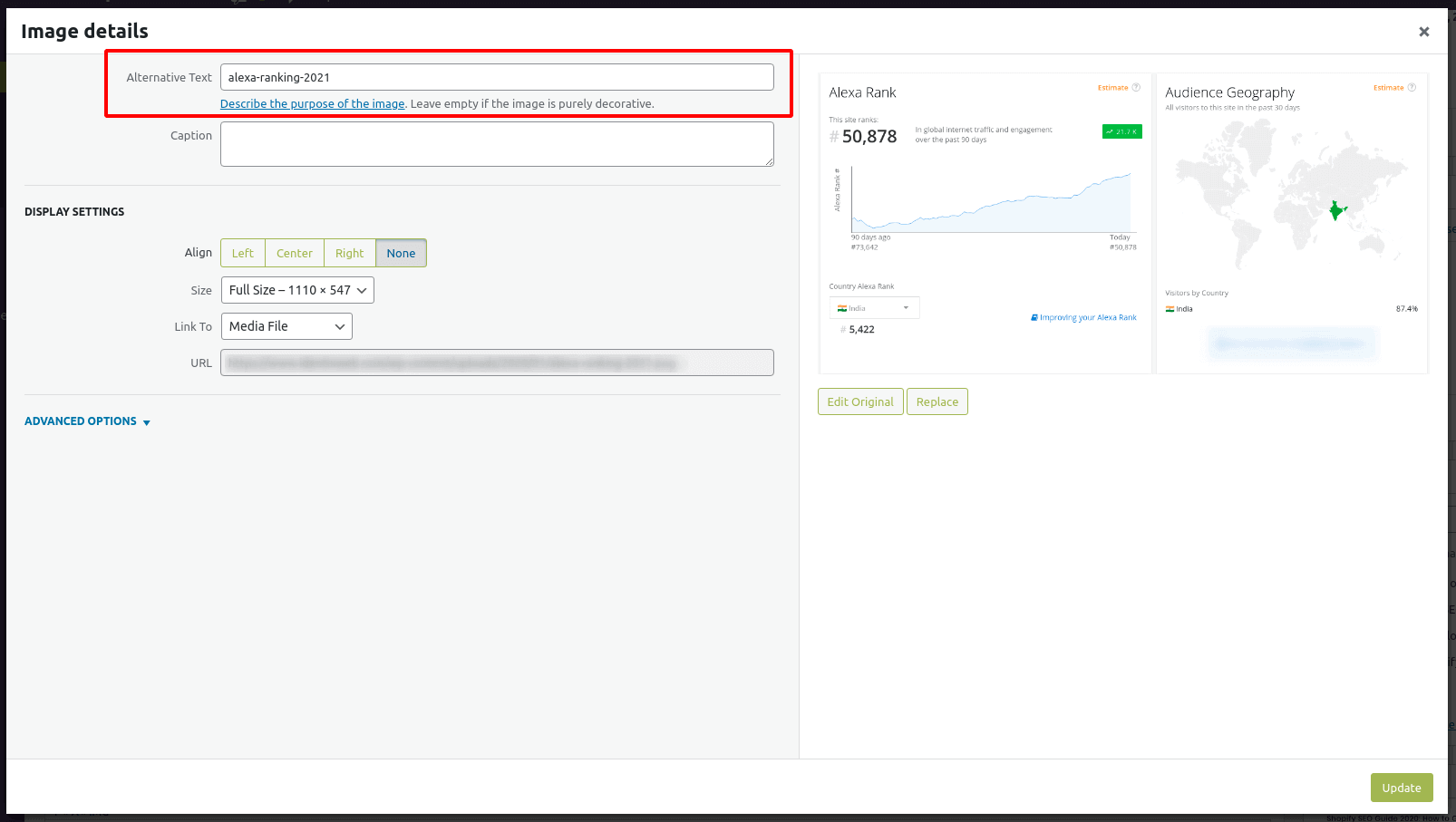 In short search engines use alt tags for a better understanding of your content. To add an alt text for your image on the website click the image that you want to upload. Now you can see the textbox which will allow you to add or edit the alt tags.
Title tags are the first thing that Google wants to see about your store or website. Make sure all your pages contain title tags and header tags. Because it lets Google identify uniquely your pages on the store or website. The title must satisfy the constraints of the characters that need to be added. Follow the latest number of characters to be used in the title tag.
Connect your Shopify store's sitemap with Google Search Console
Once you have launched your store it's really important to analyze the progress of your store. For this, you need to submit an XML sitemap. It will generate a URL for your store which you need to enter into the Google Search Console. You can do this from Google Search Console by clicking on the sitemap.
The best thing about Shopify is that they automatically generate a sitemap.xml file. By getting the information from Google Search Console you can improve the issues in your store.
Include the blog feature
As you know content is the king of SEO. Blogging is very much essential for SEO to boost your store's rank on Google. Blogging helps you to create a lot of backlinks to your Shopify store. This can help to gain more traffic to your store.
Explore the ultimate guide that will help you to
Blogging can make users engage for more time in your store. Because you are redirecting them to other pages of your store only. Prepare a strategy for posting blogs by analyzing your audience's presence or availability.
Create more backlinks to your Shopify store
To rank your Shopify store on Google, it is important to consider various factors, including the websites that link to yours. Generating backlinks for your store can be done in several ways. One effective method is accepting guest posts, as it helps you earn valuable links.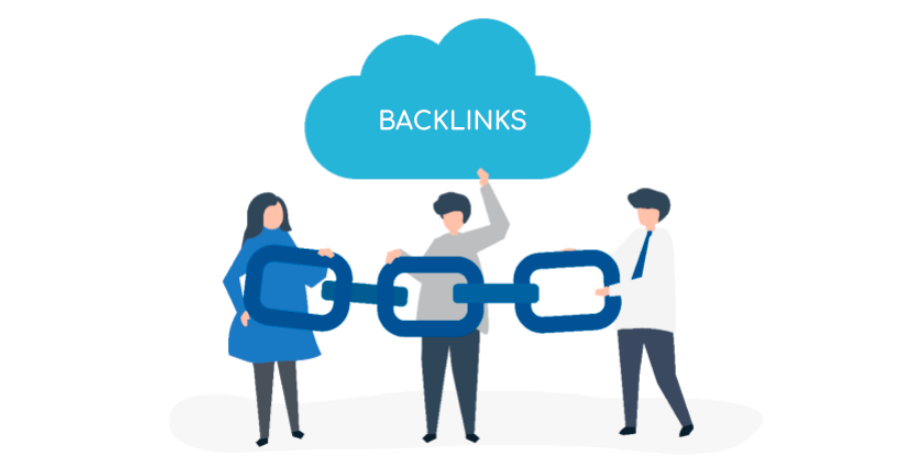 Another strategy is reaching out to customers via email and requesting them to like and review your products. Additionally, promoting your content through blog posts can also aid in building backlinks. However, it is crucial to conduct keyword research before creating blogs and generating backlinks, as this step is highly essential for success. Moreover, don't forget to consider buy VPN (Virtual Private Network) to enhance the security and privacy of your online activities.
Evaluate the quality of your on-page SEO
On-page SEO is done to get the possible ways of ranking your store on Google. On-page SEO includes a few of the common things like headings, titles, long-tail keywords, optimizing images, or adding alt tags, etc. Make sure that your on-page SEO is of a high standard.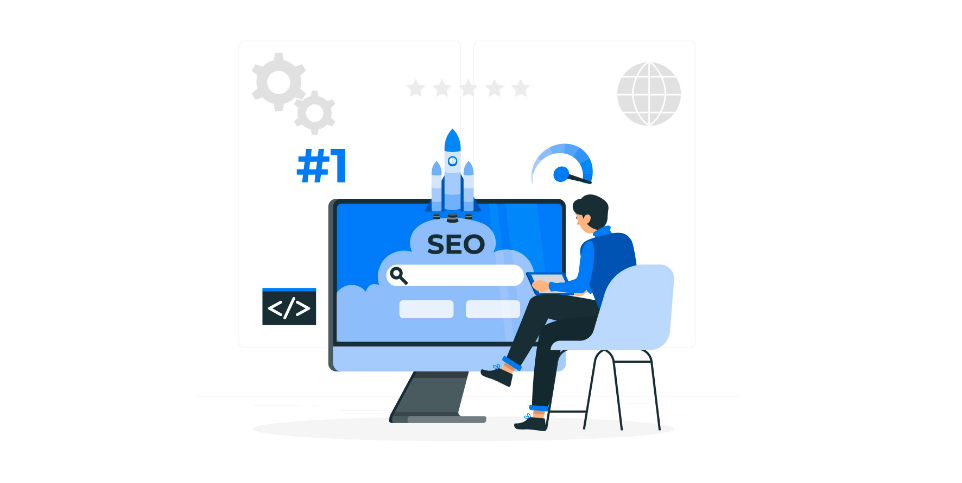 Usage of headings
Headings are the main part of the content where people mostly forget to place the headings properly. Try to bold the text in the content wherever needed because it can create a few problems like harder for users to understand your content as it will mix up with your content.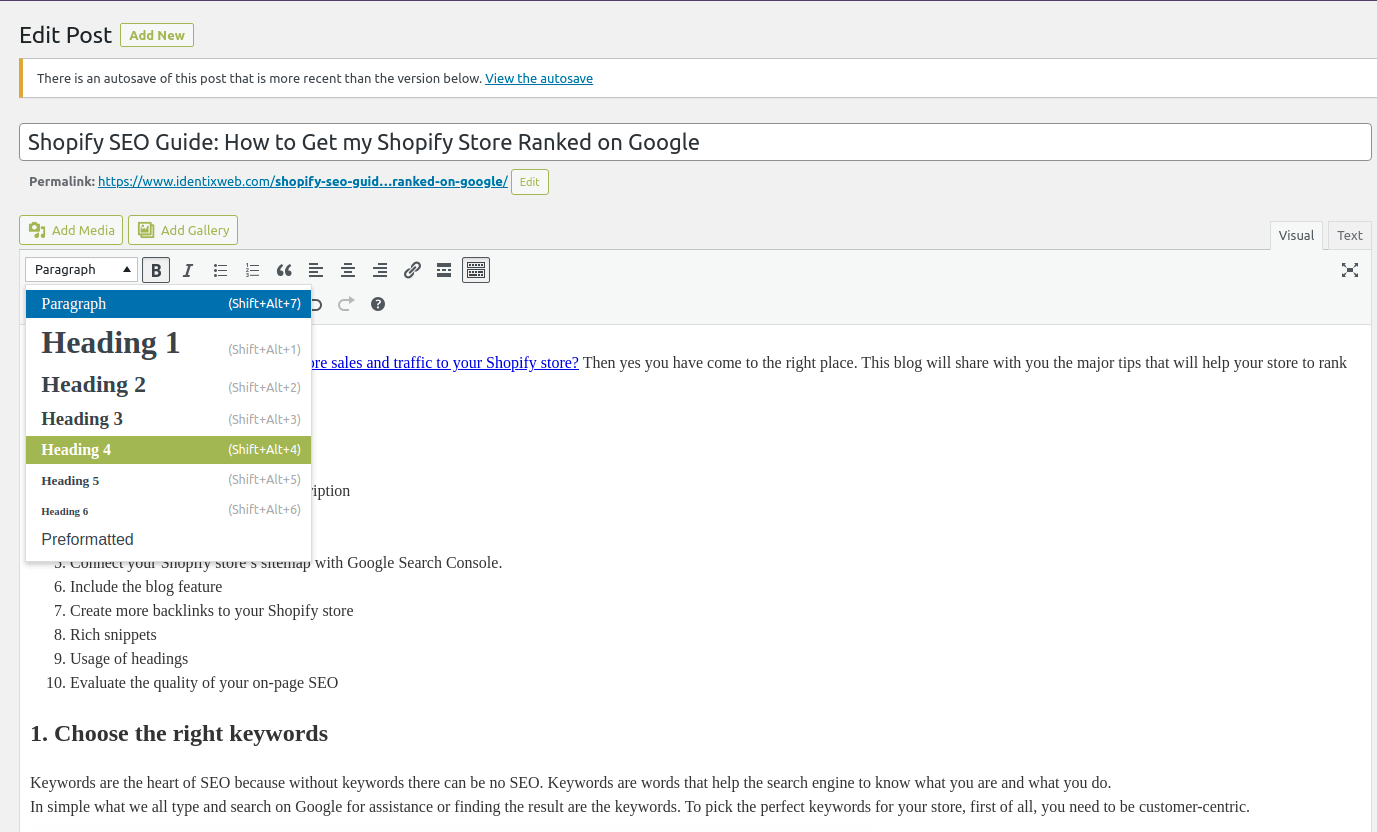 Add H1 for the main heading because search engines use it for ranking the page and remaining based on the subheadings. It will be good if you add a few couples of H2 tags containing related keywords on your pages and product descriptions also.
Rich snippets
Rich snippets will help to understand the search engines what a page is about. Rich snippets usually contain a piece of hints about the post or website that it contains.
Rich snippets are generated from the 'Schema Markup' defined by Schema.org. Schema markup tells the search engine to include those elements. Rich snippets help users to get better information about what the link contains. It can make the decision to click the link or not.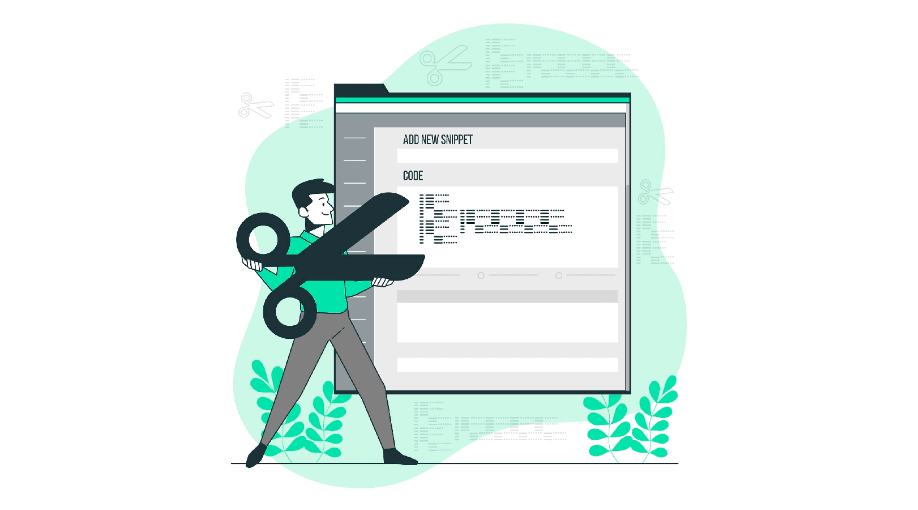 Because by seeing the snippet if it does not contain the information that they need then obviously they will not move further to click on the link.