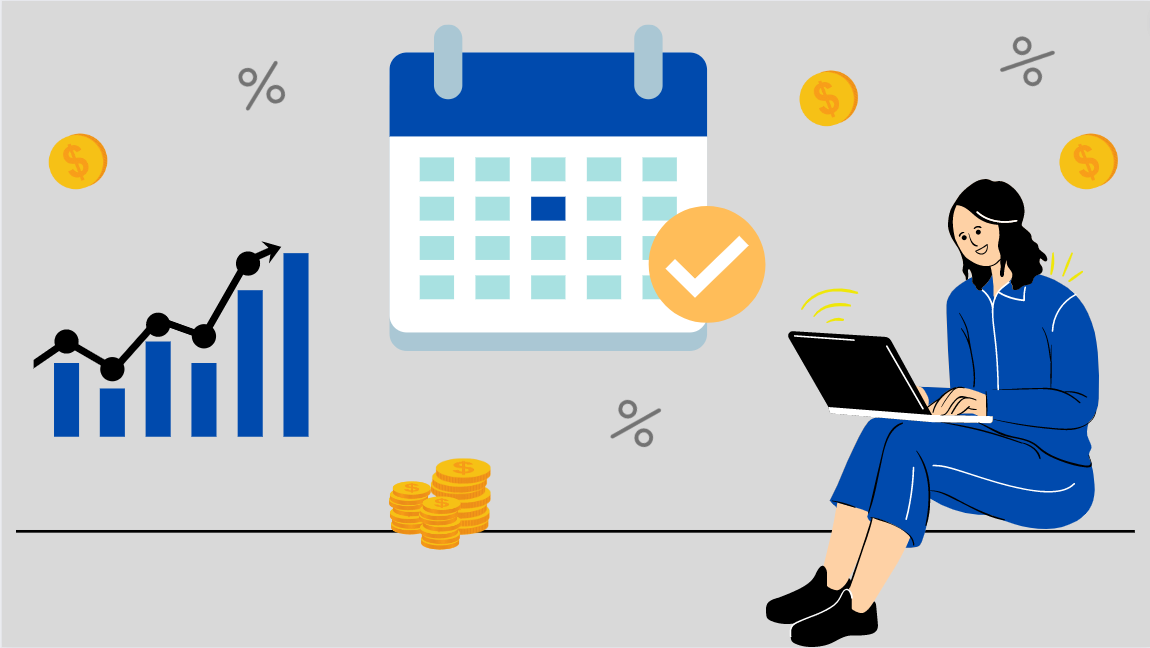 Planning is fundamental to the success of any business. But ecommerce in particular relies on forward planning in order to drive sales and brand awareness in line with consumer expectations. That way, you can maximize sales at key times of the year and also be prepared for traditionally quieter times.
One of the key ways that you can do this is by keeping an ecommerce sales calendar. This is a budget-friendly ecommerce strategy that allows your team to easily map out the key points in the year for sales. You can also use this strategy to keep track of expected downtime and plan ahead for periods of lower revenue.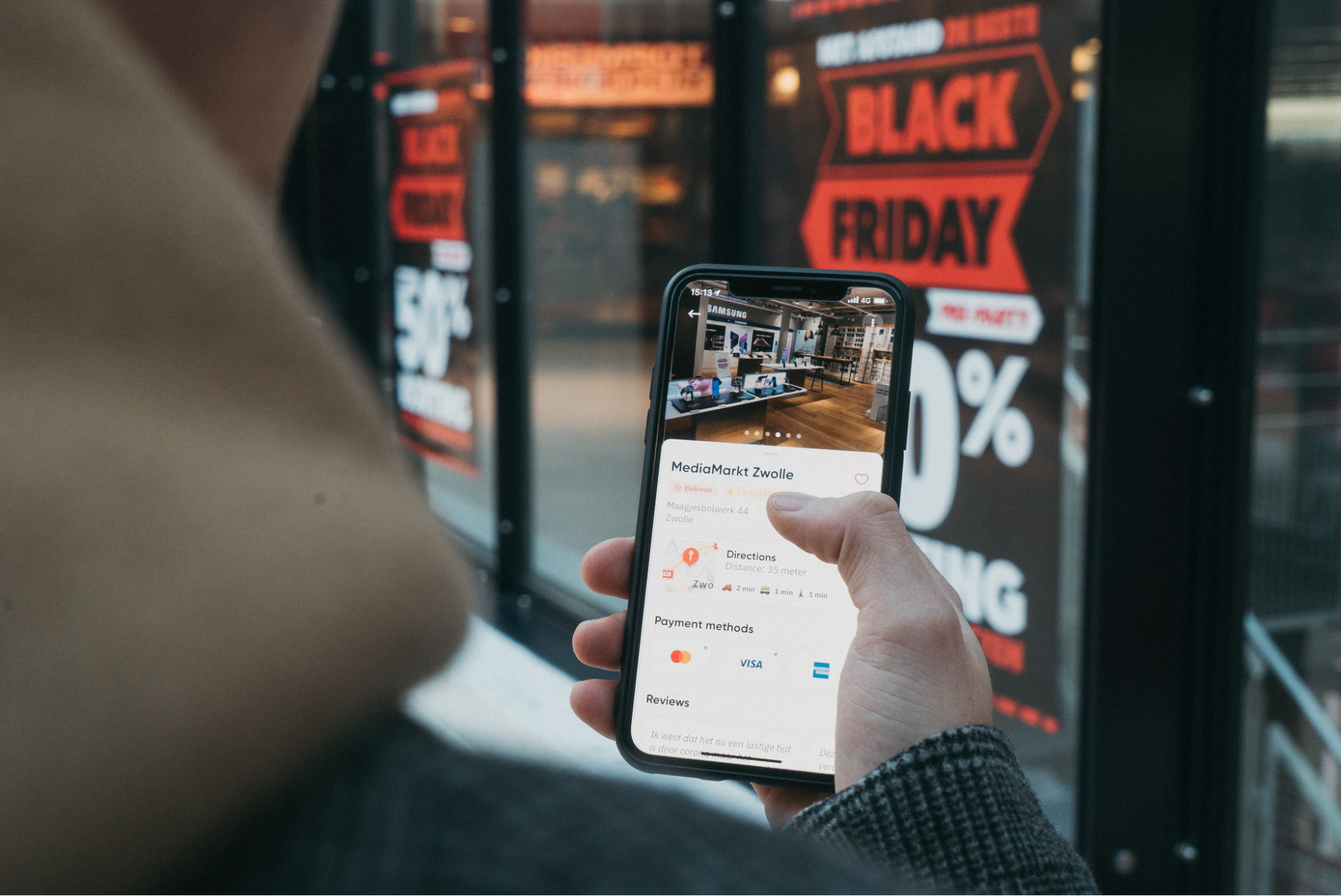 These are some of the ways in which you can leverage an ecommerce sales calendar.
Holiday seasons for your ecommerce sales calendar
The key points on an ecommerce sales calendar are holidays and seasons which generally influence consumer behavior. Christmas is the go-to example of a relevant holiday in your ecommerce sales calendar because of its widespread observance and large commercial element, but there are others to consider as well:
Religious holidays: certain religious holidays are celebrated so widely that they become an integral part of wider society. These should form the backbone of your sales calendar: Hanukkah, Ramadan and Eid, Diwali, and Easter Sunday might all be relevant dates to integrate into your sales calendar.
Seasons: even the seasons affect sales. Autumn and winter can see a huge drive towards warm clothes, spiced food and hot drink accessories. Summer and sunny weather boosts sales of BBQ equipment and light refreshments. Keep in mind which time of year is best placed for a seasonal push of your key products.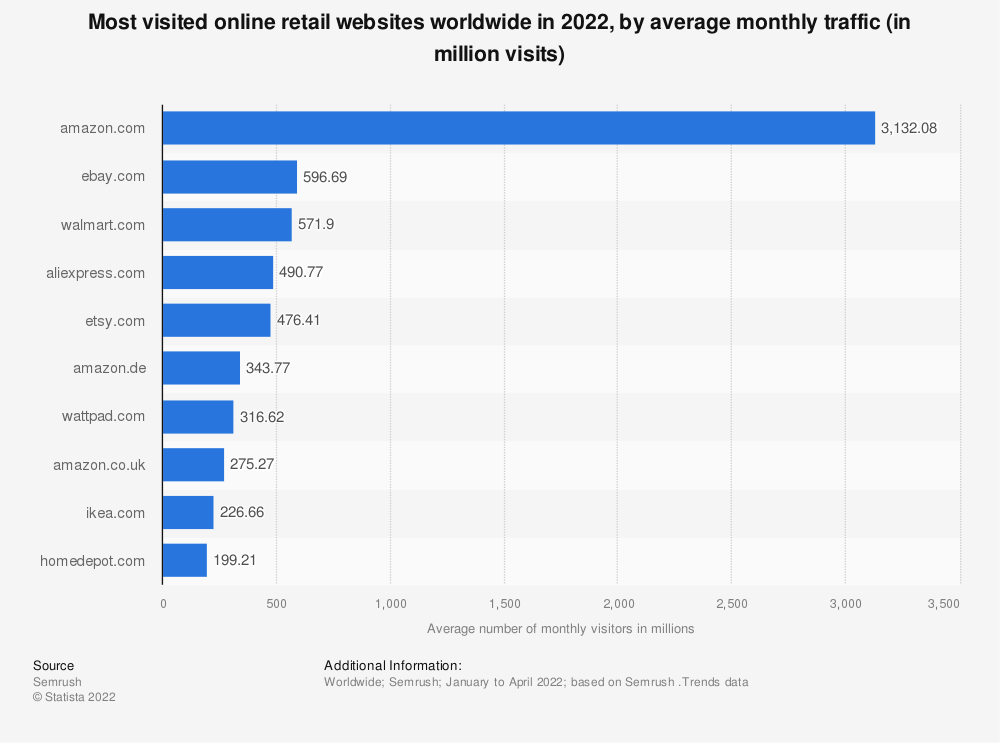 Cultural influences: Some cultures can have a huge impact on the retail industry. From a world-famous music artist to the final season of a popular TV show, there are certain cultural moments that bring people from all walks of life together. Ecommerce businesses should consider ways in which they can leverage these pieces of culture where relevant to their sector.
Novelty days: There are a huge number of novelty celebration days in the market at the moment. These include anything from the more conventional Mother's and Father's days to National Cheese Day and Worldwide Knit in Public day. They are a great opportunity for sector-specific ecommerce businesses to boost their sales and raise brand awareness as part of a community.
Start with the major calendar events and then build smaller, industry-specific events around them. Then, you can consider ways of upselling your products and tying your marketing efforts into specific times when consumers have additional needs or are more receptive to your sector.
Play to your niche
Not every holiday will be relevant to every ecommerce business, so adjust your online sales strategies accordingly. But, of course, some holidays are widely celebrated and bring the expectation of heightened consumer activity, for example:
Christmas.
Summer vacation.
Valentine's Day.
Halloween.
There are others that are less widely observed or may only be observed by consumers in a certain country or region.
What most holidays have in common is that they incorporate certain niches. For example, August and September are frequently known as 'back to school' time for large parts of the world, making these months a prime time for ecommerce and brick-and-mortar sales.
However, this is only applicable to certain businesses – stationary, children's clothing, certain foods. A personalized gift business, for example, should not build their Autumn sales around back to school marketing because it isn't as relevant to their industry and is unlikely to drive any sales.
Don't fear downtime
Sales downtime is a resource for businesses with a savvy marketing team. Time is a rare commodity in business, so dips in sales represent opportunity for innovation.
With an ecommerce sales calendar, you can anticipate periods of downtime based on past years and competitor sales data. By doing so, you can mark out time for innovating your sales processes and growing your business.
Using proposal builder software, for example, enables you to easily write business proposals during downtime in order to expand your business, grow partnerships and streamline your supply and shipping chains.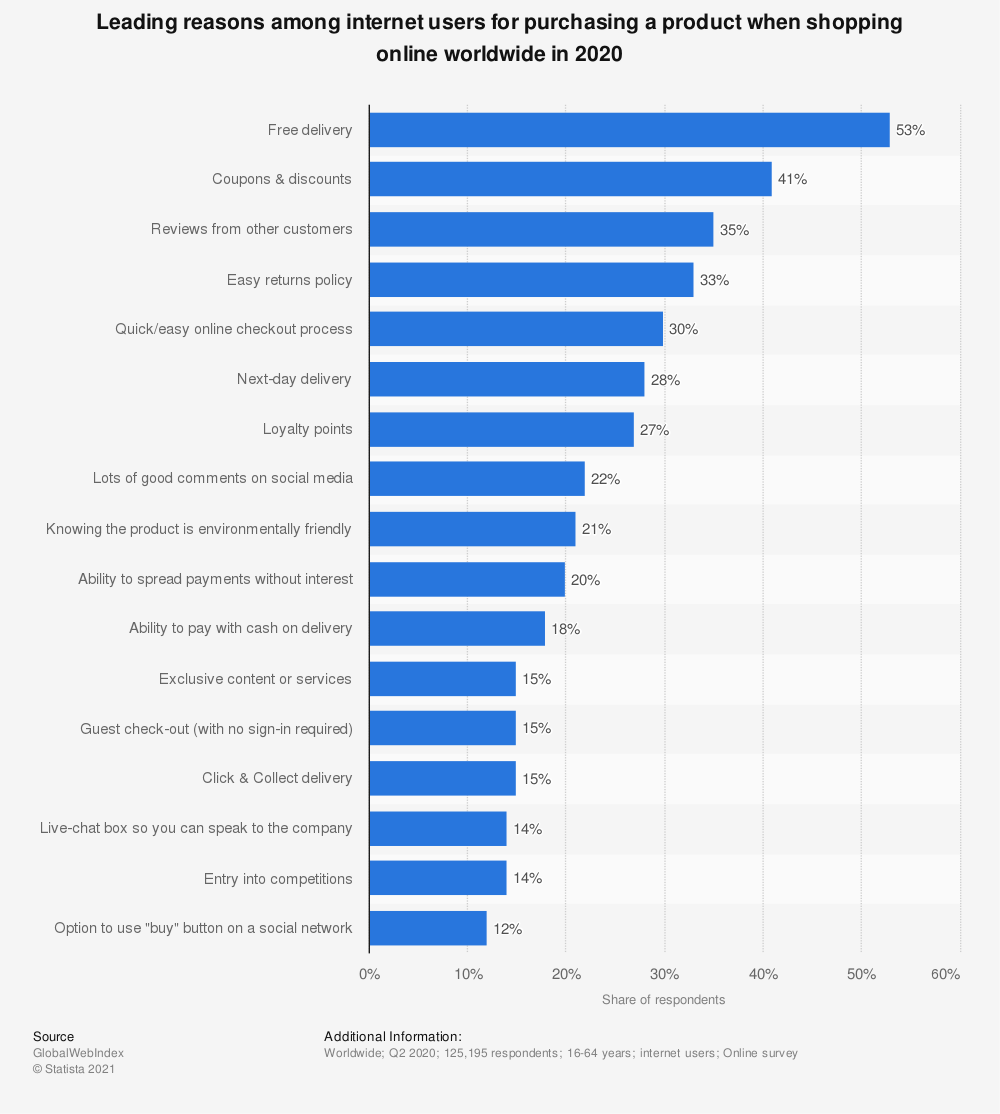 As with peak times, downtime will depend on your sector. Before planning out your calendar, conduct some research into downtime in your industry, as well as how affected your product may be by shifts in the market like Christmas or summer.
A word on targets
It's a good idea to have time-specific sales targets in accordance with previous years. This should give you some idea of how much revenue to expect, as well as how many dispatch and customer service staff you might need at certain times. It also gives your team something to aim for during busy times and to plan for during quieter ones.
With that said, be careful not to be too rigid when it comes to targets. The ecommerce market is constantly fluctuating, and any number of factors can influence whether consumers make a purchase or not. Try to take these into consideration when setting your targets, but be aware that these extra variables can arise at any time and at very short notice!
How does your sales process hold up?
A profitable year starts with high quality business processes and a seamless sales and shipping line. While you're planning out your ecommerce calendar, you should also consider other elements of your sales process.
You may want to consider bringing in customer relationship management (CRM) software in order to better manage your sales, customer service and after-sales care. Salesforce software, for example, can help you to streamline your customer relationship processes.
Ultimately, an ecommerce sales calendar is just one part – albeit an important one – of a successful sales process. Having a strong one will help you to anticipate and meet consumers' seasonal needs.
A holistic understanding of how a sales calendar can help your business is vital to this strategy's success!
Guest Post By,
Yauhen Zaremba – Director of Demand Generation
Yauhen is the Director of Demand Generation at PandaDoc, all-in-one document management tool for almost all types of document including PandaDoc release of liability template. He's been a marketer for 10+ years, and for the last five years, he's been entirely focused on the electronic signature, proposal, and document management markets. Yauhen has experience speaking at niche conferences where he enjoys sharing his expertise with other curious marketers. And in his spare time, he is an avid fisherman and takes nearly 20 fishing trips every year.