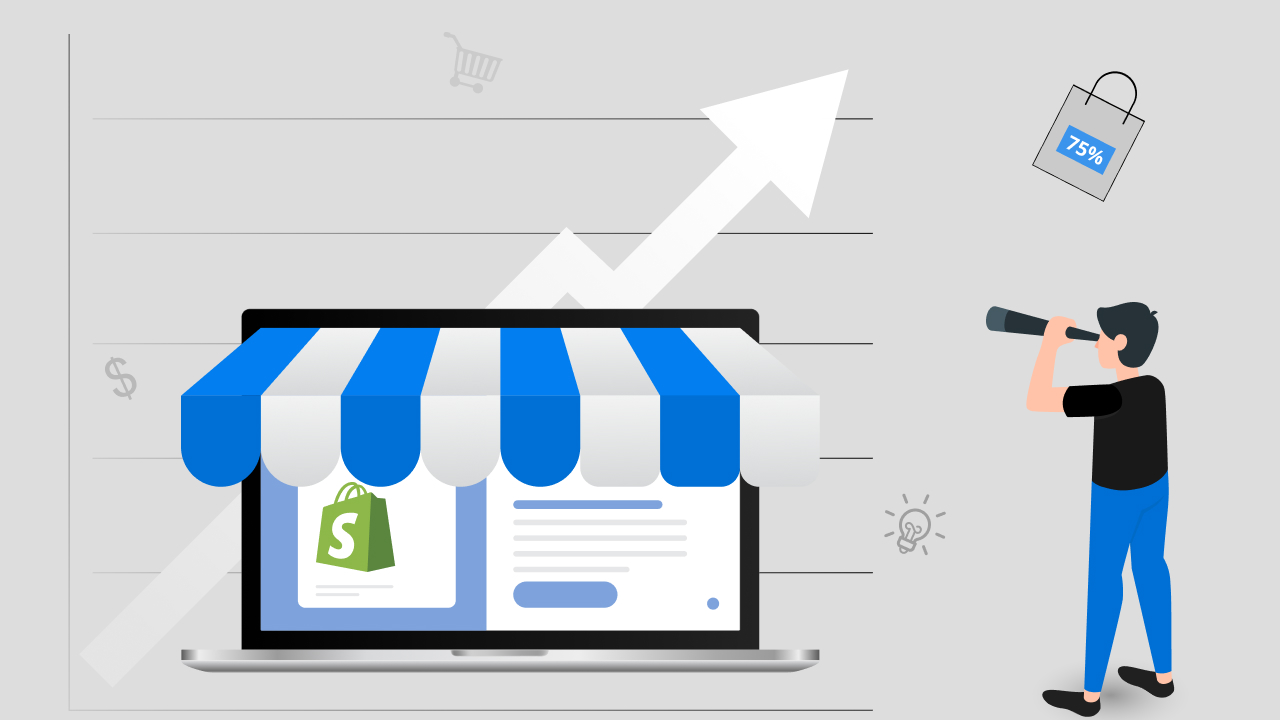 Influencer marketing is a new-age marketing tactic where an online influencer collaborates with brands to promote their products. In a survey, 90% of respondents said influencer marketing is effective, now you can understand why marketers have adopted the same.
With the intent to simplify the process of influencer marketing, Shopify has developed an app named Shopify Collabs. Let's dig deeper and know what this app has for you and why you should couple this marketing strategy with Shopify upsell app.
What Exactly Shopify Collabs Is?
Shopify Collabs is a Shopify application that helps in creating an influencer community relevant to your brand. Earlier it was a trend in the industry to drive sales with influencer collaborations, looking at its success it is now a mainstream marketing strategy.
Big or small, almost all brands want to market their business with Content Creators. Thus, Shopify endeavored to channel the same with Shopify Collabs app.
Benefits Of Shopify Collabs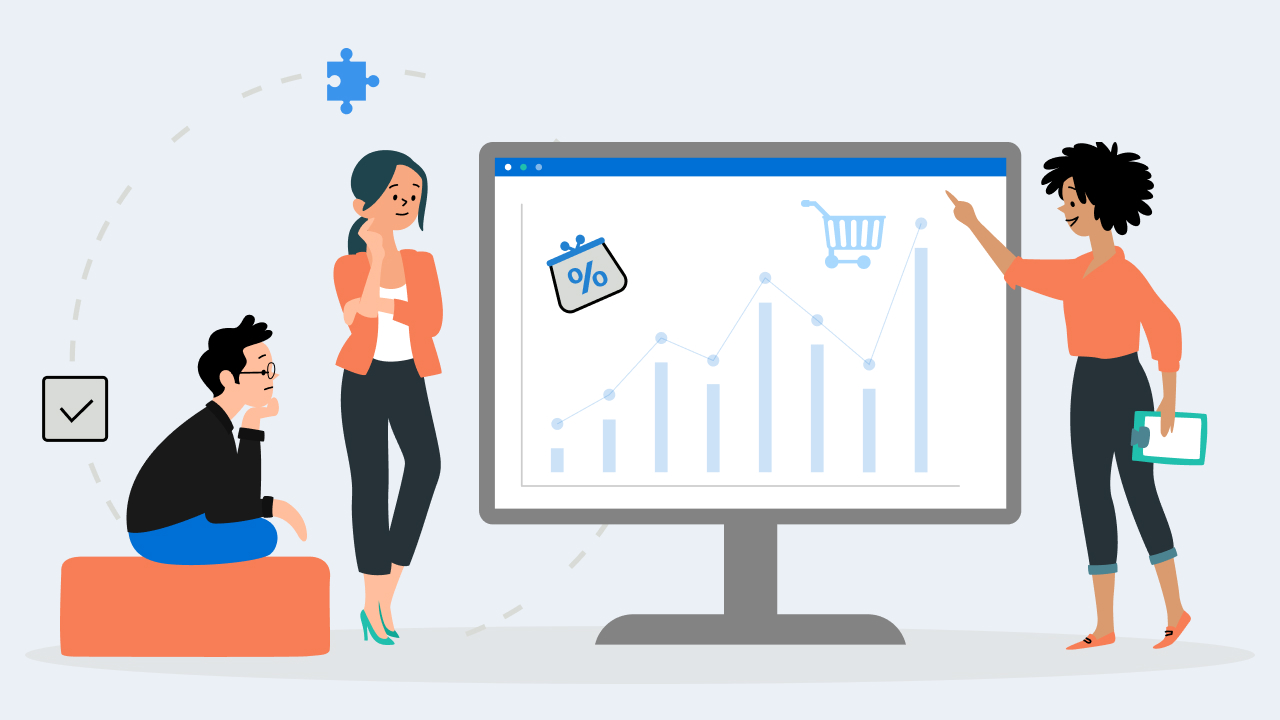 The following are the benefits of Shopify Collabs:
Elevate Your Brand's Visibility And Overall Sales
Though Shopify Collabs is a new thing, the concept of influencer marketing is a proven tactic to bolster your brand and drive sales. Almost 51% of marketers say influencer marketing enabled better customer acquisition. Thus, there is no question that Shopify Collabs will be game-changing for the Shopify e-commerce business.
Better Decision Making
Shopify Collabs App provides insight into each influencer's followers, estimated reach, and more. With the data provided, you will be in a better position to make decisions besides, you don't have to manually search influencers and check their followers count.
Smooth Payment
With the Shopify creator program, it gets easier to pay influencers as payments from affiliate links will be credited directly to influencers' PayPal accounts. You no more need to collect their payment details either.
Content Shopify Creators Will Approach You Directly
Before Shopify Collabs, store owners had to hunt Creators by themself, and negotiate with them. Thanks to Shopify, the process is flipped. Now, Creator hunts for the store owners.
With Shopify Collabs Discover, influencers can find Shopify stores that are willing to collaborate with Shopify Creators. The platform is searchable, Creators can choose the store of their choice considering their target audience, product category, and payment.
(Note – At the time of writing this article, Shopify Collabs Discover is not live yet. However, an influencer can create an account to join the waitlist.)
Single Window For Everything
Shopify Collabs is a single gateway for everything related to influencer marketing. From managing applications to tracking sales and payouts, everything can be done from this Shopify app.
Fastrack Your Influencer Marketing Campaign
As you don't have to find influencers manually and check their follower strength since everything will be served to you from a single window as a result, you can start influencer collaborations quickly.
Multiple Payment Options
There are two options to pay influencers which are as follows:
Cash: It is a brainer that you pay influencers a part of the revenue generated from influencer marketing campaigns. This payment is transferred via PayPal.
Gifts: If you don't want to pay influencers in case it's fine. You have another option to pay them is; gifts/merchandise. This option is very useful for brands dealing in clothing and beauty products.
How To Install And Setup Shopify Collabs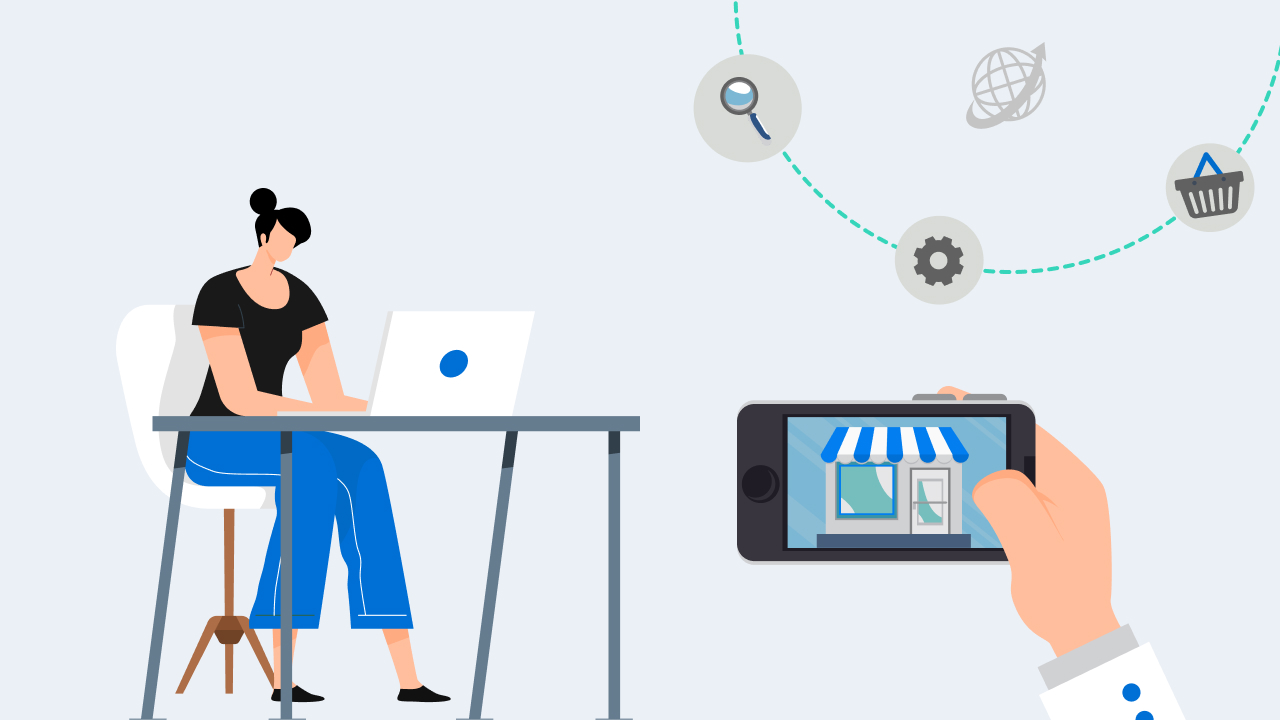 Following is the explanation of the step-by-step procedure to install and use Shopify Collabs:
Install the app
Install Shopify Collabs from the Shopify app store.
Create an account
Follow the steps explained below to create your account on Shopify Collabs:
Open Shopify settings
Go to Apps and Sales Channels
Now you will see a list of installed apps. Find the Shopify Collabs app and open it
After agreeing to Term & Conditions you can start influencer marketing campaign planning
Create a community
This is the page where Shopify Creators learn about your brand and apply for collaboration. You can edit this page as needed from the Shop Collab app dashboard as needed.
The page is divided into five sections which are as follows:
#1 Application
This is the section where you should work to attract Shopify Creators.
Design: Upload a logo, choose a soothing background color or choose your brand color and also select the button color
About your business: In this section, state all the details about your business like, what products you have, how it differentiates from others, target market, and add a CTA with relevant text
Collab benefits: State the benefits of collaborating with your business and how will be they rewarded
Images: Upload some images that best illustrate your business/products
In this section, you are asked to choose a social media platform where you want to promote your products.
There will be six social media platforms available to choose from, namely, Facebook, Instagram, Twitter, YouTube, Twitch, and TikTok.
You can choose any one or multiple platforms by sliding the toggle button
#3 Profile
In this section mention what information you want from influencers:
First name, last name, and email address are selected by default.
Next is demographic information such as age, gender, and current location. This information will help you to know whether influencers are aligned with your target audience or not.
You can also ask for the shipping address
List of platforms where you want to promote your products
#4 Survey
In this section, you will set up a form to determine whether they are fit for your brand or not.
This will be an interactive form where the answers to questions can be long, short, multiple choice, drop-down, or radio button
You can change the order of questions
And you are done with setting up Shopify Collabs. Now your job is to let people know that you are open to collaboration. Shopify allows you to do this in three ways:
Add a floating widget to your store
Add a separate page on your store
Share it on your socials
Over To You
So this was all about the Shopify Collabs. This app makes life for Shopify store owners easy as everything from recruiting to payment can be done from a single window. Since you are initiating influencer marketing campaigns, we would like to recommend you install iCart – the best upsell Shopify app to increase the AOV of your e-commerce store.