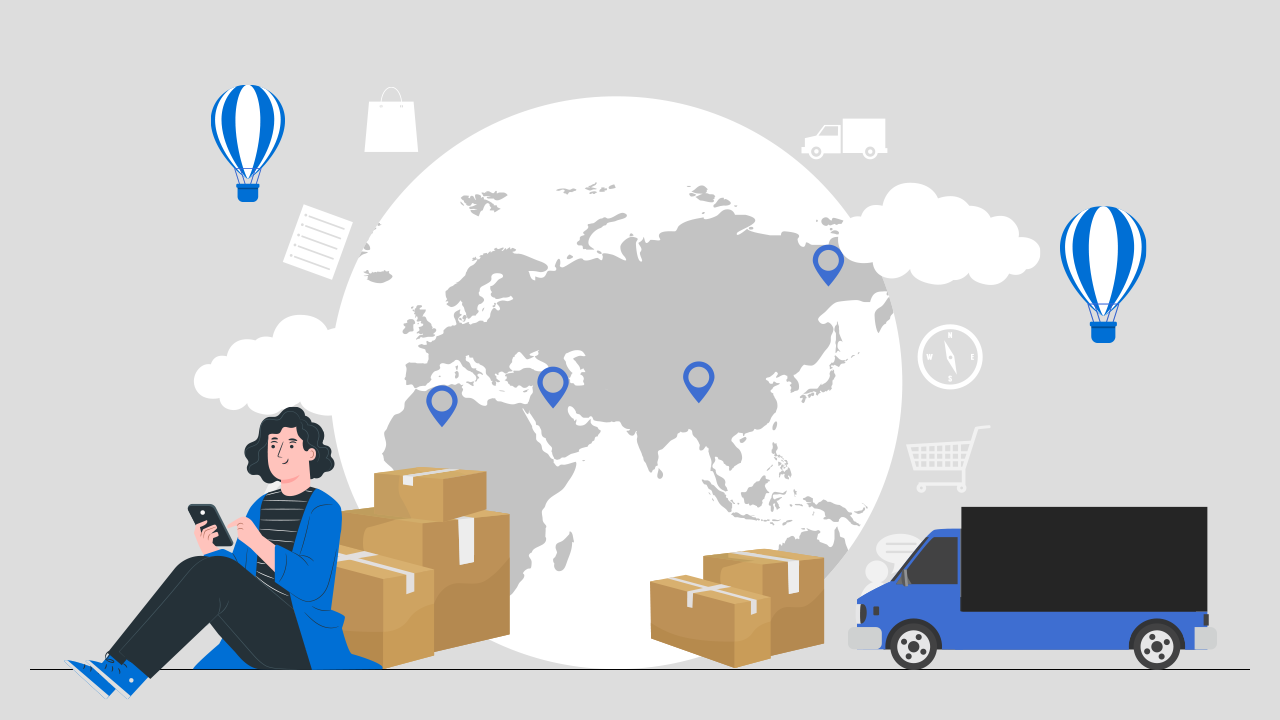 Finding a reliable supplier is the first step of launching a successful dropshipping business.
But as obvious as it sounds, this is where most new entrepreneurs fail.
The majority of them prioritize product price over quality and supplier efficiency, which in turn, wastes their time and money.
So if you're new to this business and are unable to find good leads then we've got you covered.
In this article, we'll go over some of the easiest ways to find dropshipping suppliers and also share tips to make your search easier. Let's get right into it!
5 Easiest Methods to Find Dropshipping Suppliers
Looking for a trustworthy dropshipping supplier is like searching for a needle in a haystack. So here are 5 methods you can adopt to make your search easier:
1. Look for Dropshipping Suppliers on AliExpress
AliExpress doesn't require an introduction as it is one of the largest B2C eCommerce marketplaces in the world. The majority of dropshippers source their products from AliExpress.
That is because most sellers on the platform don't have MOQs and the product prices are also quite low. But this brings us to the question of how to find a supplier on AliExpress, to begin with?
Well, you can start by searching the name of your desired product on its search bar. Fortunately, AliExpress offers multiple search filters so you can also sort it according to the seller's price and ratings.
Once you hit enter, you'll see a couple of sellers with varying prices. Now, this is where things get tricky because you don't want price to be the only factor to influence your decision. There are other aspects that you need to consider, including:
Ratings and reviews
Shipping time
Sellers guarantee
Ideally, you want to work with a seller who has the highest rating.
Lastly, seller guarantee is definitely a plus point because it shows they're confident about the product quality they offer.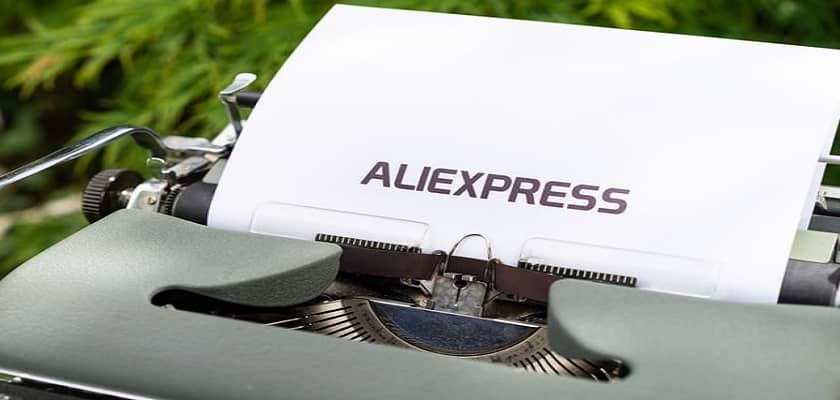 2. Search for Suppliers on Online Directories
There are many online directories that you can use to connect with suppliers selling your desired products.
However, the biggest drawback of this method is that most of these directories charge a certain subscription fee. That's also the reason there are mixed opinions about this.
People say that rather than paying for a directory, why not simply find a supplier on AliExpress? Well, there are some benefits of dropshipping directories as well.
One of them is that they're more secure because the sellers enlisted on them are verified.
With that said, whether you want to pay for a dropshipping supplier directory or not is entirely your decision.
3. Hire a Professional Dropshipping Service
If you can't find a trustworthy supplier, then why not let someone else do the job for you? There are plenty of professional dropshipping services that can help you source your desired products.
Hiring a dropshipping service is especially recommended for people who are struggling to spare time for their business. These services do not only offer product sourcing, but can also help you customize your packaging to start a private label brand.
4. Get the Help of Search Engines
This one might require a bit more manual labour, but it's just as effective.
Start by hopping on a search engine like Google, and type:
Name of the product + dropshipping suppliers + country name (optional).
So for instance, if you're planning on dropshipping print on demand clothing in the U.S, then your query would look like this:
Print on demand dropshipping suppliers in U.S.
Entering the country name, as we mentioned, isn't necessary. But as a dropshipper, your top priority is finding a supplier with warehouses in the same country you're operating in.
After that, go through the sites of the suppliers you find to see whether they match your search intent. In case they do, locate a contact form or email from their sites to get in touch with them.
It's worth mentioning that this method can also be a bit risky, especially if the supplier isn't from a reputable marketplace. Platforms like AliExpress, make it easier to filter reliable suppliers with their rating system.
However, when you're directly connecting with a supplier through their site, you have to be more cautious about online scams.
So before trusting them to source your products, dig a bit deeper into the internet and try learning more about their reputation.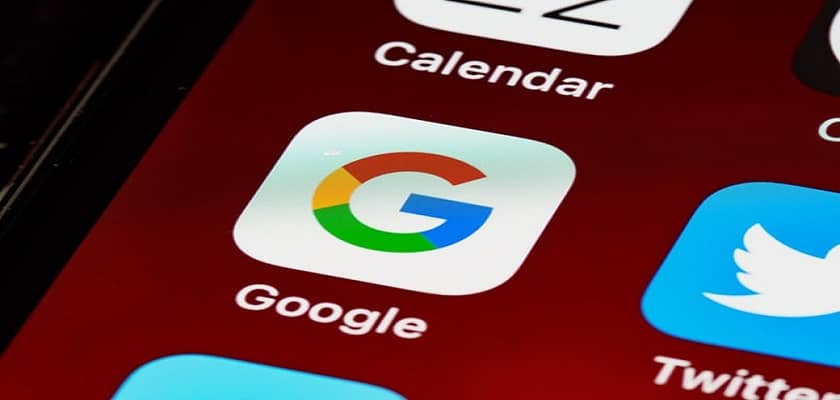 5. Order Directly from Your Competitors
You might be thinking that it isn't counterintuitive to order from your competitors. Well, not exactly.
If you want to be a successful business owner, then you must learn what your competition is doing. There's a chance that they might also be dropshipping. Plus, it would give you a good idea about their shipping policies, product quality, and even packaging.
And most importantly, it might even help you find a hint on where they're actually sourcing their products from.
So make sure to carefully go through the product invoice. Even if you can't identify their supplier, your time won't be wasted because it's still recommended to monitor your competitors. It gives you an idea of their strengths and weaknesses and how you can outdo them.
5 Tips to Find a Reliable Dropshipping Supplier
Want to further make your search for dropshipping suppliers easier? Keep the following tips in mind:
1. Create a List of Options
The biggest mistake you can make as a dropshipper is to jump the gun too early. Rather than settling for the first supplier you find, start by creating a list of options.
Prepare a sheet in which you list the suppliers based on their price, ratings, guarantee, shipping time and any other important criteria you can think of.
This would make it easier to see which supplier offers better services and you can start cutting down the list.
We know this requires a lot of work, but then again, it is a step that shouldn't be rushed.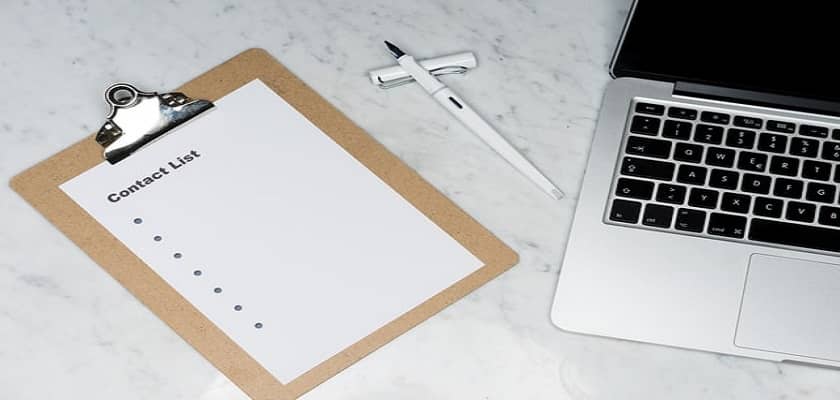 2. Don't Focus on Price Alone
The product price shouldn't be the only deciding factor when you're picking a dropshipping supplier.
Sourcing products at a low price may help you keep a higher profit margin, but it shouldn't come at the cost of compromising the product quality.
You might make some money at the beginning, but it would tarnish the reputation of your store. And if your first few reviews are bad, you'll have a hard time surviving.
So rather than focusing on prices alone, create more defined criteria, similar to the one that we mentioned above.
3. Order Product Samples
So you've found a seller that ticks all the boxes – well, your search still isn't over.
No matter what other people say, if you have the budget you should personally test the product. If your store shows potential, some suppliers would voluntarily send product samples.
The easiest way to stand out in front of suppliers is by simply creating an attractive website. If you're using Shopify as your store builder, then there are plenty of apps and plugins to optimize your store front.
However, if that doesn't work out, you can still consider paying yourself for a single unit, given that you aren't on a tight budget. But personally inspecting a product you're about to sell is still recommended, especially if you're serious about your business.
4. Consider the Geographical Location
The geographical location of your supplier can also play an important role.
Try finding suppliers in the same country that you're planning to operate in. This would significantly reduce the delivery time, and some suppliers also offer free shipping on domestic orders, or at the very least, the shipping fee would be much lower.
So even if you're getting better prices from a supplier in another country, the chances are that it won't make a difference. You'd still end up paying the same, if not more, due to the higher shipping fee.
On top of that, you'd also have to potentially deal with longer shipping times.
5. Communicate with the Seller
Lastly, don't forget to communicate your expectations with the seller.
If you and your supplier aren't on the same page, then you're bound to face problems in the future. Try observing their responsiveness and the way they deal with your queries.
At the end of the day, dropshipping is a business model that makes you completely dependent on your supplier. You don't want to work with a supplier who's bad customer support.
So if they're bad at offering customer support or lack communication skills, it would be better to look for more leads.
3 Red Flags of Dropshipping Suppliers
As a dropshipper, you also have to consider the possibility of running into online scams. So, here are some red flags that you should look out for while searching for a supplier:
1) Low-Quality Website
We understand that not everyone has the skills and knowledge to create a stunning website.
However, if you're working as a dropshipping supplier, then at the very least, your site should be responsive.
If it takes an eternity to browse from one page to another, and you're seeing sloppy product descriptions and grammar everywhere, then that's alarming. There's a possibility that it might be a fake website and the seller is trying to trick you into placing an order.
2) Asking for Direct Wire Transfer
Do not pay a seller outside the platform you've met them on. This is a scam 99% of the time.
For instance, if you've met a seller on AliExpress and they ask you to wire transfer the money, then that sounds a bit fishy. Paying them outside the platform means that you won't be able to file a dispute in case of a faulty product.
So, unless the seller has a genuine reason, or you trust them, we don't recommend direct payments.
3) Fake Reviews
Differentiating fake reviews from genuine ones can unfortunately be a bit difficult.
However, there are still some signs that could give you a hint. One way is to look at the date and time of the review. If a seller has received multiple 5-star reviews around the same date and time then some of those might be fake.
Final Thoughts
Running a successful dropshipping store is all about finding a trustworthy supplier. This is a step that you don't want to rush because making the wrong choice can put all your efforts to waste.
That's why throughout this article, we've gone over multiple ways to find dropshipping suppliers.
Experiment around to see what works best for you, so you can start building your brand!