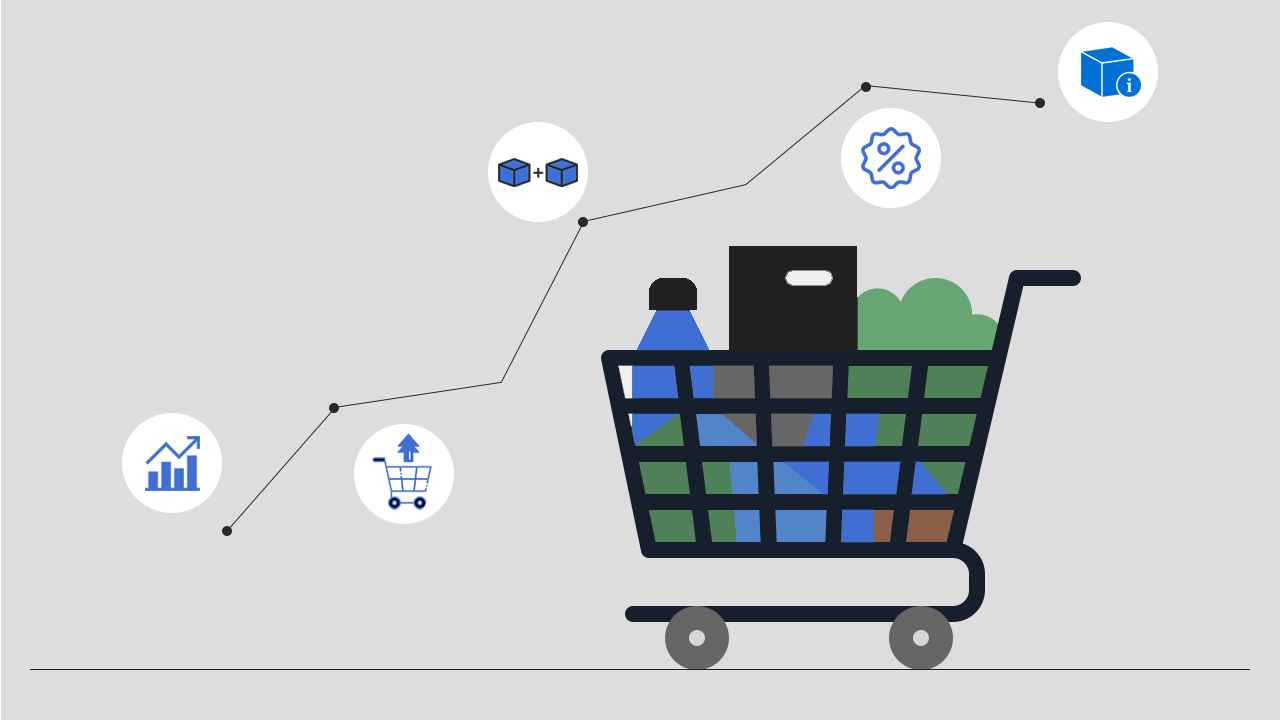 With online shopping, the psychology of marketing, and tempting people to buy has also been changing day by day. The power of suggestion never dies as people always love good deals or offers as much as they ever have. Want to raise the conversion rate and increase your sales? Here are the best 5 tricks that help to boost your shopping cart value.
What is a cart value?
Cart value is the value that has been added to the cart. Cart value allows you to see how much value is left into the shopping cart when users browse in your store. When a customer adds a product to the cart the value is added to the cart.
How is the Average Order Value calculated?
Average Order Value (AOV) is the amount that is spent by the customer when placing an order in your store. The average order value is calculated by dividing your store's total revenue by the number of orders taken. By increasing the average order value automatically your revenue will also increase.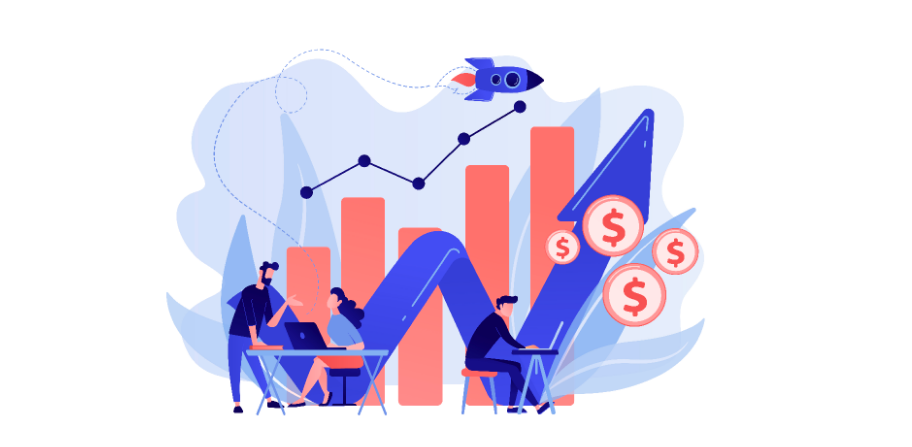 Provide Product Recommendations (cross-selling)
A cross-sell is an item that a customer may like but it will be different from the item that they have purchased. For example, if a customer has bought a saree, you can recommend them by showing them a pair of earrings. This strategy will raise the conversion rate of your store at the same time it will increase your sales.
You can show cross-sells either manually or can take the help of readymade Shopify apps that are available in the Shopify app store.
Upsell your Products
Upselling is one of the best sales strategies by offering your customers the option of buying the more expensive item when they add a product to their cart so that you can get the maximum profit. The main idea behind upselling is to increase sales by trying to let the customers spend more money on the same product or similar product that they have bought.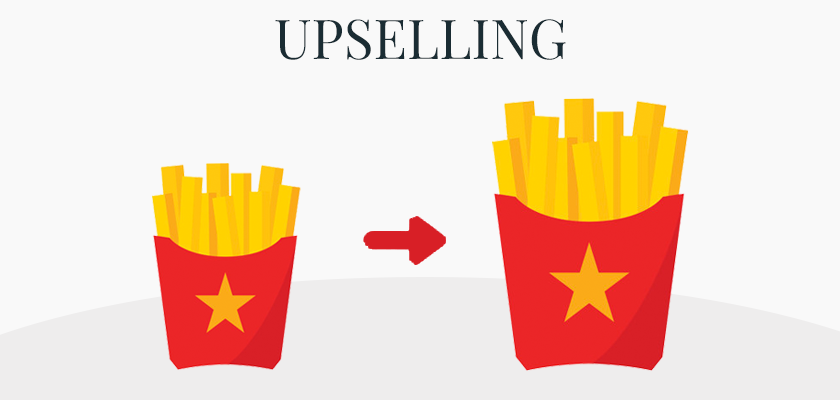 By upselling your products you can maintain a good relationship with your customers. Customers will be more likely to buy products from your store because you make it much more likely that they will add more products to their cart.
Create product bundles
Providing product bundle deals can have a great change in your average cart value. For example, if a customer comes to purchase a shirt then you can show them the product bundle which will be containing pants. You can apply this method to best buy products. Test various product bundle campaigns and check which one is getting the best conversion rate for your Shopify store and apply them.
Give them discounts and special offers
Every customer loves the concept of coupons and discounts on purchase orders. Showing discounts to your regular customers increases the chances of purchasing expensive products. There are many Shopify apps like iCart Cart Drawer Cart Upsell through which you can show time-sensitive offers, in cart upsell, product recommendations, gift wrapping, and many more.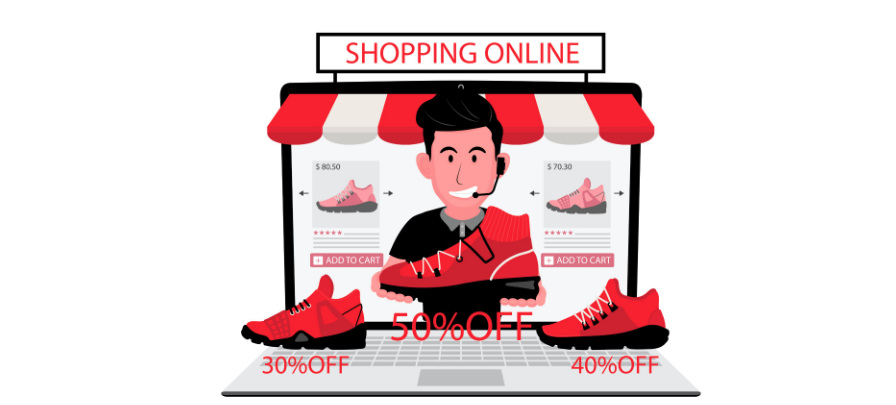 Make product information clear
Product information plays a great role in online shopping because it's the only part where you can convince customers or make them feel relevant through product descriptions. By adding unique details in a more understandable way you can compel your customers which drives great shopping cart value.