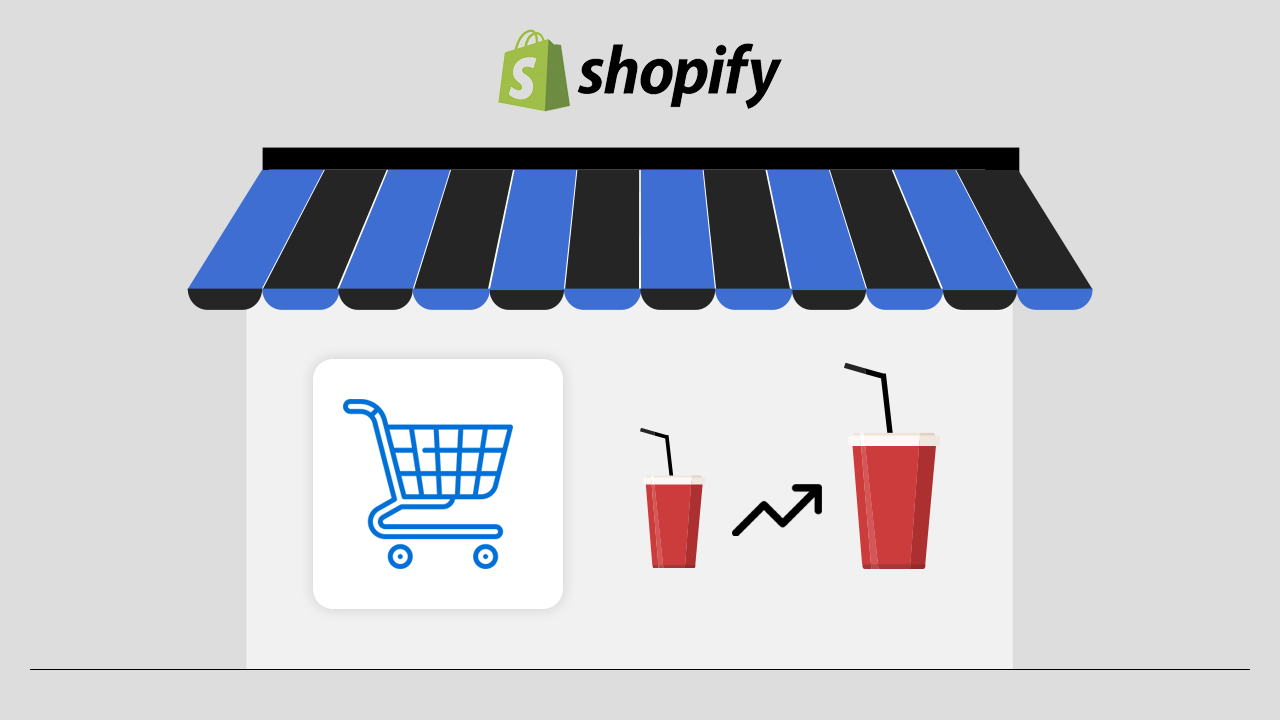 The idea of upselling is seen in both offline and online stores. It's the easiest way to earn more profit in single sales. So upselling is a sales strategy offering your customers the option of buying the more expensive item when they add to the cart so you can get the maximum profit from their purchase.
The main objective of upselling is to increase sales by trying to let the customers spend more money on the upgraded version of the product that they are already buying. But many of the stores show upsell popups on the product pages. Yes, these are great for increasing online sales.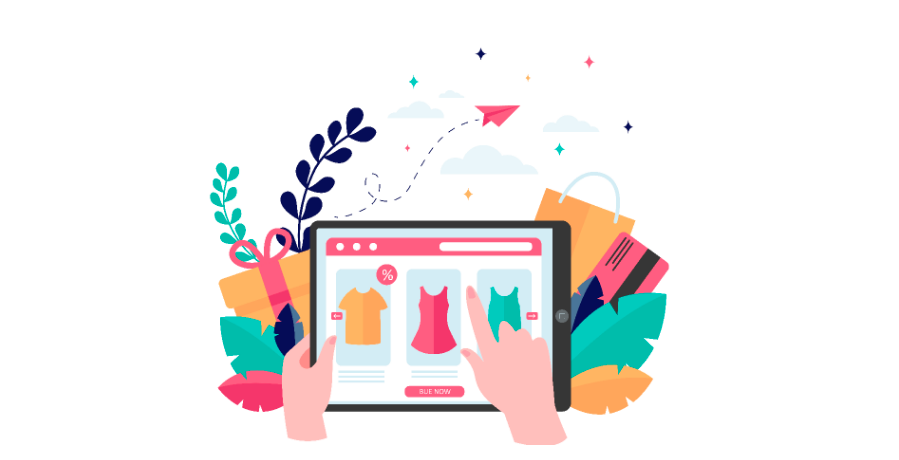 Showing upsells on the cart page
But do you know showing upsells after adding to the cart or on the cart page has a great power of increasing the conversion rate of your online store? Yes, it does because the customer has already decided to buy the product as they liked it. So the chance of buying that product is more. When calculating conversions on a 'normal upsell' items added to the cart will also be tracked even if they leave the cart abandoned without buying anything.
Showing upsells on the cart page or as soon a customer has added an item to the cart will create a stronger chance of buying the product. This is why it is the best stage to show upsells to your customers. At this stage, customers will be provided with an upgraded version of the product or an expensive one of the products that they are already buying or added to the cart.
To do this you can take the help of readymade apps like iCart Cart Drawer Cart Upsell. This app will allow you to design a sticky cart and show upsells. You can customize it in your way. As it comes with advanced analytics you can check the performance of the cart like impressions, clicks, CTR, conversions, CVR, revenue generated, and many more.
Most interesting thing is that after installing the app you can use this app completely FREE for 50 orders!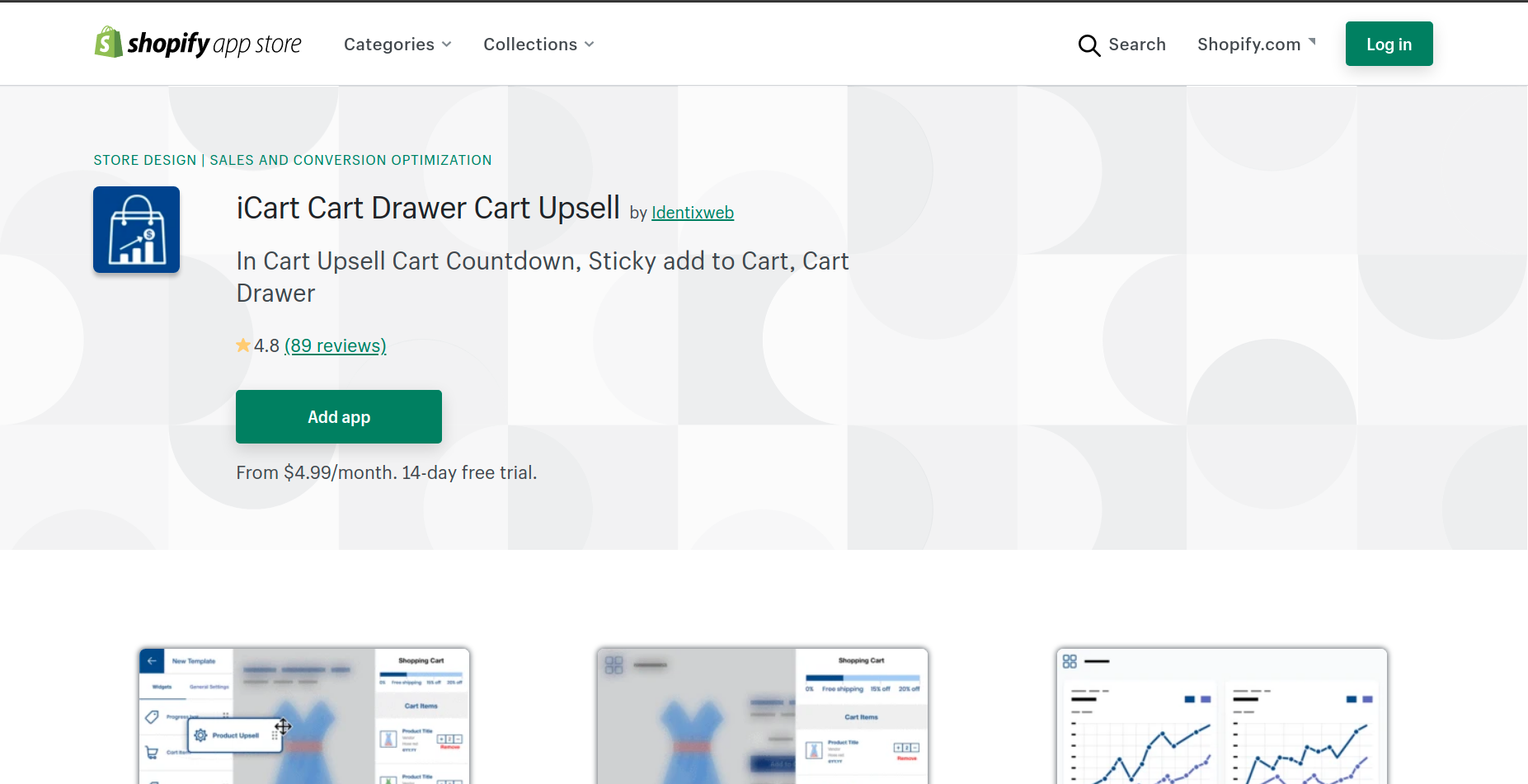 After all, it's up to you how you are going to impress your customers or how you are going to get in love with your upsells. The main idea behind offering upsells is to impress customers with products that complement the item they have just bought. So your upsells should be relevant to the items that customers have added to the cart. This denotes that you know the taste and requirements of customers, instead of just trying to increase your sales.
Upsells are not only about earning profit but at the same time, it improves the customer experience and strengthens your bond with them. And top of that when you show upsells on the cart page it will lead to conversions.