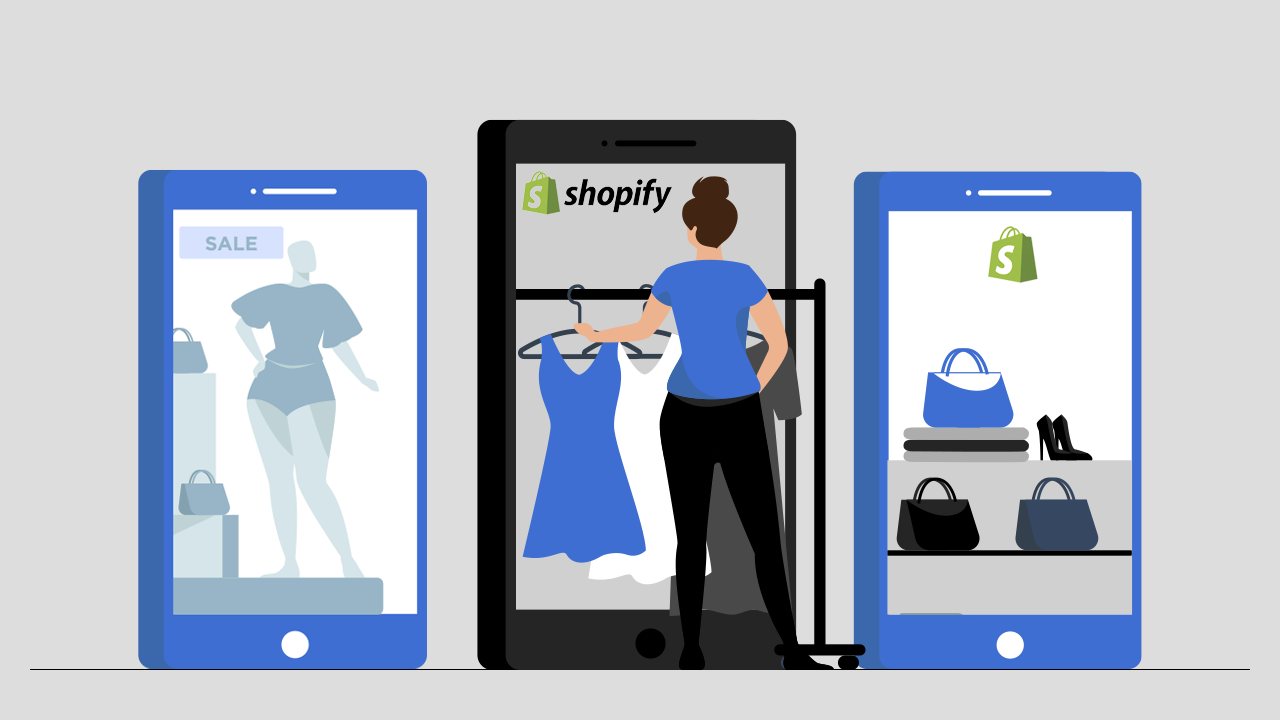 Choosing an E-commerce platform to launch an online store seems to be a difficult part. You can find many E-commerce platforms providing variant features for businesses to start their stores. But one of the most popular of these is Shopify.
What is Shopify?
Shopify is the complete E-commerce platform for setting up your online store very easily. You don't have to worry about the additional charges on web hosting as Shopify is a fully hosted platform.
Why choose Shopify?
Shopify is the best platform for all types of businesses as it is flexible and easy to get started with. Whether you are starting a new business or planning to change from your current E-commerce platform I recommend you Shopify. This blog will tell you a few of the main reasons why we love Shopify.
Fully hosted platform
Shopify is fully reliable as it hosts over 1,000,000 stores. Shopify is a fully hosted platform so you don't need to worry about spending any additional charges for your web hosting or dealing with any form of software installation. You can stay free from all the technical issues like managing the server, security, uptime, traffics, etc. about Shopify as it is eliminated in it.
Supports multiple languages
If you want to sell your product all over the world then the best platform is Shopify as it supports multiple languages. For example, if you have your store in Australia and planning to expand your business in Canada then you can change the language for your store on Shopify which is one of the great advantages provided by Shopify.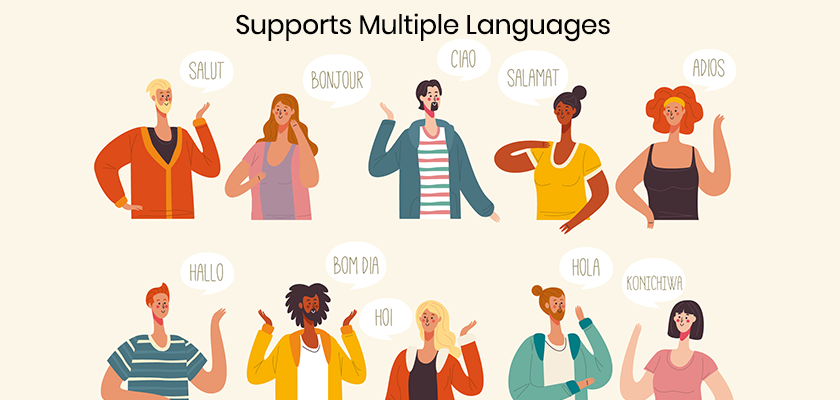 Ease of use
Shopify is an excellent option for those who are not from a technical background as it comes with easy-to-use functionality. The dashboard of Shopify is not very complicated, you can complete any task very easily as it is very simple.
Apart from this Shopify offers you over 100 themes of all categories that provide a great look for your store. All themes are designed in a way that provides an excellent user experience. You can also go to premium themes where you will find the option of various customization options.
Comes with 100+ professional themes
As you know the theme is the main part of a website or a store because when a user visits your website the first thing that comes to their mind is the look and feel of the design of your store. Shopify provides 100+ professional themes that can be best for all types of businesses. You can customize it as per your business needs.
Most of store owners spend their money to get their store designed by a professional designer. But if you are a Shopify user then you can save your money and choose the perfect theme for your store as you will get most of the themes for free.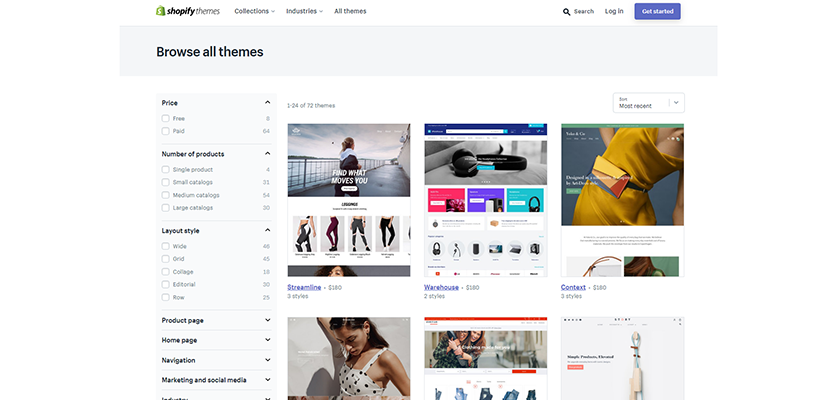 Compatible on mobile
Nowadays shopping on mobile is been increasing day by day. So it is really important to look at our store great on smartphones. But if you are using Shopify then you need not worry about responsiveness on mobile as your store will surely look best on a screen with different dimensions. If you are in the office or not you can operate your store easily on the phone.
Online Store 2.0
In the Unite 2021, Shopify has announced Online Store 2.0 to offer easier and more flexible customization options for merchants. You can fully customize your online store as well as improve the overall experience of your store visitors with Online Store 2.0.