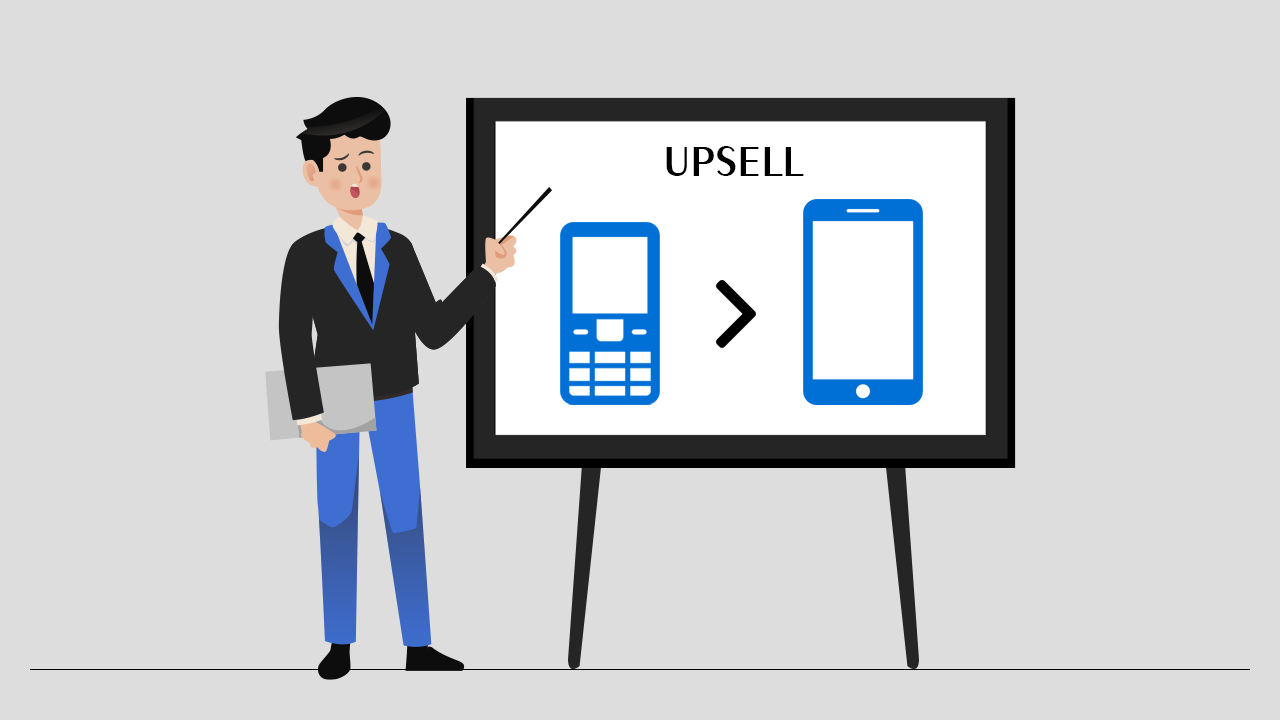 E-commerce has been growing rapidly day by day with new strategies and with outstanding results. Let's talk about one of those promotion techniques or strategies are known as upselling or upselling. i.e upselling or upselling. Many of them may be familiar with this word but few of them may don't. So to make it clear let's have a glance at the term "Upselling".
Upselling is a sales strategy offering your customers the option of buying the more expensive item when they add a product to their cart or reach the checkout page so you can get the maximum profit from their purchase. The main idea behind upselling is to increase sales by trying to get the customers to spend more money on the same product or similar product they are currently looking for.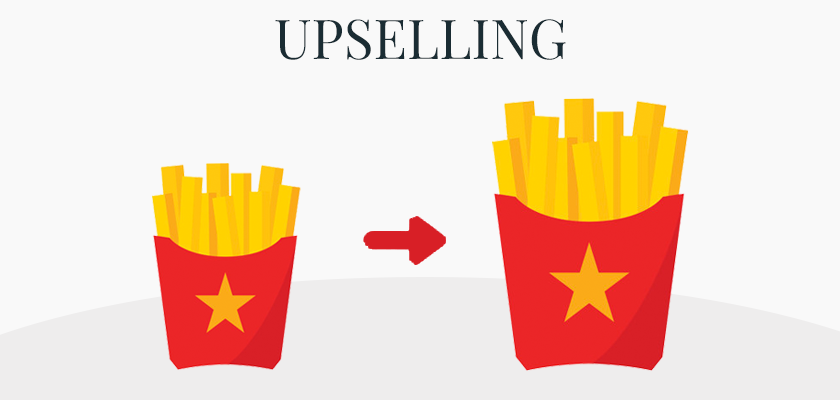 Benefits of upselling
You know that upsell increases 10% of the sales, also it will highly help in increasing your revenue. It also improves the customer experience because they have already come for purchasing from your store and might be browsing for the same product or similar products. So hereby doing upselling you are making their shopping process easy. By doing this you can maintain a good relationship with your customers.
How to get started with upselling on Shopify?
In this section, we will discuss how to upsell through an app, how to perform A/B testing to find the best outcome, decide which products to upsell, and many more things. So come let's start one by one.
Install and Upsell App or Code it
If you are an expert in coding then you can go for it but upselling can be pretty complex when you try to do it by yourself. Fortunately, there are many Shopify upselling apps like iCart Cart Drawer Cart Upsell that you can use to add upsell on your store easily. But while selecting an upselling make sure that it provides enough flexibility to control your store. As mentioned before let's talk about iCart only.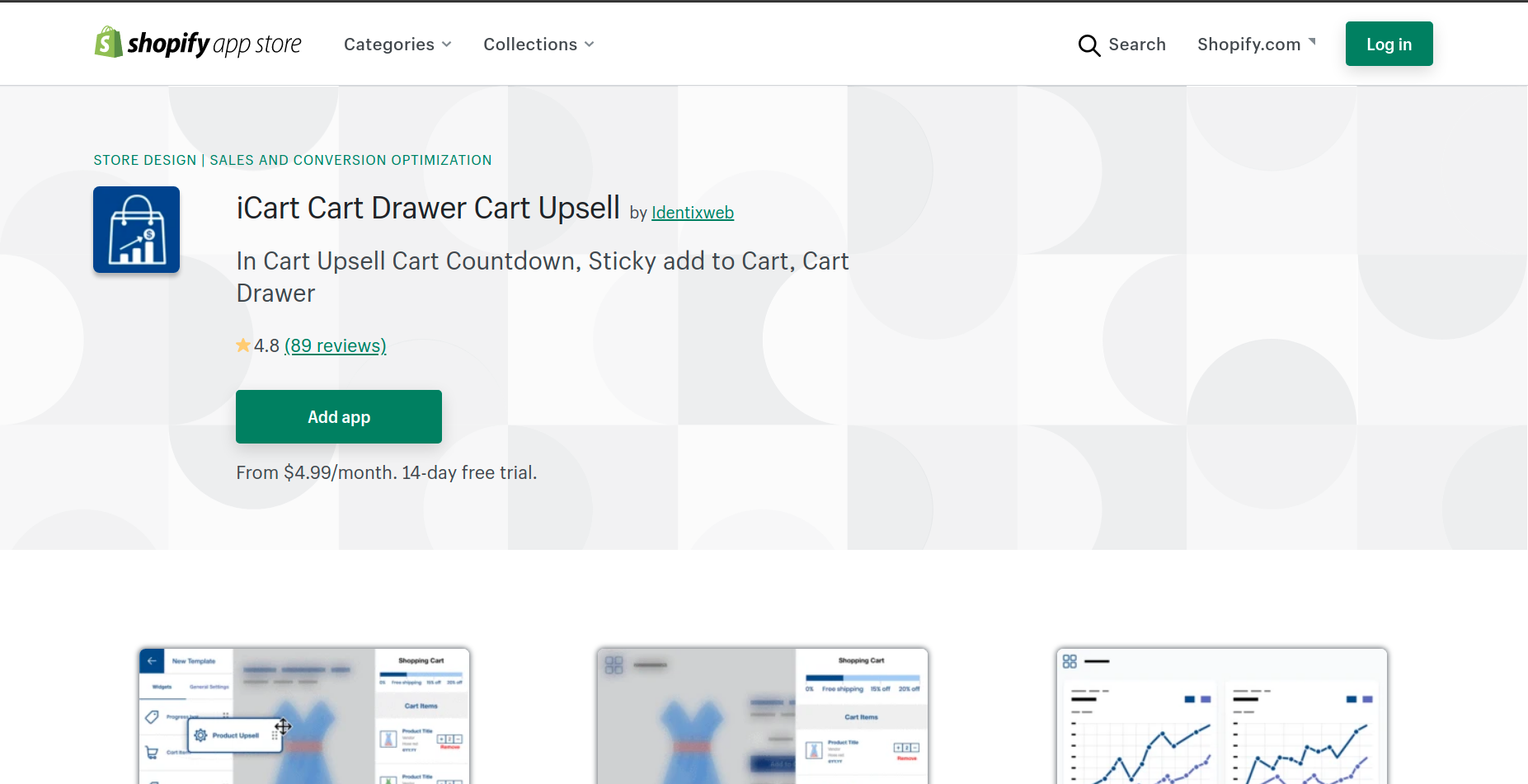 With iCart, you can have full control over the look and feel of your side cart. You can show time-sensitive offers, product recommendations, product upsells, warranties as shown in the image below, and many more interesting features.
Decide what products to upsell
Once you have installed an upselling app it's time to decide the products that you want to upsell. You might be thinking, what should I upsell? It depends on you. Let's take the example that if you are selling french fries and you are giving the bigger pack which is more expensive comparatively then that's an obvious upsell.
Display your upsell offer
After setting up your upsell the very next step is to show your upsell offer. All these things will be done by the app itself as I mentioned this is the benefit you take with the help of an app. If we consider iCart it provides options as shown in the image below to add your upsell offer. After doing this make sure to track the upsells so that you can make better decisions or come up with great strategies.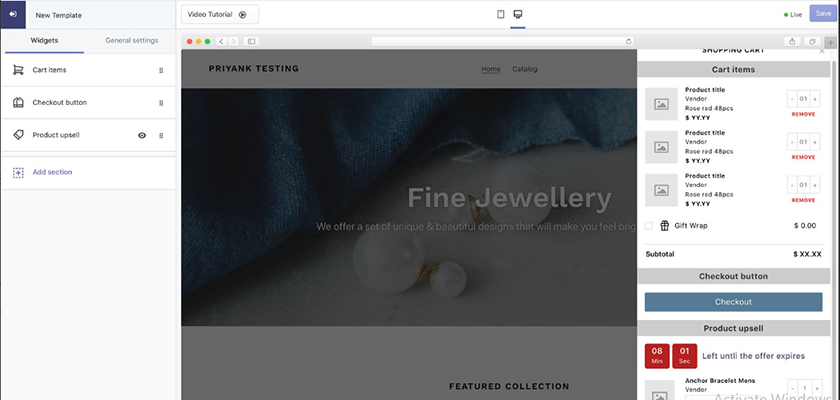 Conduct A/B test
There will be no meaning in the entire process until you don't perform A/B testing. A/B testing allows you to find out which upsell offers work best so that you can make it final on your store to generate more revenue from your business. While doing A/B testing you can test for many factors like products, price, product copy, and page layout to improve the upsell offer.
Final thought
Upselling is the best sales technique to earn more revenue from your business. You can upsell different products and through the A/B test decide the best one and earn the best profit ever.