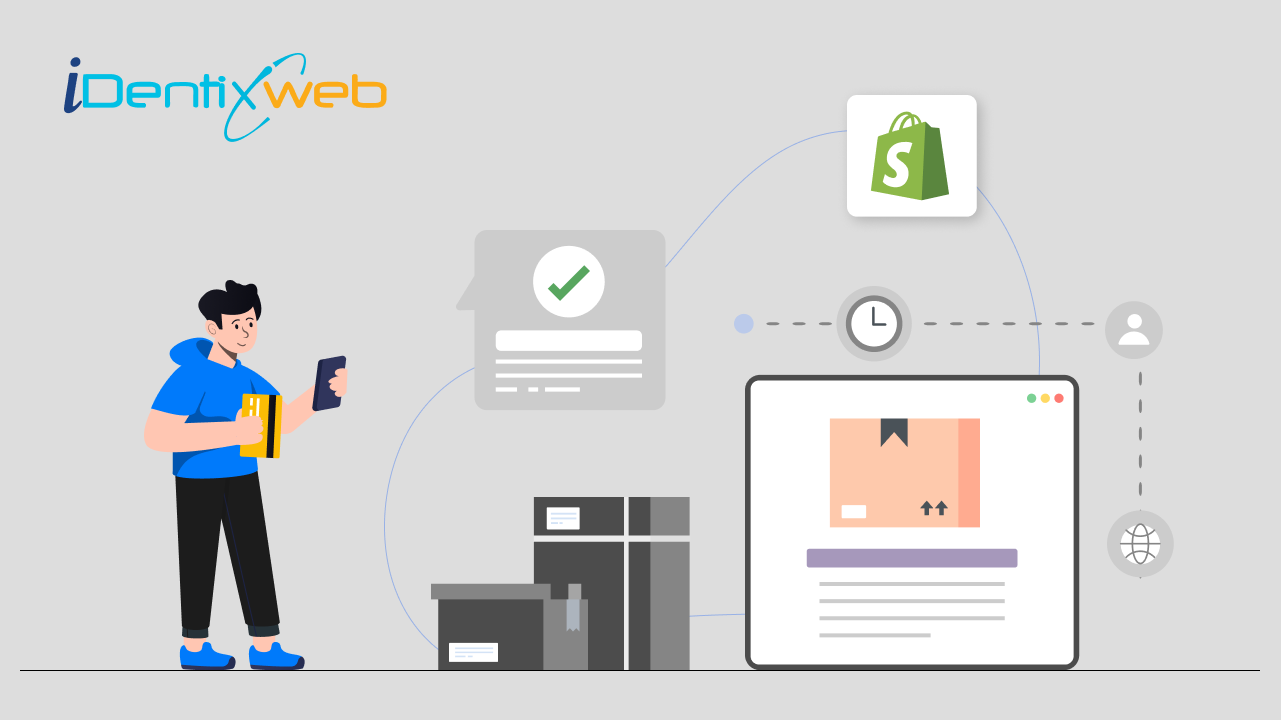 In the bustling world of eCommerce, few factors hold as much significance as a seamless and efficient shipping process. The success of any online store heavily depends on its ability to deliver products promptly and reliably to customers' doorsteps. In this case study, we dive into the story of "Hase Catering" a Shopify-based store that has mastered the recipe for successful shipping, elevating their brand reputation and customer satisfaction to new heights. Hase Catering is a premium and traditional catering company in Germany.
Requirements of Hase Catering for Shopify Shipping
As Hase Catering is a catering providing eCommerce business, their main requirement was a perfect solution for hassle-free shipping. Managing shipping was a major challenge faced by this brand as they are providing shipping for several locations. Also, they needed time to prepare the orders so that customers can receive fresh orders on time. And then they found our app called Stellar Delivery Date & Pickup as the perfect solution that satisfies all their business needs. Stellar Delivery Date & Pickup app allows customers to select a desired delivery date and time for delivery and shipping.
Solution by Stellar Delivery Date & Pickup
Hase Catering found that Stellar Delivery Date & Pickup app is providing a convenient way for customers to choose their Shipping date and time. And this was what exactly Hase Catering looking for. This feature helped them as well the customers because they started getting more customers due to the convenient ordering experience. Also, this app made it easy for the store owner to manage their shipping as they can decide when and where to make the shipping available for their customers.
Apart from this, they were able to set the availability of products and timing for shipping. This feature helped them to prepare their orders on time and avoid delays in shipping.
Improved customer satisfaction: By giving customers the option of selecting shipping date and time they know when they will receive their orders. Customers started more ordering from the store due to the convenience.
Better order management: By allowing customers to choose shipping date and time, they also got the time to prepare the orders and manage orders easily.
This is how they have implemented the shipping date and time calendar in their store through Stellar Delivery Date & Pickup app.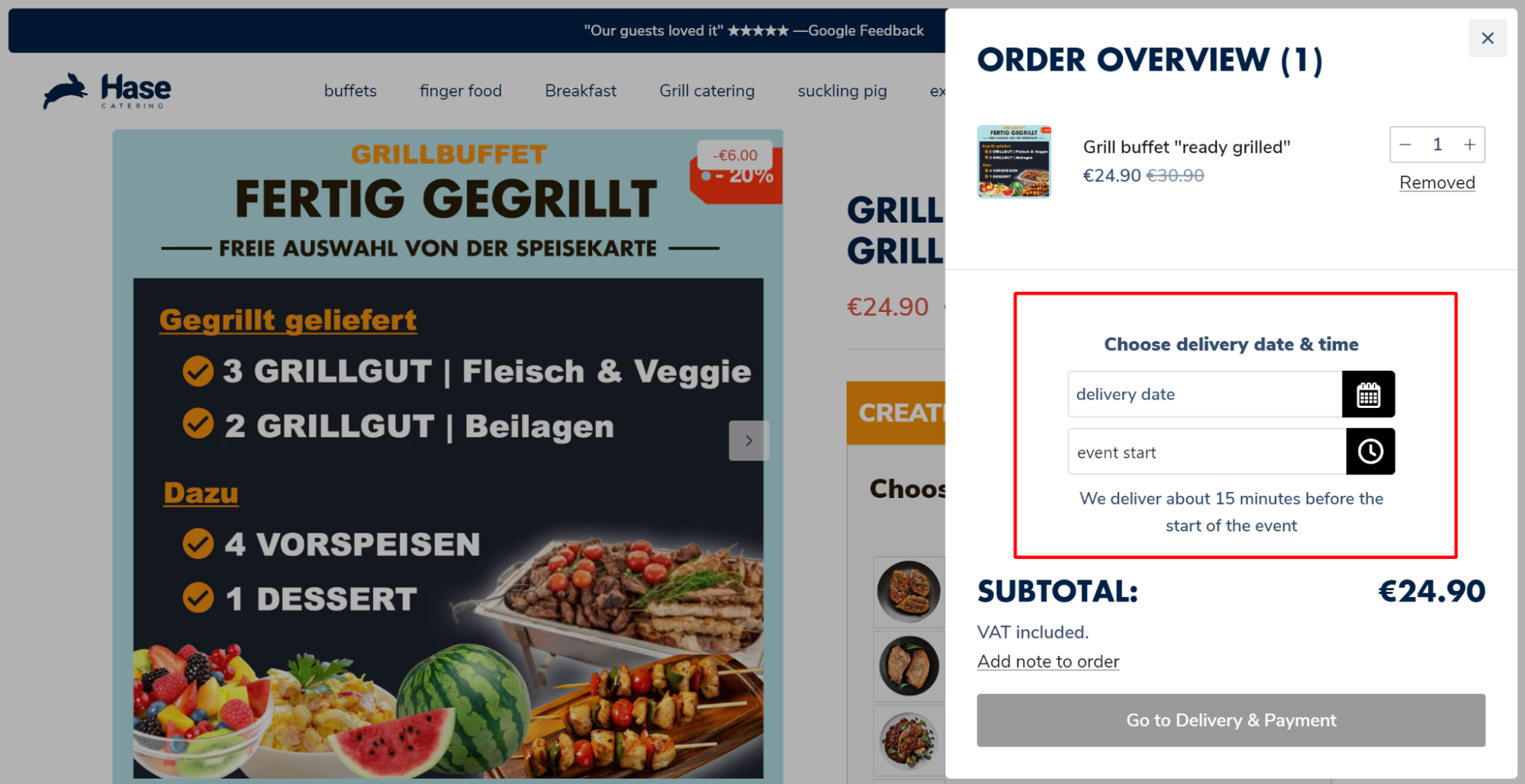 Result
Before our app install: 5
After our app install: 442
Order using Shipping: 442
You can see a clear reflection of orders received through Stellar Delivery Date & Pickup. If you also want to grab these results in your store, install this app now in your store now and grab 14 days of free trial.