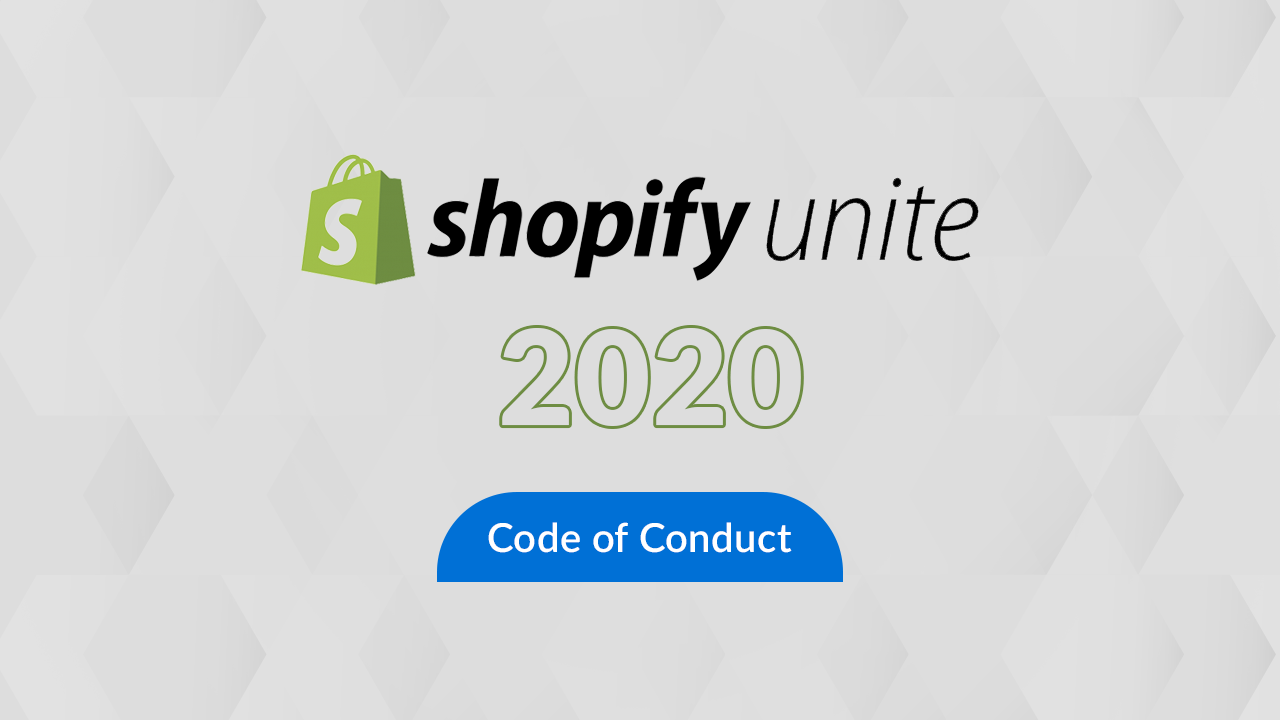 As we have earlier discussed in the previous blog about Shopify Unite, this blog contains further updates about the attendance and participation policy.
Tickets
Until you don't get your registration approved from Shopify you will not get your credit charged and you will not receive your ticket. Shopify may refuse your registration if payment is insufficient or refused for any other reason.
Remember all other expenses like travel, accommodation is your responsibility. And if any error happens in registration or submission then you are responsible for that. To be noted: tickets are non-refundable. Neither can it be sold or resold in any way.
Badges
The badges that you receive should be worn all-time in the conference areas. You cannot exchange your badge with another person. In case if you lost your badge then you visit the Shopify Unite information desk at the conference for support.
By registering you are agreeing with the policies so you cannot share, transfer or sell your badge to someone else. If you try to violate this policy then Shopify may cancel your attendance and retain any payments.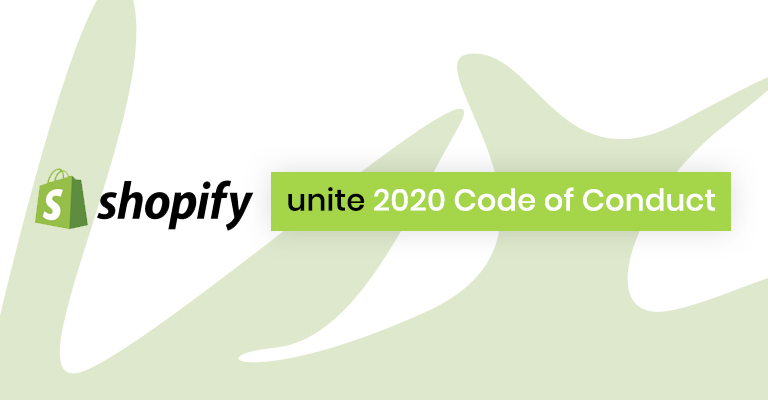 Conduct
You cannot record audio or video of sessions at the conference. Either you cannot use any type of wearable recording devices in the conference. If any type of harassment or misbehavior will lead to refuse your attendance.
To know more about the policy of Shopify Unite conference and code of conduct visit the below link.