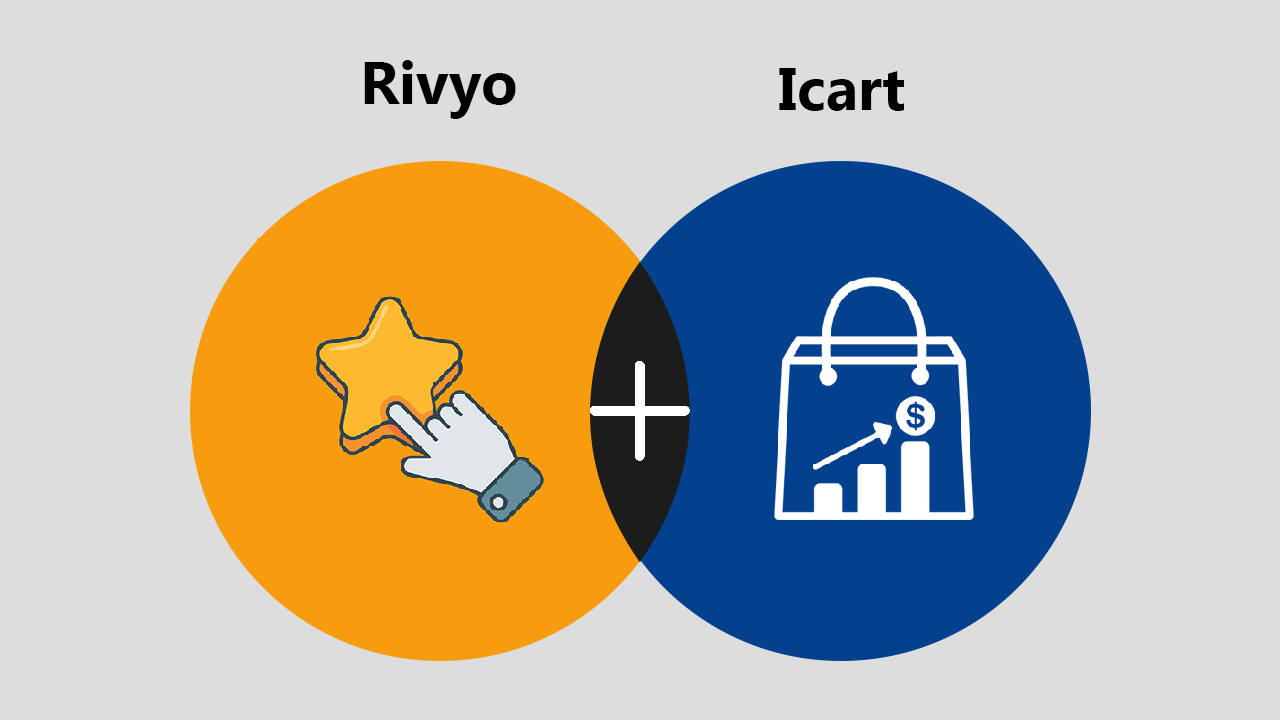 99% of customers buy products after reading online reviews. If you want to increase your customer trust then Rivyo Shopify app is for you.
What is Rivyo?
Rivyo collects reviews by sending automatic customer review request emails. Build trust in your customers by showing photo reviews with star ratings. Import valuable reviews to your store from Amazon or AliExpress.
Key Features of Advance Plan Of Rivyo :
Merchants can Import reviews from Amazon or AliExpress easily.
Show reviews as a testimonial anywhere in your store.
SEO rich widget: Appear product rating in the Google search results to make a positive impact on Google.
Highly Customizable: Design review & all segments with a high degree of flexibility. Style each object from text color, font size, button style to verify icons.
Admin can also raise a question about any product to get customer feedback. It will help to resolve the customer's all doubt about products.
Export limitless reviews as a CSV file format.
Auto release reviews of specific ratings.
Hide review label of non-review products.
New & fresh modified verify icon designs to reveal that the user is real or not.
Review sidebar PopUp visits.
A dashboard of all products & all reviews.
Show average rating of product reviews.
Vote for worthy Question & Answers.
Modernized Grid Layouts to display reviews as different & unique way.
Display product reviews on the thank you page with our ReConvert integration
Increase your brand visibilities on google shopping by displaying reviews on your shopping feed.
Merchant can set coupon codes when their customer will give reviews on their products.
Review Request: You can send a review request via email.
How Rivyo works with iCart Cart Drawer Cart Upsell
Rivyo is integrated with iCart to show product reviews on product recommendations and product upsell widgets in iCart. Rivyo shows image reviews that are super impressive for customers and make them to buy from your store.