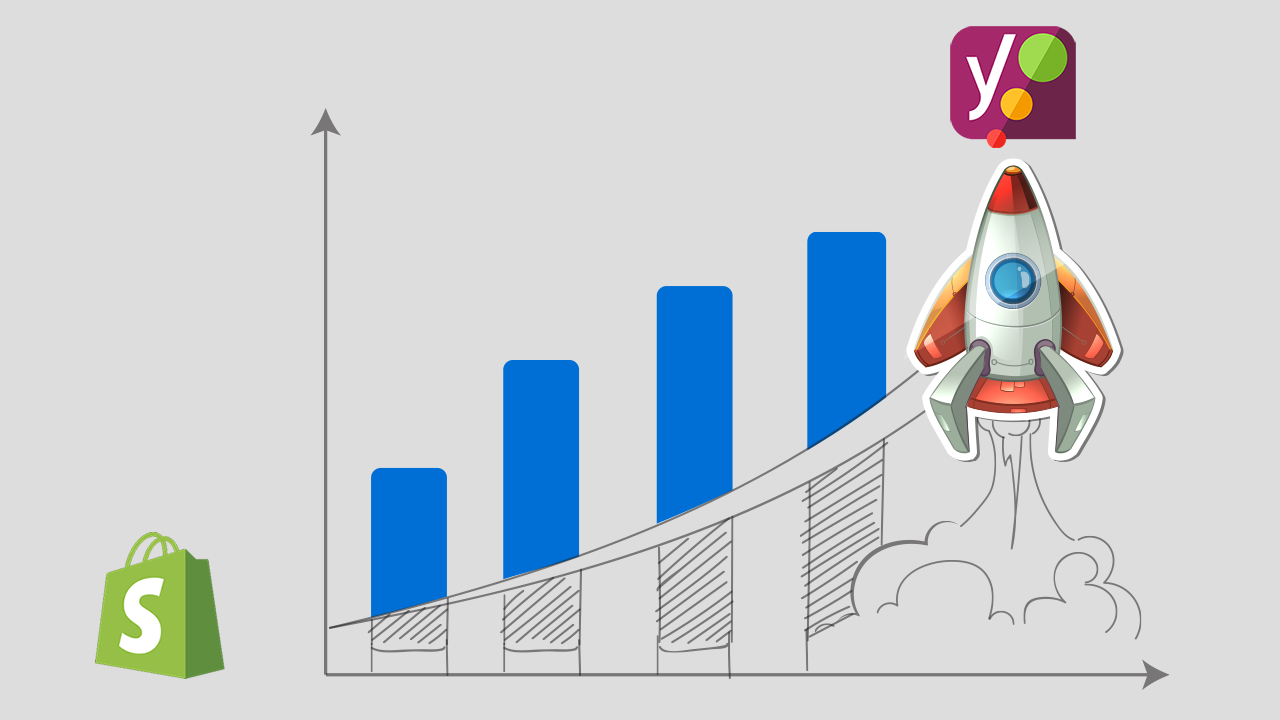 For the last 10 years, Yoast SEO has been a real hero for all WordPress users all around the world. But this time Yoast SEO has brought to the Shopify platform! Yes, it is released now on the Shopify app store. Just like the plugin in WordPress, this Shopify app will work similarly for Shopify users.
Yoast SEO makes sure that your store is SEO optimized and ready to rank in search results. Now SEO could be more accurate for your online store with Yoast SEO. This Shopify app will improve the overall SEO of the online store and help to sell better.
What can the Yoast Shopify app do for you?
Using the Yoast SEO Shopify app your store can outrank the competition as it will take care of all the SEO aspects. The Yoast SEO for Shopify gives you a clear picture of how your pages are shown in Google search results and social media.
Get top in search results
Yoast for Shopify will take care of your search results especially the product pages and will help you to rank your products in the search results.
Edit your SEO title, slug, and meta description.
Get real-time feedback.
Adds required schema to appear in search results.
Set defaults for your search results appearance.
Optimize your content through SEO analysis with Yoast SEO
Yoast SEO for Shopify improves the readability score of your content by doing a complete SEO analysis on all pages of your site.
Get your bullets green.
Analyze the usage of keywords and let you add the right keyphrase for each product page.
Make your texts easy to read.
Creates automated structured data
Optimize your content for search engines.
Improves readability of all pages
Yoast SEO for Shopify conducts an analysis test and gives real-time readability suggestions. Its colored bullets quickly help your blogs, product pages, and collections to improve SEO.
Optimize blog pages and product pages with desired key phrases.
Perform SEO analysis of blogs and product pages
With its Google and social preview, you can see how your products and posts look like when they get shared. This allows you to optimize your content accordingly and stand out on the social media platform.
Full access to Yoast SEO academy
You will get complete access to Yoast SEO academy courses. If you buy Yoast SEO for Shopify you can get access to 7+ actionable courses and can become SEO experts from these courses. Apart from this, you will get 24/7 customer support.
Why Shopify?
If you know the journey of Yoast then you may be aware that it has only supported open-source platforms. And Shopify is a closed source platform. So why Shopify? Yoast mentioned that "Shopify is making the web better and helping small businesses to come online. We feel that it is important for the internet that people have their own website and not sell products via a third party. Through our Yoast SEO Shopify app, we want to help people rank with their own online store."
Summing-up
So what are you waiting for? Start optimizing your online store, and make your store stand out from the crowd using the Yoast SEO Shopify app.