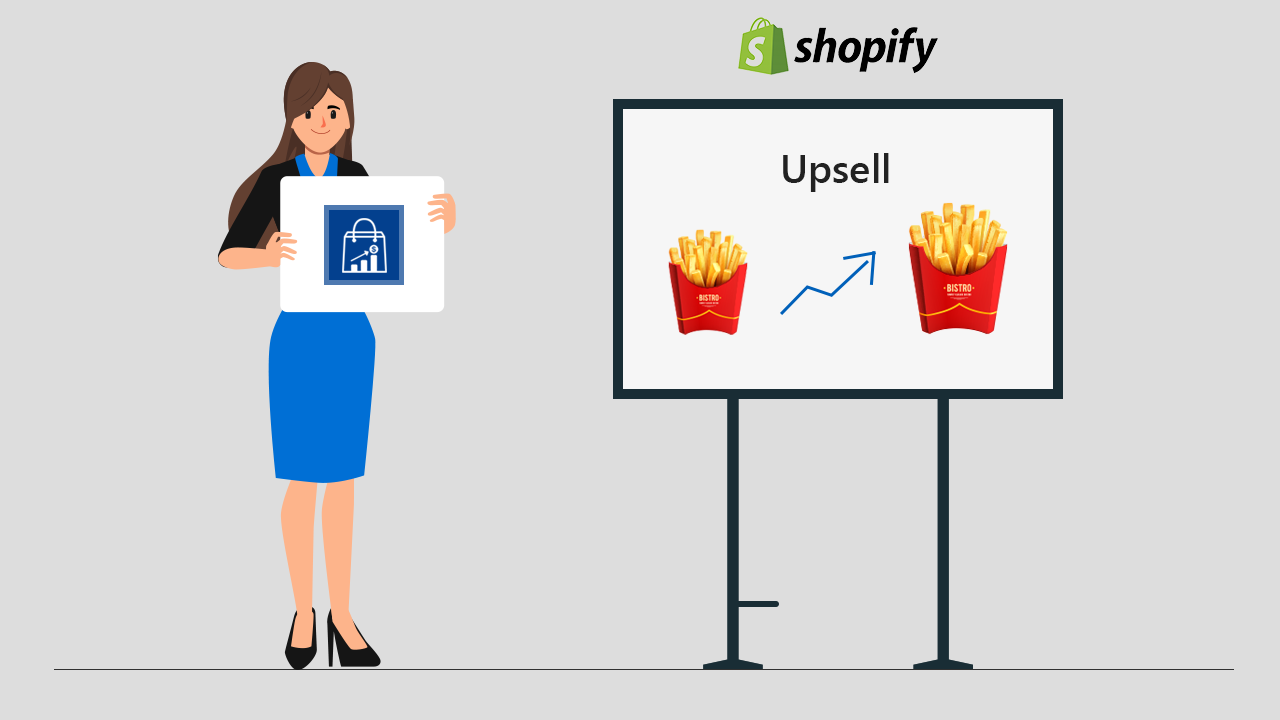 E-commerce is making a drastic change day-by-day but along with it, marketing techniques are also coming up. Here we will discuss one of the common and main eCommerce techniques called upselling in a cart.
Upselling is a sales strategy offering your customers the option of buying the more expensive item when they add to the cart so you can get the maximum profit from their purchase. The main objective of upselling is to increase sales by trying to let the customer spend more money on a similar product or the upgraded version of the product that they have bought.
Why upsell in cart?
Showing upsells in the shopping cart is the best way to increase your average order value as it feels more natural to offer something extra on your cart page that satisfies the customer's needs. This tactic works in increasing your cart upsell.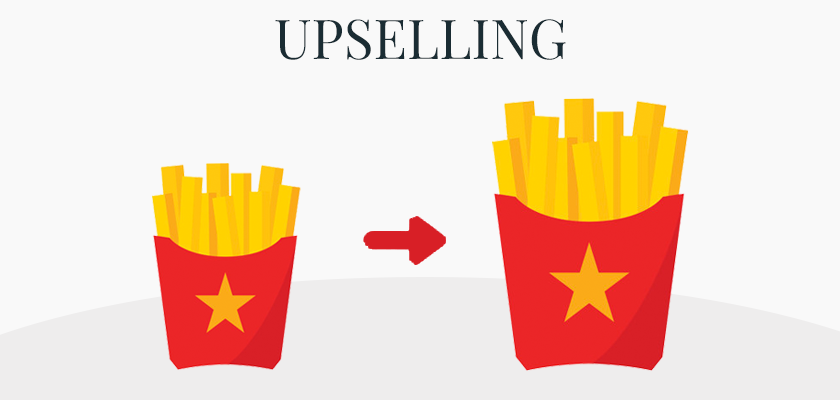 Upsell in cart with iCart
iCart Cart Drawer Cart upsell is an all-in-one Shopify app for side cart customization. With iCart, you can not only show upsells instead you can design a sticky add to cart button by doing drag and drop, showing cross-sells, cart countdown timer.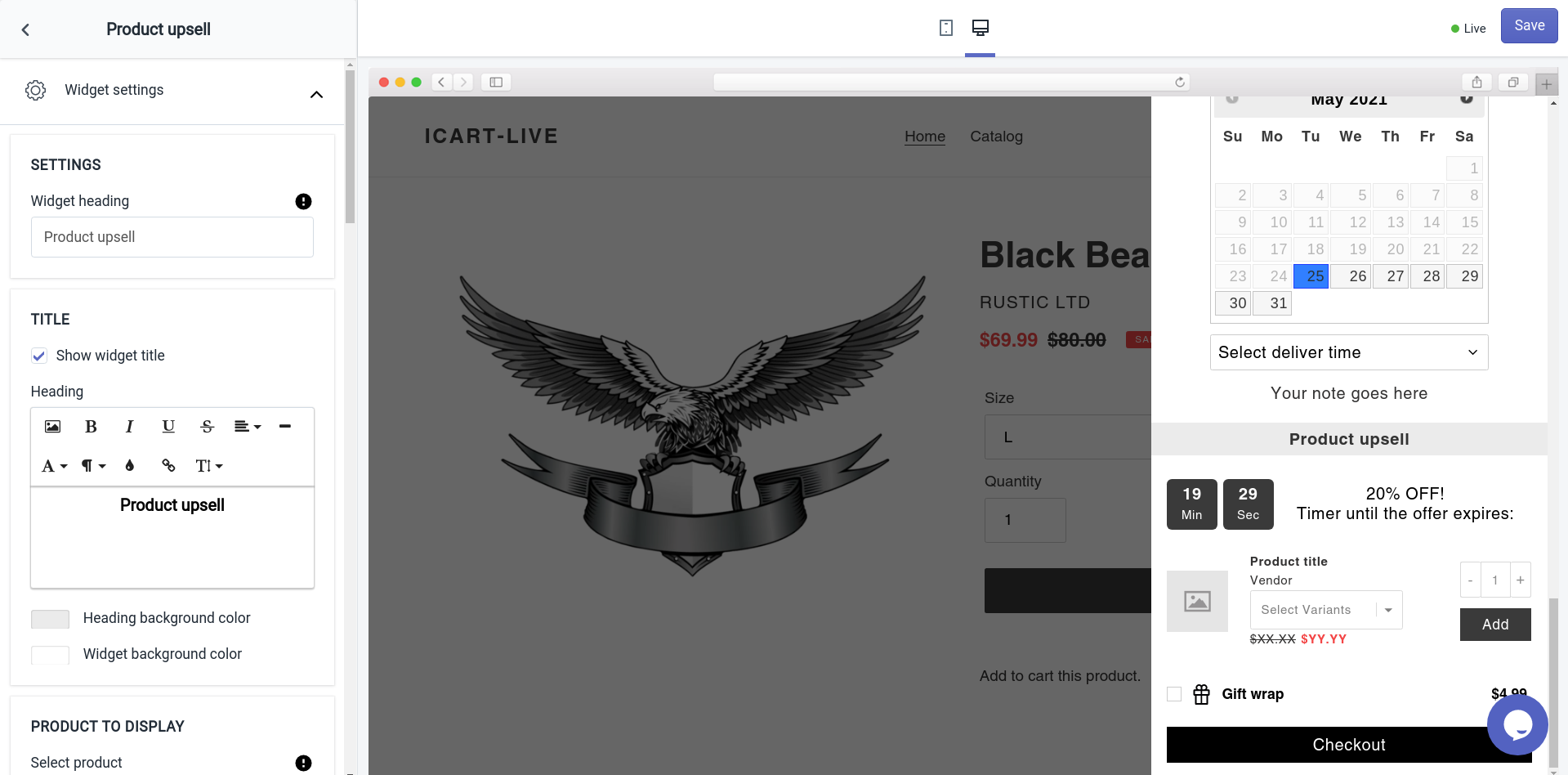 As shown in the screenshot above you can add upsell in the cart from the "Product upsell" widget on the left-hand side.
By clicking on that widget you can customize it in your way. You can change the look and feel of upsells by customizing the following things:
Title
Product to display
Product Title
Time limited offer
Prices to display
Add to cart button
Main features of the app
Drag and drop side cart builder: iCart makes it easier to design your sticky side cart drawer with its drag and drop interface. Anyone with a non-technical background can customize as there is no need for coding required.
Cart upsell & cross-sell: You can show upsells in the cart, recommend related products with time-sensitive offers, and much more. Remember you can customize all these widgets as you want.
Advanced analytics: iCart comes with advanced analytics by which you can track the performance of the cart like impressions, clicks (CTR), conversions (CVR), revenue generated, and increase in average order value.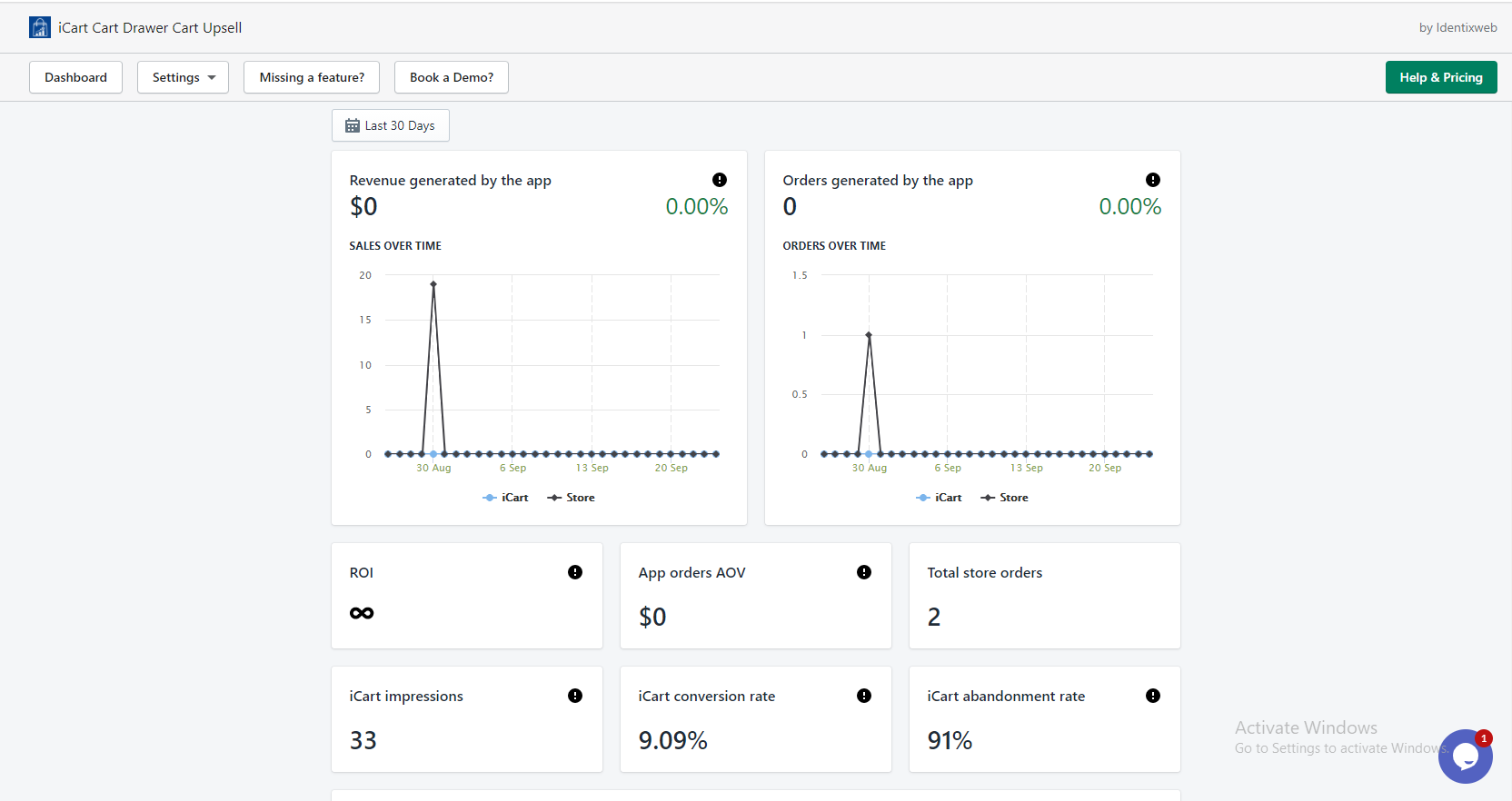 Conclusion
It's not about just making money. Offering your customers what they exactly want is the best thing you can do for them. By doing this you are not only earning profit but also gaining customer satisfaction which improves your relationship with customers.
Want to know more about iCart in detail? Then here is the complete guide for you.
To know more detail about the Product Upsell widget please refer to the below video tutorial.