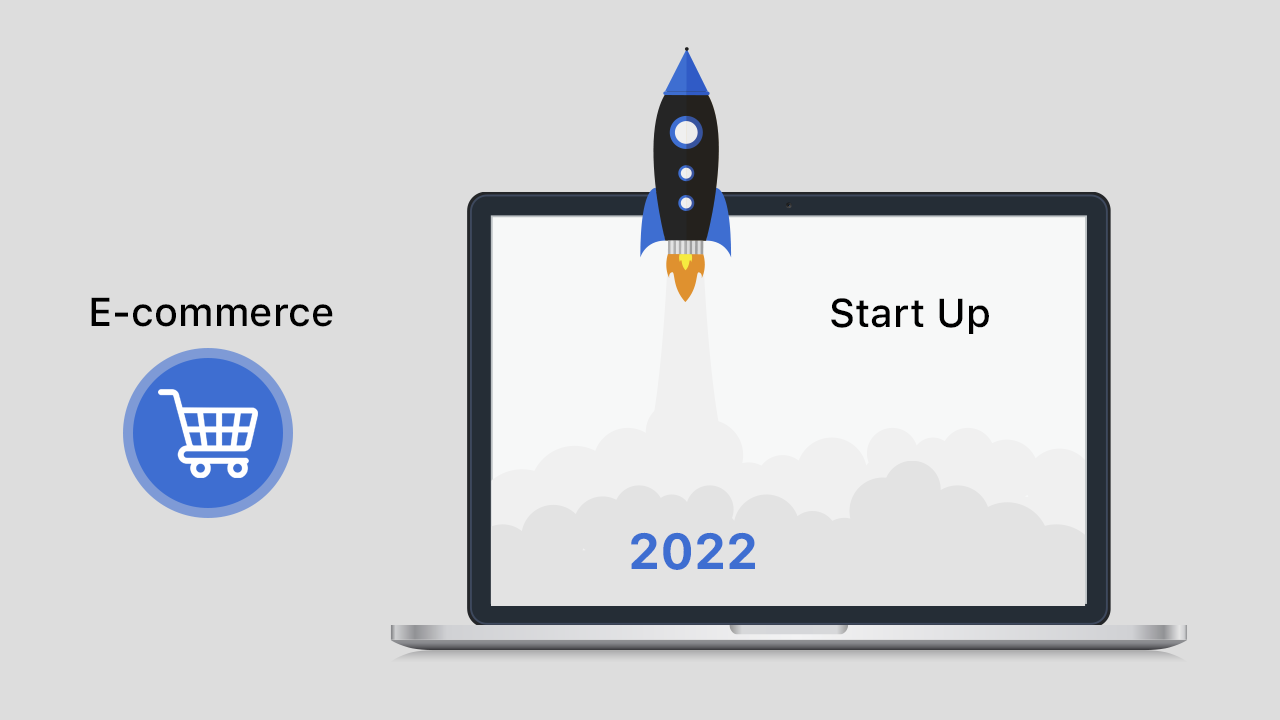 Wondering how to start an eCommerce business in 2022 with a low budget? You've always wanted to start an online business, but you're short on cash and don't know where to get started. I've got great news for you! You can be up and running with a few dollars in your pocket.
E-commerce is the hottest industry nowadays. All the biggest brands in the world are moving towards the eCommerce business model. So your decision is not wrong. But you're stuck in thinking about the business ideas with a low budget, right? No need to worry with a handful of best strategies and essential apps you can easily get started. This article will help you to get the best eCommerce business ideas. Here are a few of the low-budget eCommerce business ideas to get started in 2022.
5 Best ecommerce business ideas with low investment
Dropshipping
Dropshipping is one of the easiest ways to start an online business with low investment. Dropshipping is a great business model to learn and make real money if you have patience and can focus a lot on maintaining your website. There are many opportunities for those who have great ideas. Also, it does not require any knowledge about coding, web design or graphic design. Shipping products and finding suppliers are taken care of by drop shipping companies who are specialized in dropshipping. You can start with beauty products, gadgets, keychains, etc.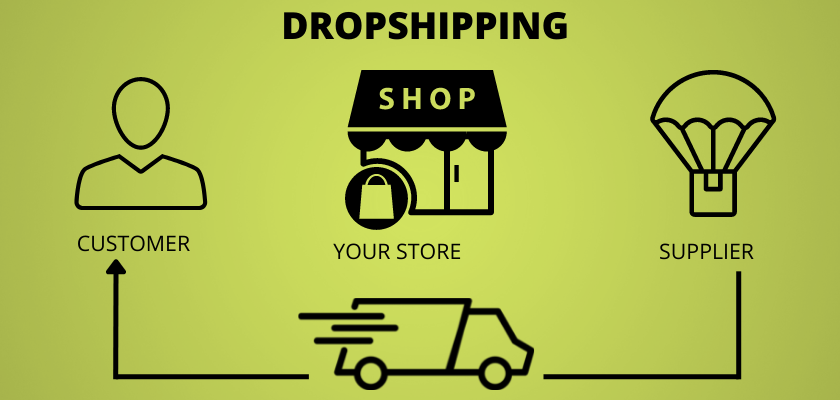 You can earn a full-time income, set your own hours and make as much or as little as you want, all from the comfort of your home. Well, dropshipping still make considerable profits even if you're investing only a low amount of money. However, if you're looking at starting your own online business with a low investment and limited startup fees, dropshipping might just be the right choice for you. With dropshipping, there are many options. You can do dropshipping business through available e-commerce sites like Shopify or Woocommerce.
Sell print on demand products
If you want to start selling products, but don't have a huge budget for inventory, then print on demand (POD) is something you should consider. As a result, there are now hundreds of opportunities for print on demand businesses to thrive online.
There are two main parts to making money with print on demand products; creating the products and selling them. Creating the products doesn't require much investment as you can easily use free tools to design these, and then sell them on your own website with low financial risk, since you won't be paying upfront to a printer or a distributor. And once you create your product, it's yours forever to sell over and over again.
Sell digital products
Turn your time into money. Start selling digital products with just a simple website and low investment. You can easily sell digital products with little effort and at low investment. Creating your own digital product can be an attractive option because it doesn't cost much and you can make maximum profit from it. Since the beginning, it is the product on whom your customers will focus and what will make them or break them. Make sure that the product you promote has a good quality and a cool design.
You are looking for the best ways to grow your business and make more money doing what you love, right? If yes, then it's time you looked into selling digital products. This is a great strategy for you if you want to sell products with low initial investment and easy access for customers who want a more convenient shopping experience.
Sell handcrafted and homemade products
Handmade goods are becoming increasingly popular every day. And this means you can easily sell your products online without needing to spend a lot of money on marketing. Crafting is creative and therapeutic. You can handcraft many different kinds of craft products like wood crafts, fabric crafts, jewellery crafts, fibery crafts and more.
By crafting, you are regaining control over your life and its circumstances. In order to make a living out of it, there are two things you must consider: identifying the right market and product promotion.
Digital marketing
There are so many opportunities available right now in the area of digital marketing. Every company that wants to establish an online presence needs digital marketers to run successful campaigns and increase engagement.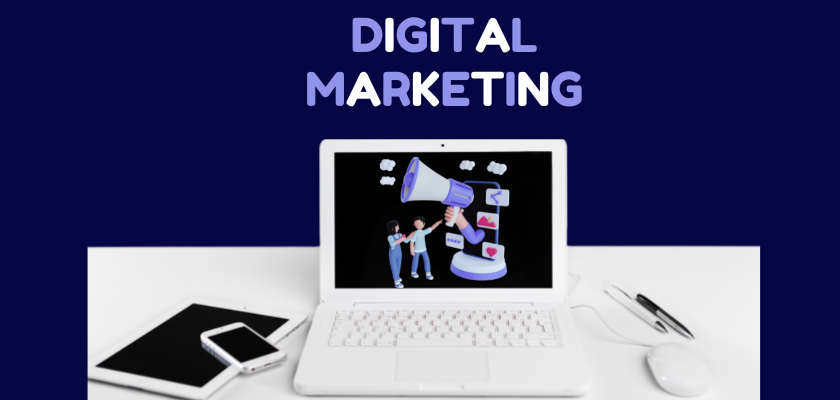 There are lots of opportunities for freelancers in the field of digital marketing. Because every company needs help with their website and social media, as well as search engine optimization (SEO), it's a huge field. Freelancers can also get jobs doing content marketing, social media marketing, search engine optimization (SEO), email marketing, and more. To work in a digital marketing agency, you need to have some skills, like creating websites, social media marketing, and using internet technologies (like HTML and CSS).
Conclusion
I hope this article helps you start an eCommerce business. If you have any suggestions and tips regarding the topic, do not hesitate to share it with us in the comment section below.